Whew! It's been quite a year, hasn't it?
I try not to dwell on negative things but instead look for the positive in situations.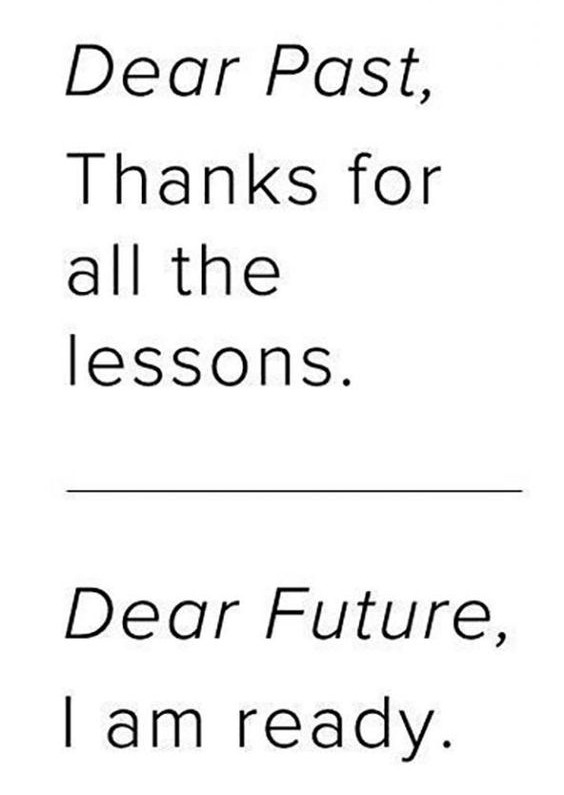 This past year has taught me so many things, including a powerful reminder to be thankful every day for the wonderful people in my life. That includes YOU, because you take time out of your busy day to spend a little time here where we can dream creative ideas together and escape briefly from our daily tasks.
So thank you so very much for being part of this online space and making my days brighter!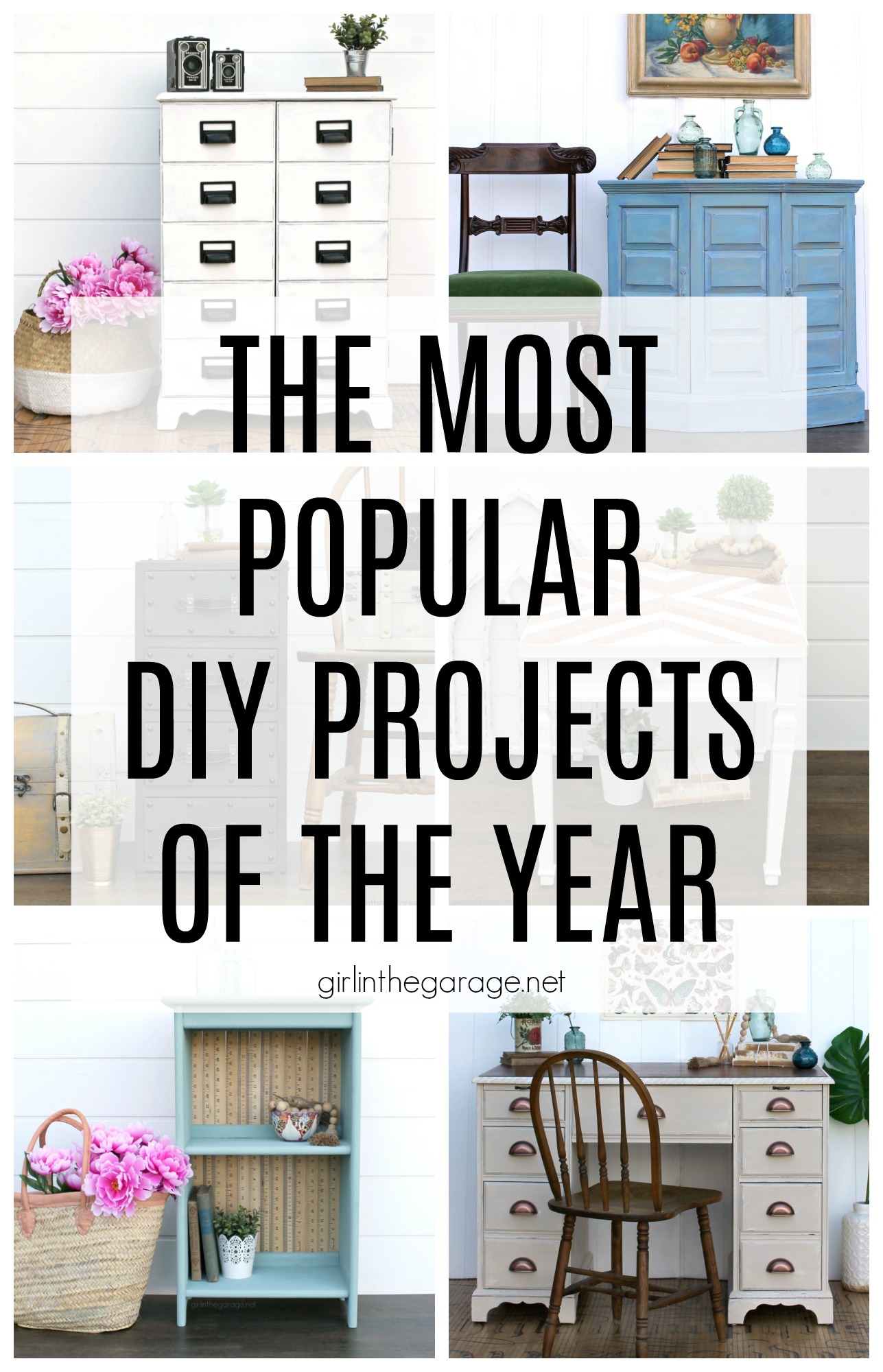 Here are a few highlights from 2020: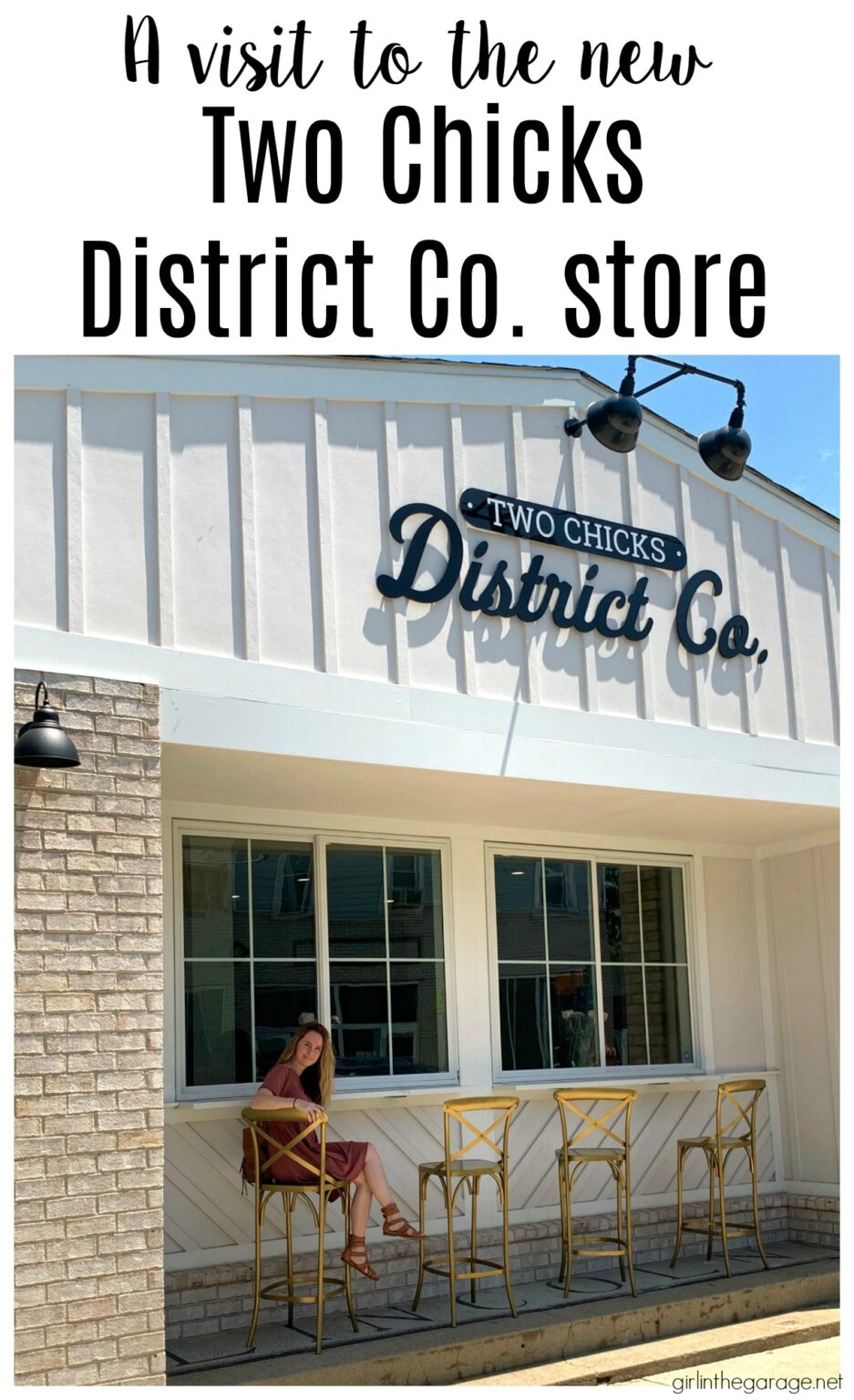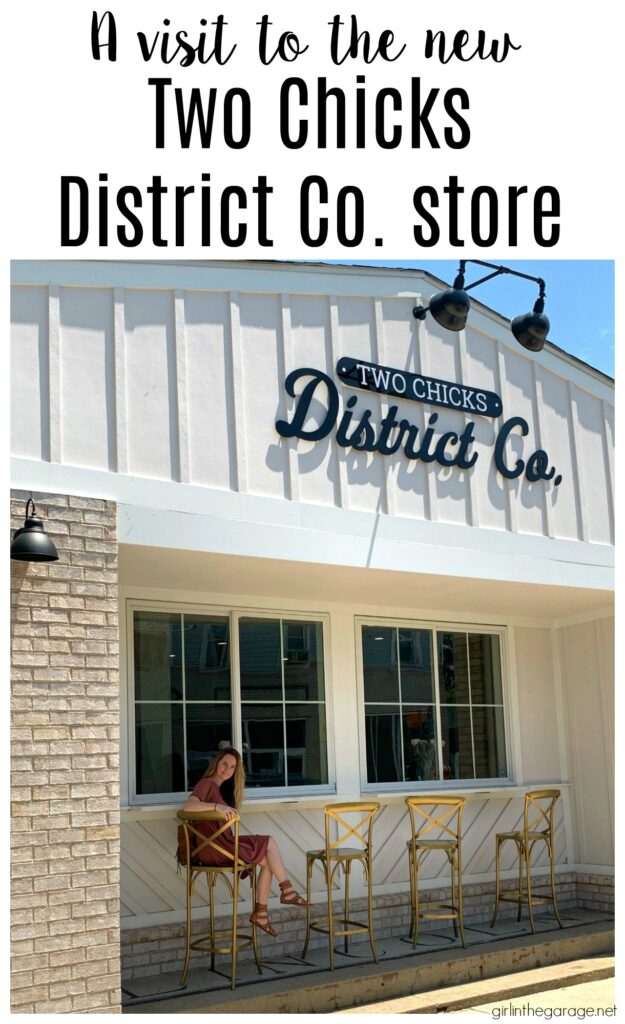 At the end of every year, I like to take a look back at the 10 most popular projects at GITG and count them down for fun. It's a great way to see makeovers you might have missed, or for new readers to catch up.
So let's get started revealing your favorites. Click any of the images or pink links below to visit the full tutorial and see more photos.
10. Curbside rescue to DIY apothecary cabinet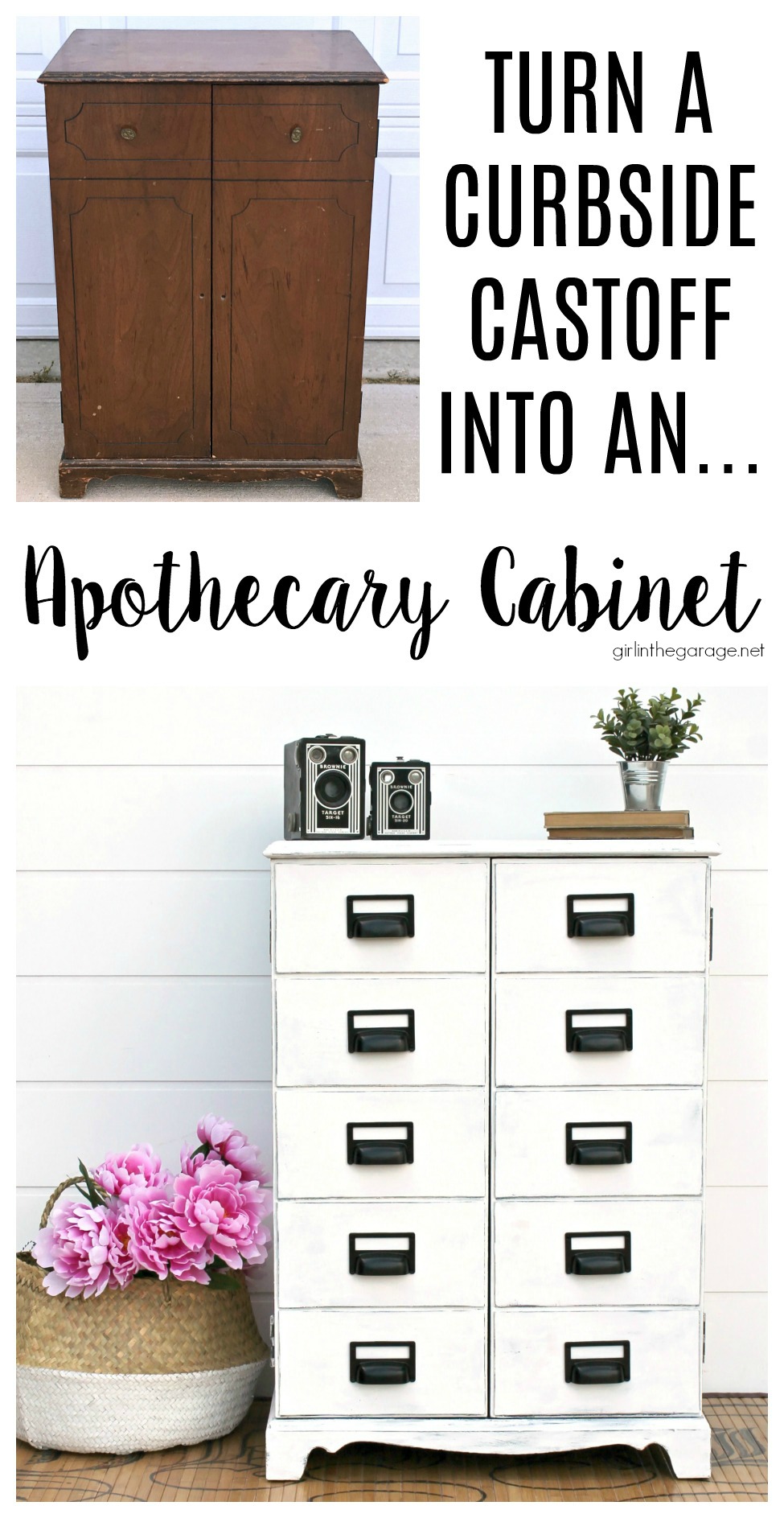 9. Repurposed metal tray to a DIY Christmas wreath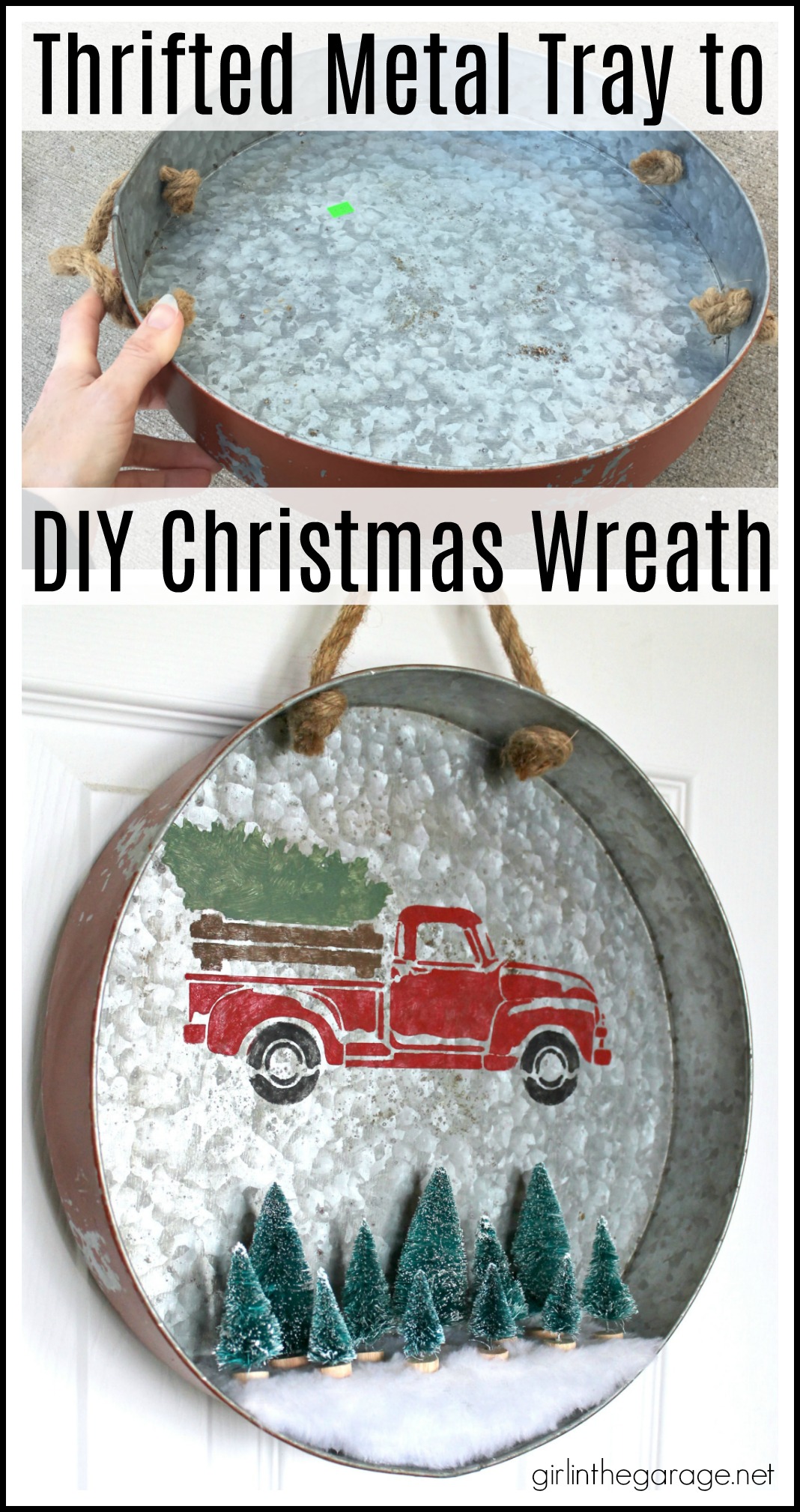 8. How to update a thrifted bookcase with repurposed yardsticks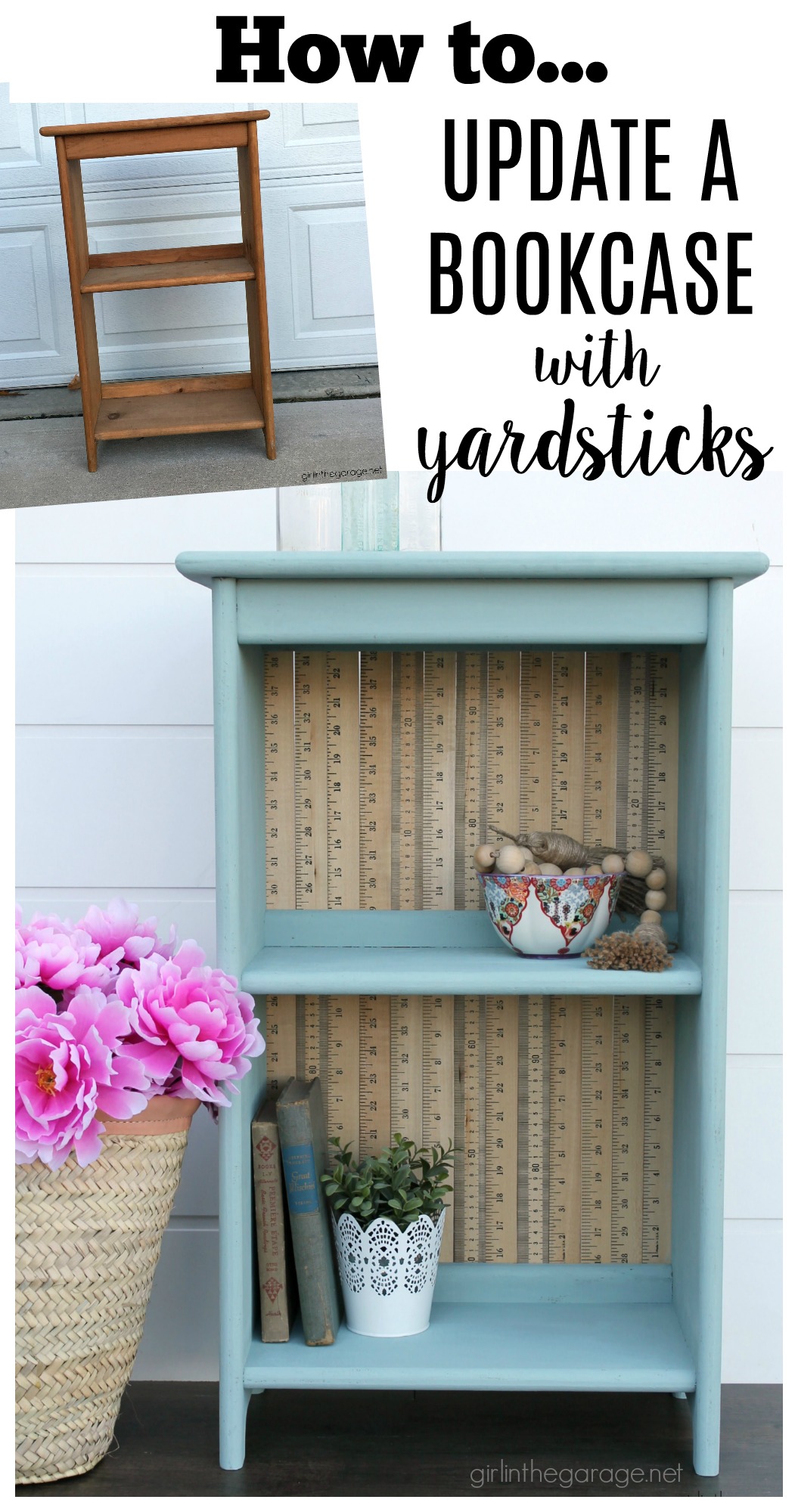 7. Stenciled table + How to stain wood black with furniture wax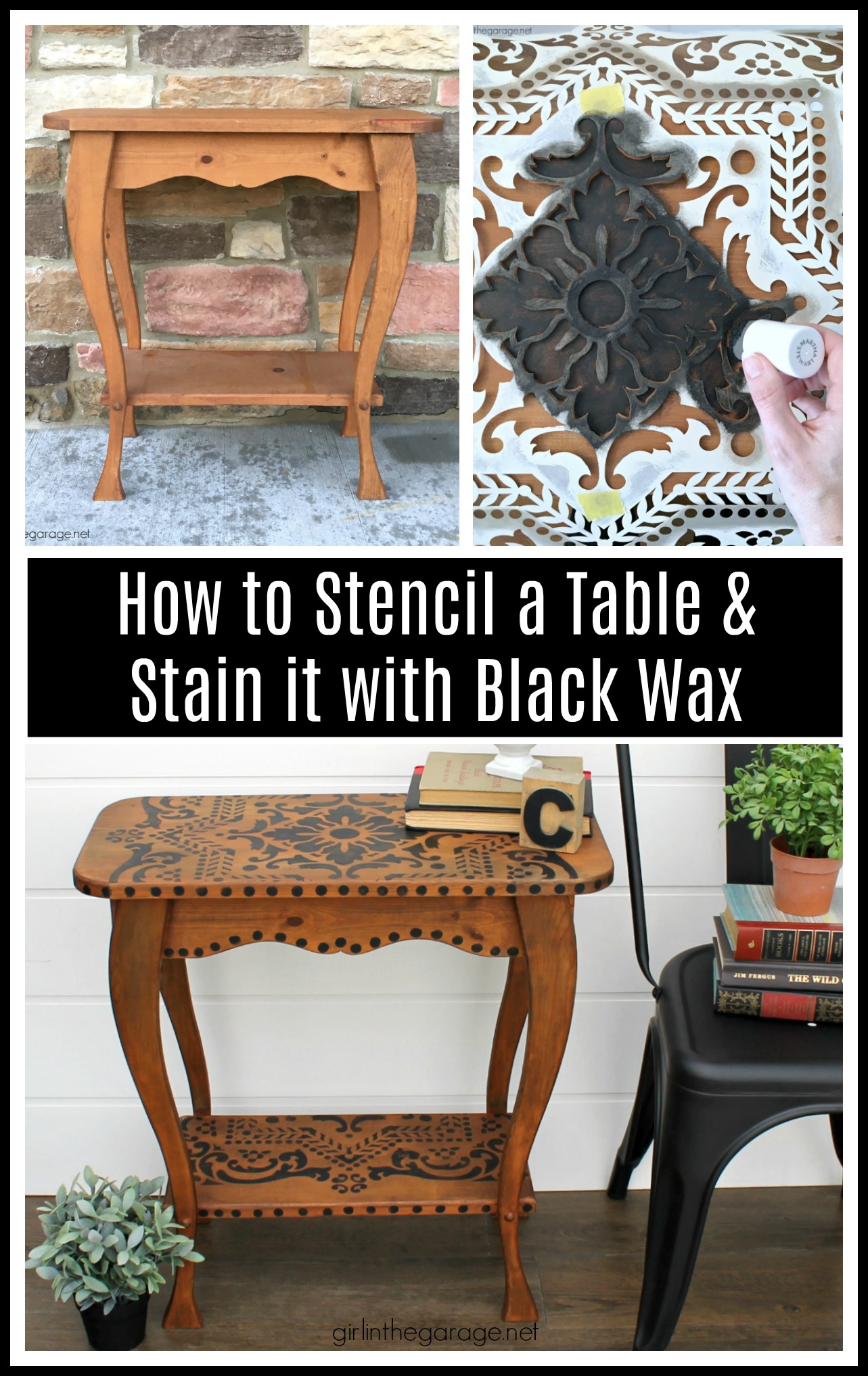 6. How to blend paint colors (aka color wash) for a brilliant finish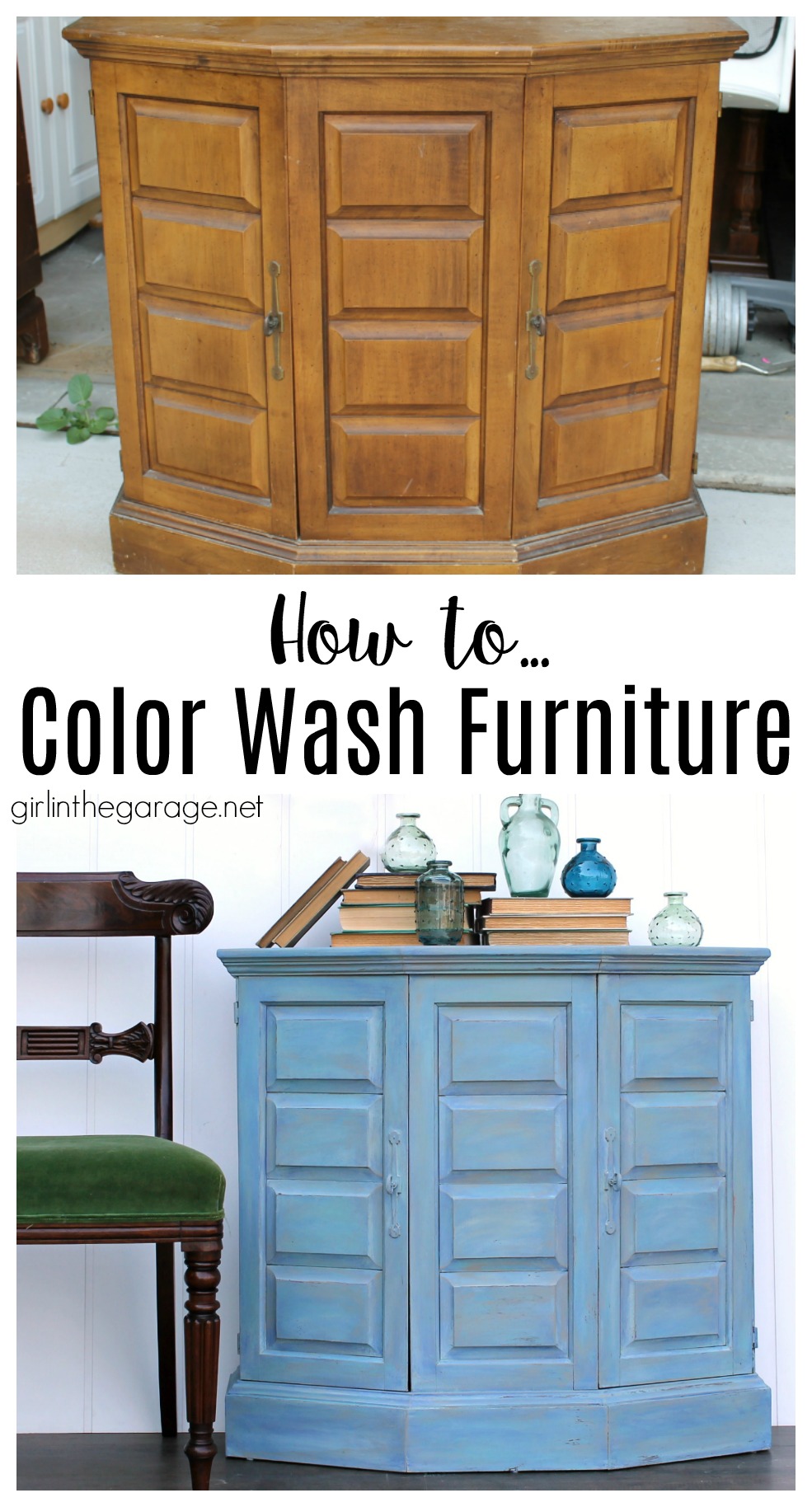 5. How to sand and stain wood furniture: Refinished card catalog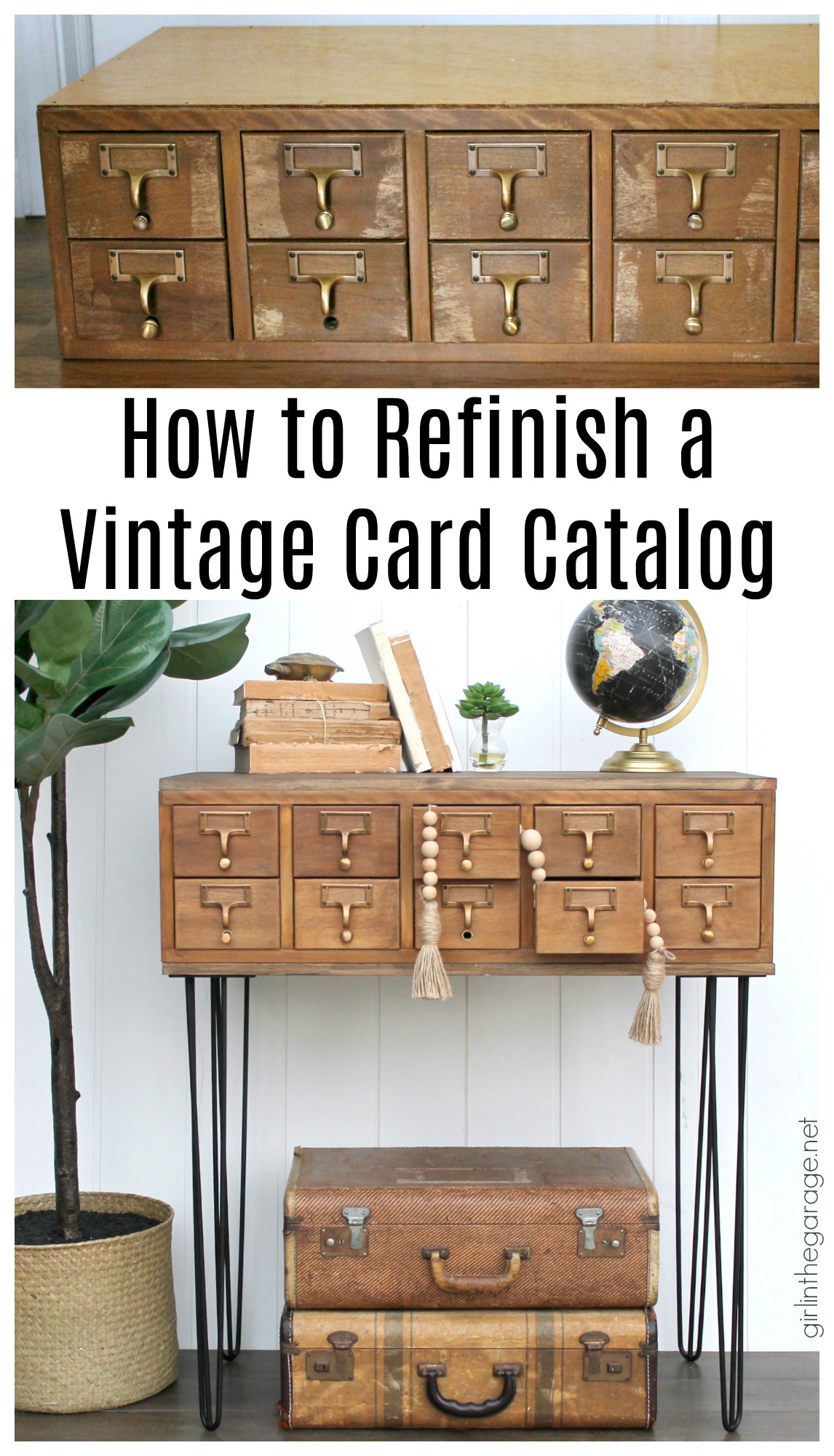 4. How to make a DIY wood mosaic table top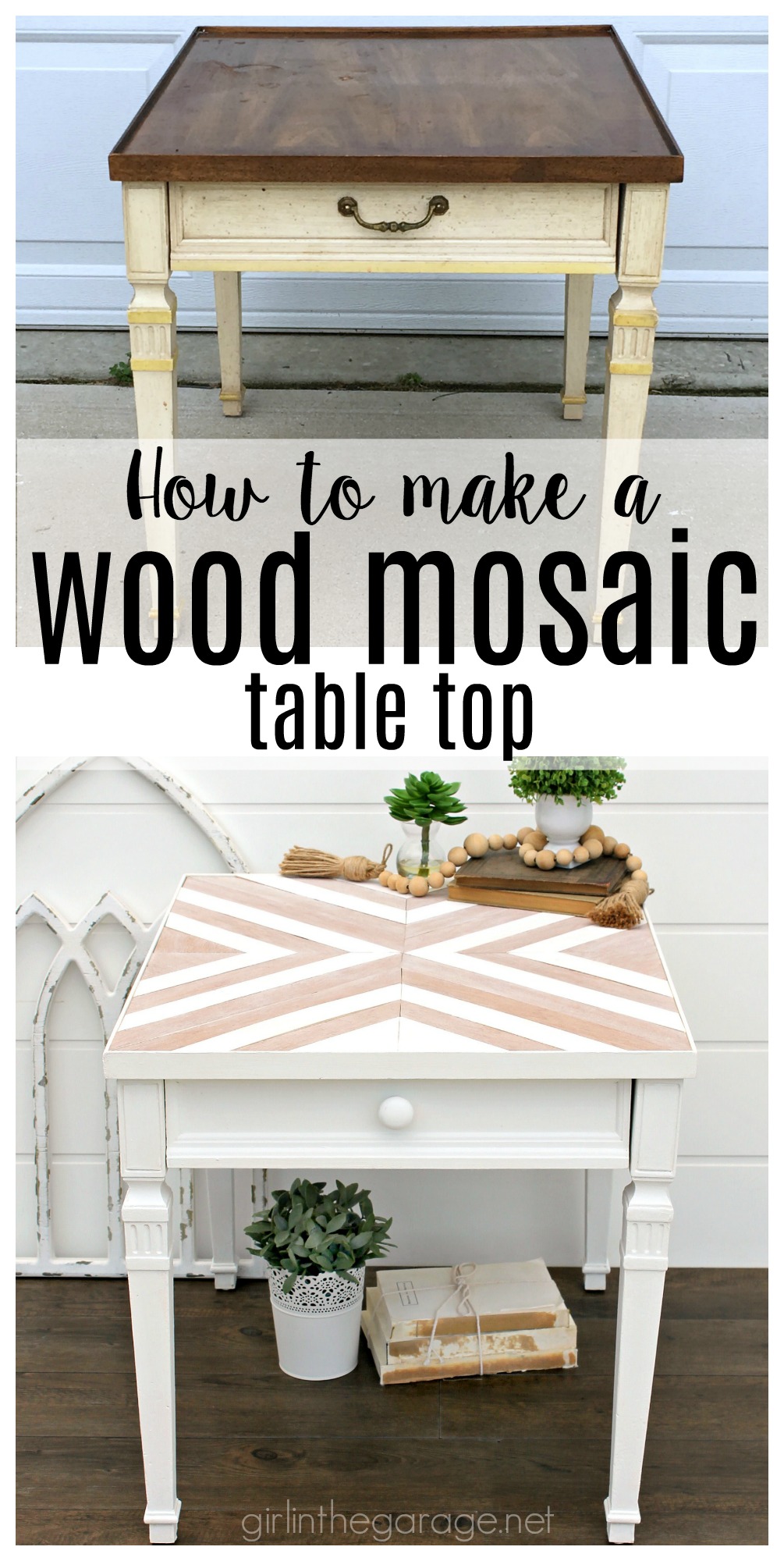 3. Curbside nightstand to faux antique steamer trunk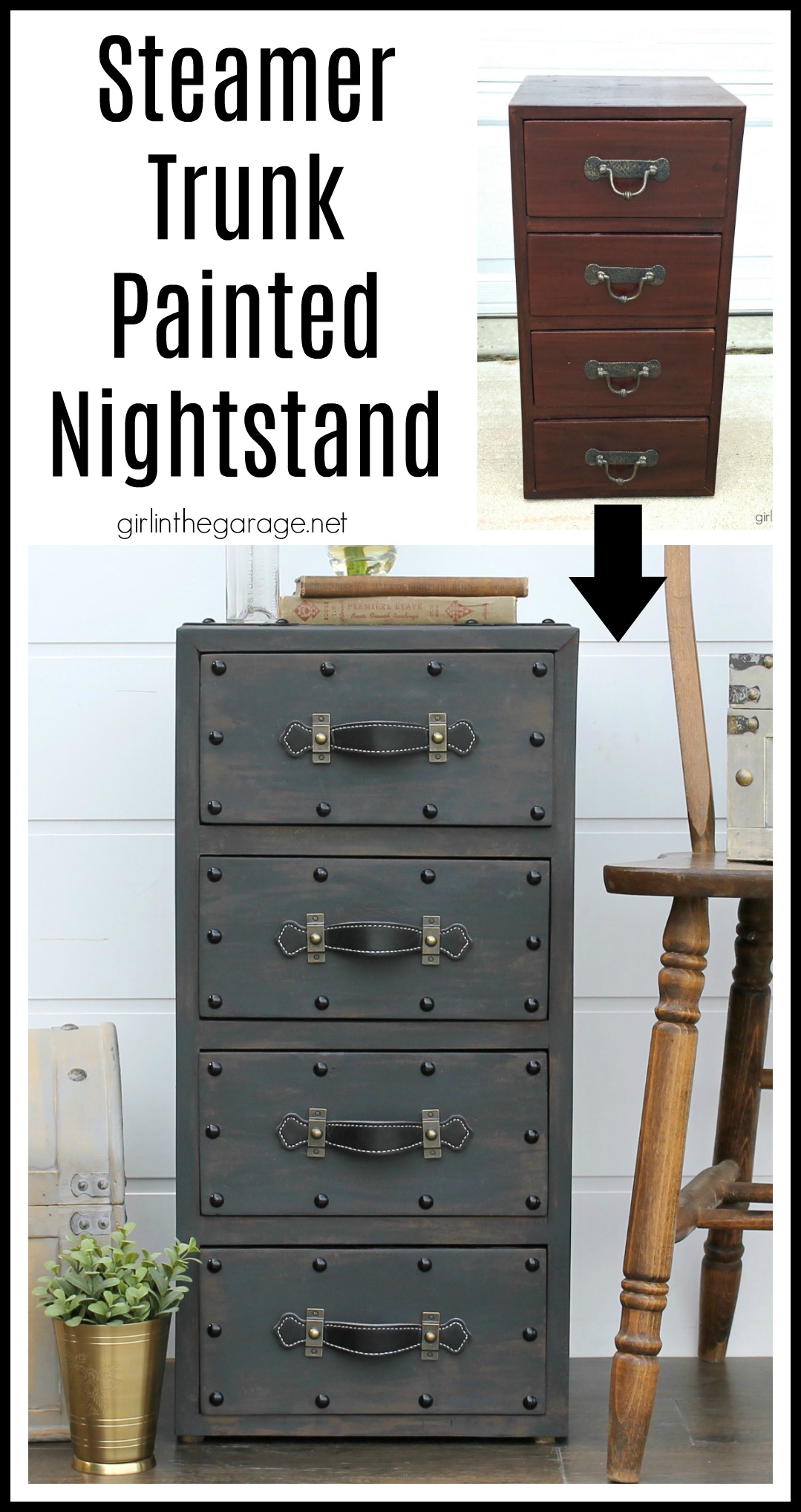 2. How to Chalk Paint a desk (a freebie from a friend)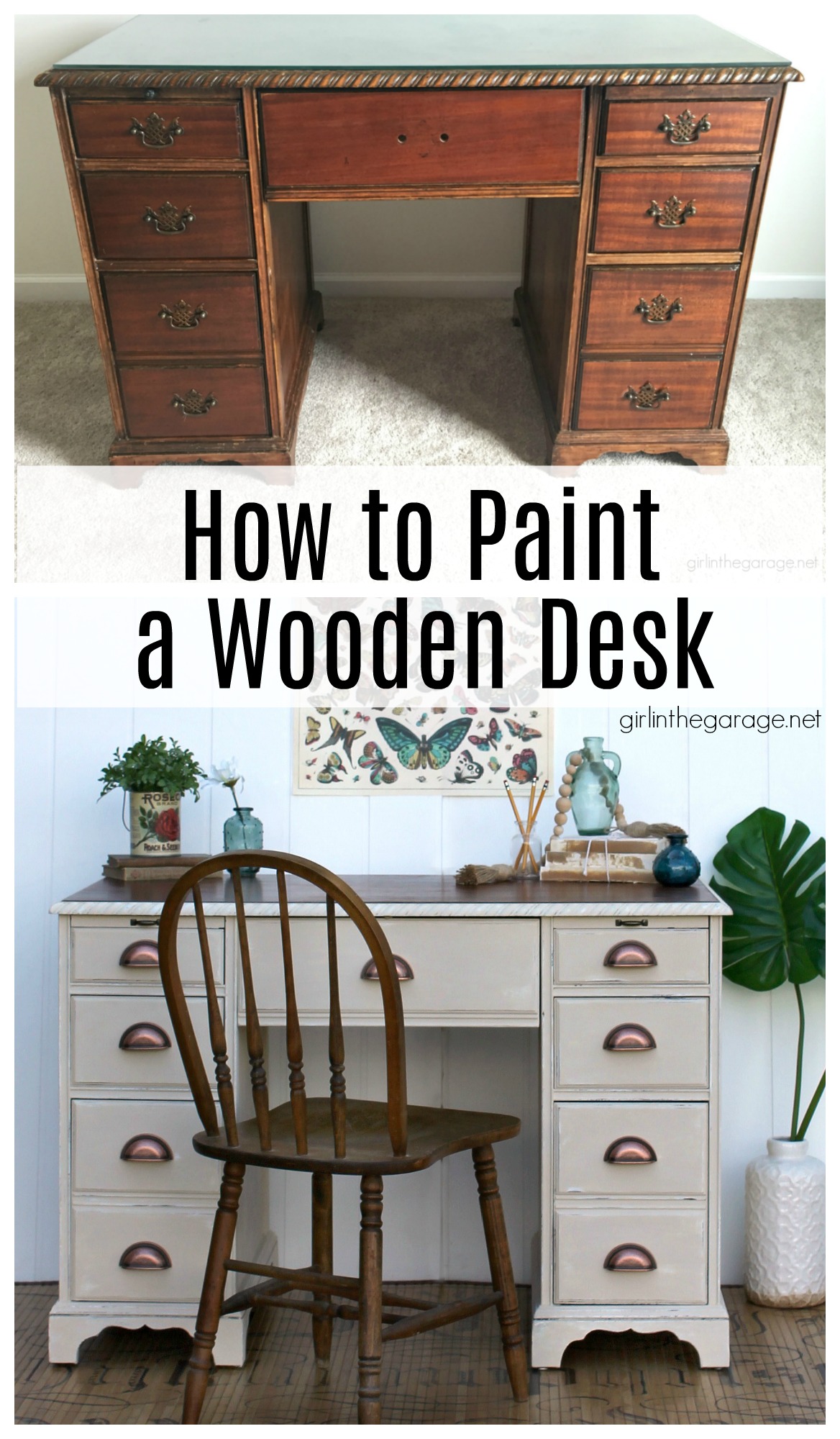 And finally, the most popular project post this year was…
1. Painting a Mirror Frame (2 Ways) – Easy Yet Stunning Ideas (visit the post to see how these were transformed!)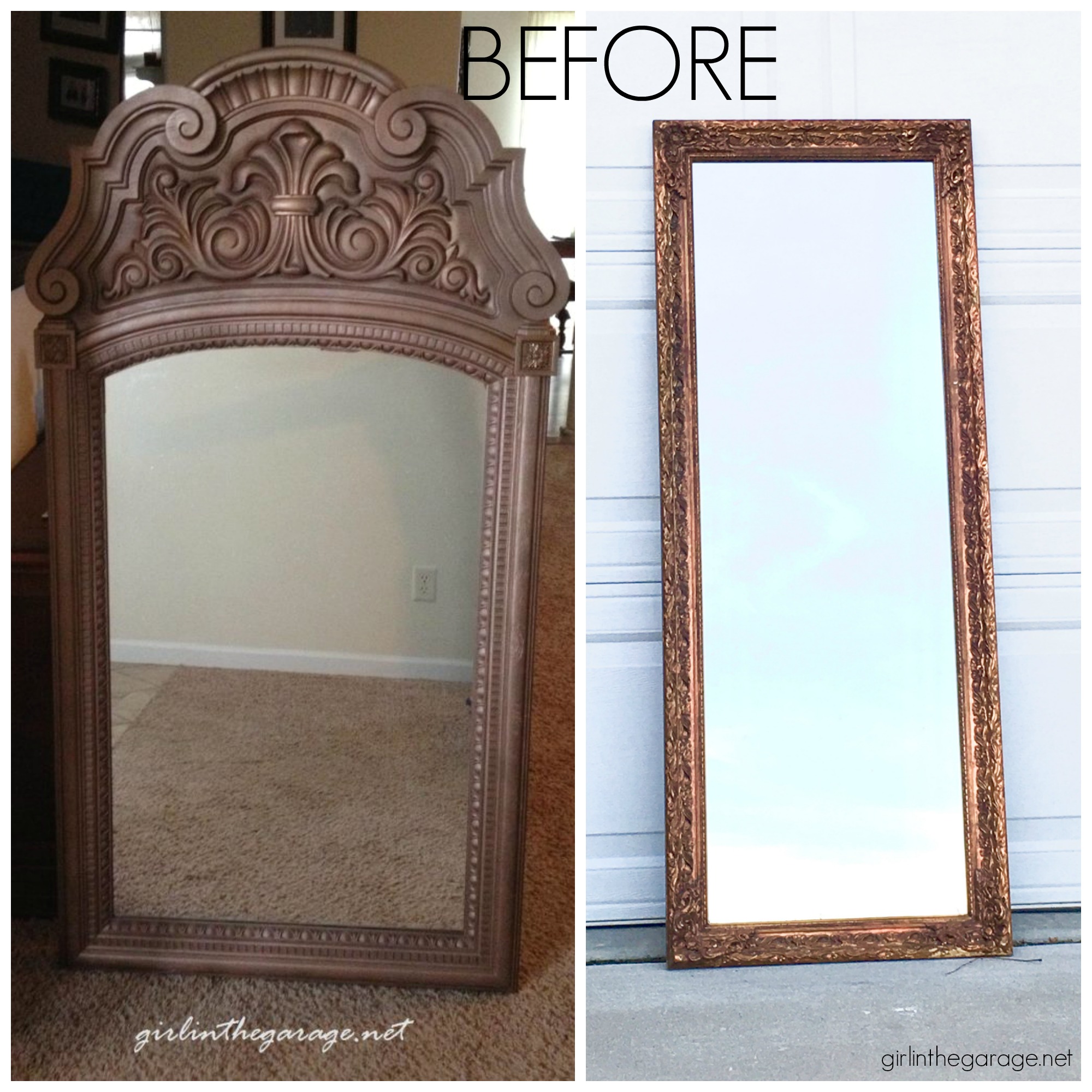 Another thing that 2020 has taught me is to make goals, but not be too worried if plans don't go exactly like I'd hoped. Change is inevitable and being flexible is necessary.
However, I do have some exciting plans for 2021 and I really think you'll like them too – fingers crossed for a smooth year!
Let me know in a comment below what you think of the top 10 popular projects above, and which ones are your favorites.
Wishing you a safe, healthy, and happy new year – talk soon, my creative friend! – Jen