It can be so beneficial to look back and take note of everything you've accomplished in the past year. I encourage you to make a list of all the good, exciting, unexpected things that happened for you – it can be big important events or seemingly small compliments that really made your day.
Then whenever you're having a bad day or wondering why the heck you haven't quit yet, read over your list and get an extra boost to keep doing what makes you happy and fuels your soul.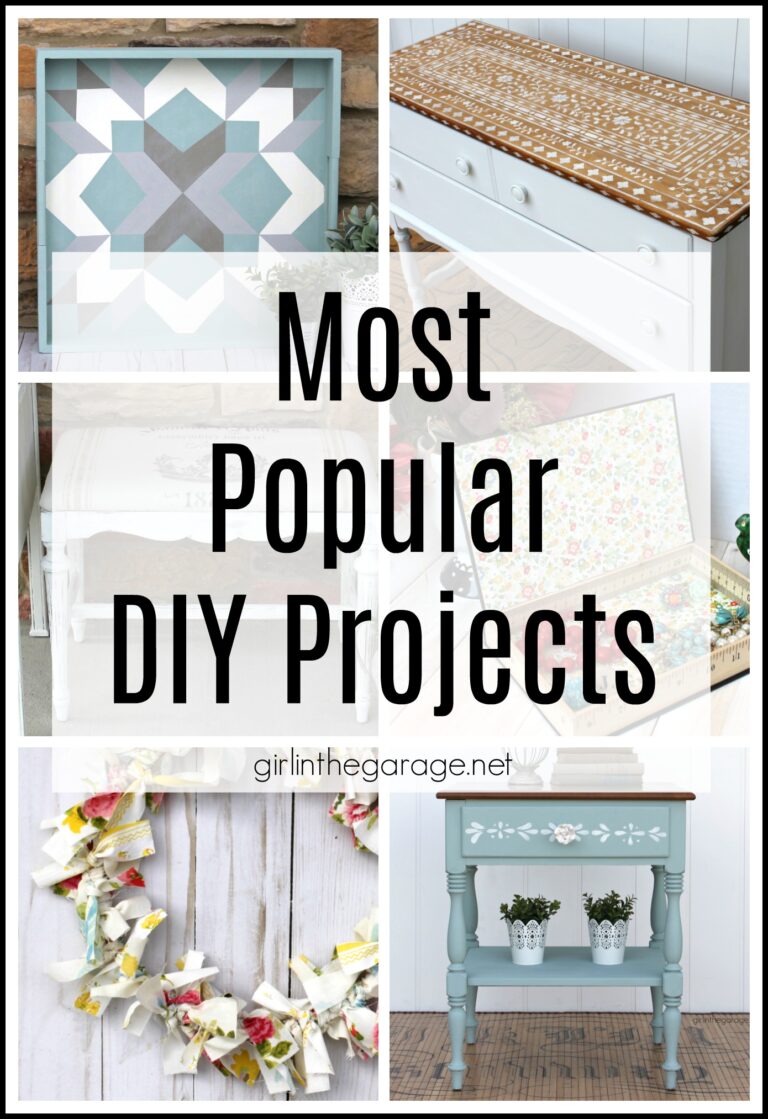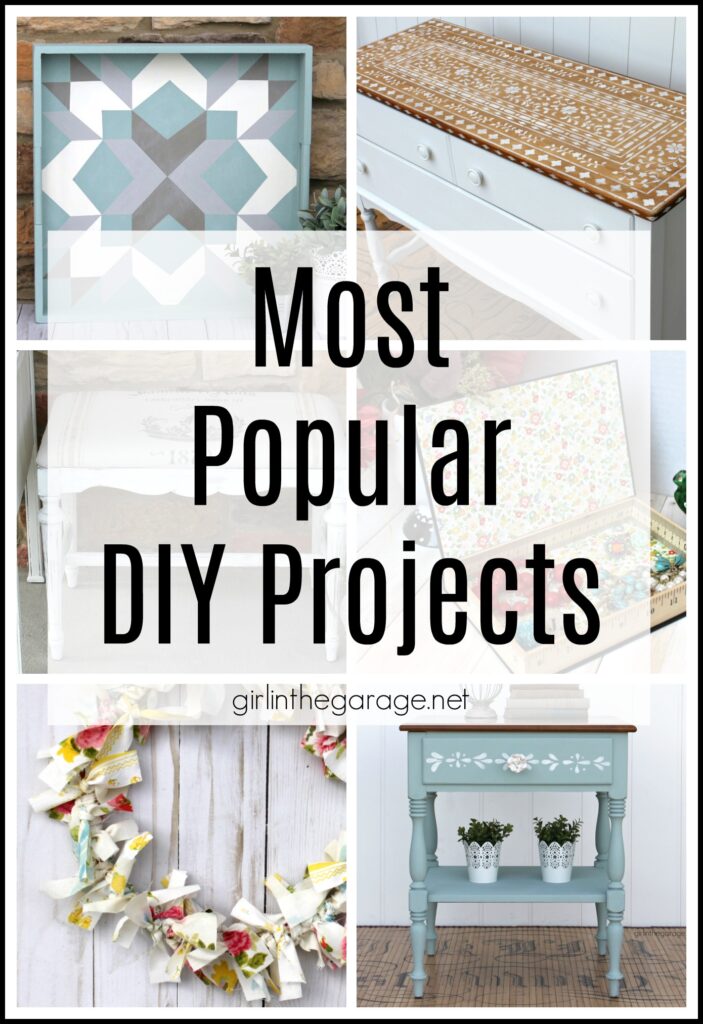 In looking back over this past year, there have been so many new projects, online friendships made, and hopefully you've been inspired to be more creative and try new techniques. Here's a brief recap of what happened at GITG in 2019:
And now for the fun stuff – let's count down the top ten most popular DIY projects for 2019, in case you're new around here or you may have missed some posts earlier in the year:
10. How to Repair Cracked Veneer on an Antique Table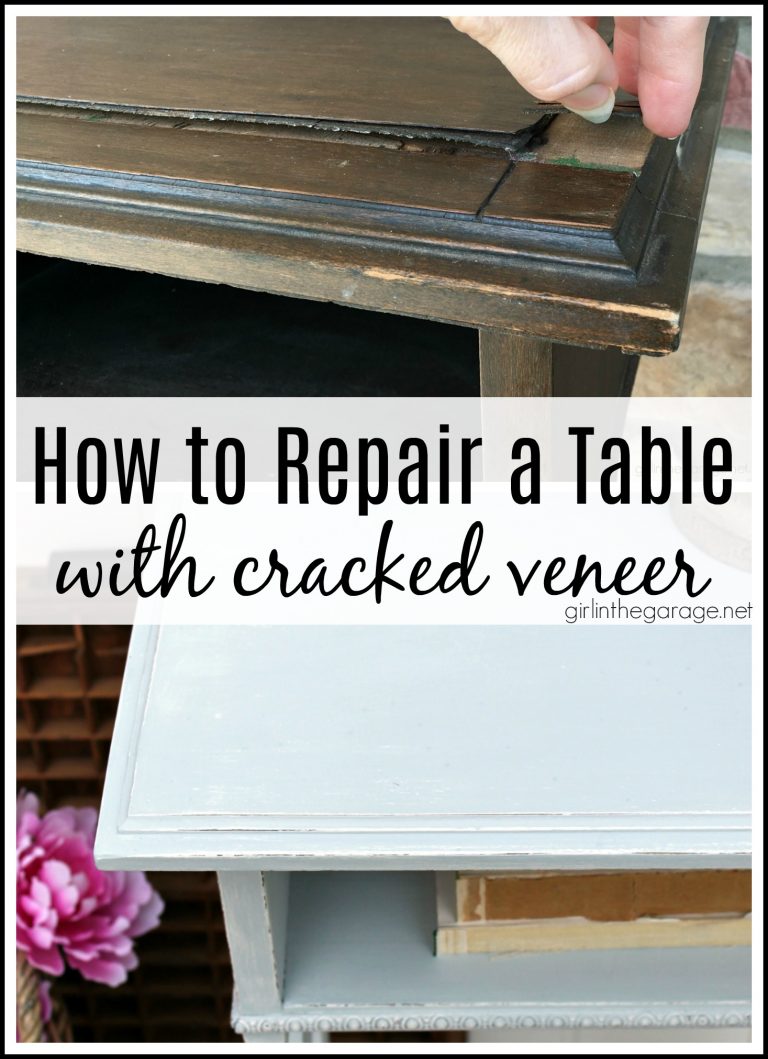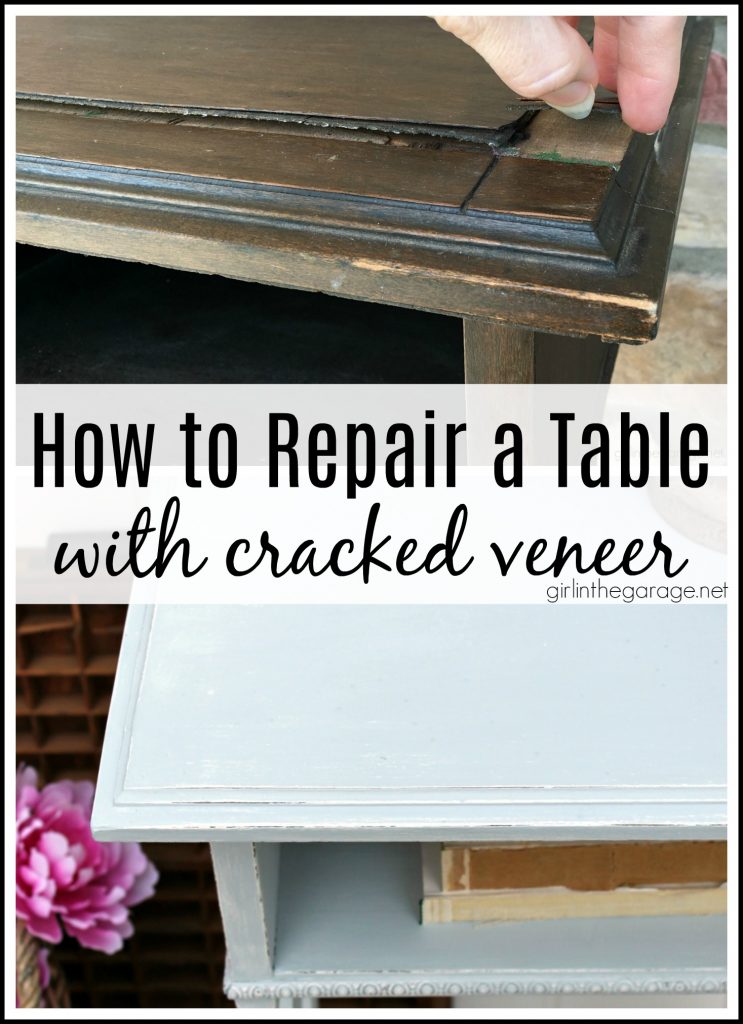 9. Thrift Store Basket Makeover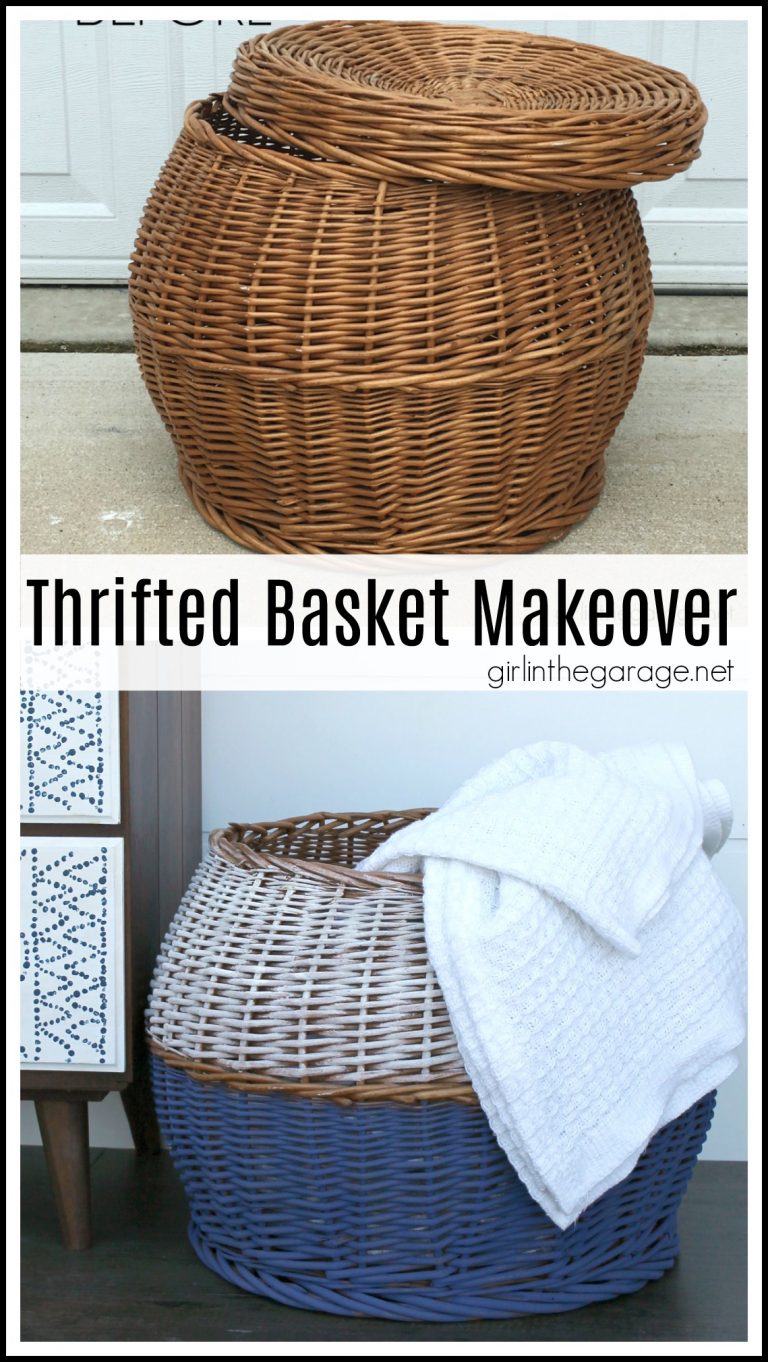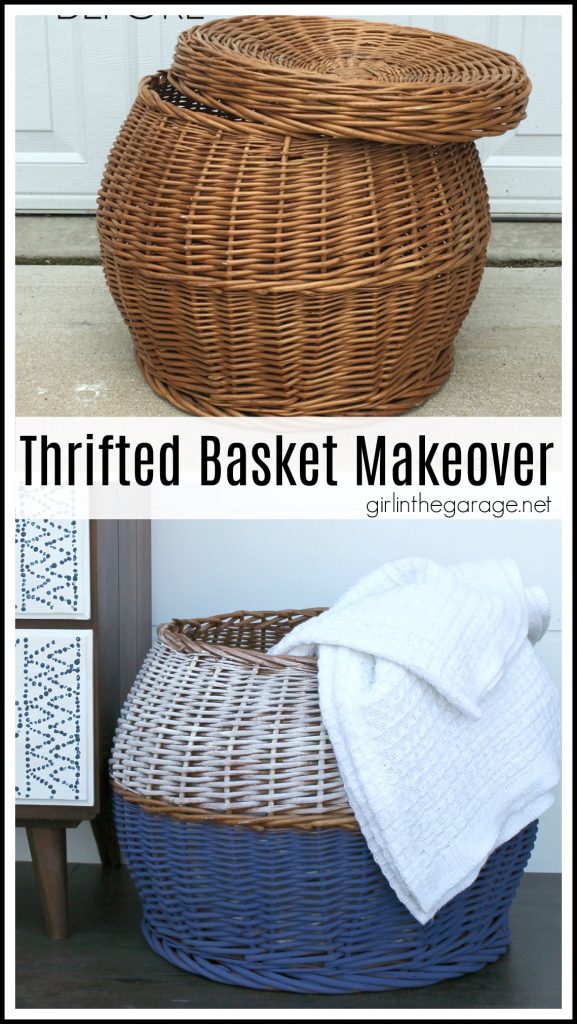 8. Thrifted Mirror Makeover with Image Transfer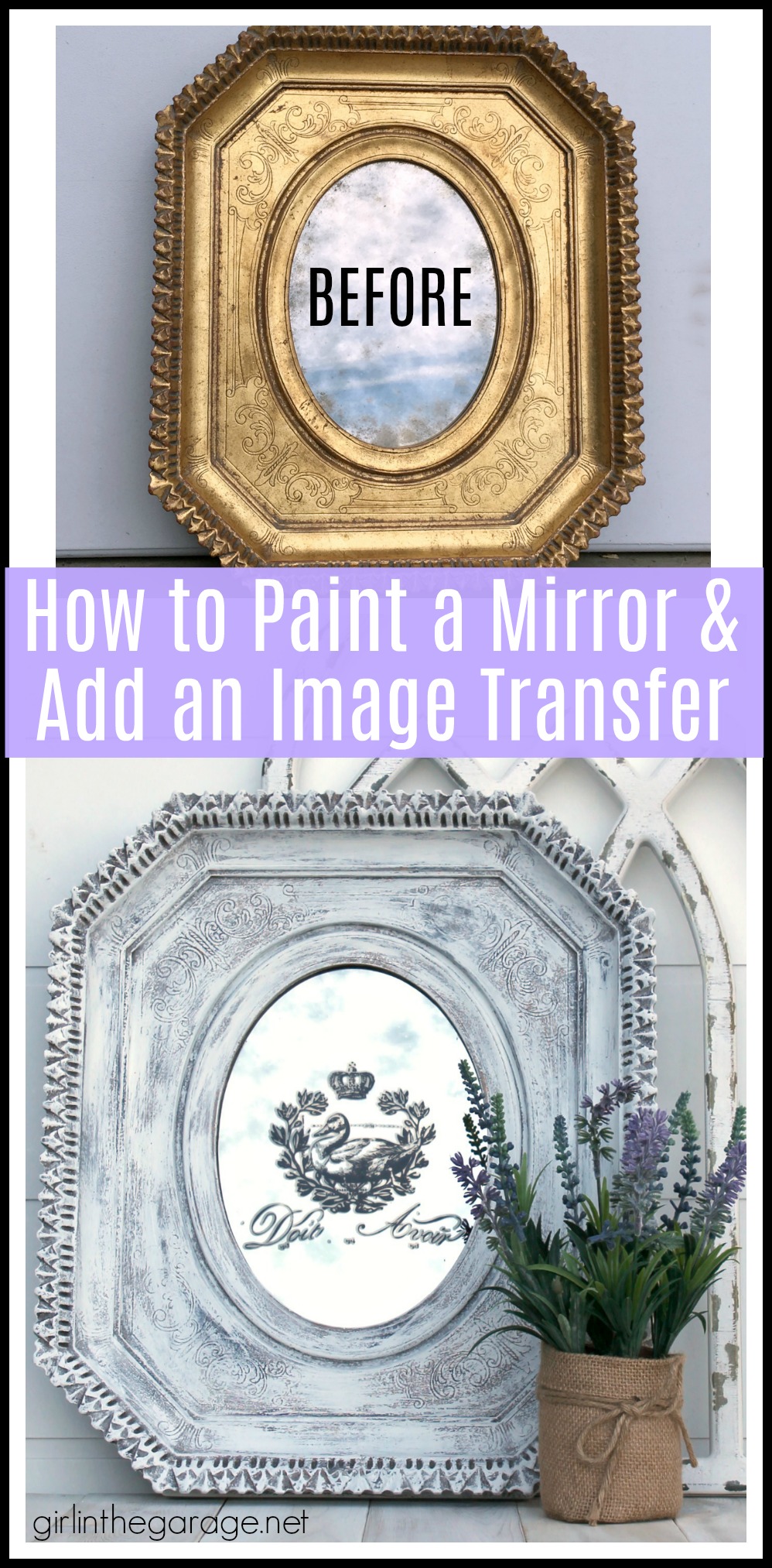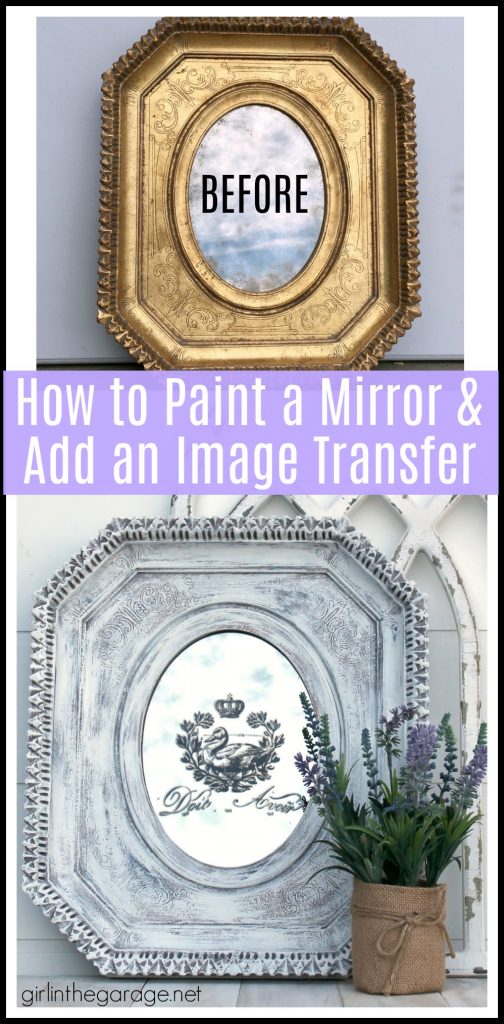 7. How to Add a Raised Stencil to Furniture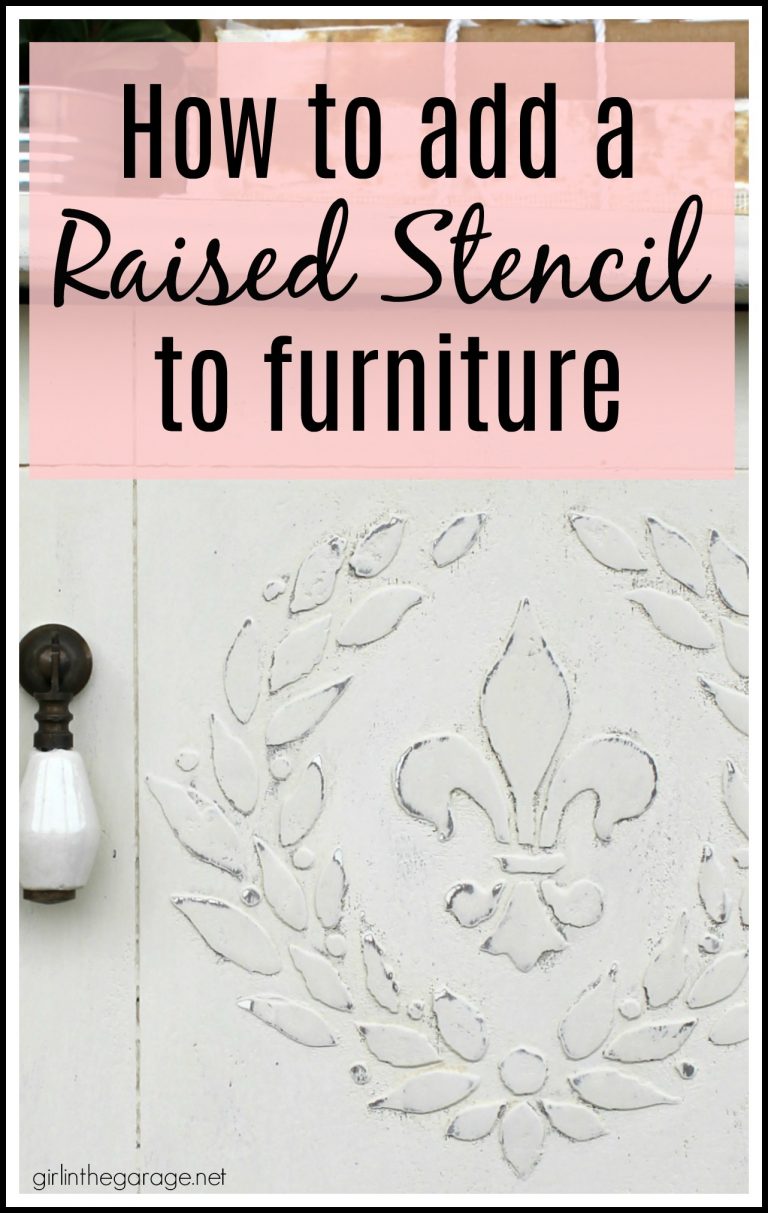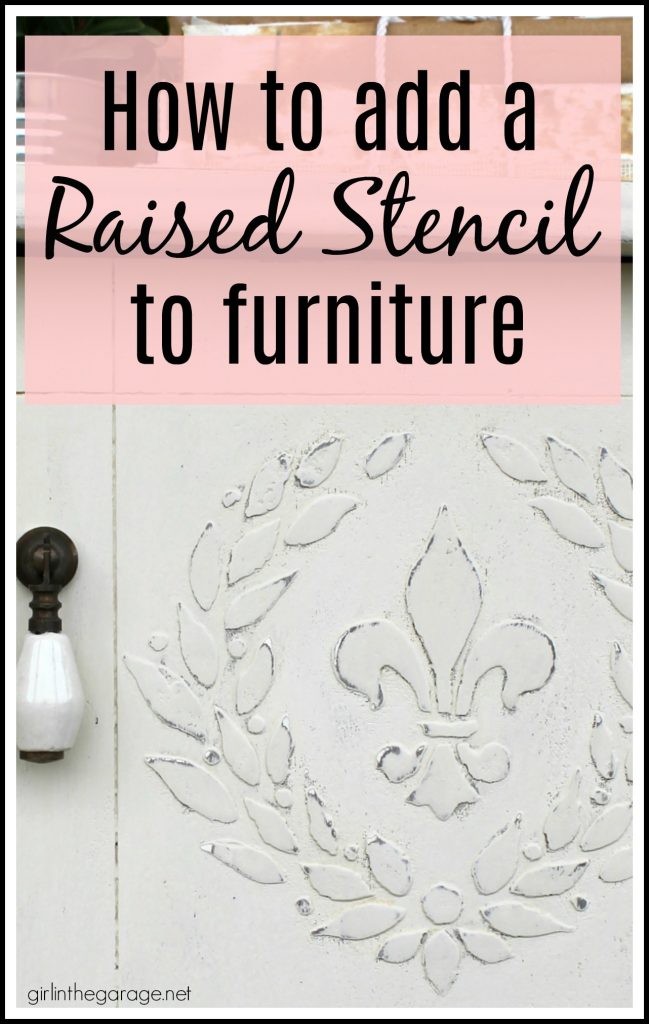 6. Bench Makeover with DIY French Grain Sack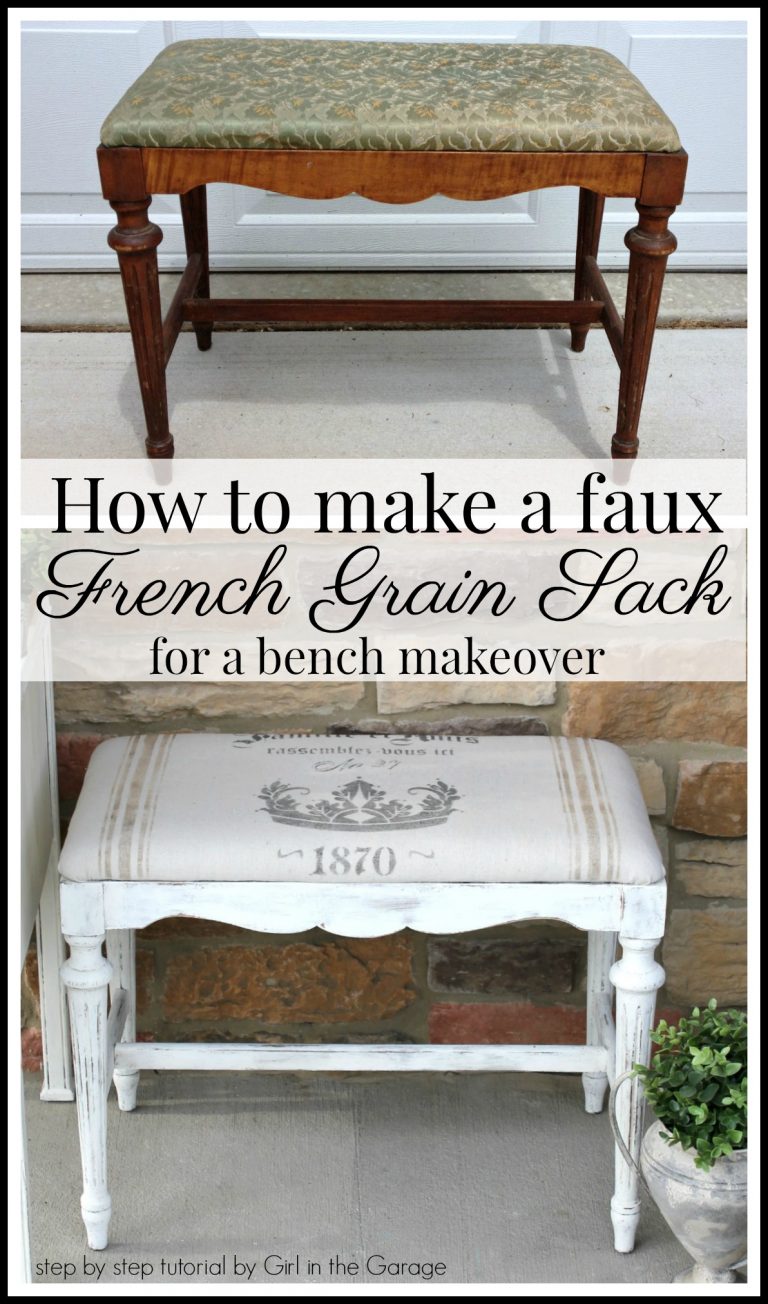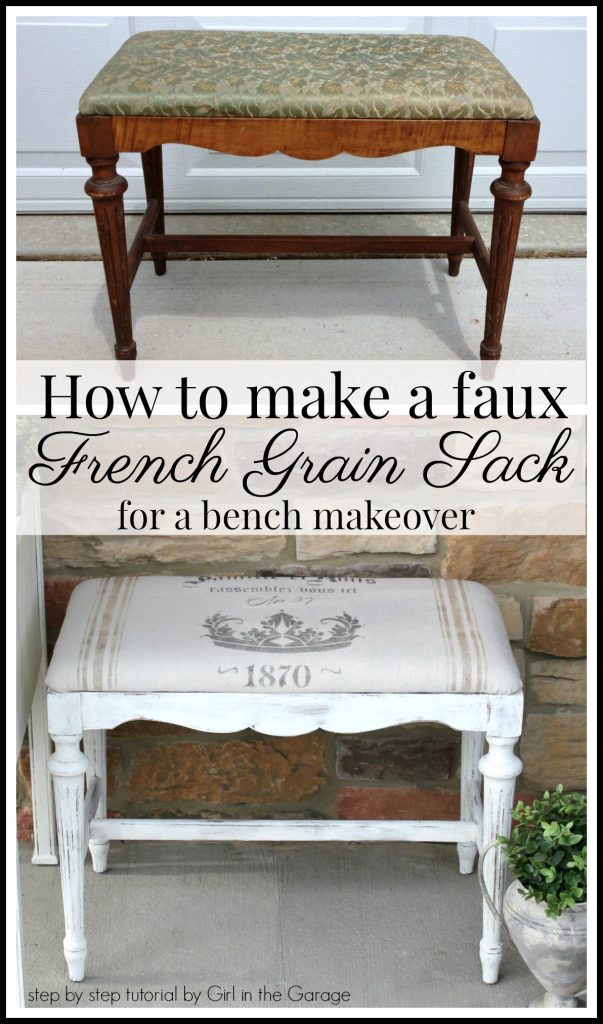 5. How to Make an Easy DIY Rag Wreath from Vintage Bed Linens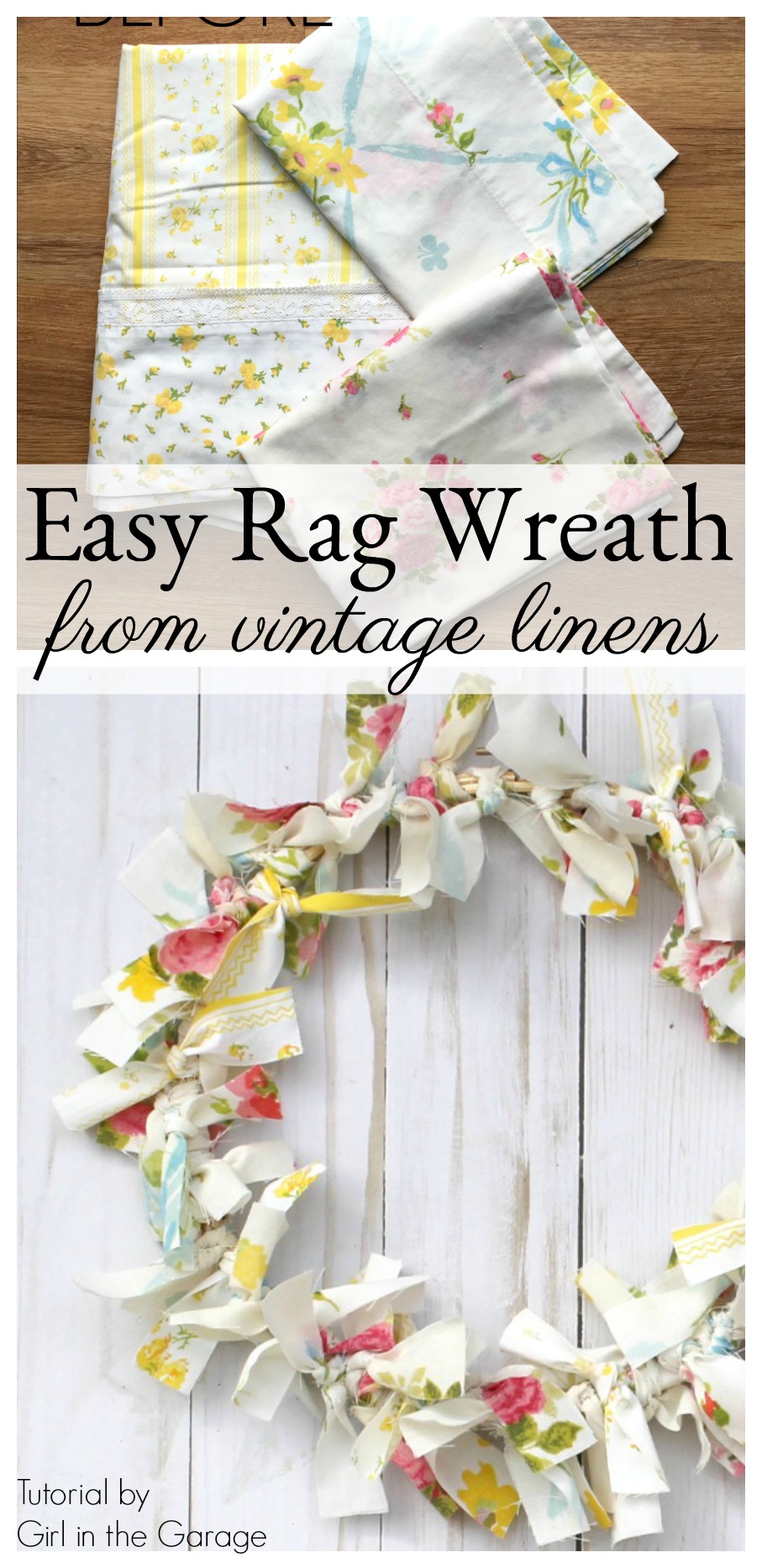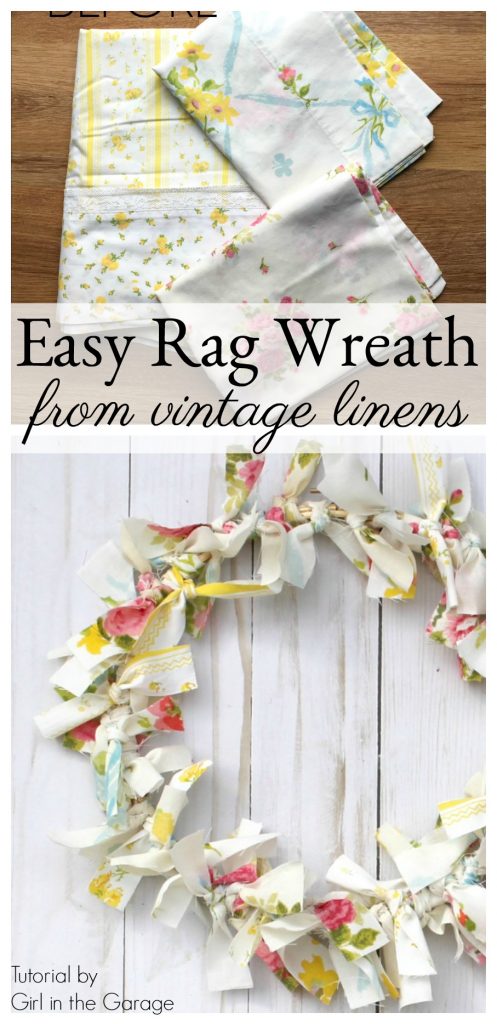 4. How to Stencil Bone Inlay Furniture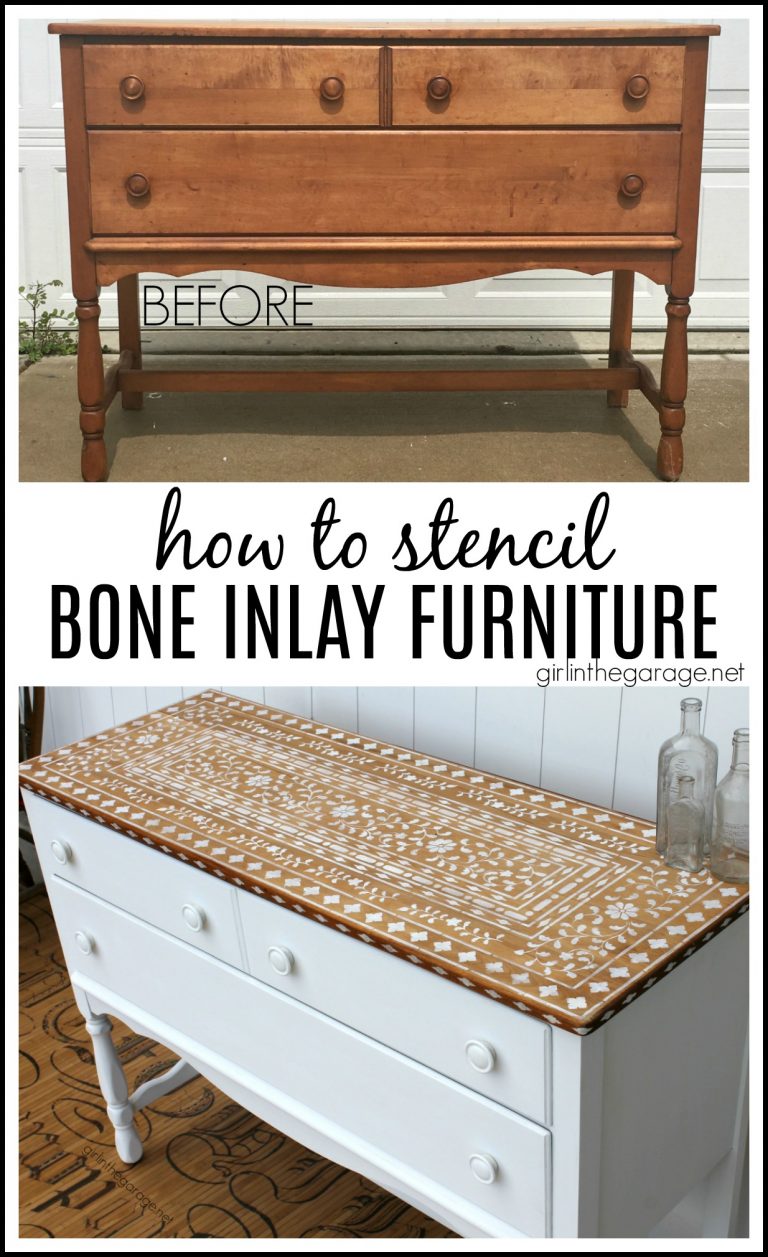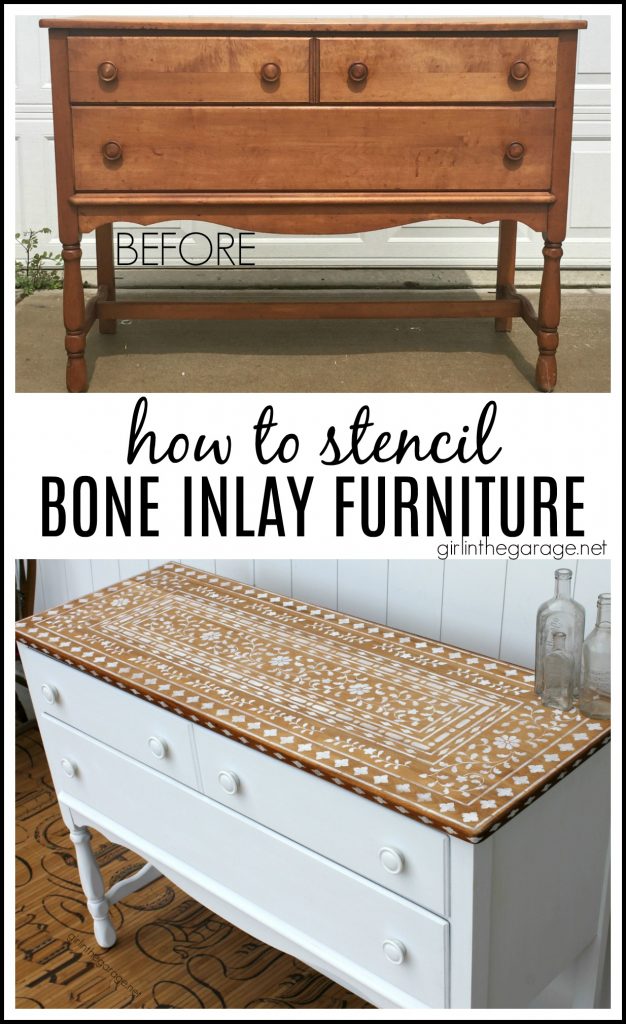 3. How to Paint a Barn Quilt (on a Thrifted Tray)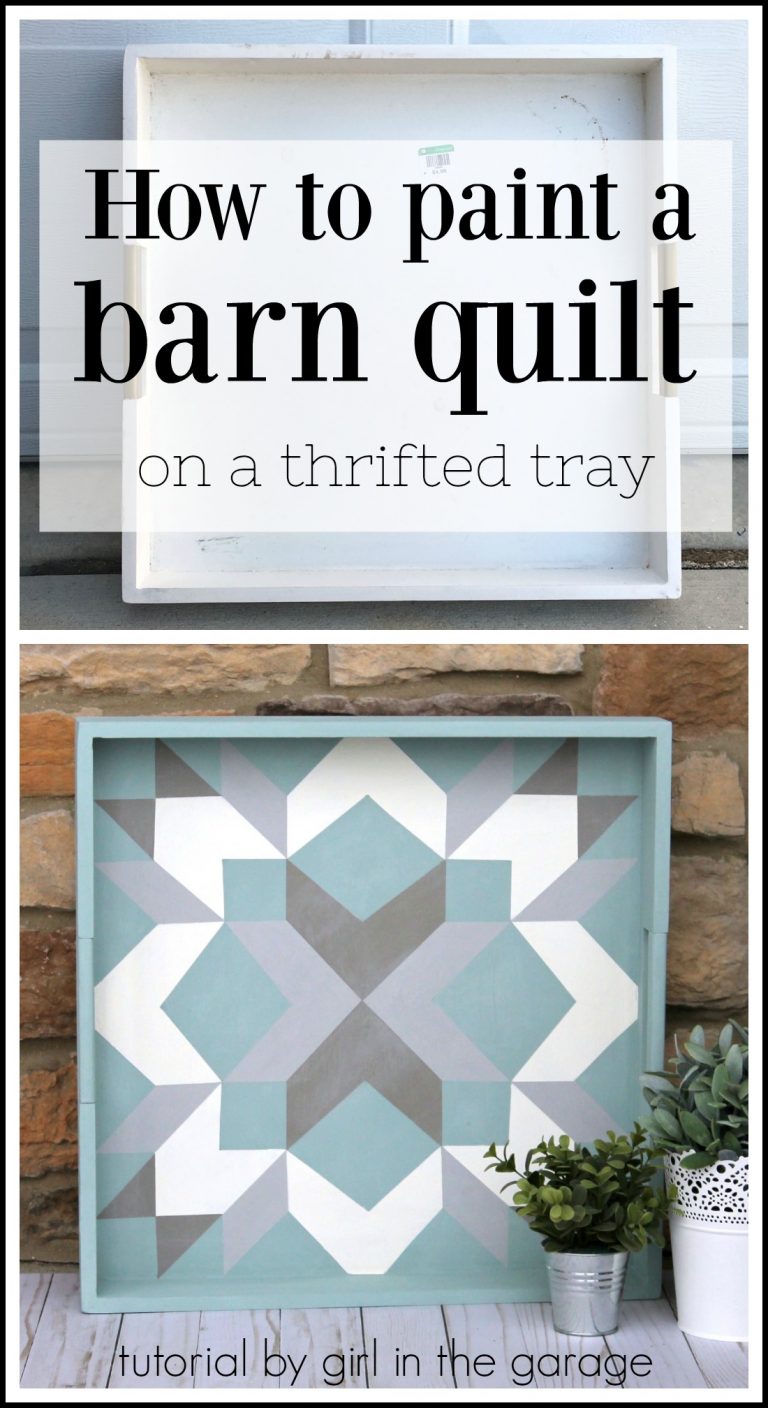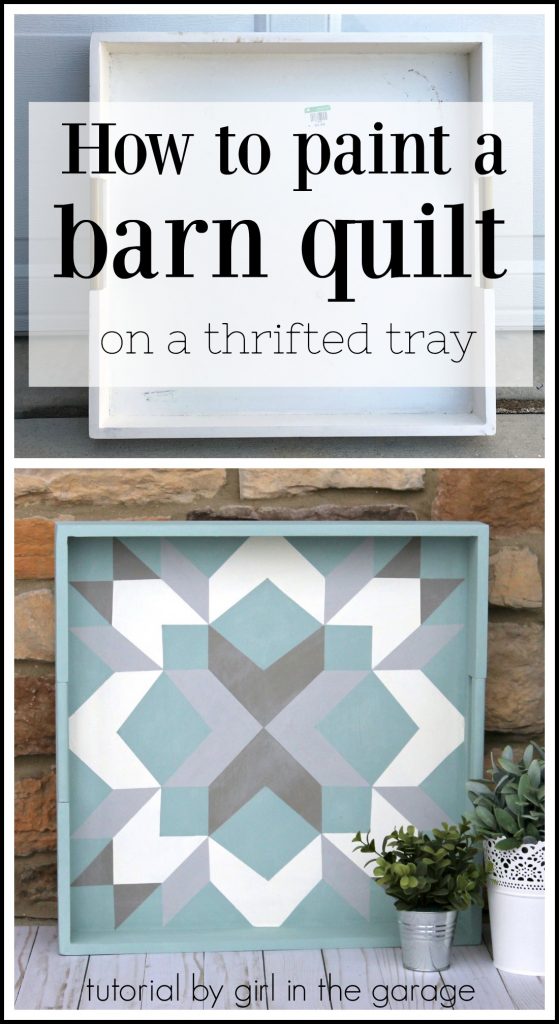 2. Ethan Allen Nightstand Makeover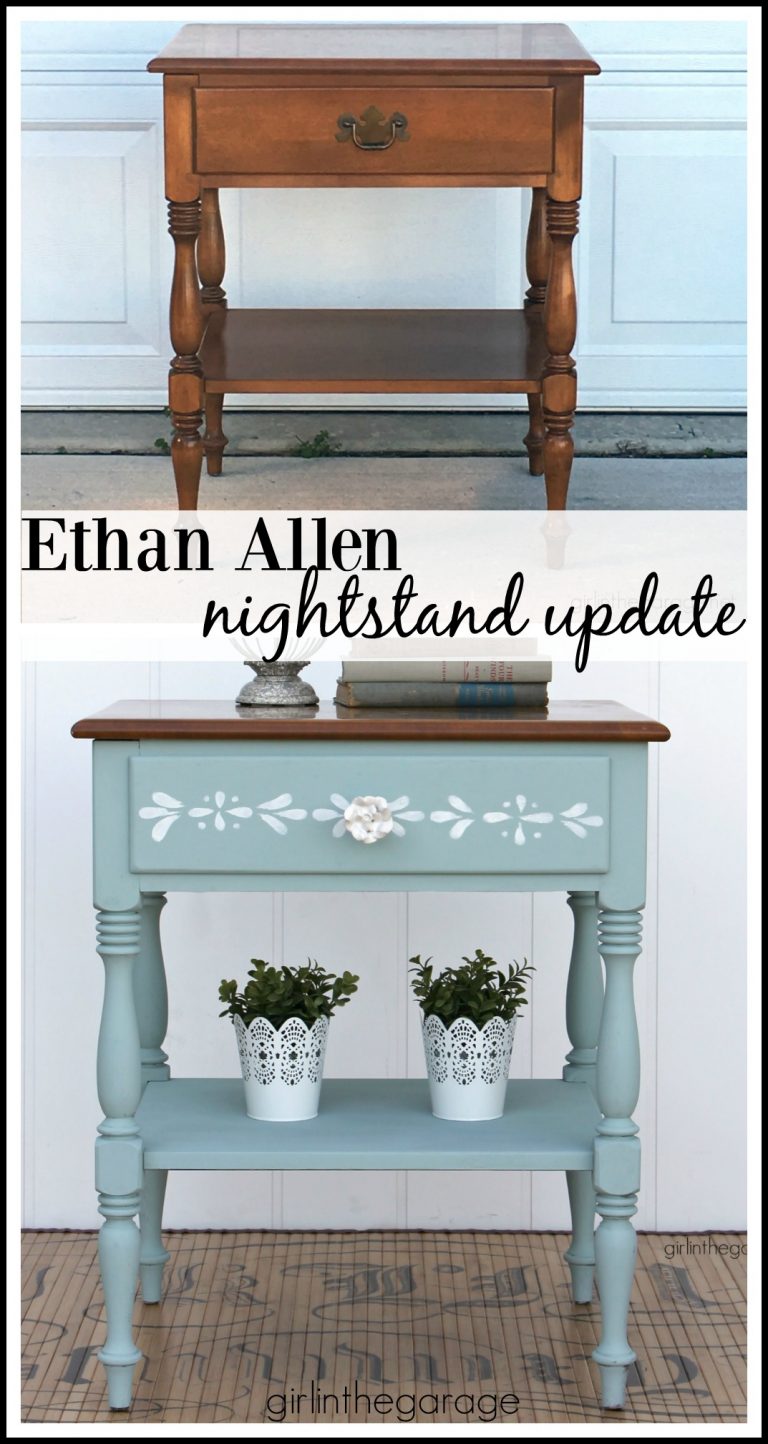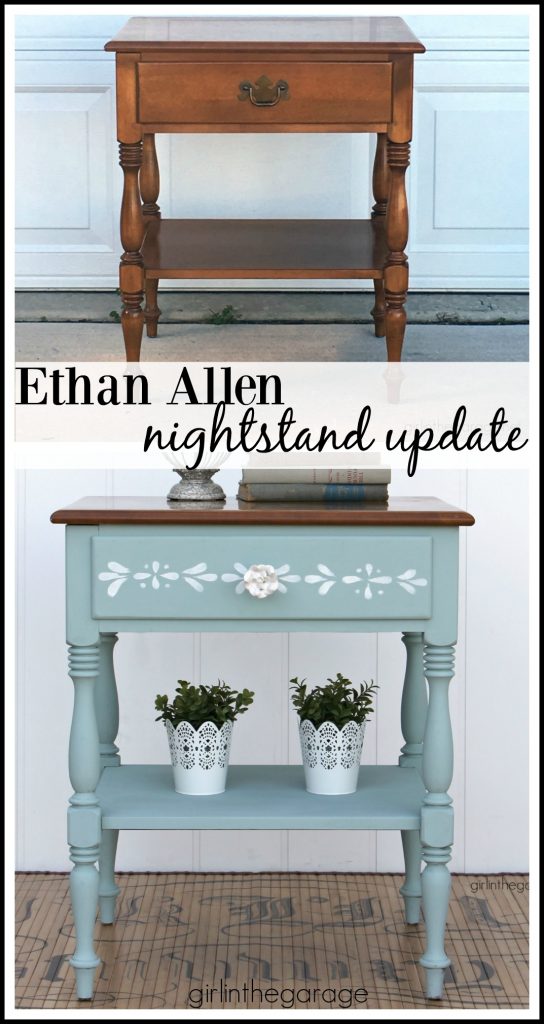 and the number one most popular DIY project for 2019 is…….
1. Repurposed Book Cover to DIY Storage Box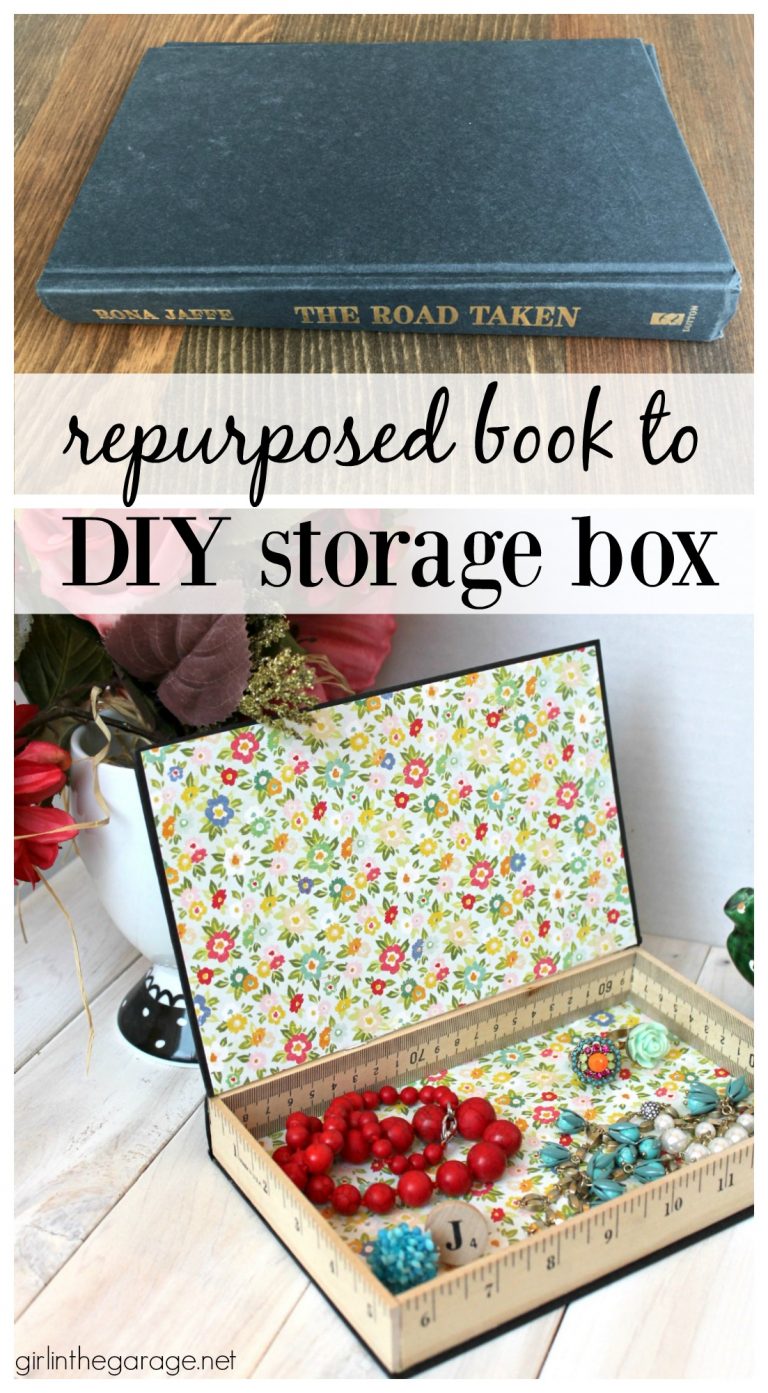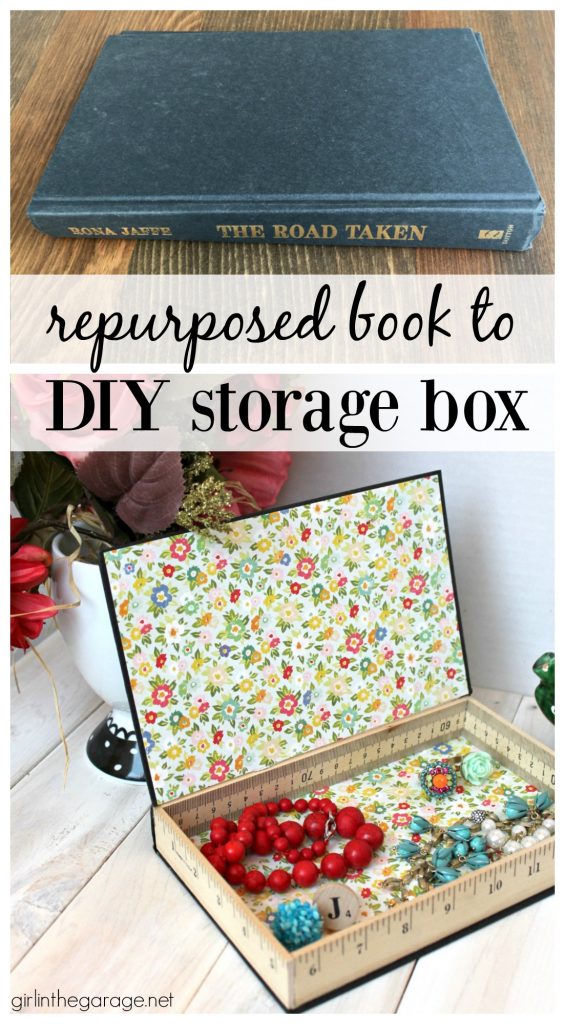 My goals for 2020 are to write more helpful tutorials for budget friendly projects, inspire you with fresh ideas, help you start and grow your own successful business flipping furniture and decor, and guide you to become a rockstar at selling at vintage markets, craft fairs, or your antique booth.
If you're on my email list, look out for a survey soon where you can give me specific feedback and ideas for ways I can help you even more. I want to make sure I'm creating valuable content that you want to read!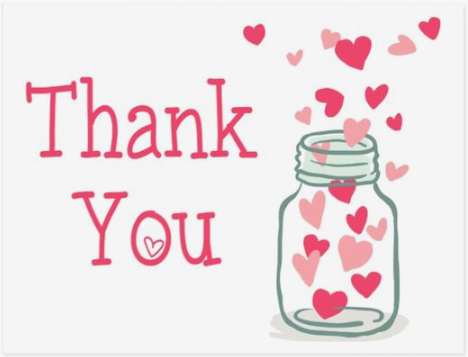 Let me know what else you'd like to see more of here at Girl in the Garage in 2020 – and I'd love to know if you agree with the most popular DIY projects list above. Leave a comment below – I promise to read and consider every one of them.
I also found this awesome meme to inspire you for the new year: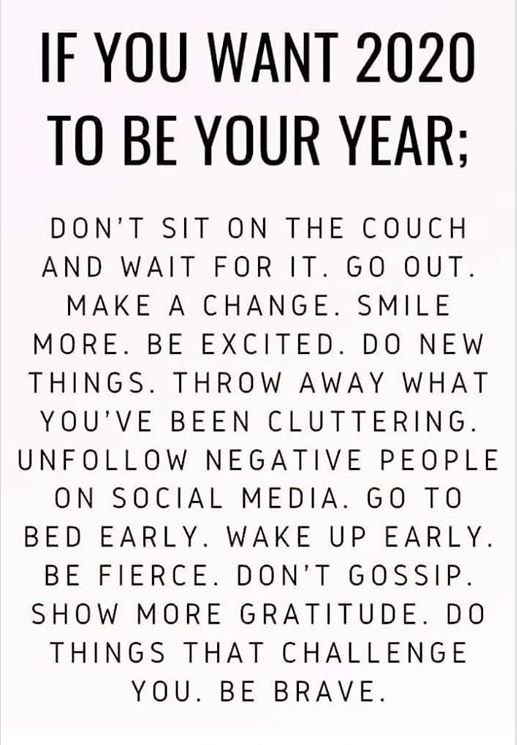 Wishing you a fabulous new year with happiness, health, and success, my friend! I pray that you always feel appreciated, confident, and loved. Thank you from the bottom of my heart for following along with me here at Girl in the Garage!
Talk soon! – Jen