You're hesitant but hopeful.
You yearn for a creative outlet where you can find peace after a hectic day.
You see other people transforming furniture, but you don't think you're artistic enough.
Perhaps you've even dreamt of being a "girl in the garage."
I believe that you don't have to be artistic or talented to create beautiful furniture.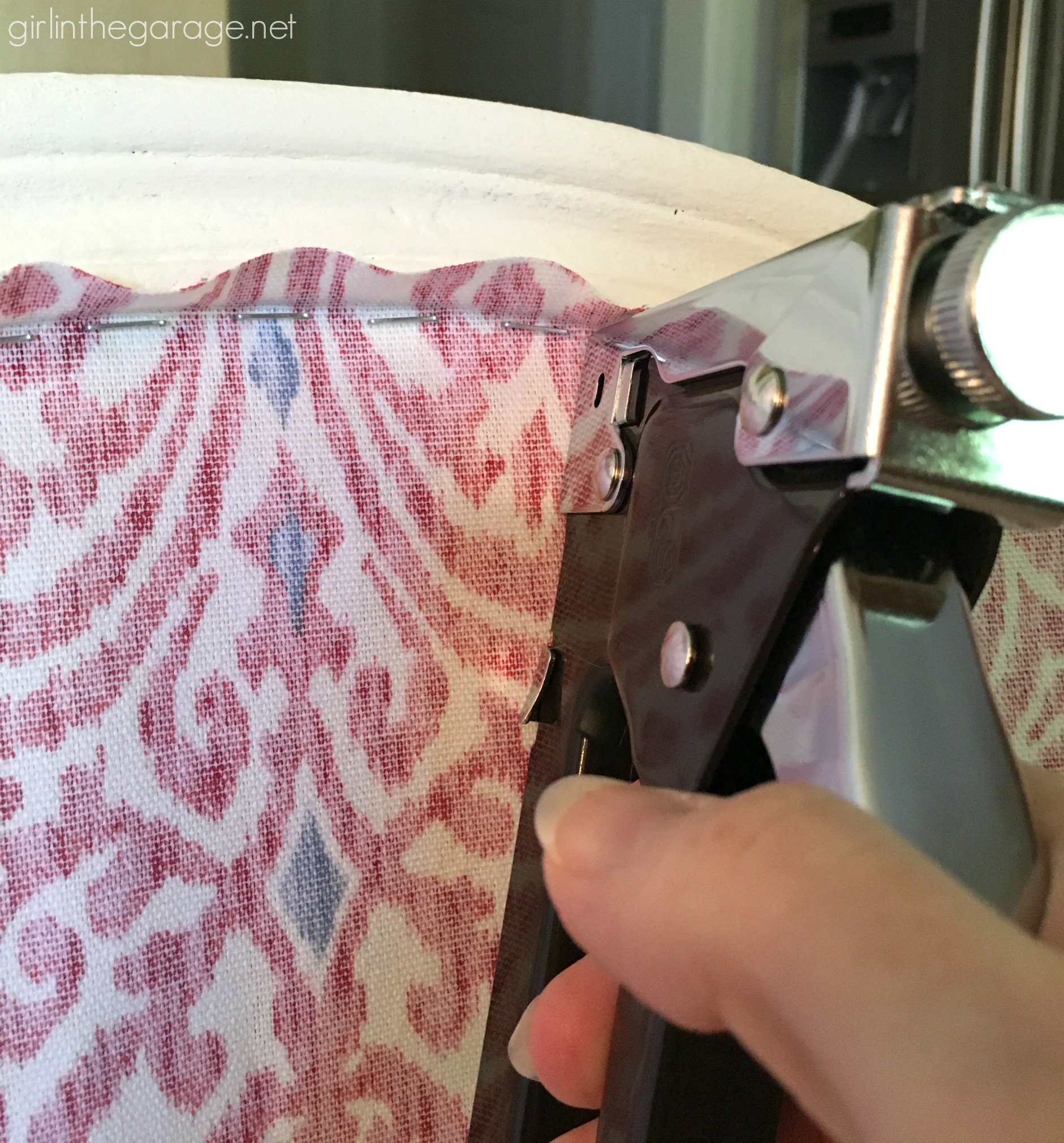 "I just wanted to say that ever since I joined your page, you have been my inspiration, and thank you." – Annette

"You have encouraged me with your post! Thank you so very much for the information…it really does help to make me feel maybe I can do this!" – Karolyn

"You make it look not so scary to tackle an upholstery project." – Marcie

"Love your site; learn so much and want to tell you just how much I appreciate your taking all of your valuable time to share your knowledge, talent, and skill." – Gail
Imagine having the confidence to pick up a paintbrush and transform a plain piece of furniture into a work of art.
Imagine having a creative outlet which will bring you peace, a sense of purpose, and the possibility of extra income for your family.
I believe that you can find yourself when you get lost in a creative project.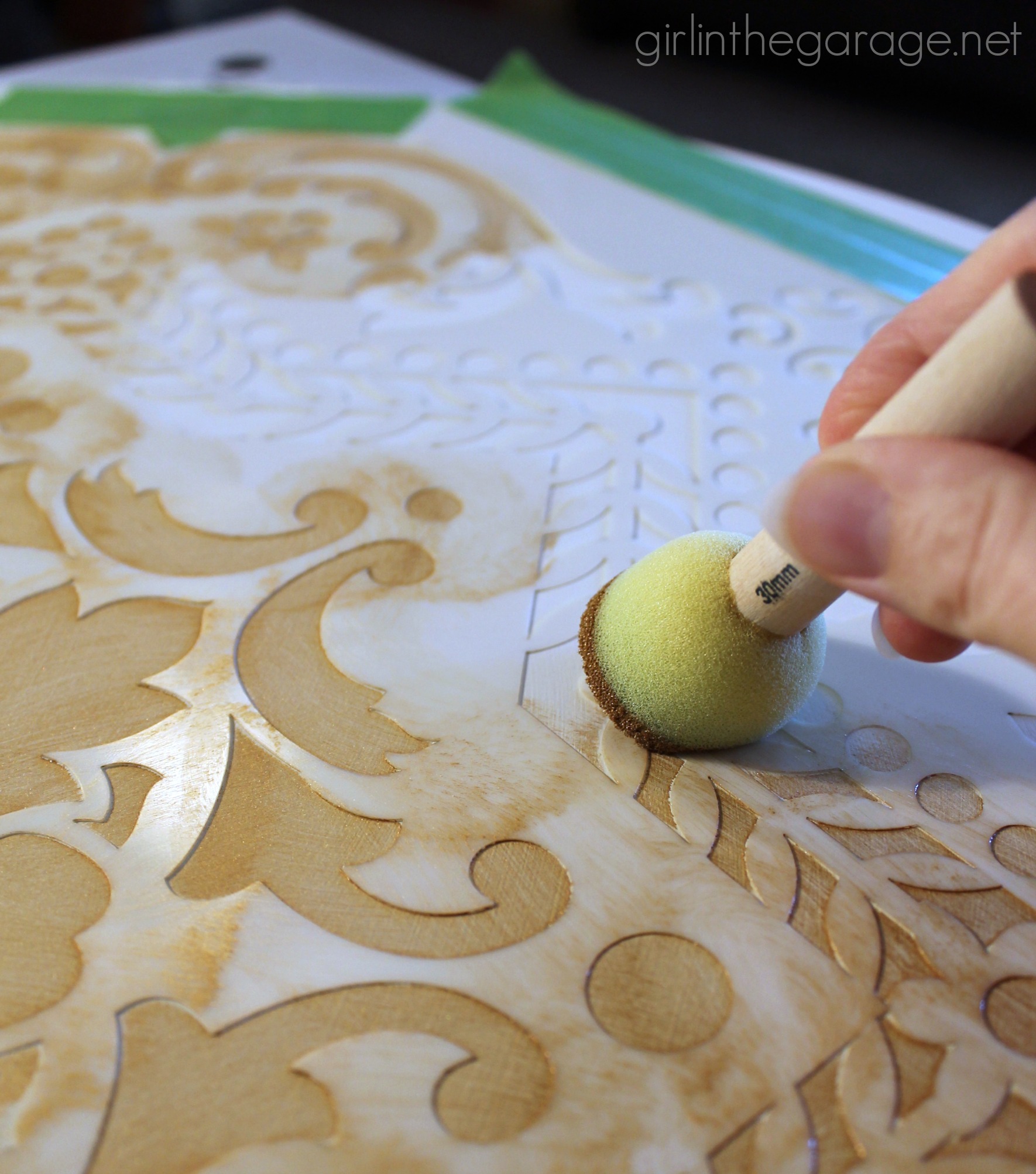 When you join the Girl in the Garage community, you'll be inspired to discover your hidden artistic talents, learn skills to boldly face DIY projects with confidence, and stretch yourself to be more and do more than you ever thought possible.
You're invited to become a member of this growing community of DIY enthusiasts HERE.
This is my story: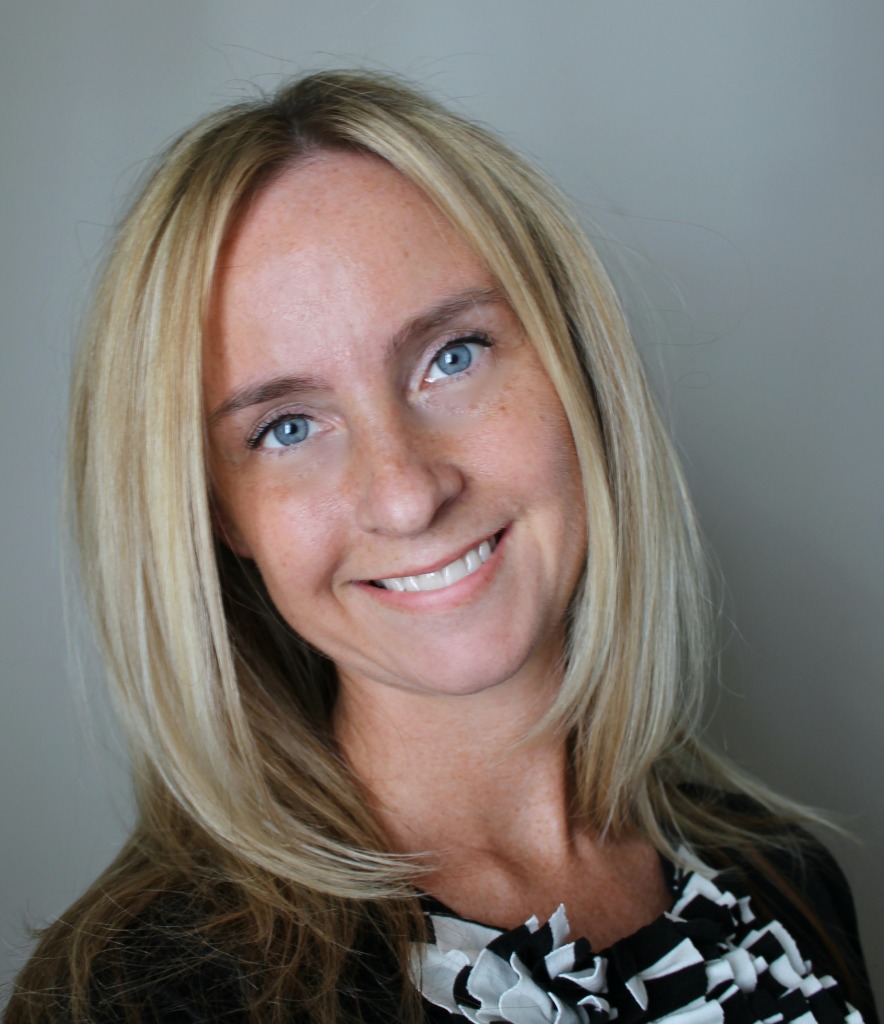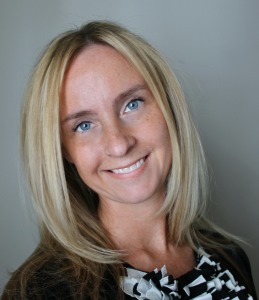 Seven years ago, I was stuck in a stressful job that I thought defined me as a person. When I quit to stay home with my young kids, I had no idea who I really was anymore.
As an introvert yearning for a creative outlet, I began painting old furniture and doing simple DIY projects – starting with a large, beat-up armoire that even my mom tried to talk me out of attempting.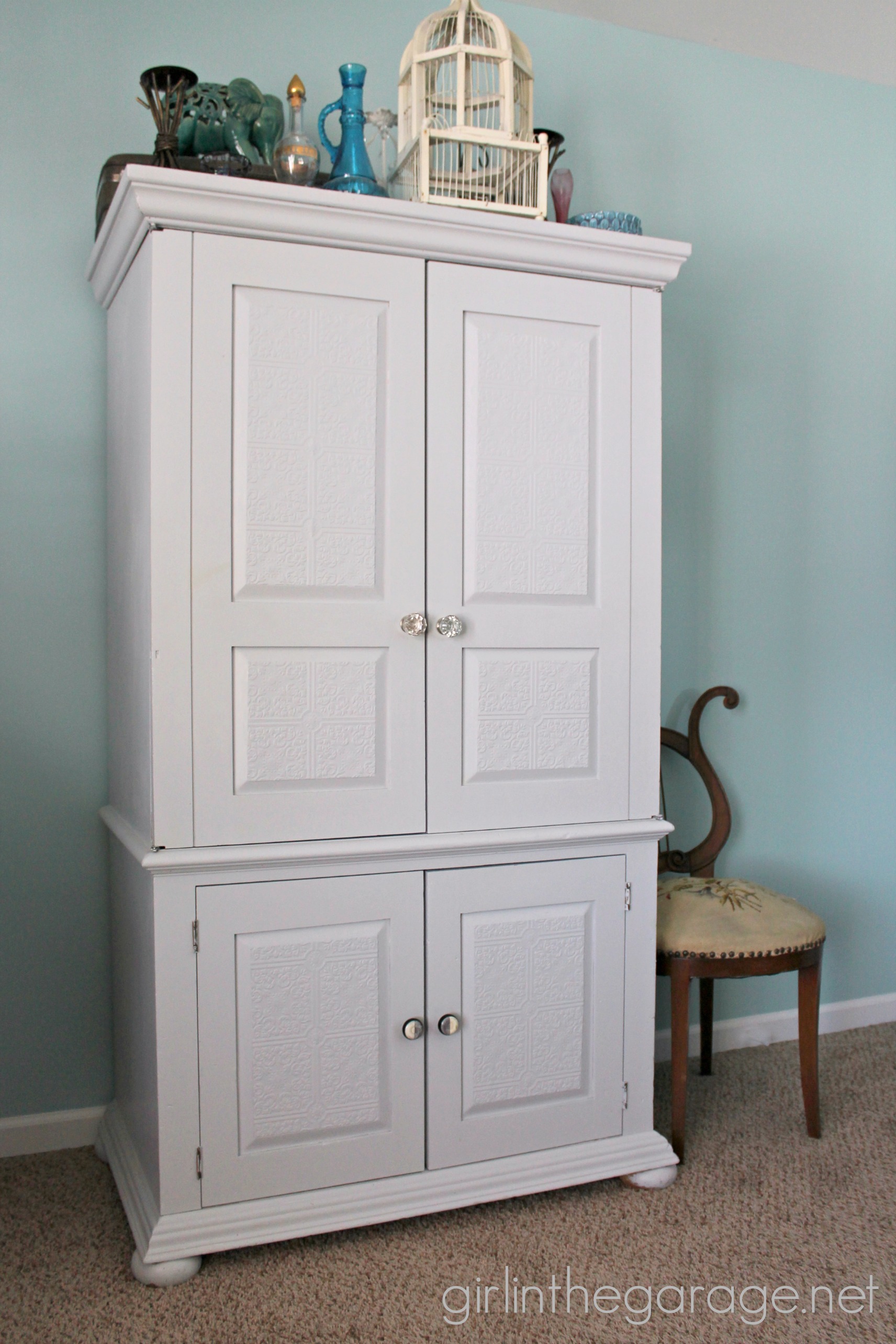 There have been times when voices or situations have tried to discourage me.
That's too big of a project.
You don't have time for that.
This project is turning out horrible.
Maybe you should just quit.
I've learned to trust myself and ignore the negativity. Since that first project, I've made many mistakes but I've also painted dozens of pieces that I'm really proud of.
I enjoy experimenting with new techniques and stretching my creativity. I've discovered what had been missing in my life.
Now I sell my creations to people who value my artistry. My family doesn't see this as "just a hobby" anymore. I'm still a busy mom, but I'm most at peace when I can be creative and inspire others.
Painting keeps me sane. And I need my sanity to be a better mom, wife, and human being. I found my passion, I'm confident in my abilities, and I am doing exactly what I was meant to do.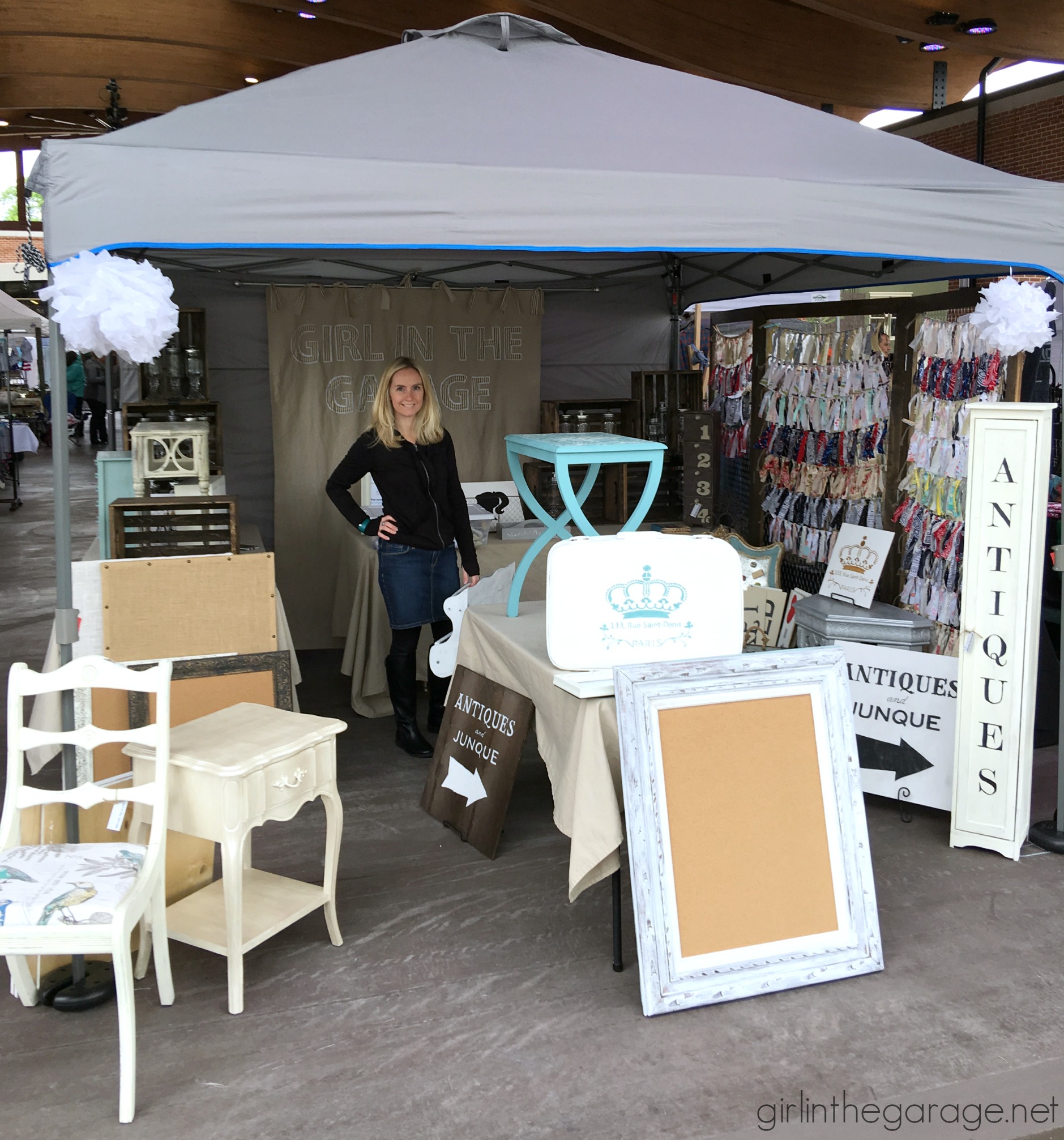 I believe that you can work hard and build a creative business without sacrificing quality family time and home responsibilities.
Does your heart beat faster thinking about your next creative project? Are you dreaming of the day when you can boldly follow your passion? Dive right in, ignore the doubt and negativity, and join me on this powerful journey. We're not just painting furniture, we're empowering ourselves one brushstroke at a time.
If you're new here, you're welcome to browse through some of my favorite Furniture Makeovers, my Project Gallery, and tips for painting and selling furniture as a business.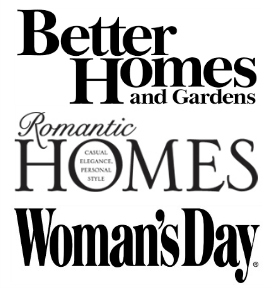 My projects have been featured in print in Better Homes and Gardens, Woman's Day magazine, and Romantic Homes magazine. I've also been featured online by This Old House, Country Living, All You, Buzzfeed, and more. And my first book, Amazing Furniture Makeovers, was just released in June!
If you'd like to ask me a question or just say Hi, you can reach me by email at:
girlinthegarage @ outlook . com
Thanks for stopping by to visit my garage. Since you're here, let's get to work…
Jen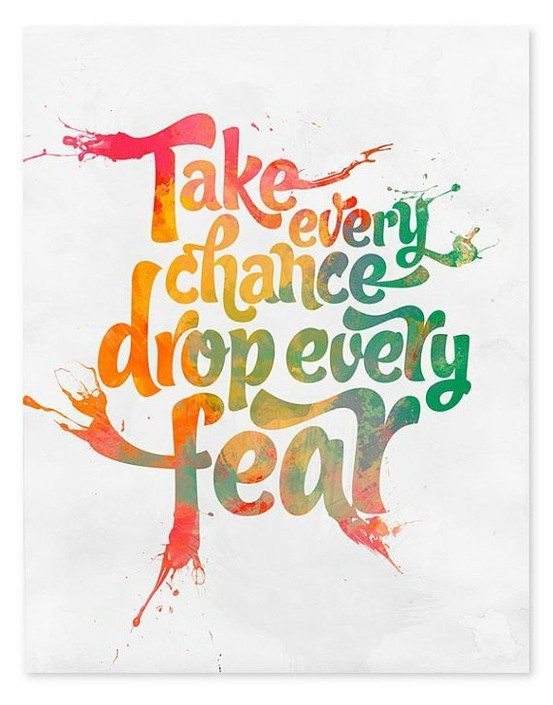 Join the GITG Community
When you join this thriving online community of 90,000 creative souls, you'll be inspired to discover hidden artistic talents and learn skills to boldly face DIY projects with confidence.
You'll also receive my free guide "Just Paint It: 7 Tips for Transforming Furniture with Confidence."