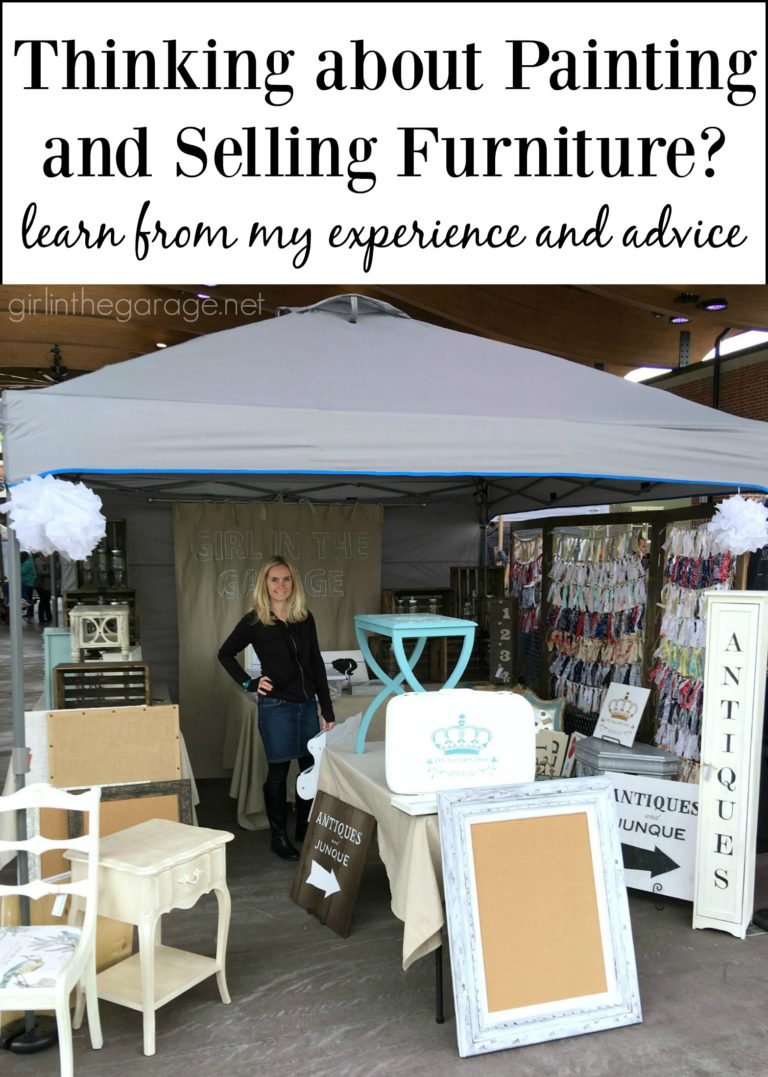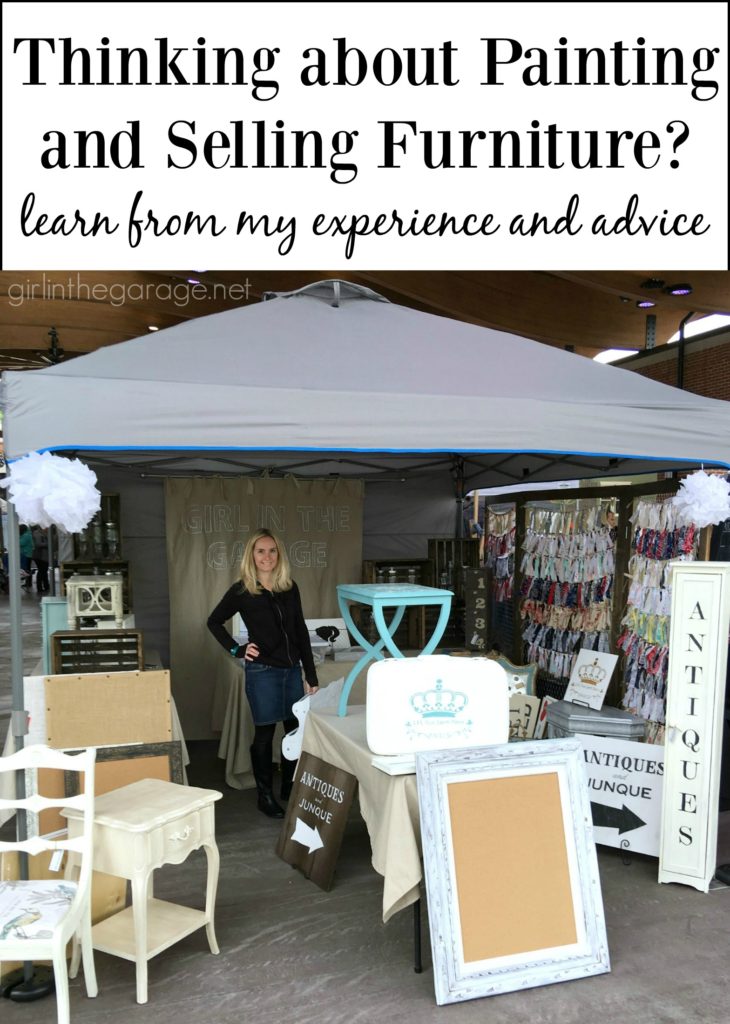 Welcome! If you're thinking about starting a business for painting and selling furniture and decor, you're in the right place. I've been painting furniture for 7+ years now and selling it for almost just as long in antique malls and at vintage and artisan markets.
Here I'll share my experiences and advice about running a successful furniture painting business. Click any of the links below to read the full post, and leave me a comment if you have a question about something that wasn't covered or if you have helpful advice to add.
* 11 Mistakes people make when trying to sell refinished furniture *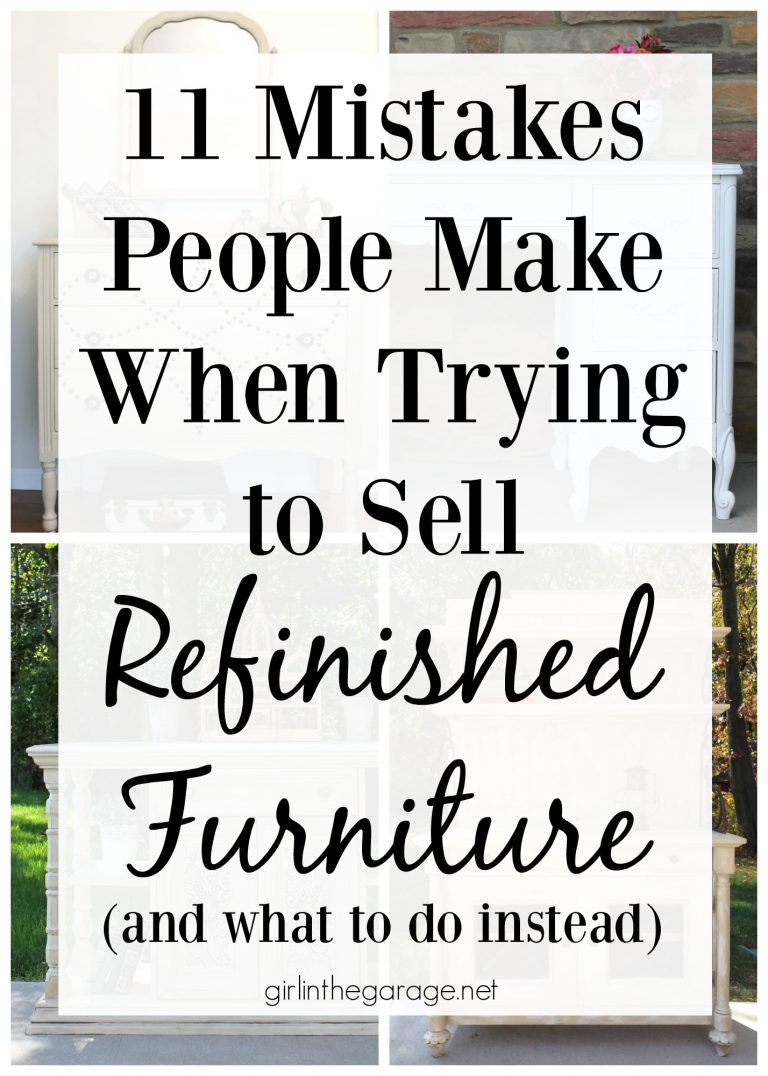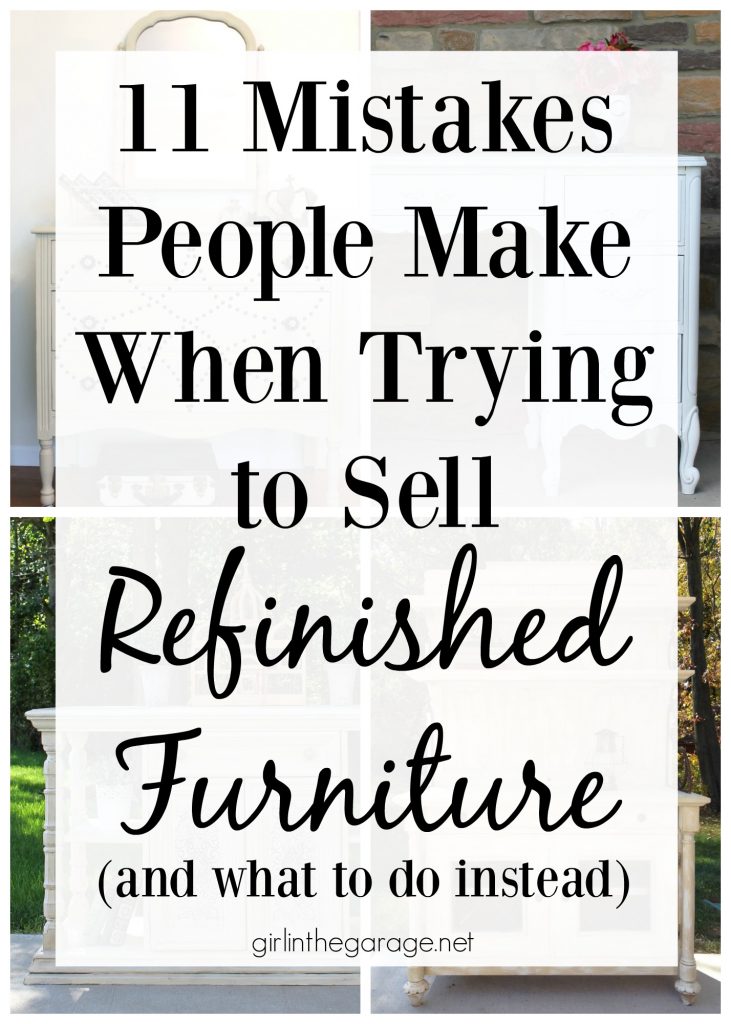 * 7 Mistakes I Made When Starting my Antique Booth *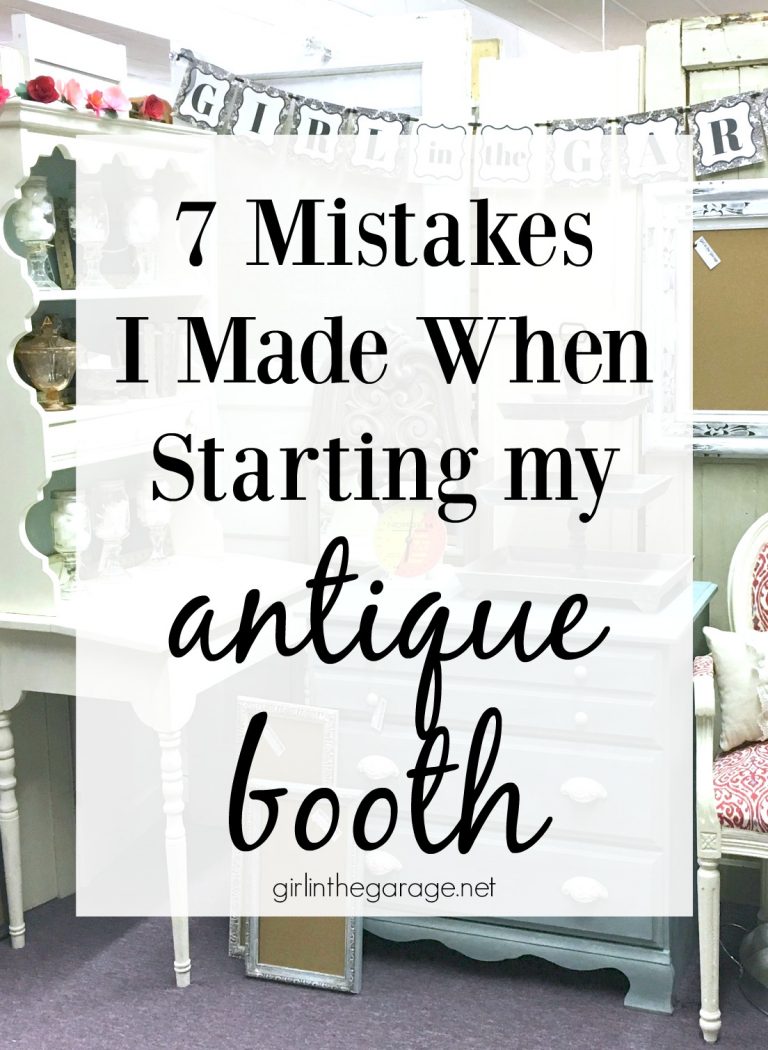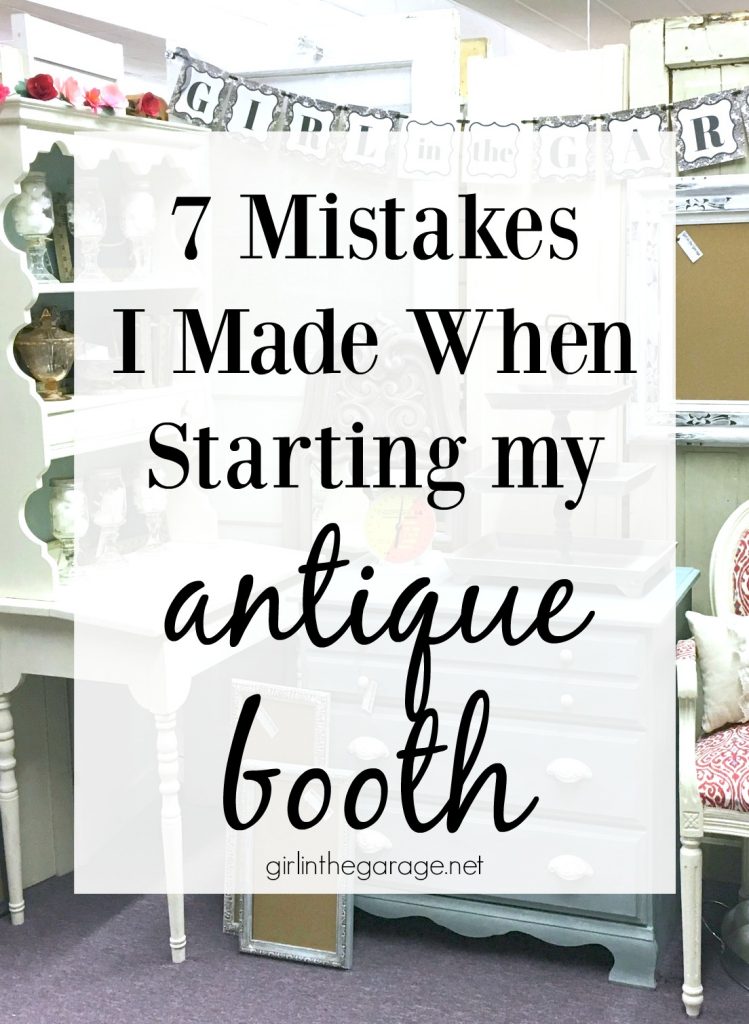 * 7 Pricing Tips for Selling Refinished Furniture *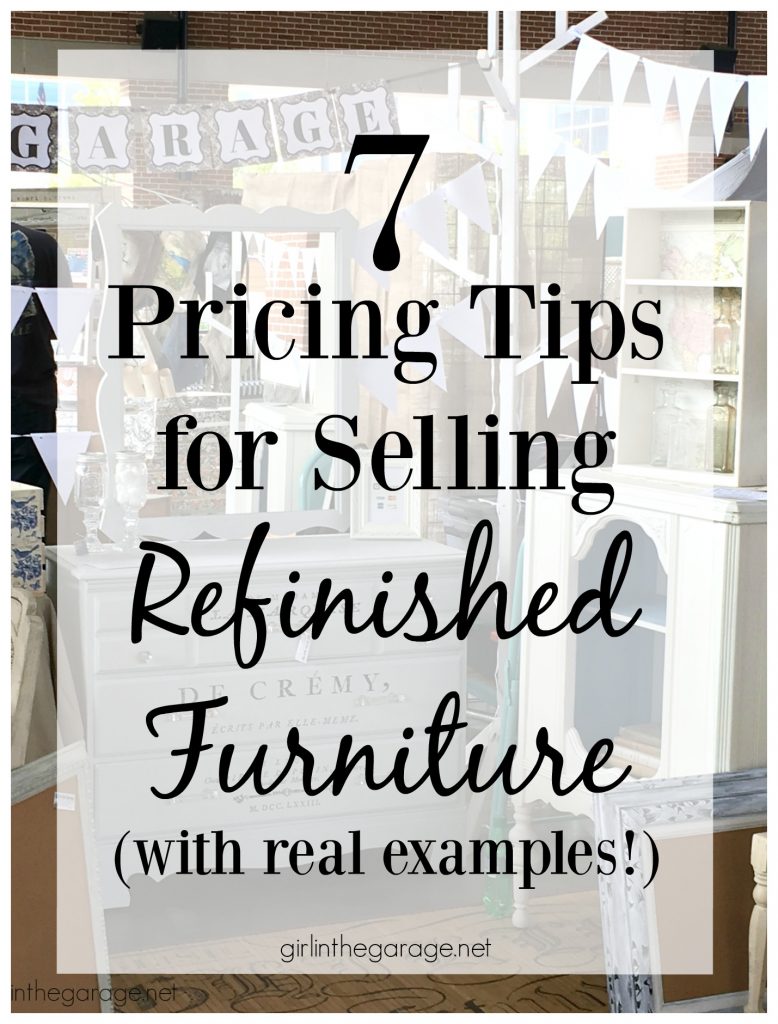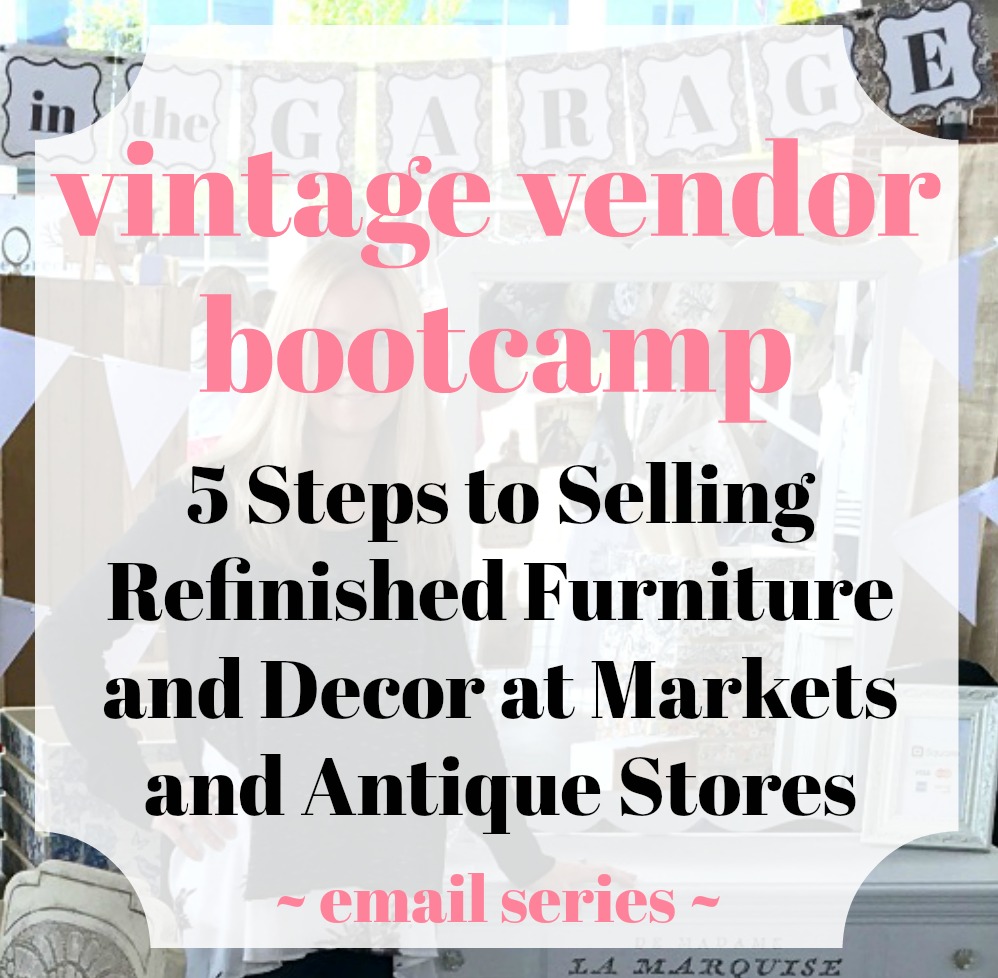 * How to Get Accepted to Your First Market or Fair *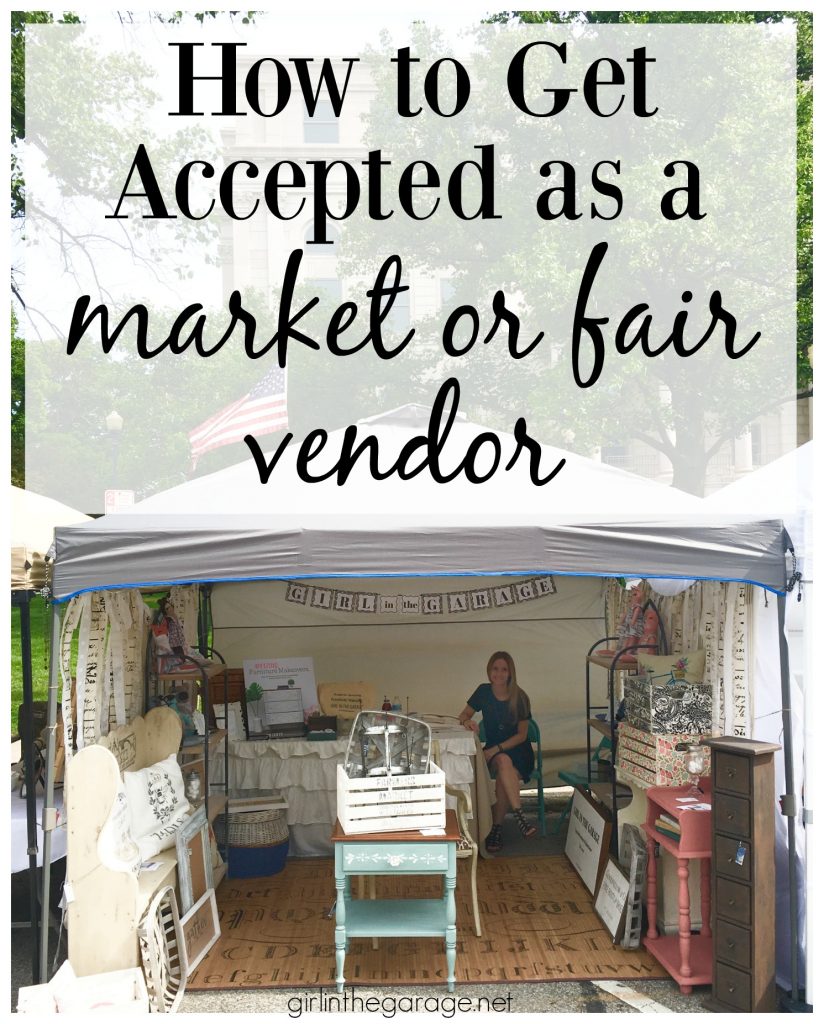 * Email Marketing for Creative Businesses: How to Start and Grow Your Email List *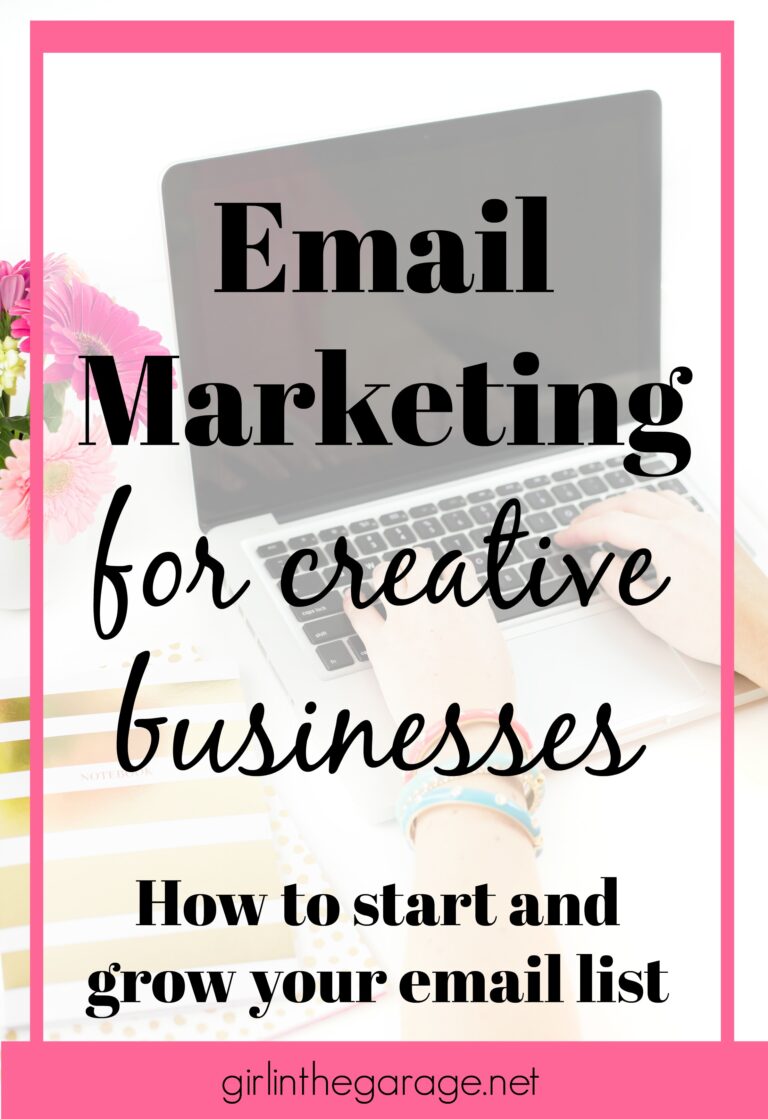 * Thinking about renting a booth to sell your goods? *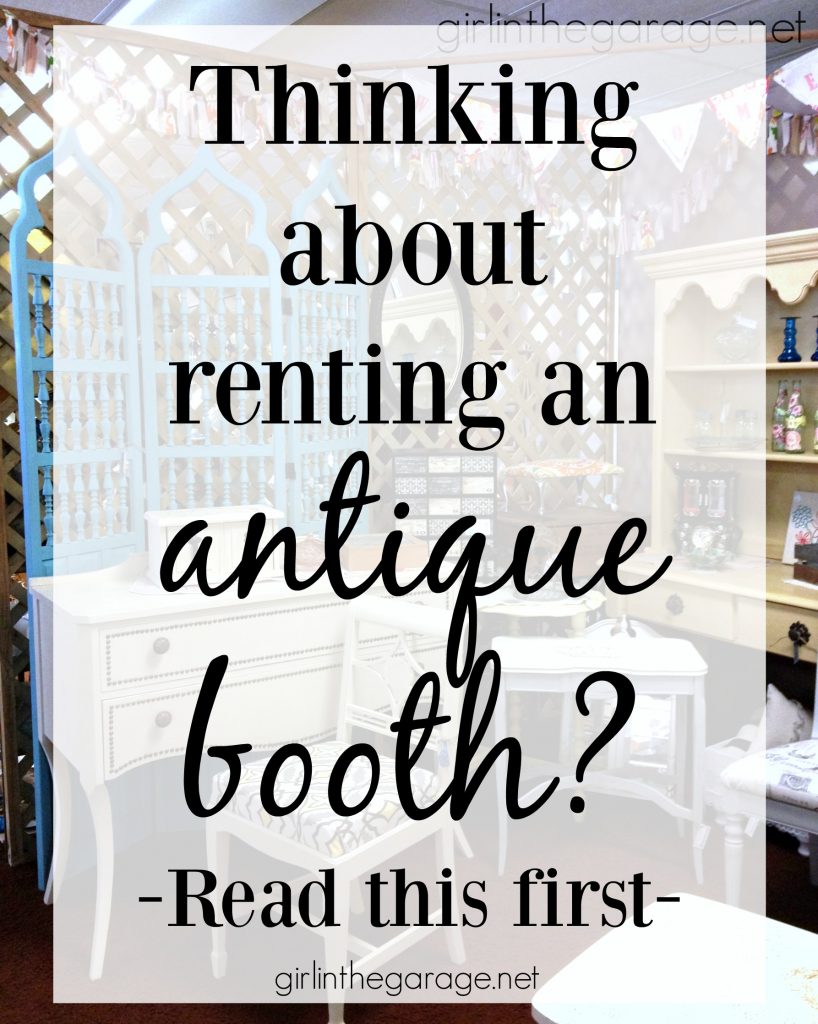 * Doing your first vintage market or craft fair? Vendor tips and resources *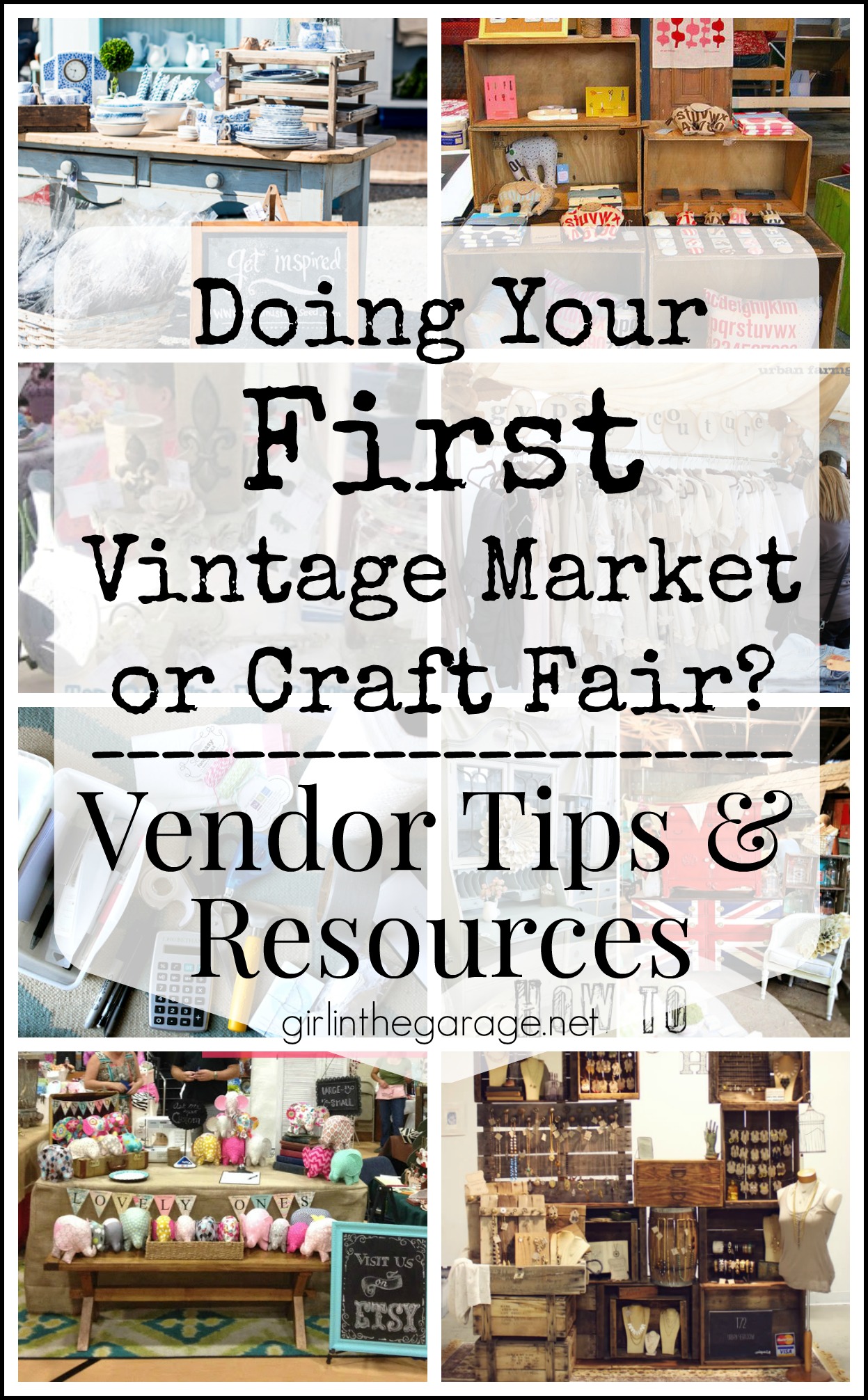 * Portable Display Ideas for Markets and Craft Fairs *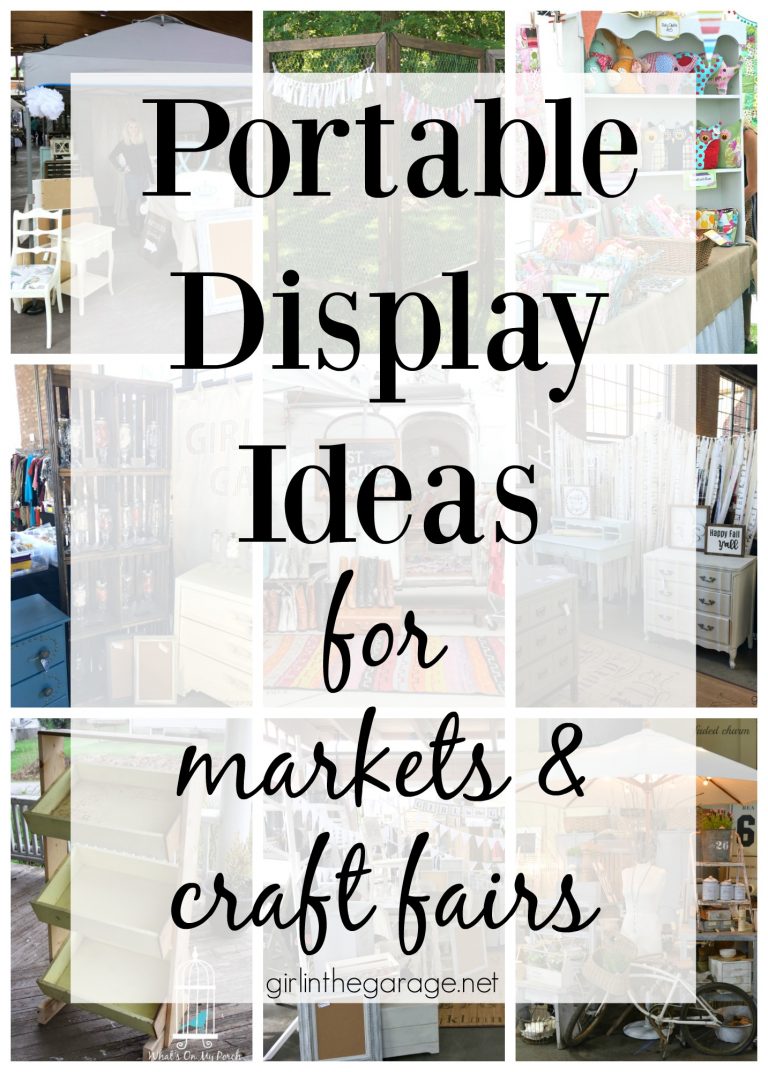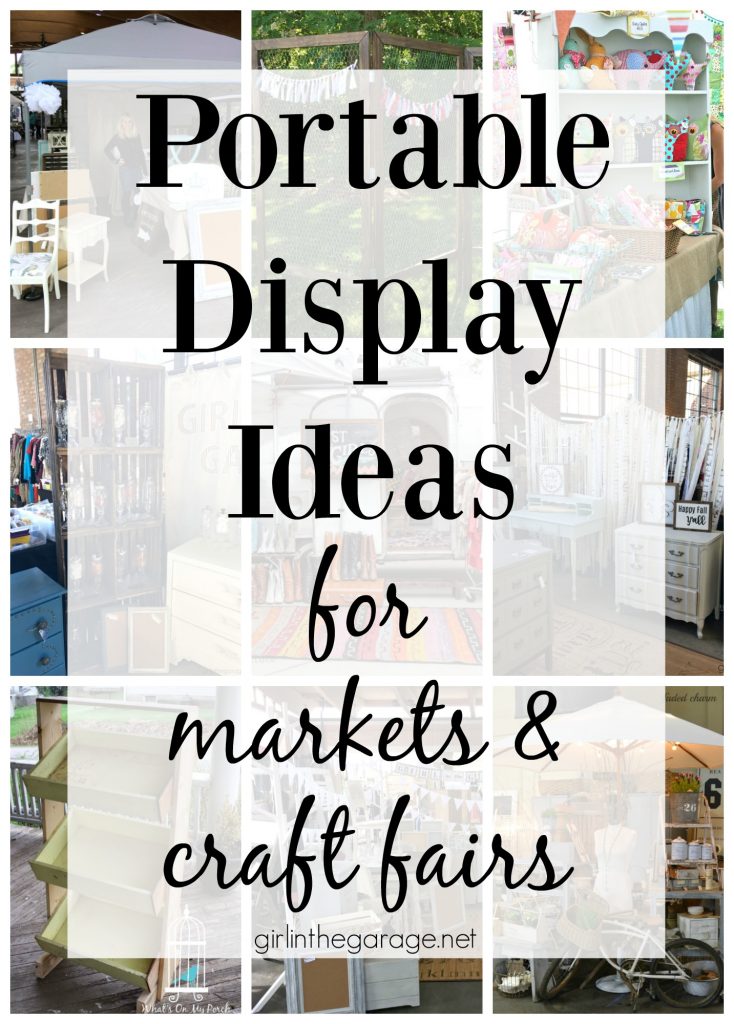 * Everything I learned while selling at my first vintage market *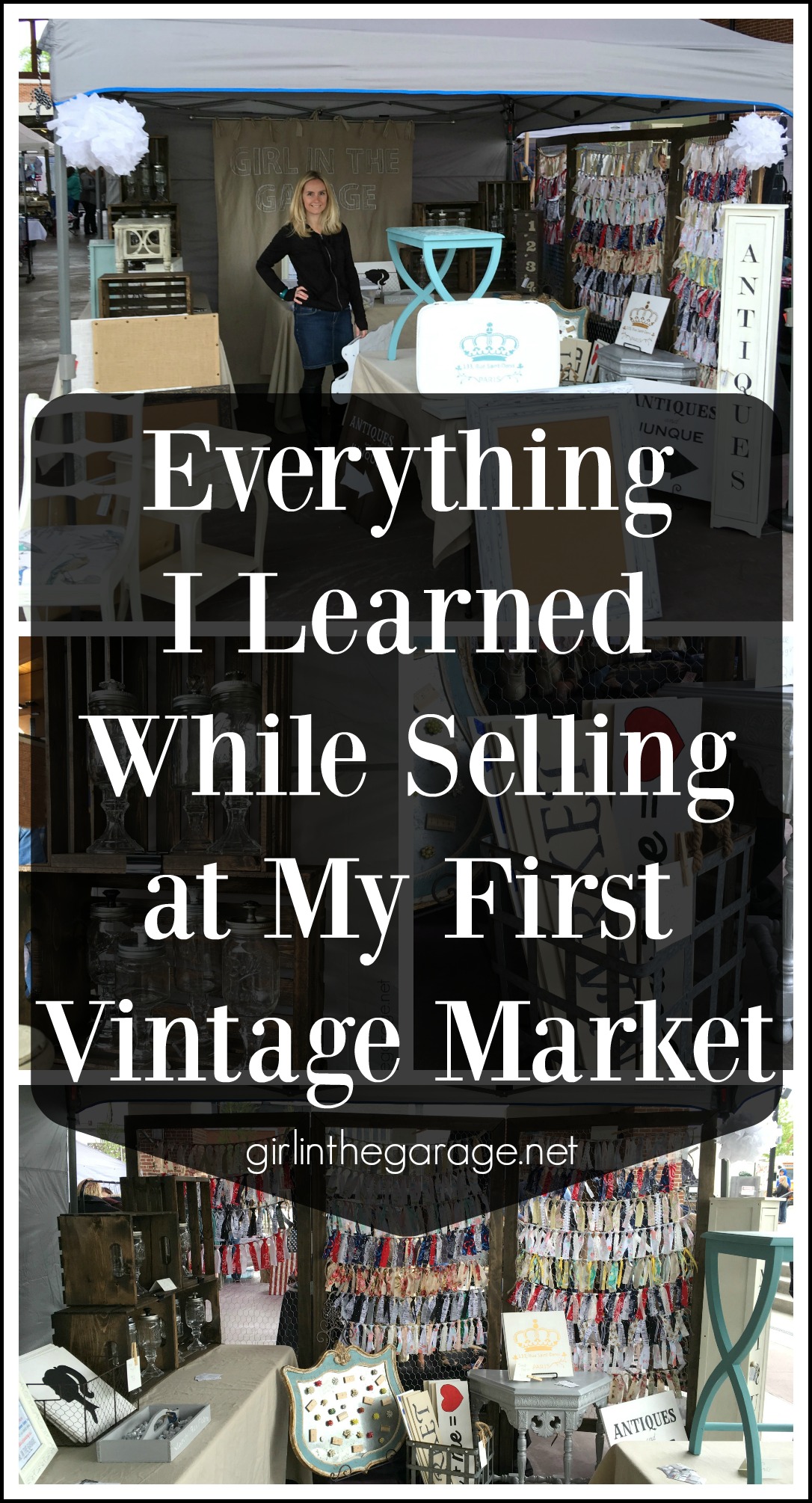 * More advice for a successful vintage market *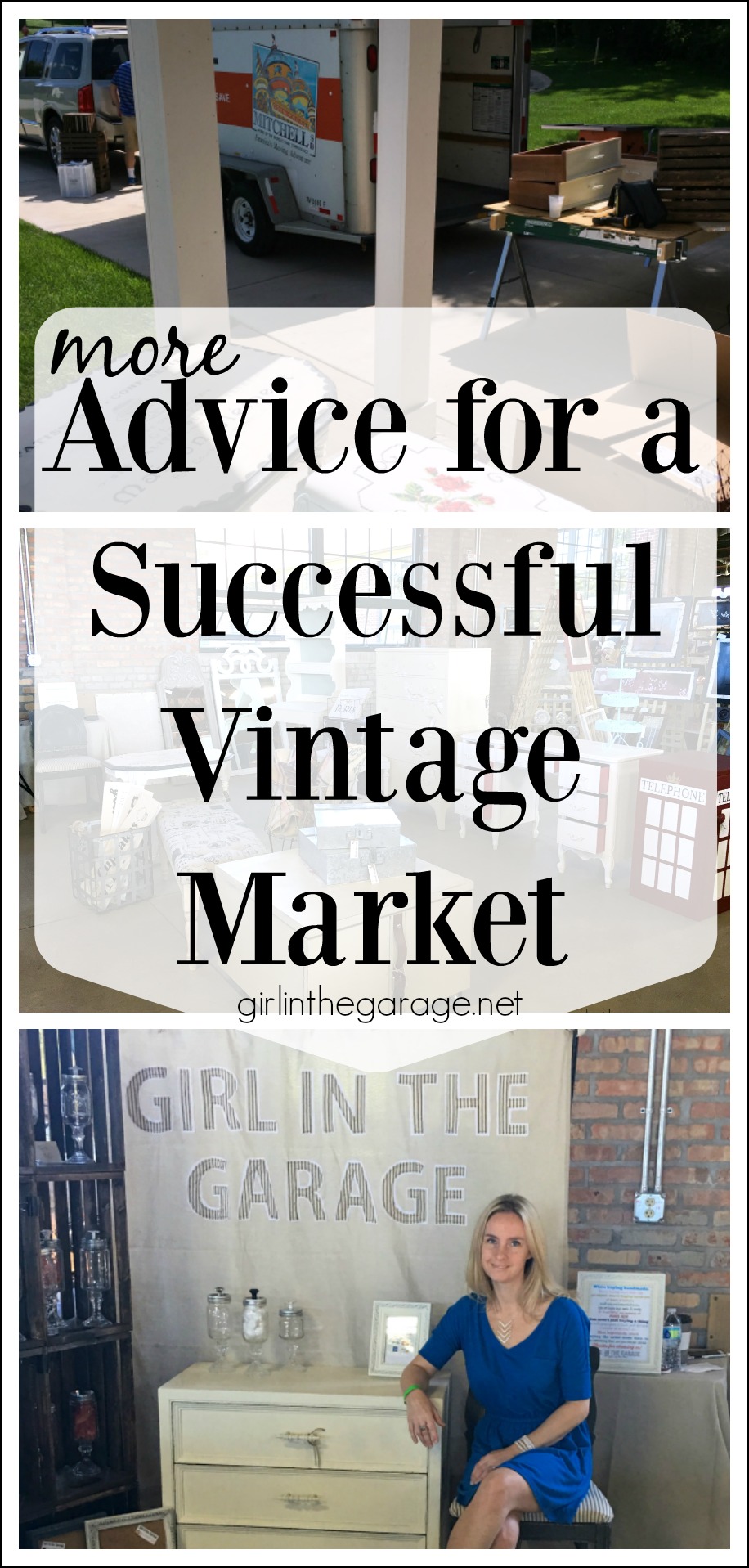 Join the GITG Community
When you join this thriving online community of 90,000 creative souls, you'll be inspired to discover hidden artistic talents and learn skills to boldly face DIY projects with confidence.
You'll also receive my free guide "Just Paint It: 7 Tips for Transforming Furniture with Confidence."