Hey guys! I've been doing a lot of research for my upcoming vintage market. Maybe you're planning to be a vintage vendor soon too? Learn all kinds of vendor tips and advice here to make your event a success! (Update: Visit the end of this post for a link to read all about my experience!)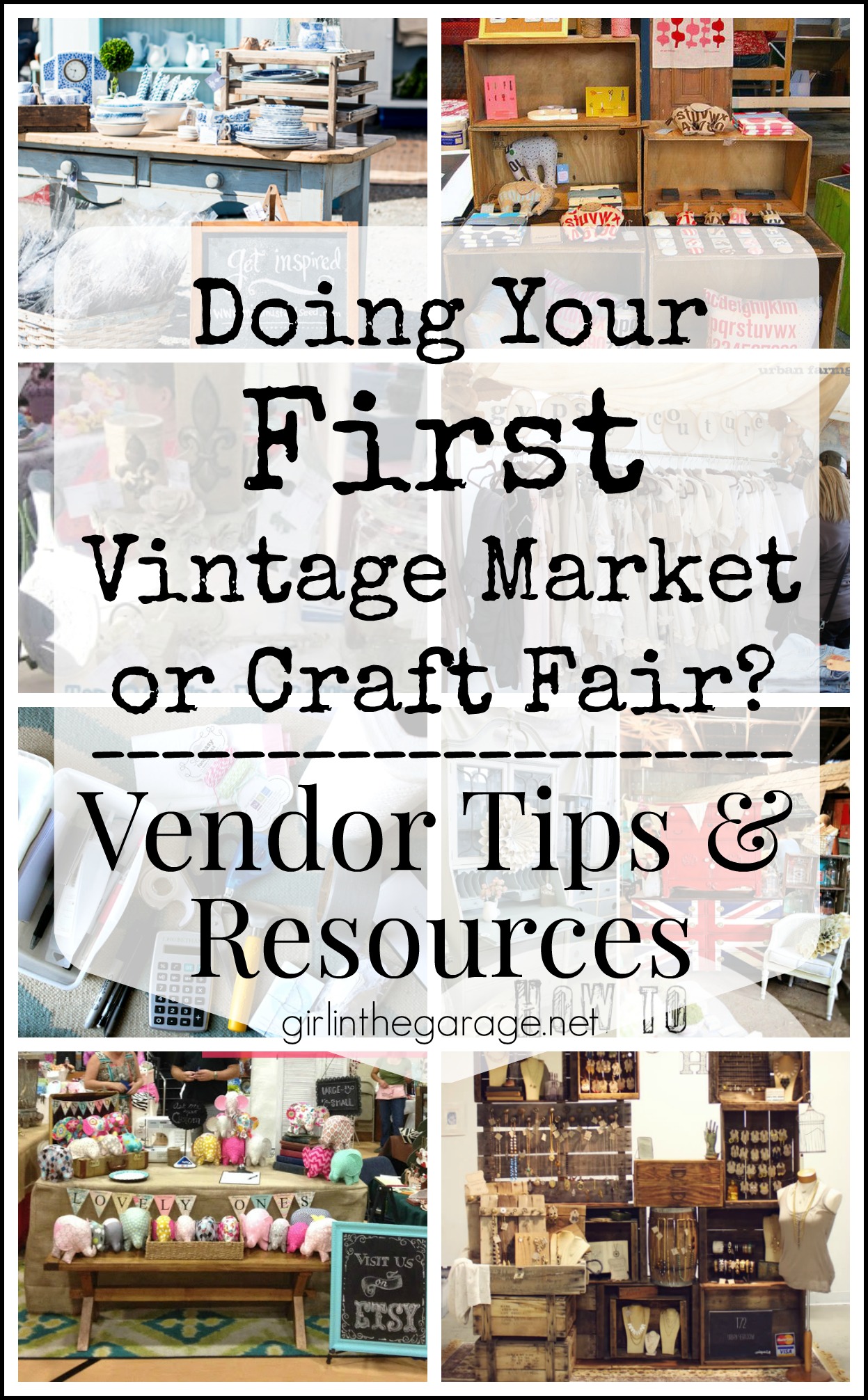 I've been gathering ideas for what to make/sell, how to brand myself, how to price my items, how to set up a noticeable display, etc. I'm sharing some of my favorite vendor tips here but I'd love for you to visit my Pinterest board HERE for even more photos and inspiration.
You'll want to read this Craft Show Mini-Series: What to Bring – by Create Studio (also check out the rest of her series, including this post Branding Like a Pro, For Cheap)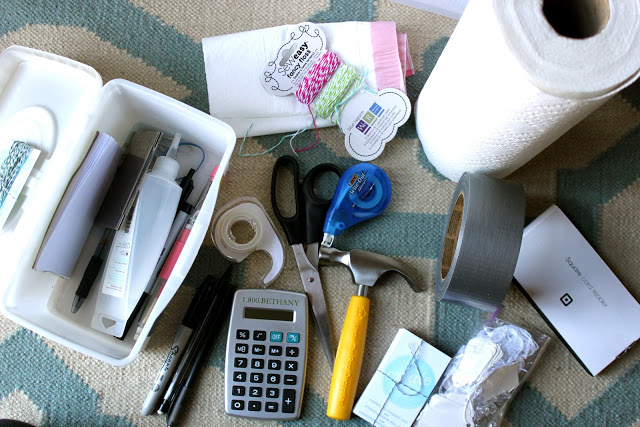 Click here for my bonus printable Cheat Sheet: The best types of furniture to buy to flip and make a profit (and which kinds to avoid!)
I love how this vendor used embroidery hoops to spell out her business name (photo by Urban Farmgirl at the Country Living Fair):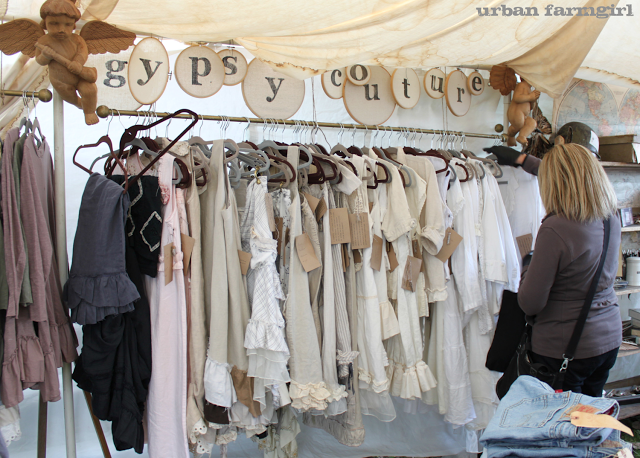 Another neat display idea (photo by Susan Fitzgerald, Rose St. Market Stall):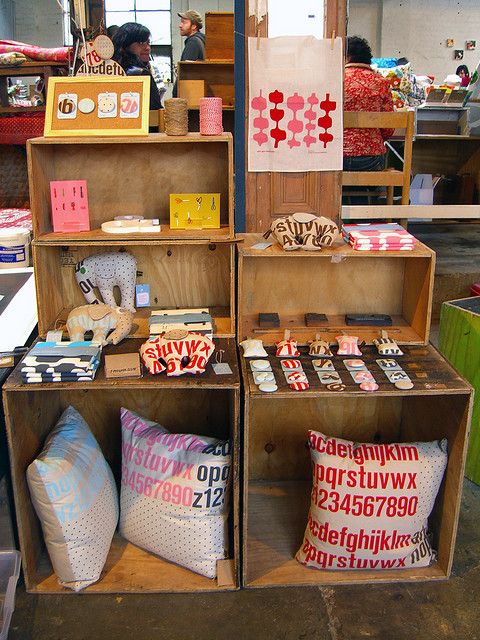 Boutique and Antique Shop Display Ideas by Sonoma Fog: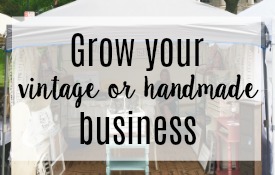 Display Ideas – photos by Made on the Left (Woodland Wonderland Market):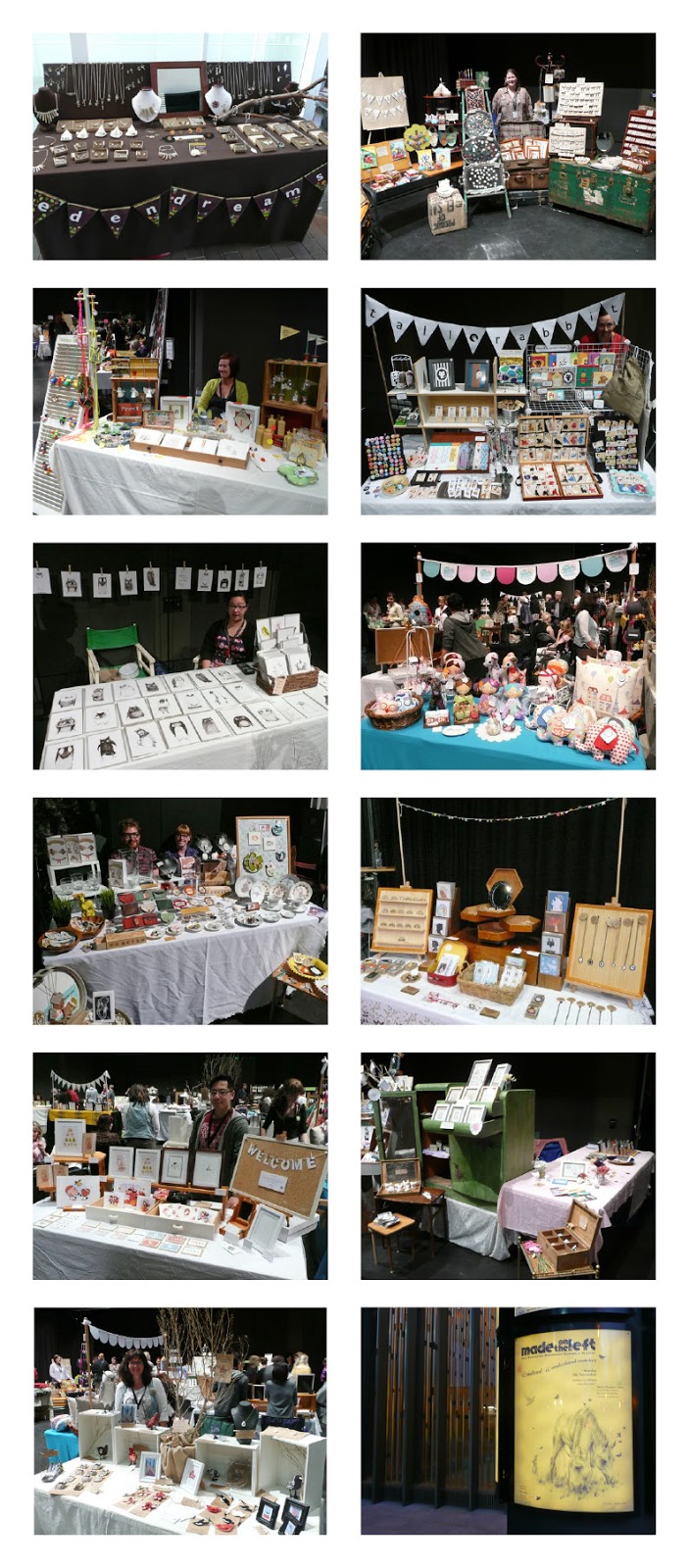 Joyfully Yours, Susannah shares her very helpful craft show booth space floor planner: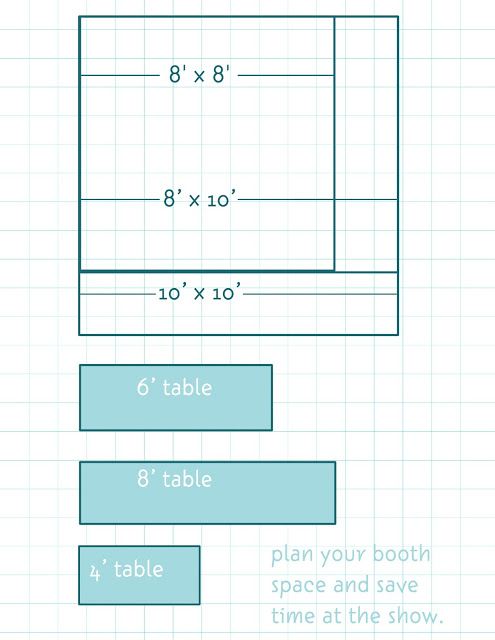 Some of my personal favorite tips for vintage market and craft fair vendors:
*Use height to fill your display space (furniture, crates, balloons, etc.)
*Keep your space filled, even overflowing (bring way more items than you think you'll need)
*Rearrange your goods often to keep it looking full and fresh
*Business cards in a pretty bowl or plate (Brand yourself with matching stickers, signs, etc.)
*Free candy or really inexpensive item to draw people in
*Use chalkboards for signs
*Bring a friend to help
*Get a Square Card Reader to accept credit card payments on your phone (with wifi)
*Let people know that you do custom orders or have an Etsy shop (if you do)
*Of course – smile and be friendly!
And here's even more awesome ideas and advice (click each link below to read the full article):
15 Craft Shows Tips & Tricks to sell more, stress less and have more fun – Olive Bites Blog
Craft Fair Ideas: How to Wow Your Audience When Selling at Craft Shows – IndieMade
A Closer Look at the Earnings of a Booth Vendor – Vintage Show Off
Thinking About Renting a Booth to Sell Your Goods? – Girl in the Garage (my post!)
And lastly, you might get some display ideas Here from my photos when I visited the Portobello Road Market in Notting Hill a couple years ago.
If you have any vintage market vendor tips or craft fair advice to add to this post, I would love for you to leave it in the comments below!
– Jen –
Click here to be notified when I have new content available about selling upcycled furniture and decor for profit.

Update: Read all about my experience as a first-time vintage market vendor HERE.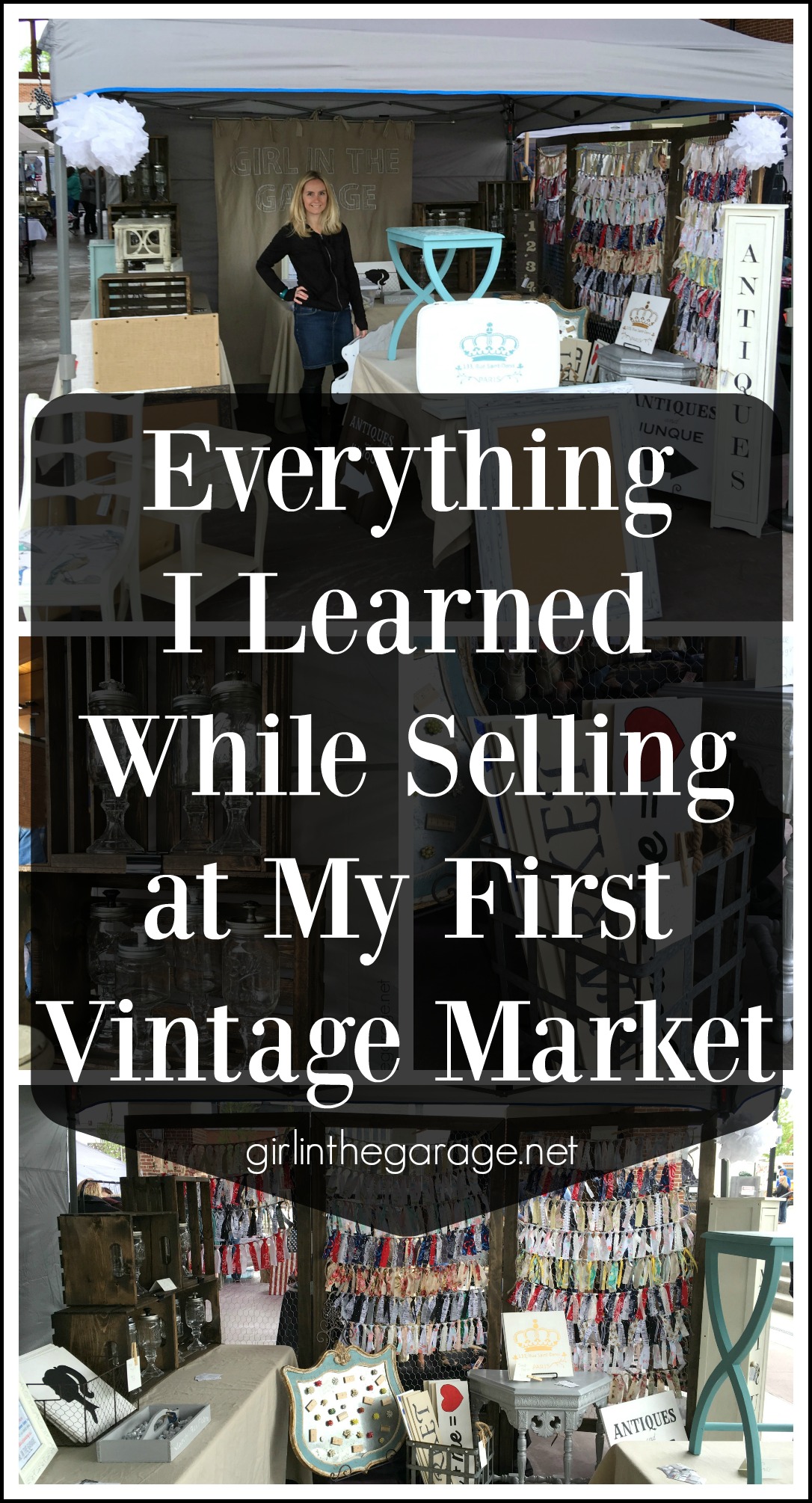 If you're planning ahead for a vintage market or craft fair show, you may also like this popular post – Portable Display Ideas for Markets and Craft Fairs: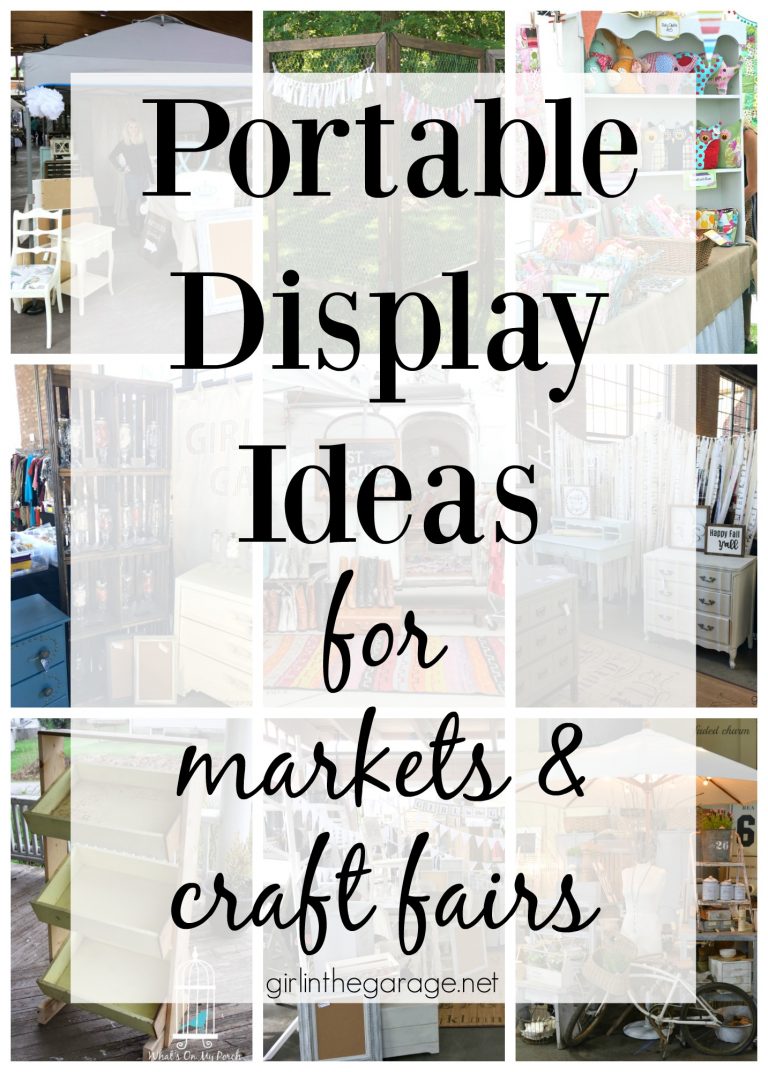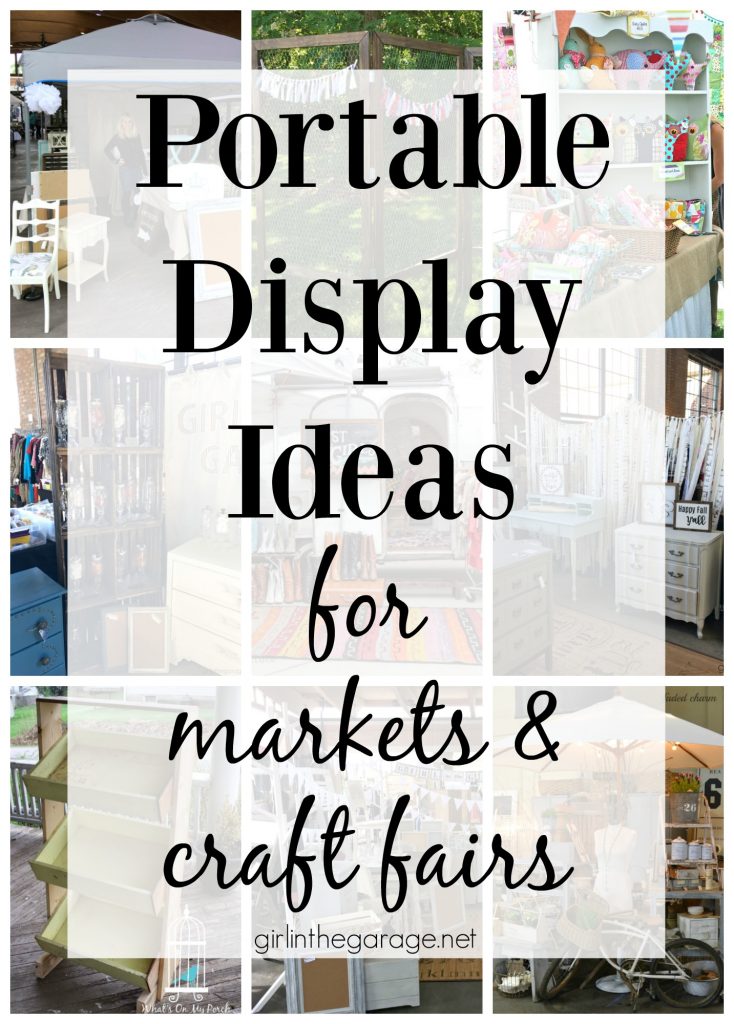 Join the GITG Community
When you join this thriving online community of 90,000 creative souls, you'll be inspired to discover hidden artistic talents and learn skills to boldly face DIY projects with confidence.
You'll also receive my free guide "Just Paint It: 7 Tips for Transforming Furniture with Confidence."