Below are some of my most popular favorite furniture makeovers I've done. You can click any of the photos to read the whole tutorial. You can also view my entire Project Gallery HERE.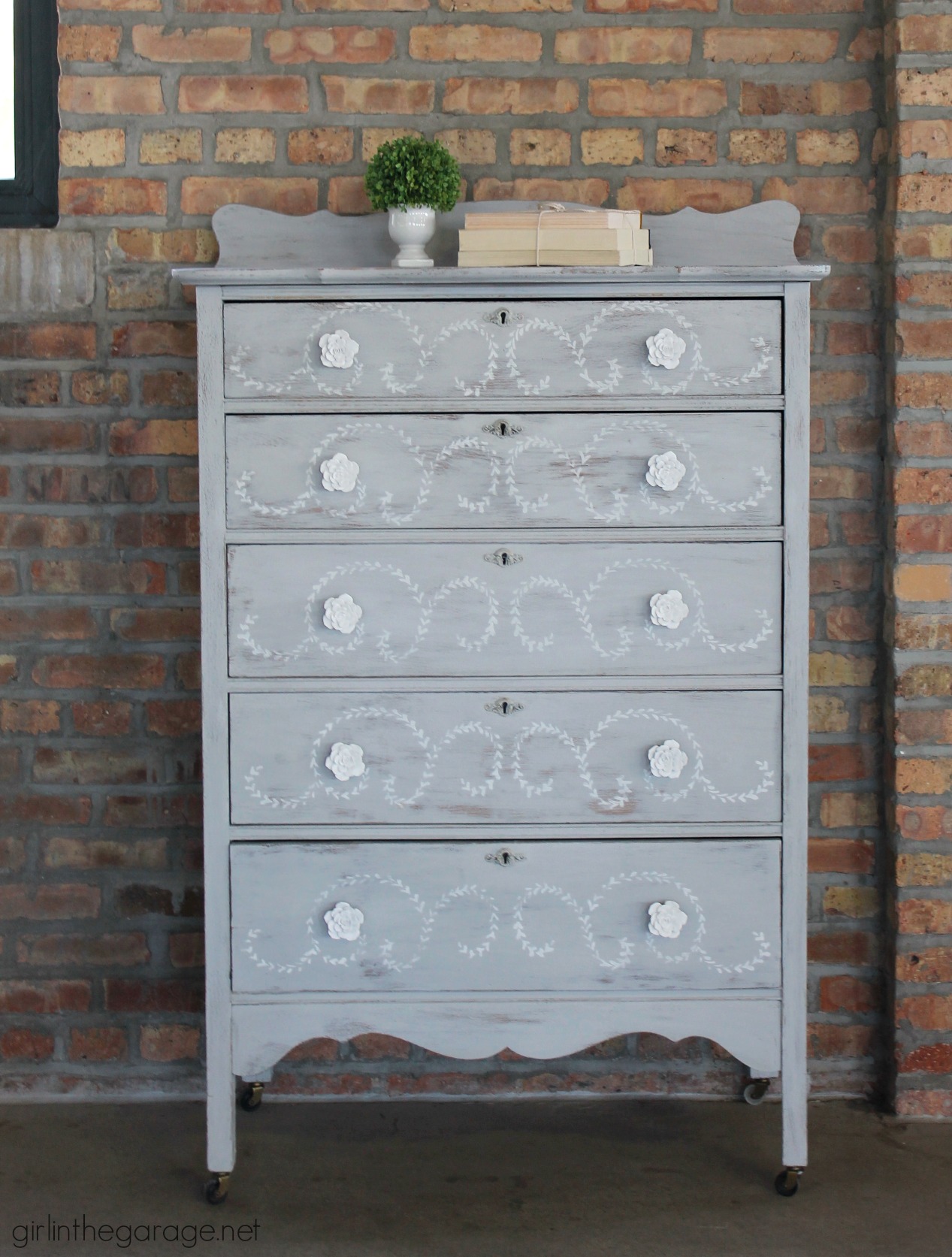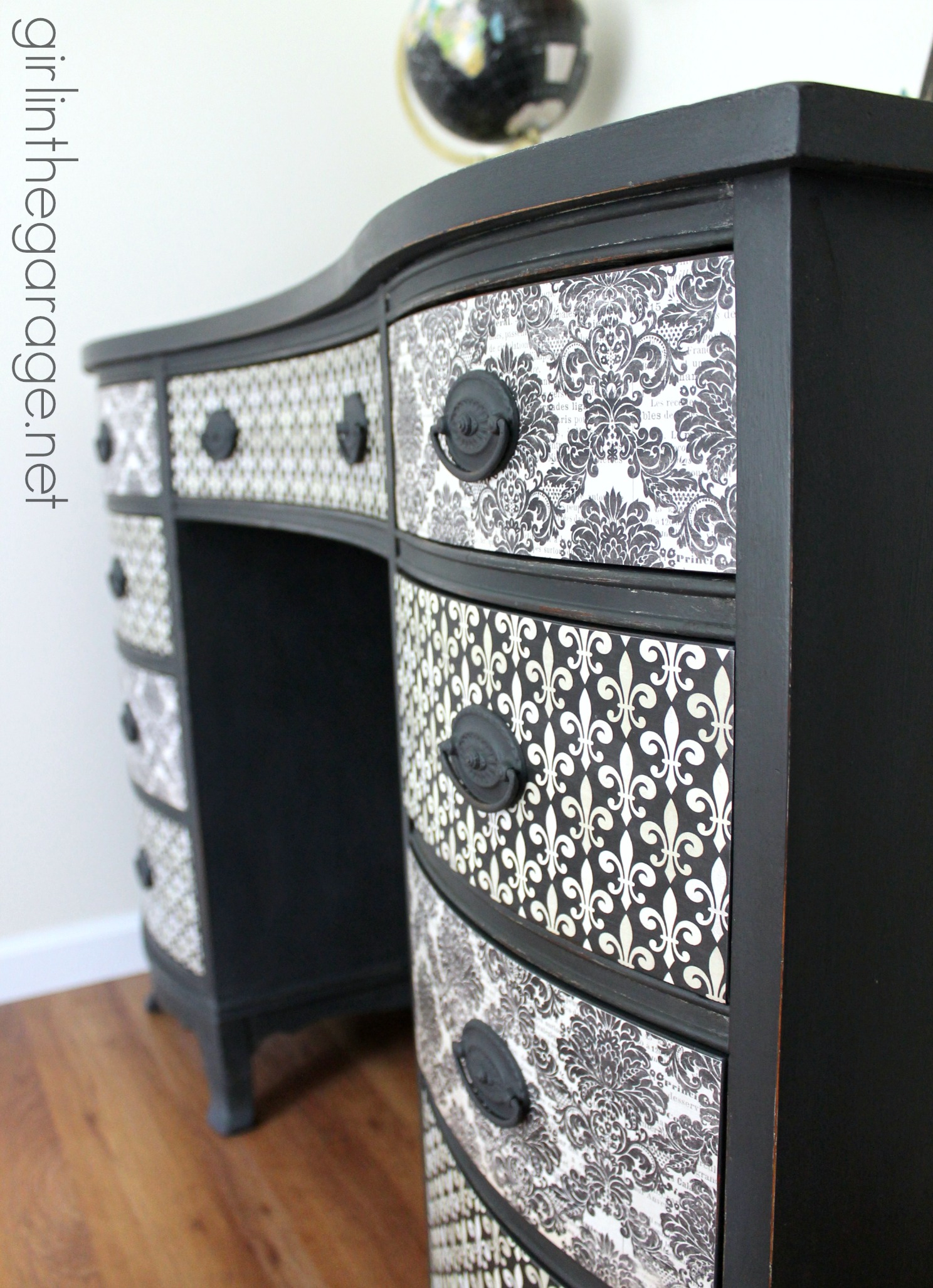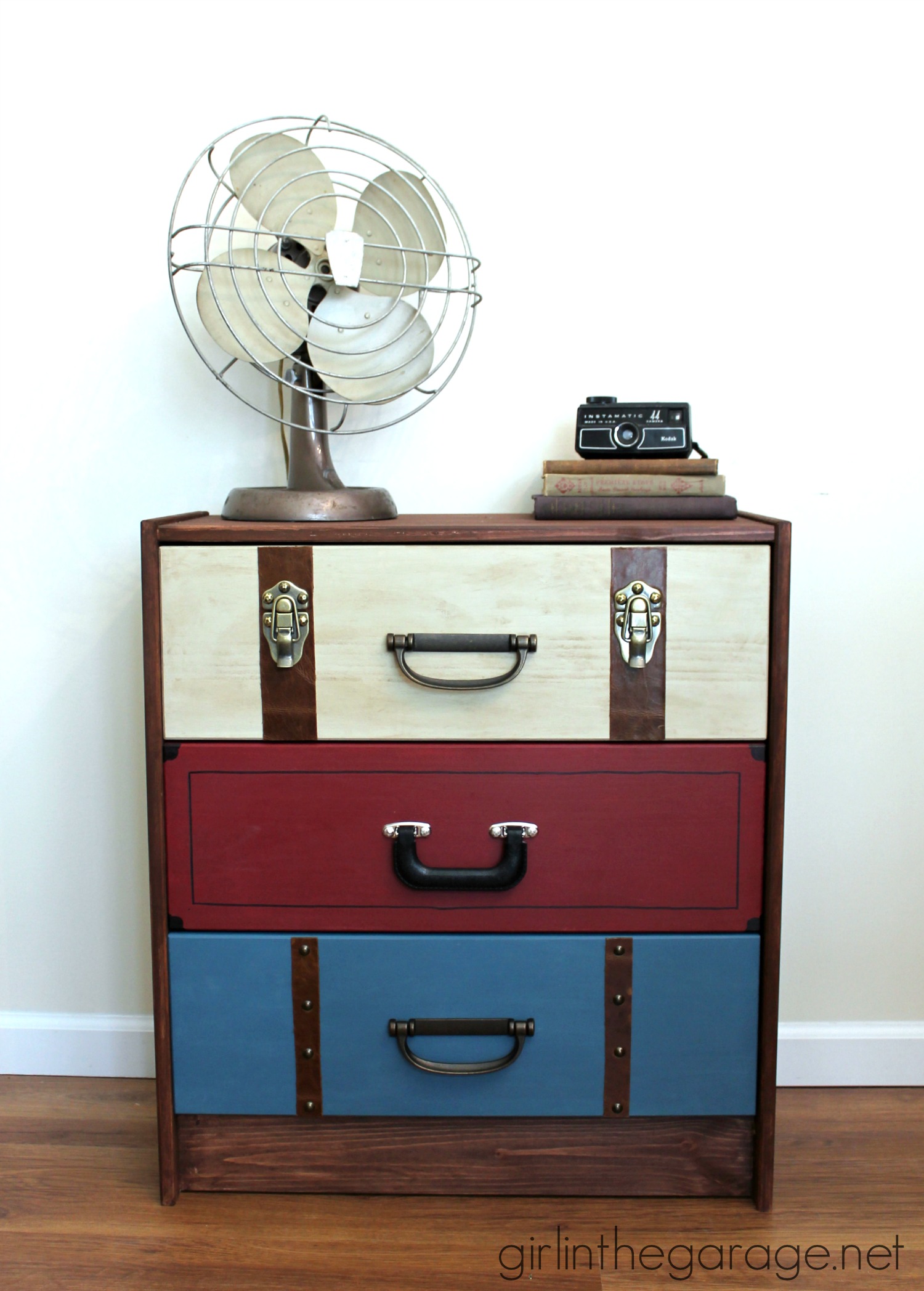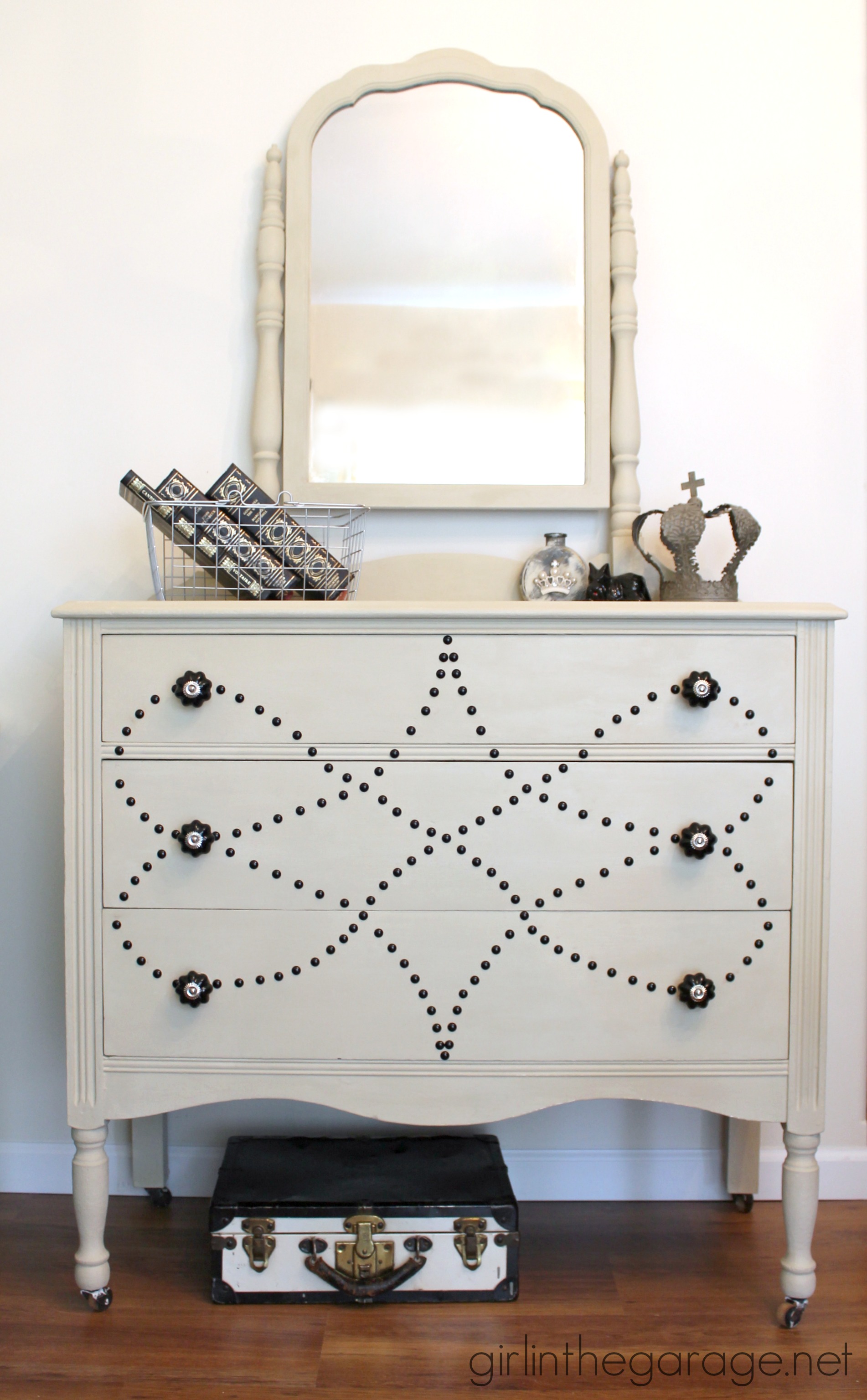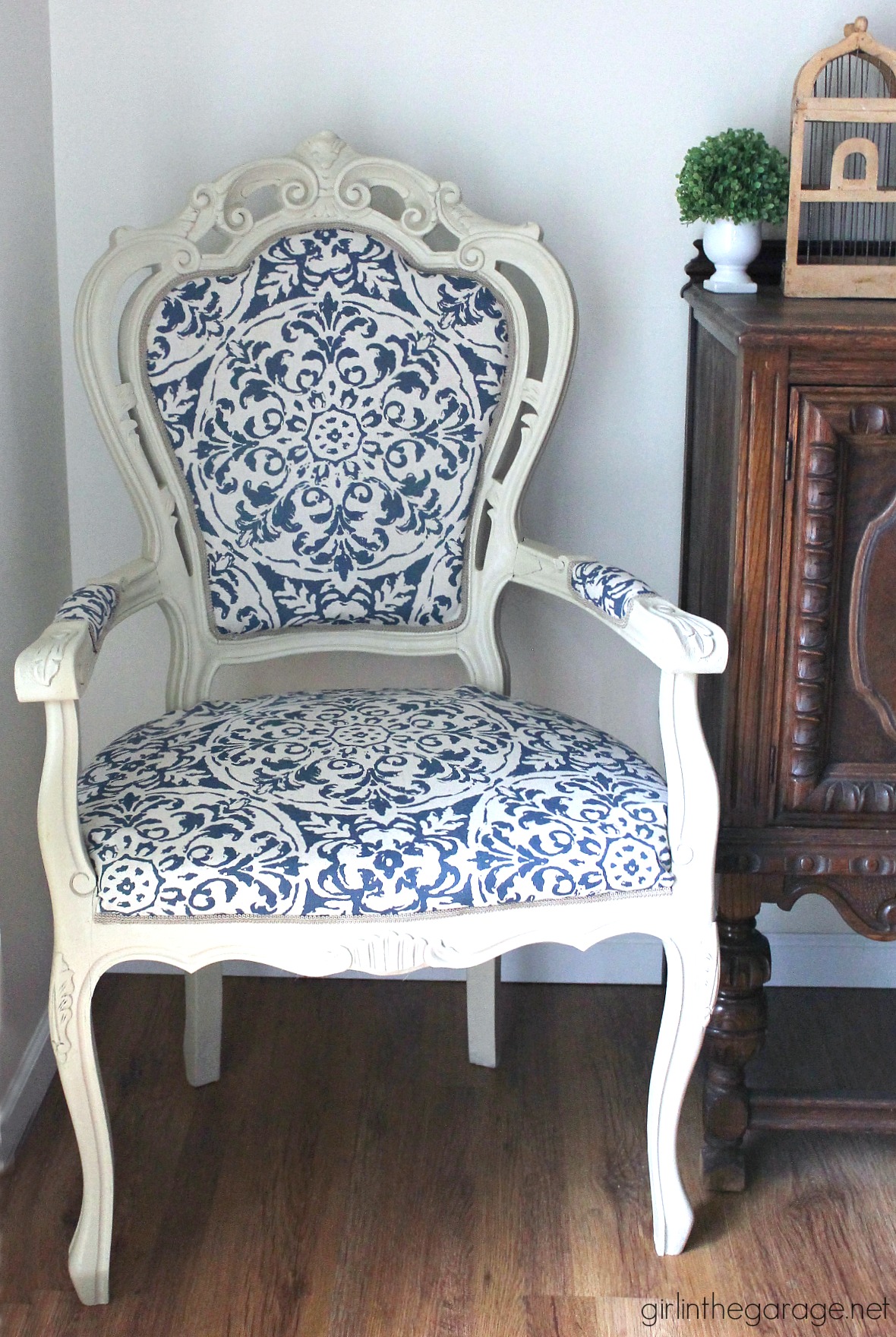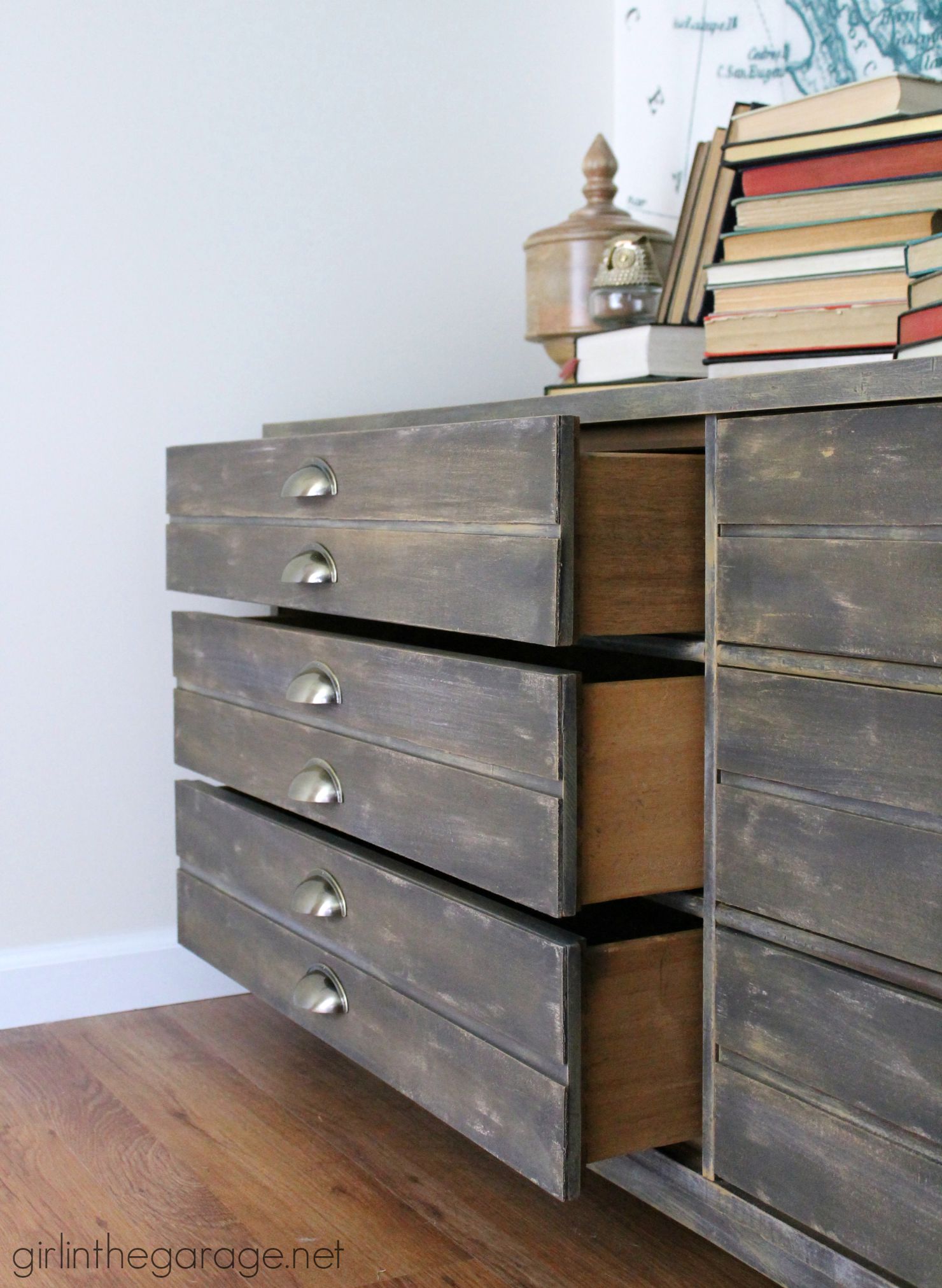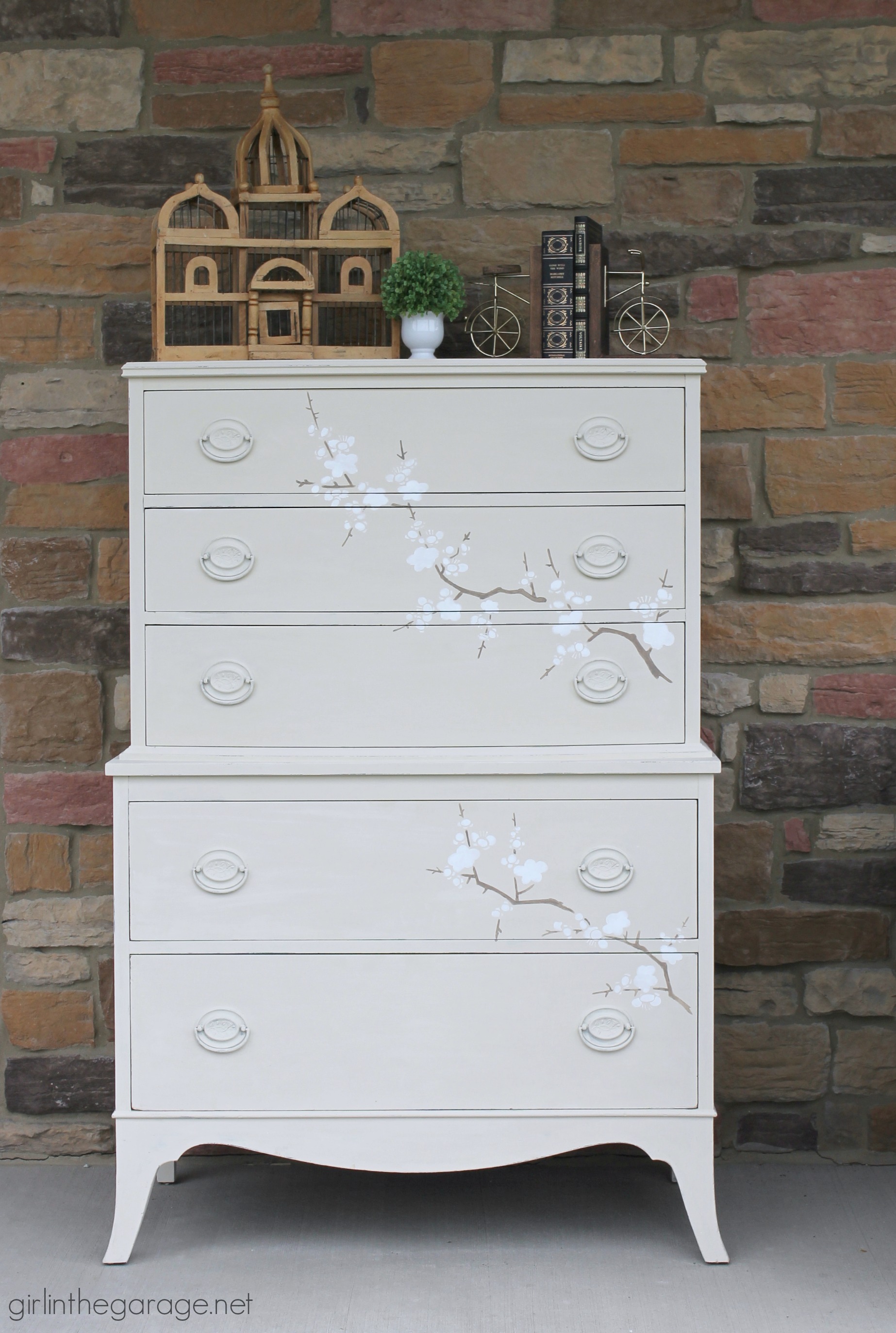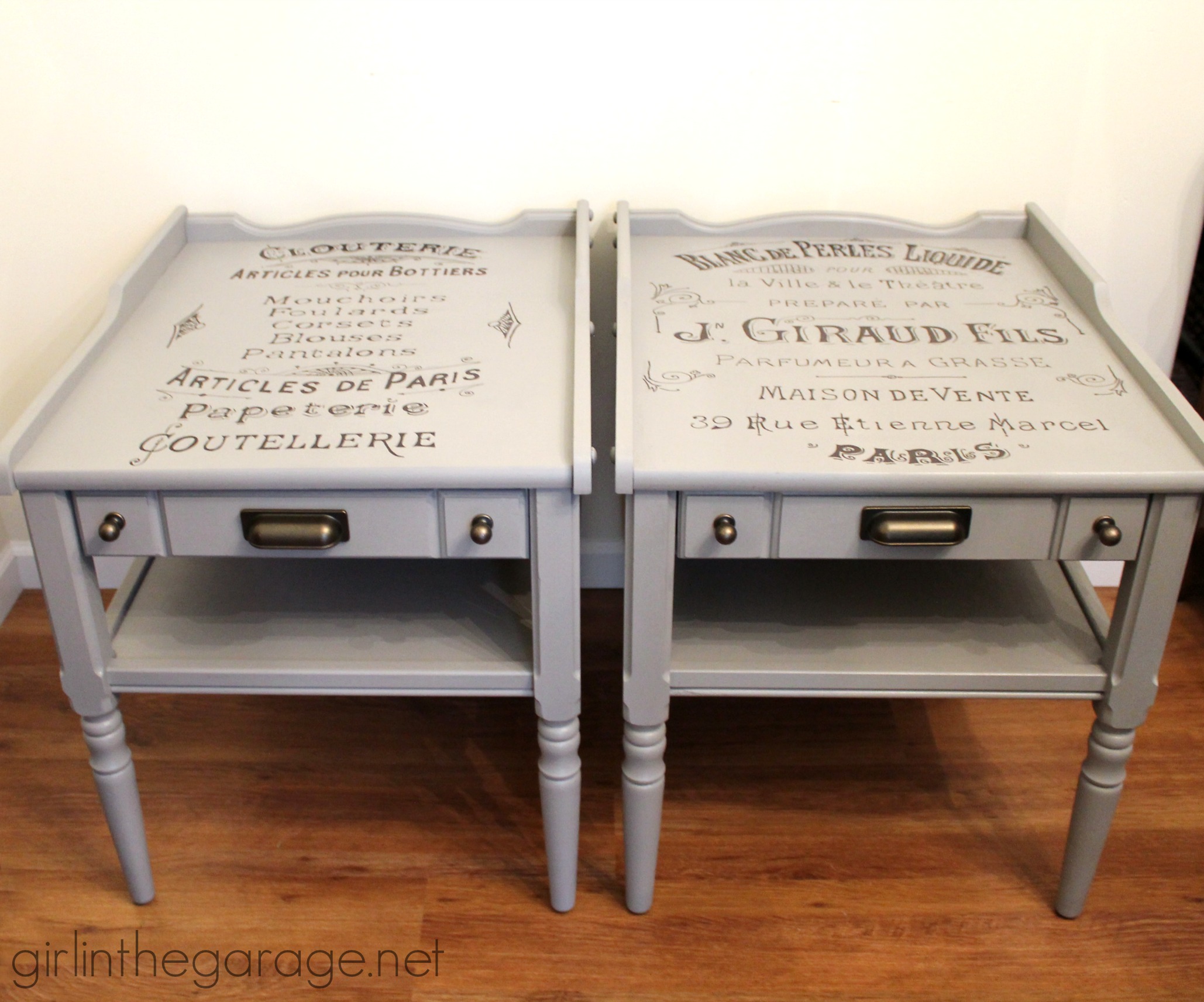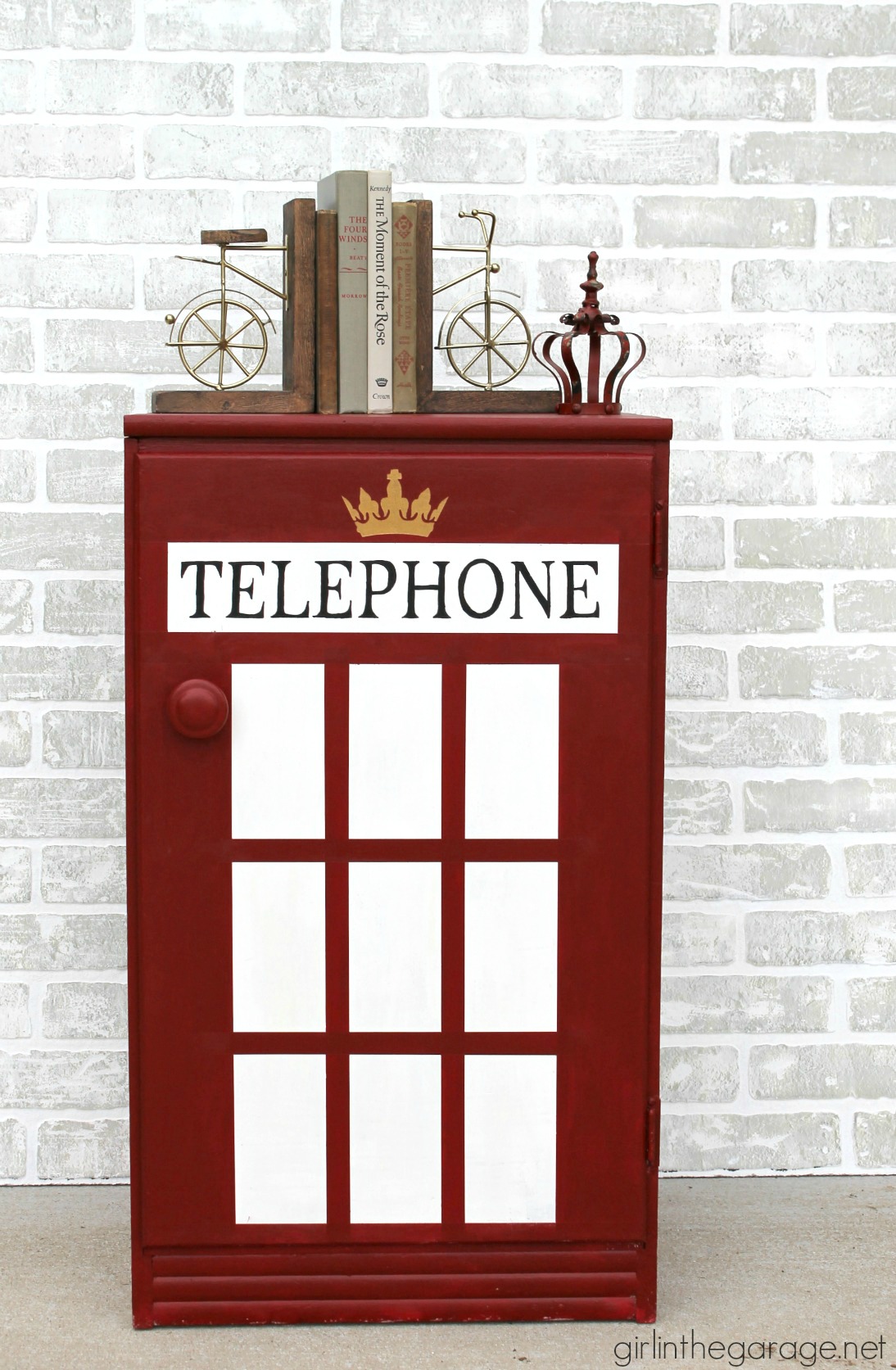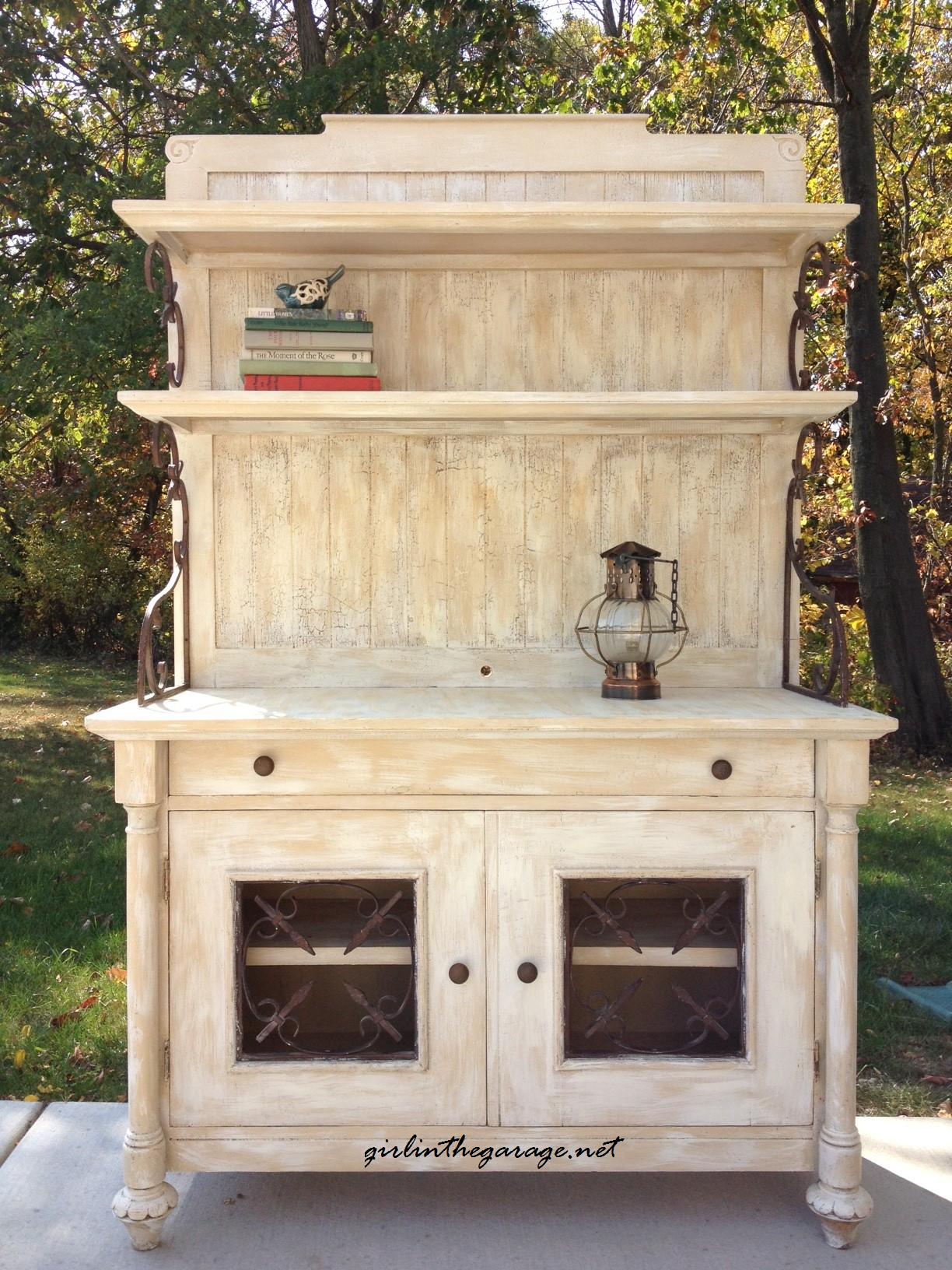 Join the GITG Community
When you join this thriving online community of 90,000 creative souls, you'll be inspired to discover hidden artistic talents and learn skills to boldly face DIY projects with confidence.
You'll also receive my free guide "Just Paint It: 7 Tips for Transforming Furniture with Confidence."