No doubt about it, there will be ups and downs in any handmade or vintage business. There will be busy peaks when we can barely catch a breath (time for takeout again!) and slower times when you spend days wondering when your next sale will come.
Rather than sitting around waiting for business to pick up again, why not use your extra time wisely and plan ahead so that your efforts will pay off big later?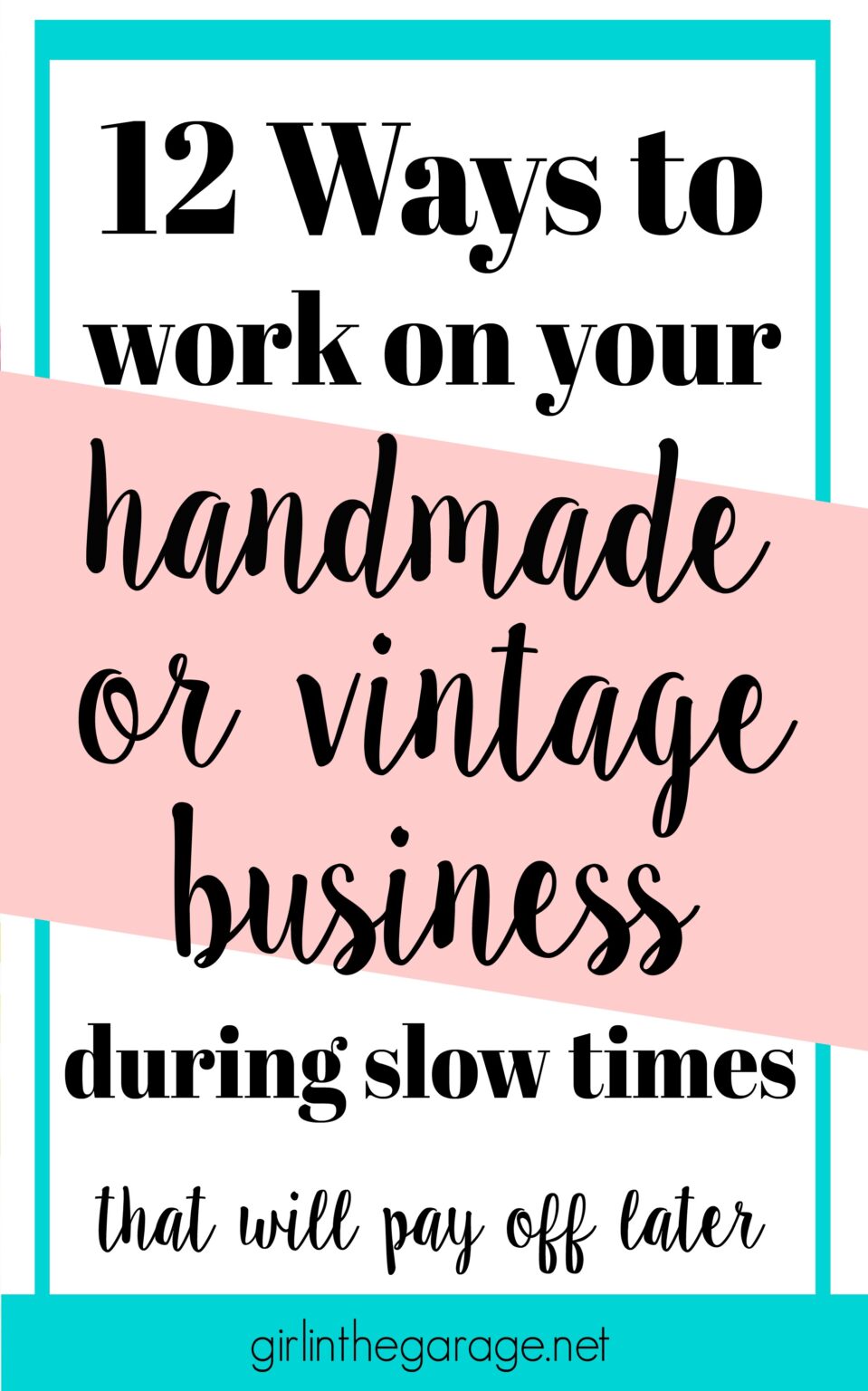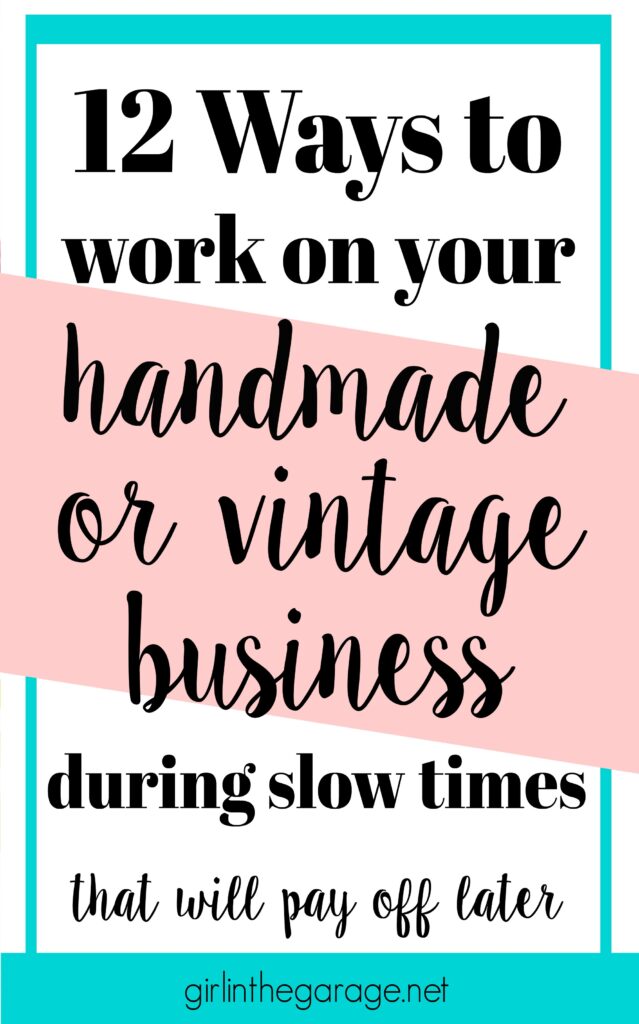 Here are some helpful ideas to spend your time intentionally when business is slow:
* Look for inspiration for new design variations (outdoors, magazines, online), brainstorm new seasonal ideas, plan completely new product offerings. (Obligatory disclaimer, although I'm sure you know this already: Using other people's ideas as inspiration for your own creations is perfectly acceptable, but blatantly copying them is not.)
* If you do markets and fairs, how can you make your display better? (Find creative portable display ideas here and the best 10×10 tents and tent weights here.) Plan a new layout, create new shelves, update your backdrop or signage.
* CREATE as much as you can with the supplies you already have or can access fairly easily. Increase your inventory now so that you'll have more available later when sales pick up again (because they definitely will pick up!).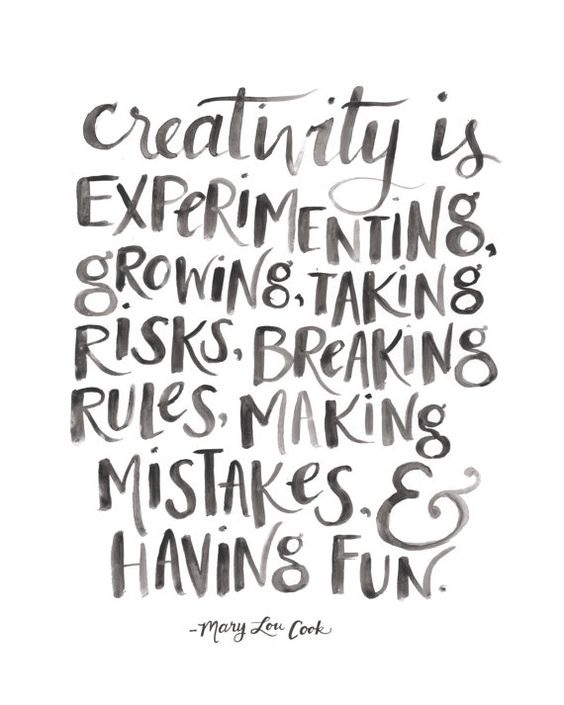 * Get active on social media to promote your business and your offerings. Interact with potential customers on Facebook and Instagram.
* Start and grow your email list to communicate with followers and customers. (Learn why email marketing is so important for creative businesses – and how to get started – here.)
* Depending on your products, you might want to set up an online shop if you've been putting it off. Join Etsy, Amazon Handmade, or even create your own website where people can place orders.
* You might consider creating patterns or how-to videos to teach others how to make similar products. The income you earn from selling access to the tutorials could potentially earn way more than just your physical product sales alone. Plus you only have to create a digital product once to sell it hundreds or thousands of times.
* Spend downtime educating yourself, taking online classes, reading books, and learning new skills to perfect your craft. Become the person that others see as an expert in your field and who everyone sends referrals to.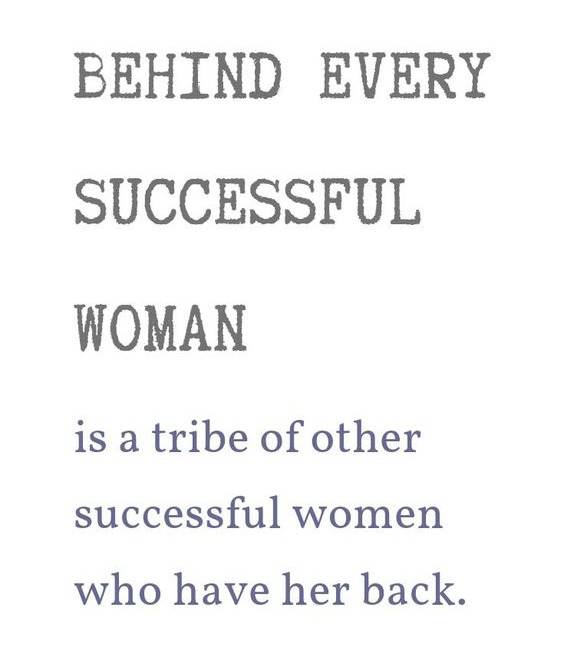 * Network with other makers and creative vendors. Discuss what's been working for you and what hasn't. Learn from each other and plan future events and collaborations where you can both benefit.
* Update your logo, business cards, packaging, and other marketing materials that you've been wanting to do but were too busy before.
* One thing that's certain in life: taxes. We love to put it off but it's really helpful to go through receipts and papers once in a while to try and stay organized. You'll thank yourself later. 🙂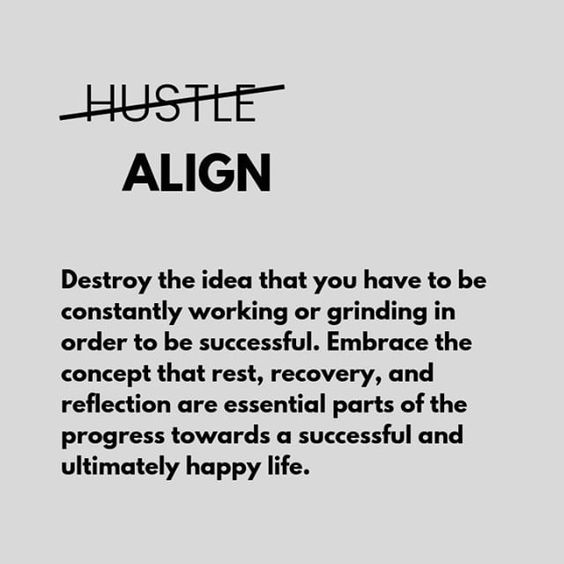 * Finally, one of the best ways to take advantage of slow times in business is to do exactly that yourself… slow down. Rest, reflect, recharge, and then feel reenergized. (This article might help if you're feeling discouraged: How to Get Your Creative Groove Back) Business will pick up again and you want to be ready when that happens.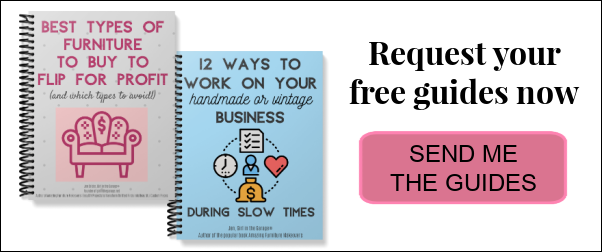 If you have any other advice to add about ways to work on your creative business during slow times, please leave a comment below.
And if you've found this article helpful, please share it with others.
I appreciate you! – Jen