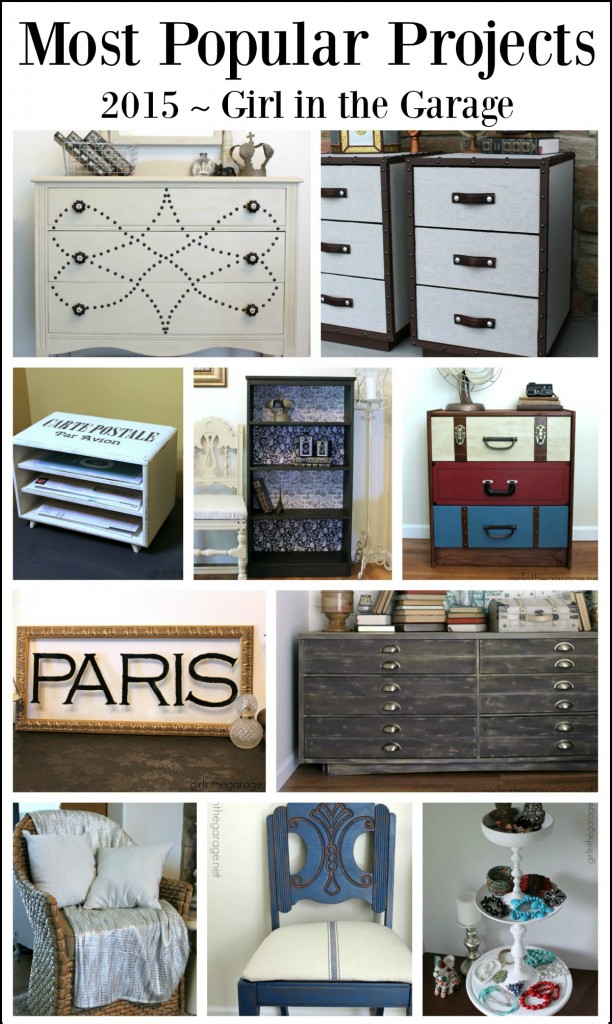 In a few days one chapter in our lives will end and another begins.  While we all look forward with anticipation to the promise of a new year with new hopes and goals, let's reflect on the pleasant memories from 2015.  What will you remember most about the past year?  I hope the positives outweigh any negatives.  The most impactful event for us personally was the birth of our third beautiful son in October, and a big event for me in blogging this year was the launch of my second site DIY Furniture Makeovers.
The purpose of this blog is to inspire you to be more creative and step outside your comfort zone with your own makeovers and upcycles.  Here's a countdown of my 10 most popular DIY projects from 2015 – I hope you've been inspired by some of them!
**Click any of the post titles below to be taken to the full tutorial for that project.
10.  Decoupage Bookcase Makeover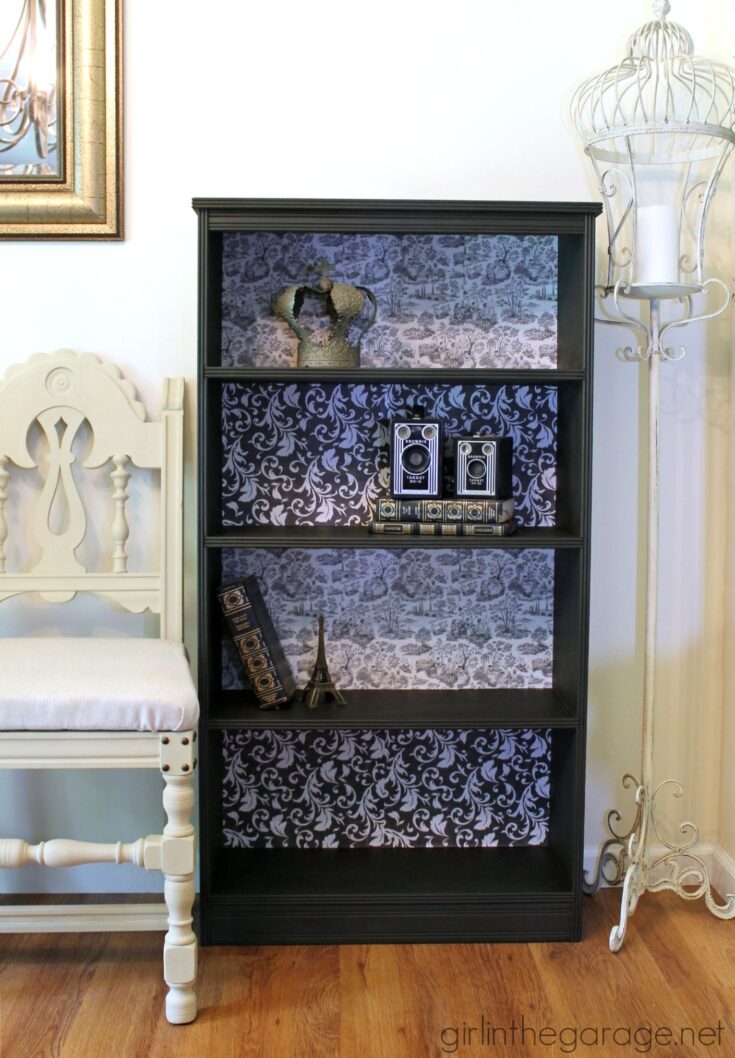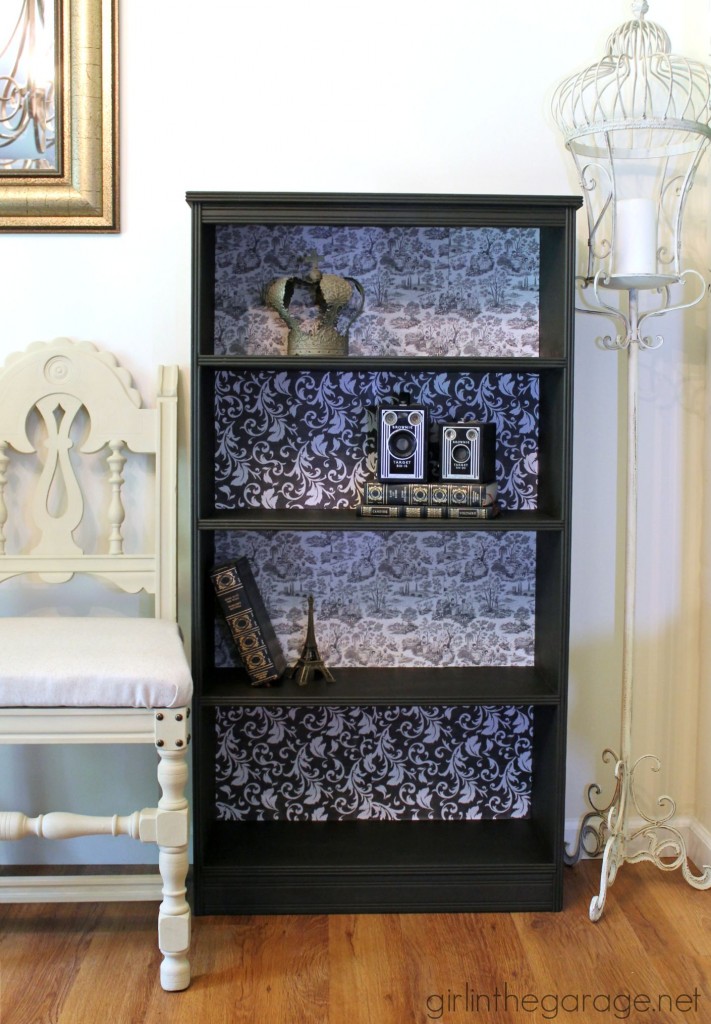 9.  DIY Pillows From Metallic Napkins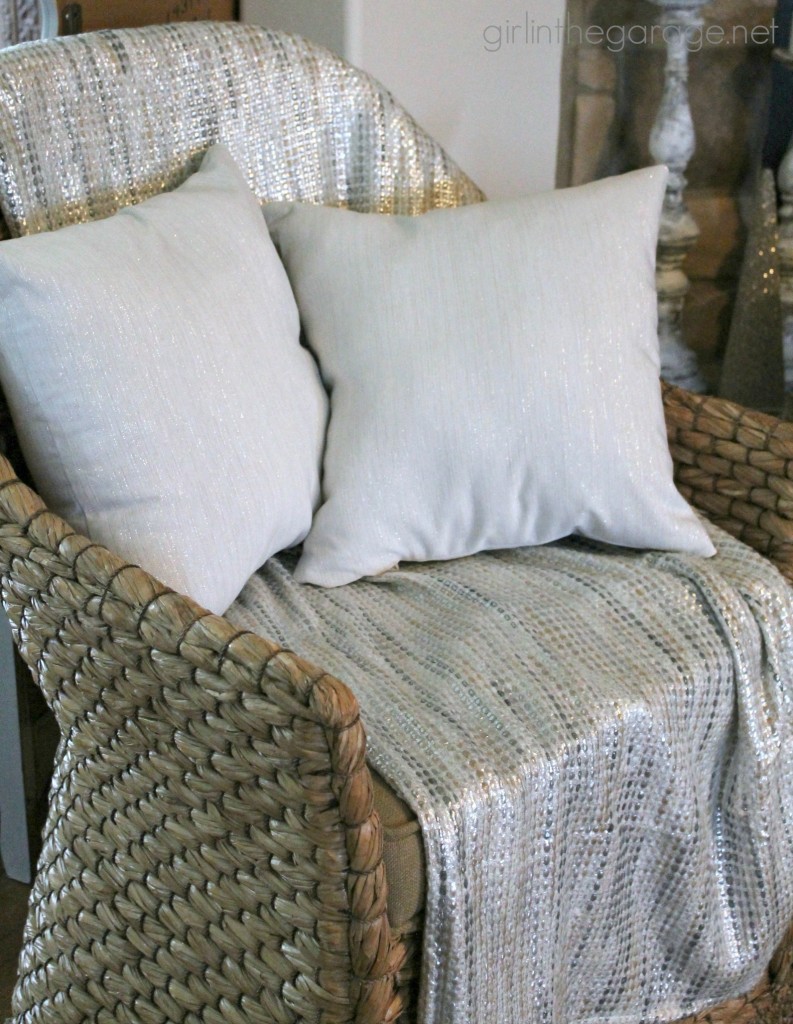 8.  Repurposed Jewelry Box to Mail Organizer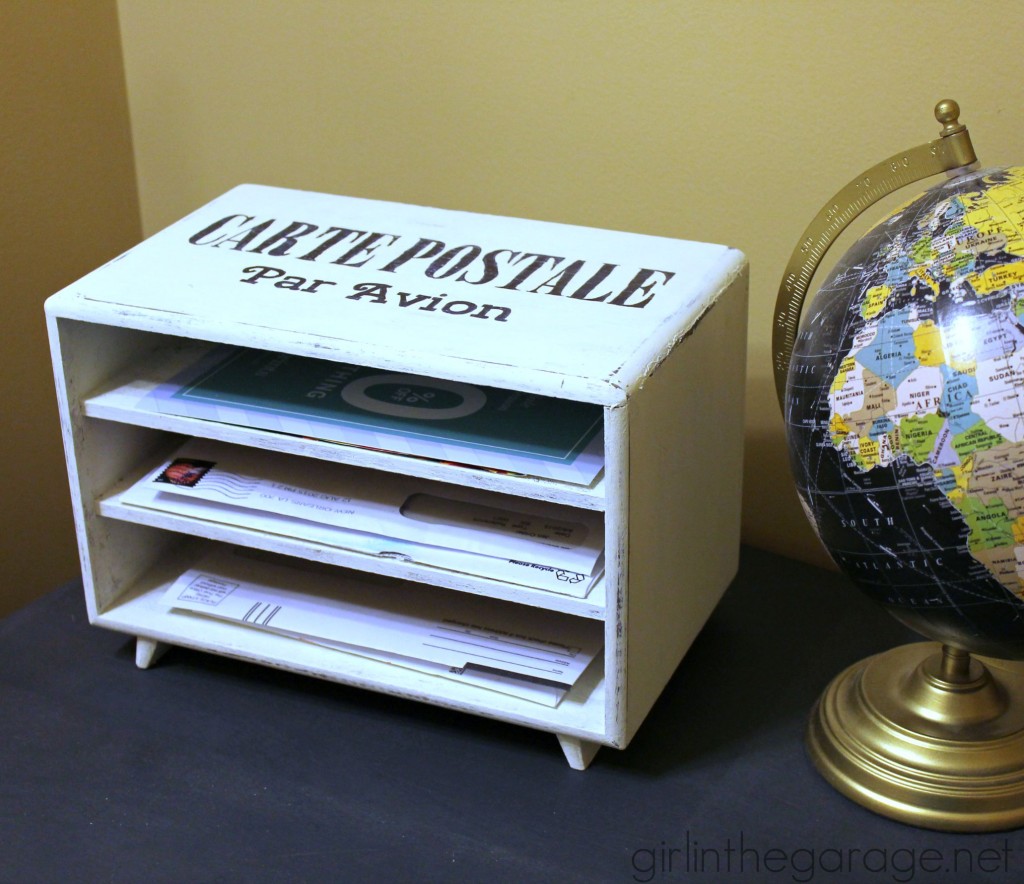 7.  Blue Grain Sack Chair Makeover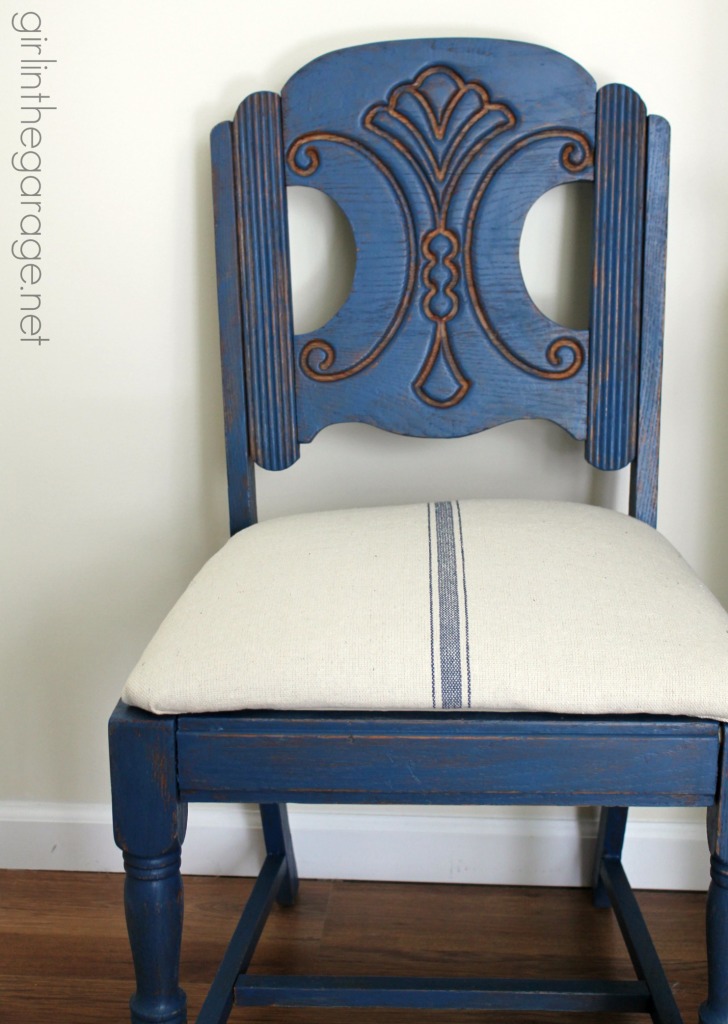 6.  Pottery Barn Inspired Trunk Bedside Tables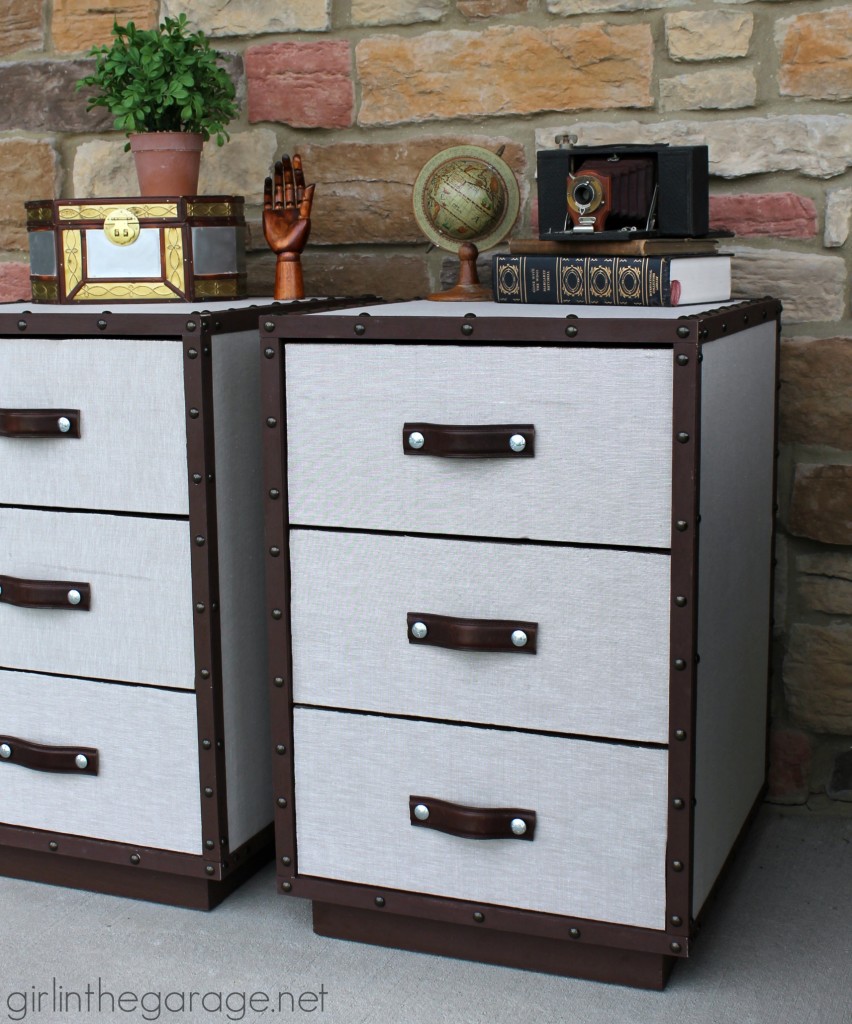 5.  Anthropologie Inspired Industrial Dresser Makeover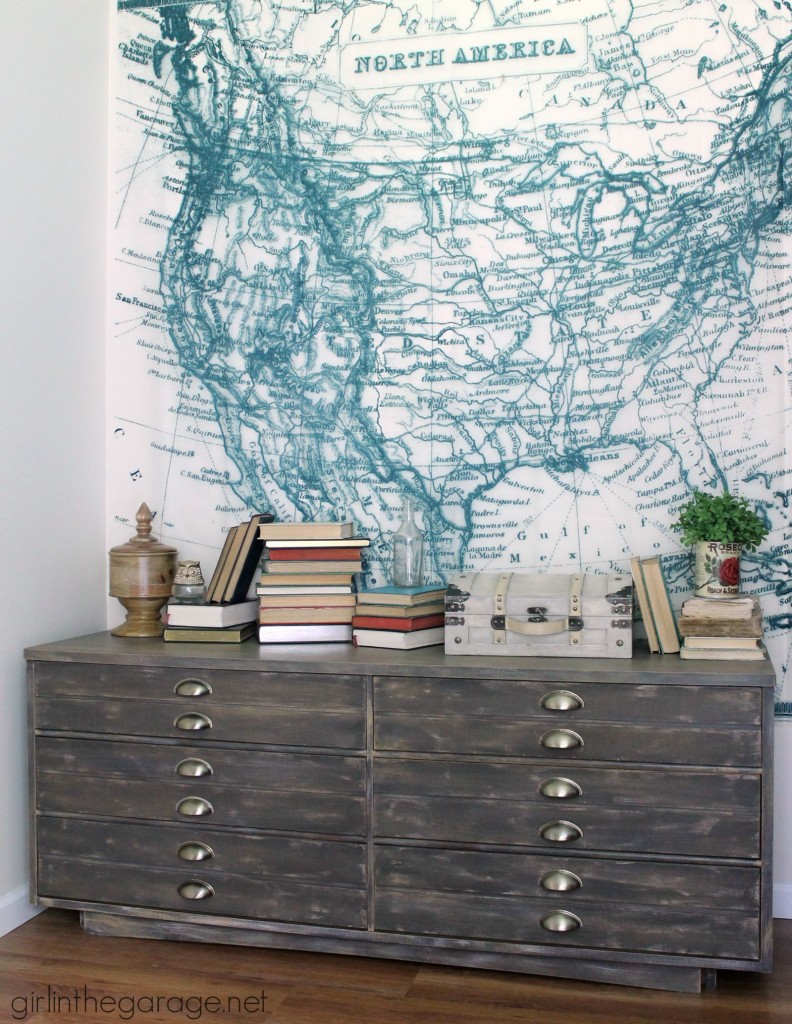 4.  DIY Tiered Display Stand From Thrift Store Pieces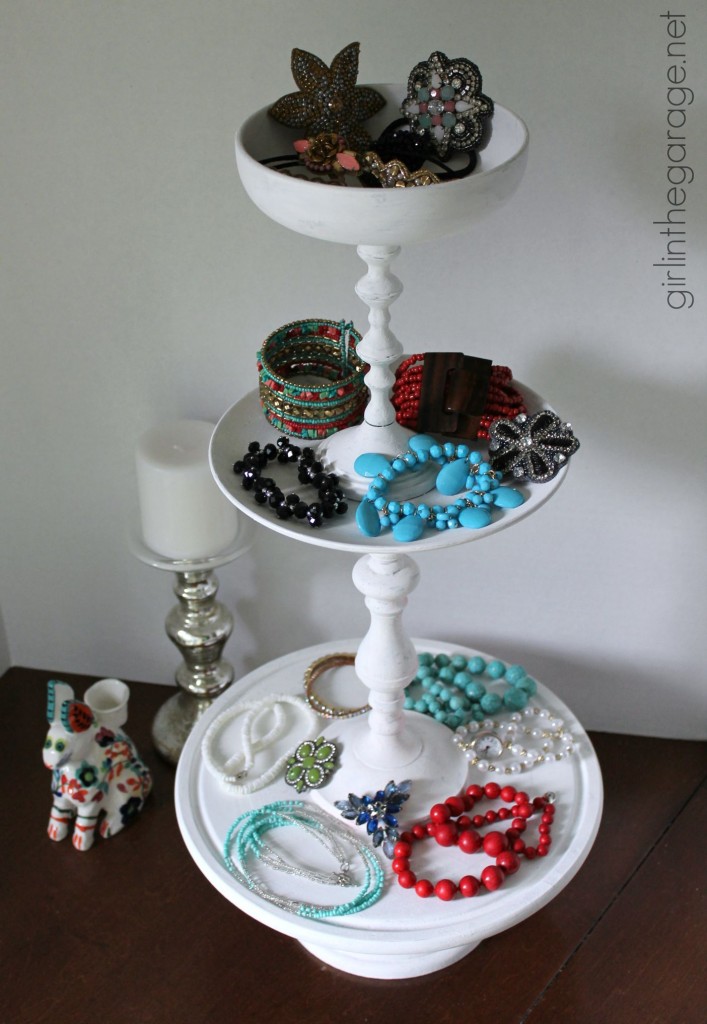 3.  Upcycled Yard Sale "Window" Art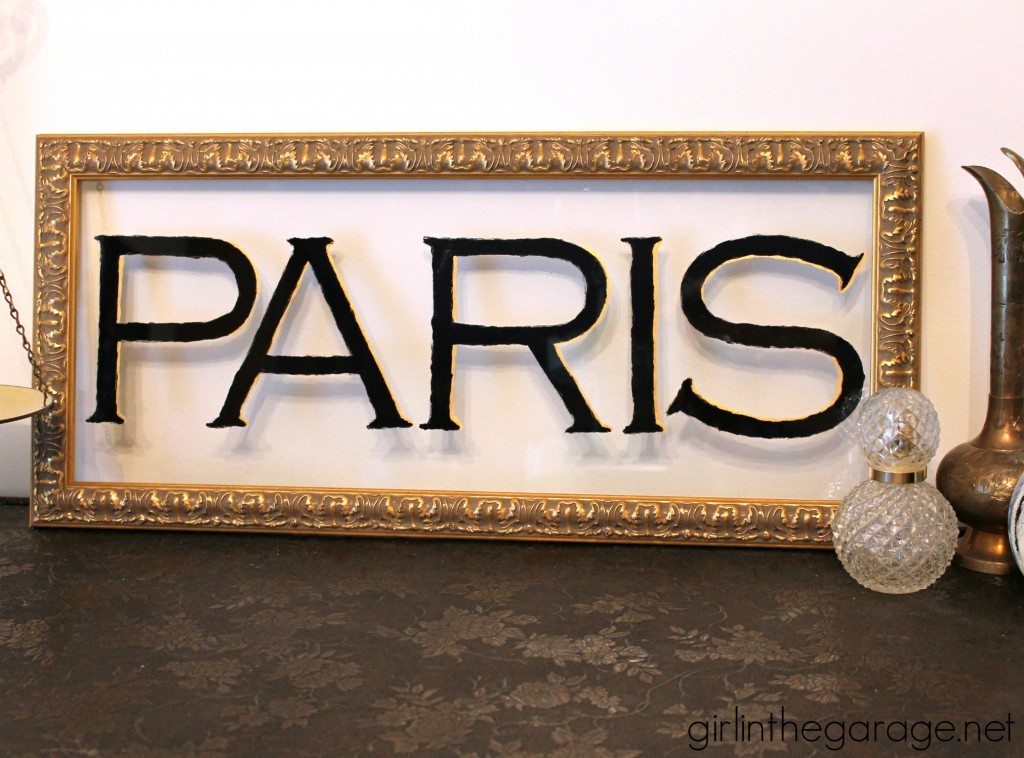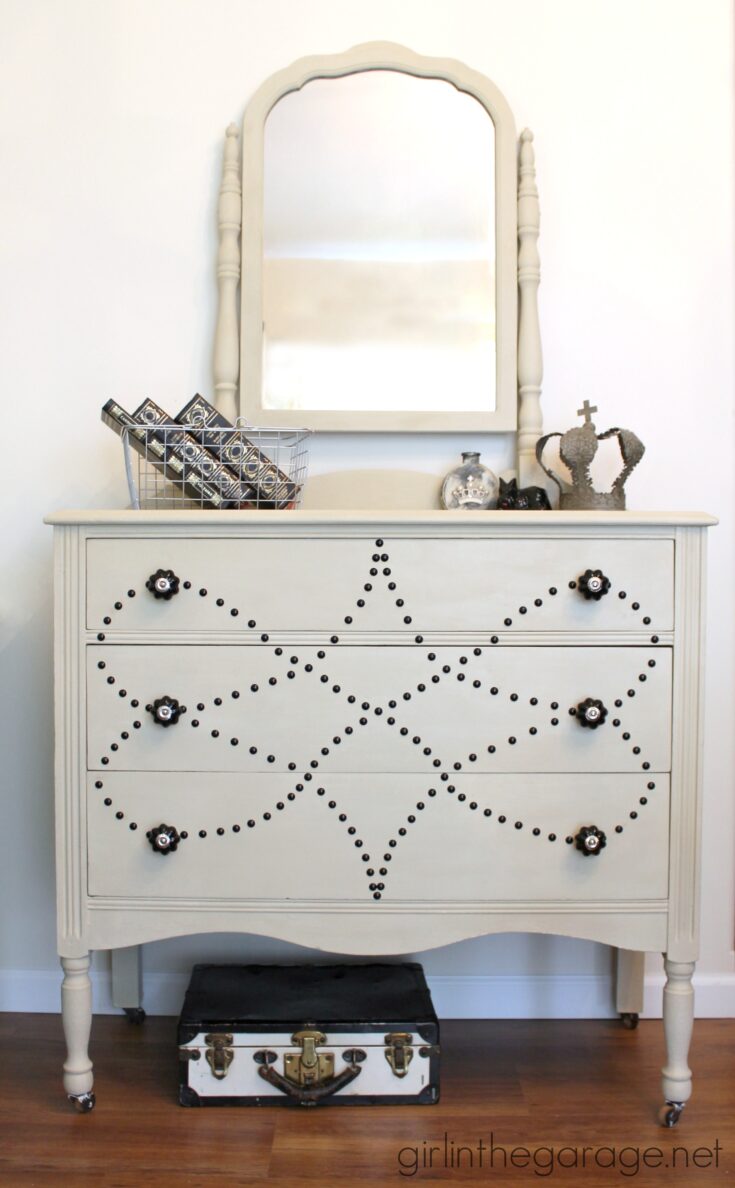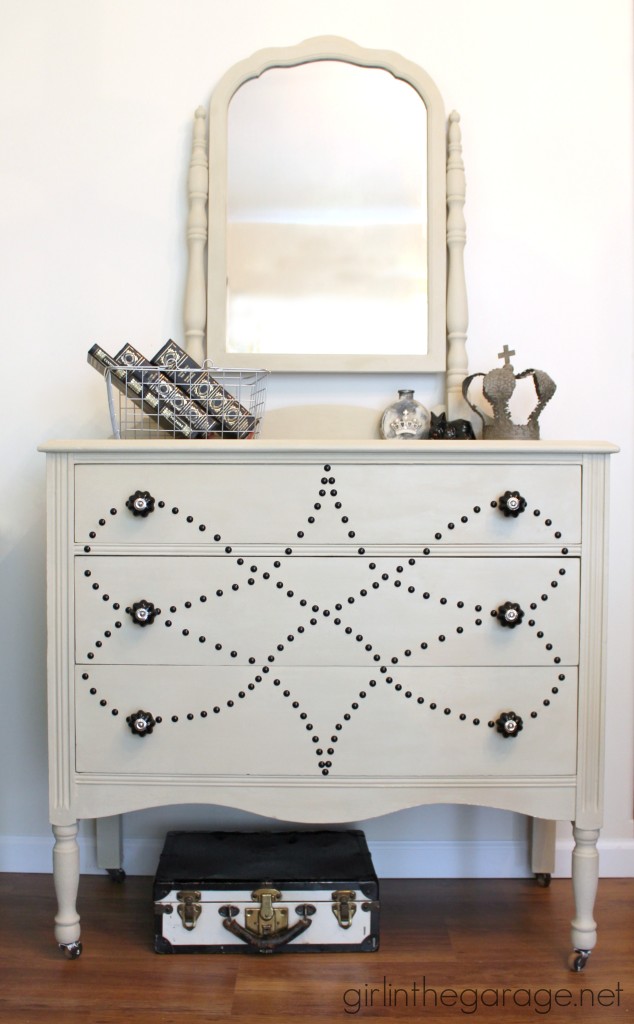 And my number one most popular project for 2015 was…..
My IKEA Rast Suitcase Dresser which now resides in my oldest son's bedroom: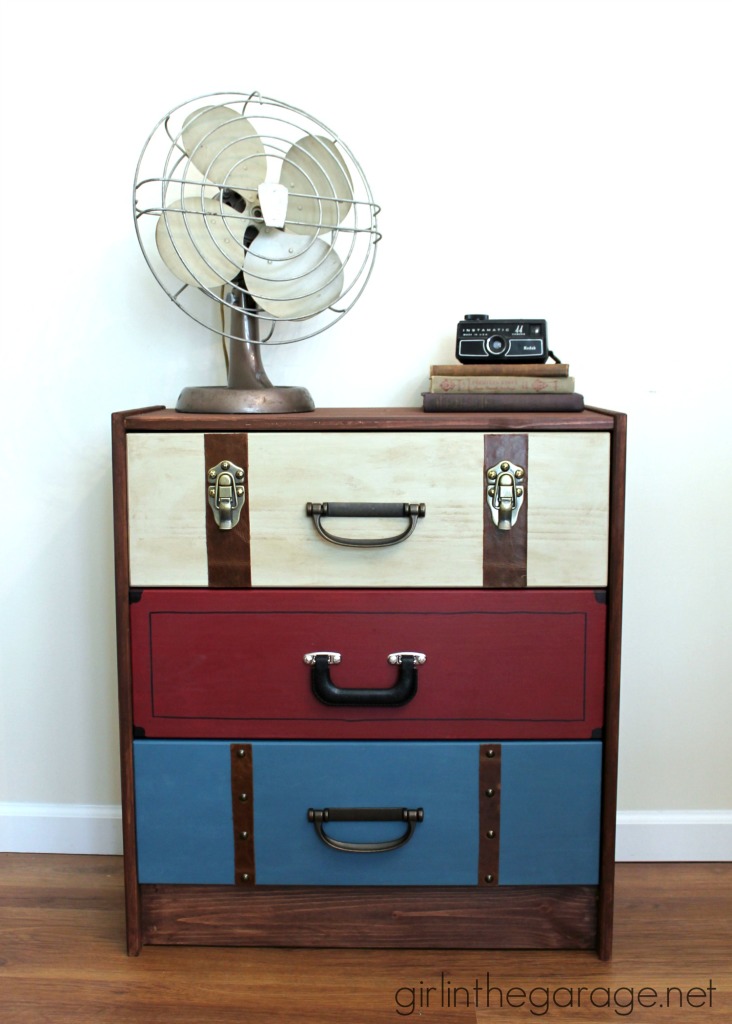 Other popular posts (not from 2015) that are still going strong…
* Easy DIY Infinity Scarf from a T-Shirt *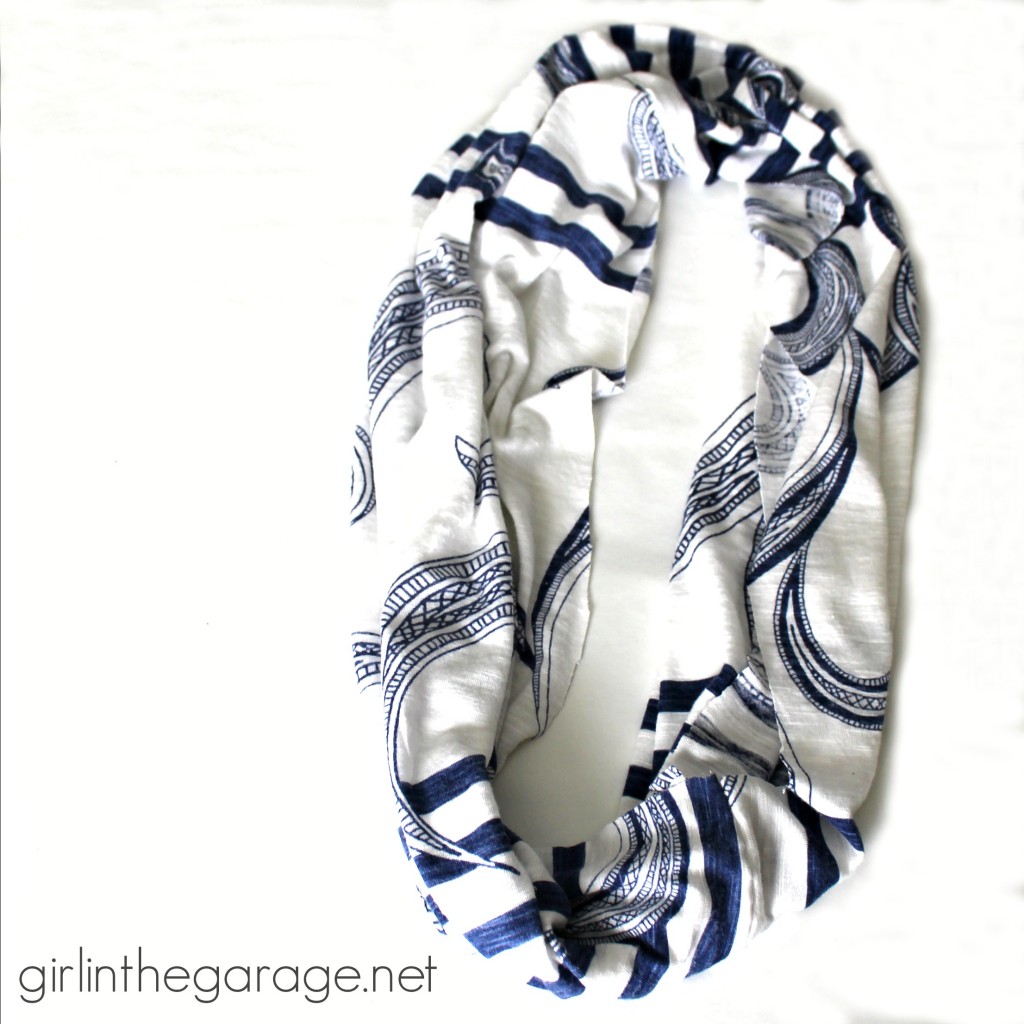 * French Decoupage Desk Makeover *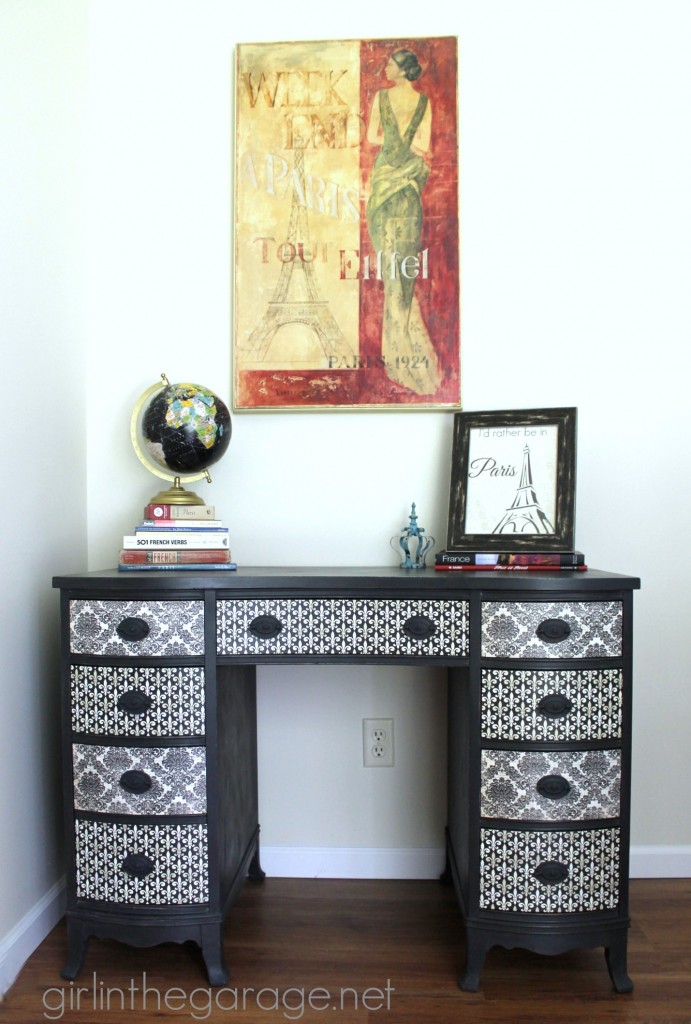 I haven't gotten to paint as much since Baby E was born in October, but I'm hoping to get him on a consistent nap schedule soon so I can get back to my favorite creative outlet.  🙂
Which of these projects was your favorite in 2015?
Jen