I know it's Christmas Eve, but I wanted to pop in and wish you all a Merry Christmas for tomorrow!  I hope you all have a happy and memorable (and safe) holiday with your family and friends while celebrating Jesus' birth.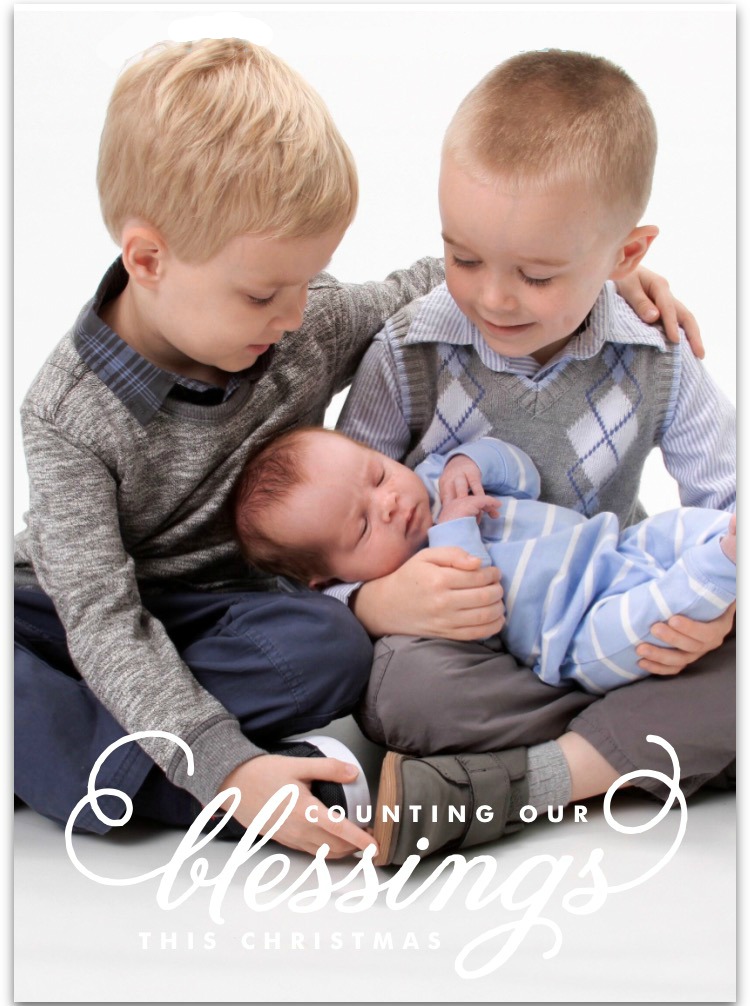 Our family has been so blessed to have another child enter our lives this year – and we can't wait for all the milestones and happy memories to come in 2016.  <3
Merry Christmas!
Jen
Join the GITG Community
When you join this thriving community of over 7,000 creative souls, you'll be inspired to discover hidden artistic talents and learn skills to boldly face DIY projects with confidence.
You'll also receive my free guide "Just Paint It: 7 Tips for Transforming Furniture with Confidence."