Friend, I took a long break for the holidays and it felt amazing! My husband took off work too and we got to hang out with our three boys every day – playing games, watching movies, and just enjoying each other. It's my favorite time of year. Plus I knew January would be crazy because our new house will be done within a month and we have so much to do!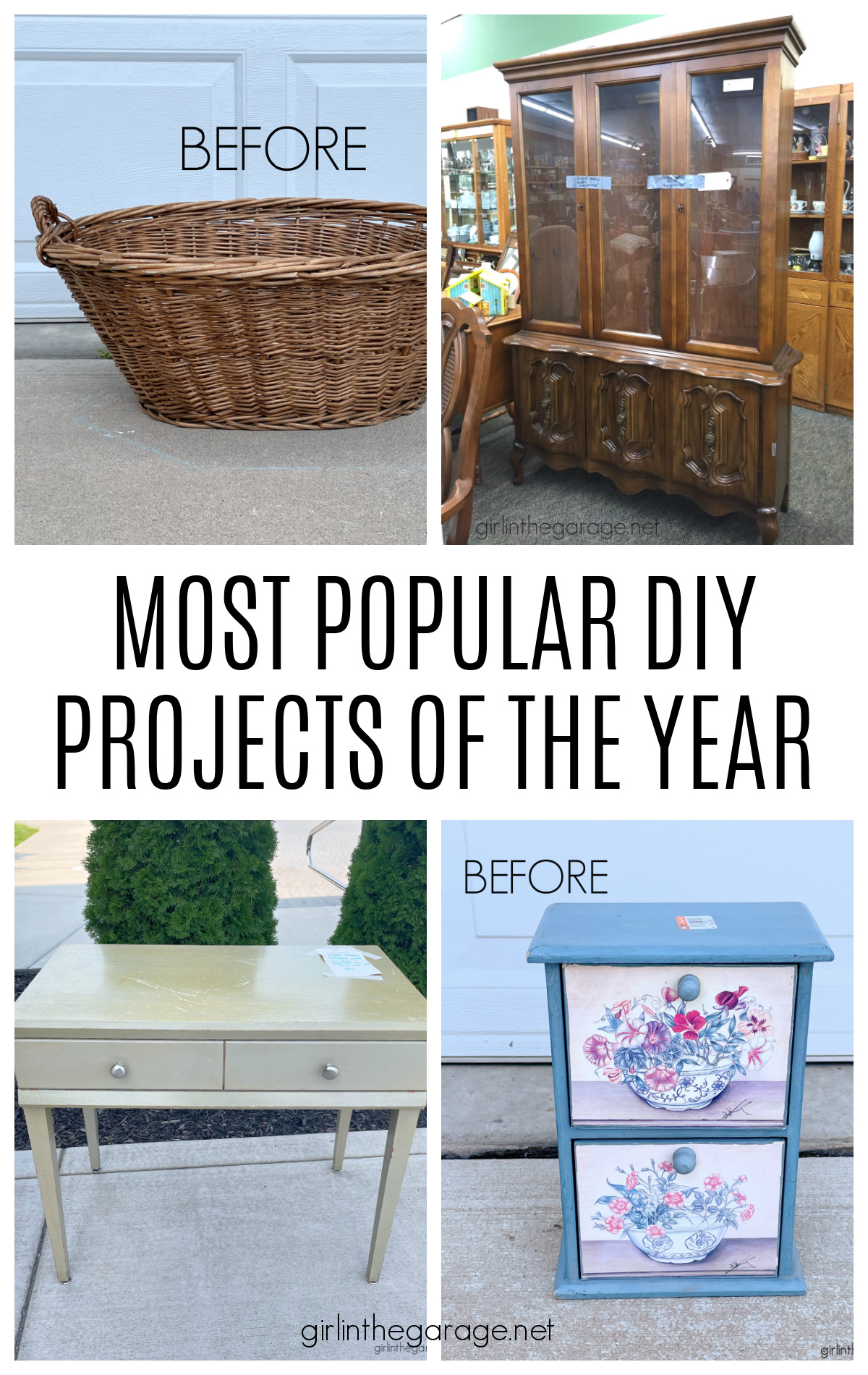 So I'm a little overdue for sharing my "Best of 2022" DIY posts, but it's all good, we can celebrate together now. 2022 was a little different for me – we broke ground on our home last February and I've been very much involved in designing and planning every single detail of the house. So I've been doing fewer makeover projects, but have learned oh so much about what it's like to build a new house during/after a pandemic and in an unsteady economy. I will share some of that experience here at GITG soon.
Let's start this Top 10 countdown! Be sure to visit the links to learn more and see lots more photos.
Finally, the #1 most popular post from the year was…..