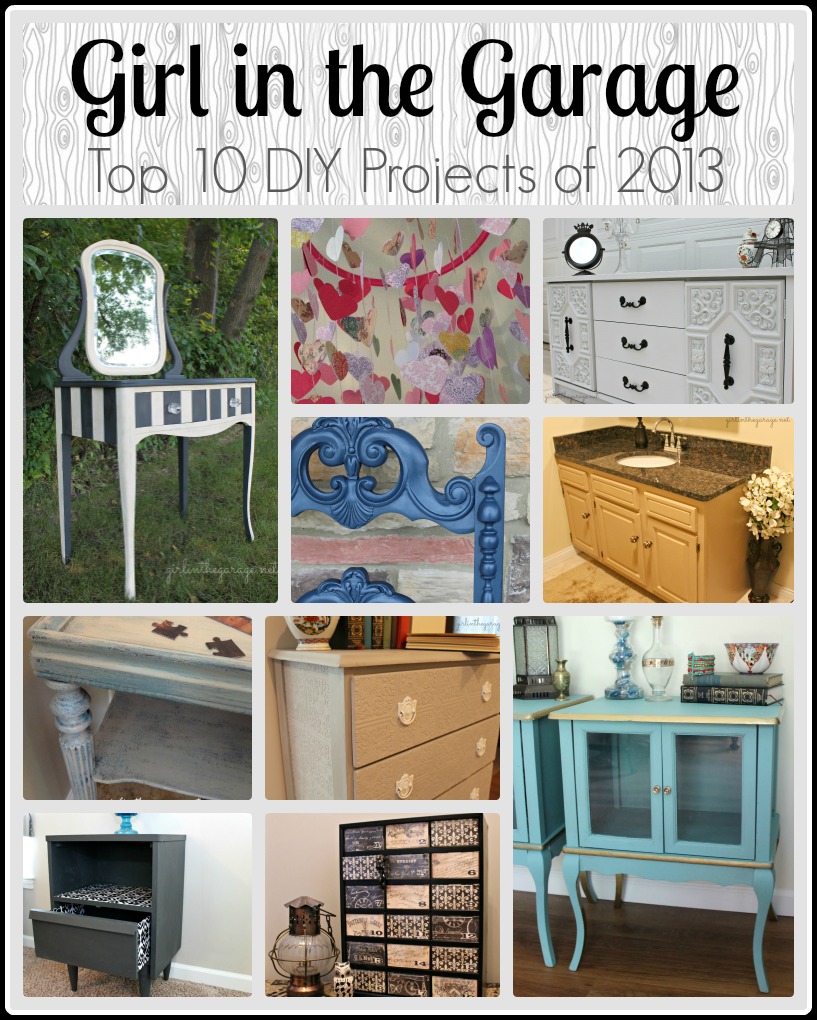 Here we are, at the very end of 2013.
I had barely started blogging when the year began, and I've learned so much since then!
It seems like the more projects I do, the more creative I feel.  Do you feel the same?
Here's a look back at my 10 most popular DIY projects this year.
In true countdown fashion, let's start at #10…
10. Gift Wrapped Table Makeover: A midcentury table was transformed with wrapping paper and Mod Podge.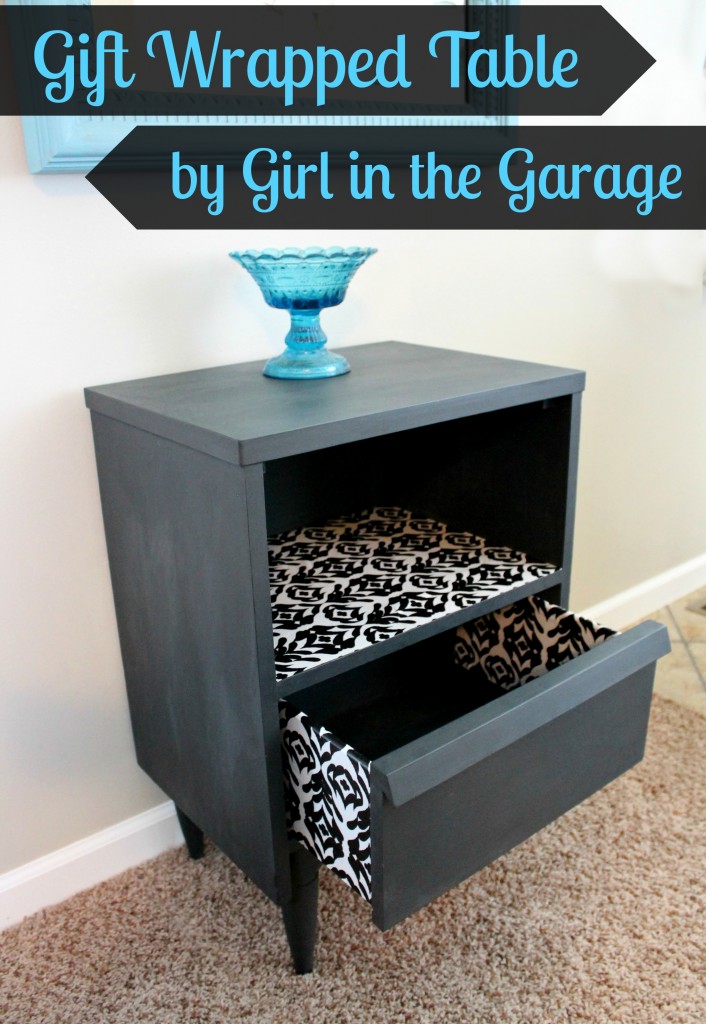 9. Hanging Hearts Mobile: One of my earlier projects of the year, made with scrapbook paper.  I can't wait to get this out and hang it again soon!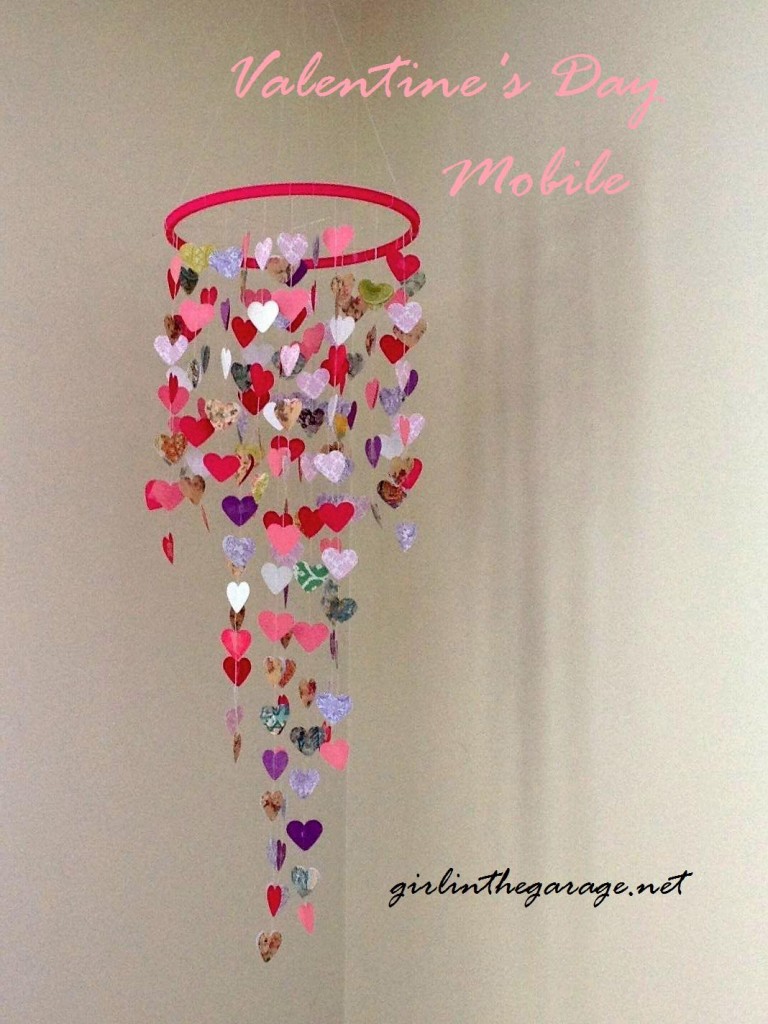 8.  Gilded Twin Tables: This pair of tables got a stunning makeover with Annie Sloan Chalk Paint® and some metallic gold paint on the edges.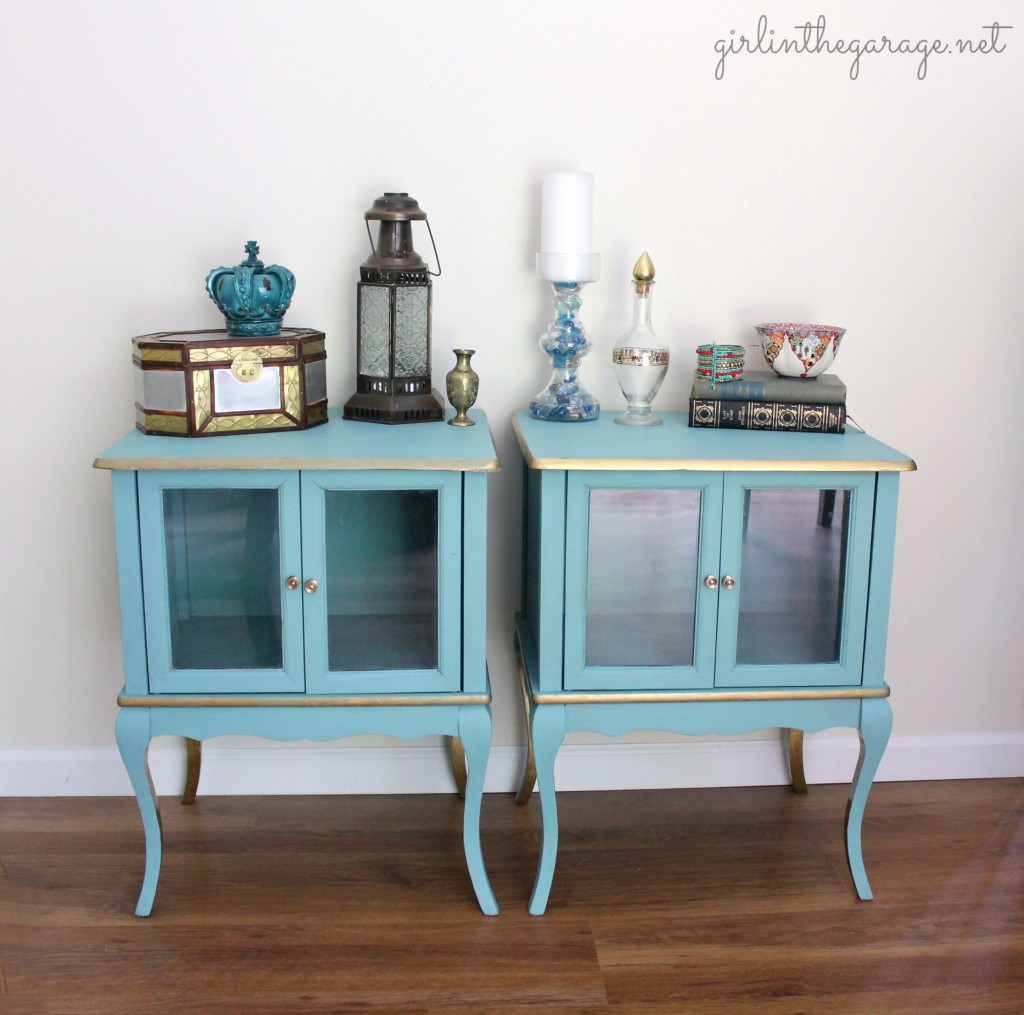 7.  Bonjour Blue Chair Makeover:  This chair + this blue paint = a match made in heaven!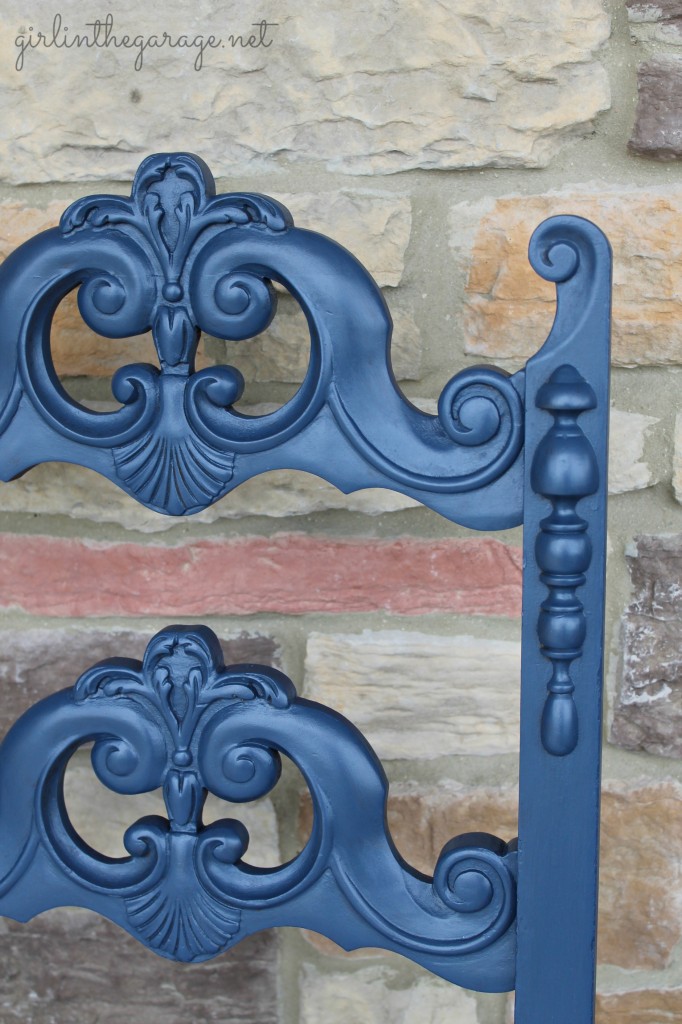 6.  Textured Dresser: Wallpaper was applied to this plain dresser with Mod Podge and then it was all painted with Annie Sloan Chalk Paint®.  Such a cool piece!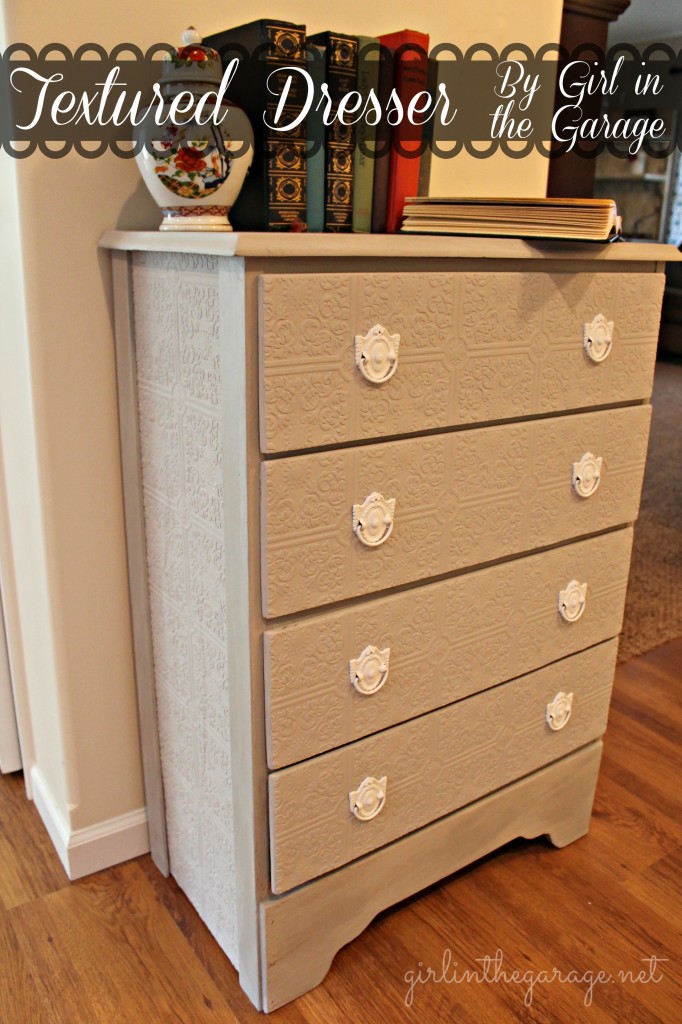 5.  Chic Little Table Makeover: Another one of my earlier projects this year- this table was given a couple layers of paint and distressed each time, with beautiful results!
4.  The Gray Dresser:  A makeover that took me almost 9 months to complete.  This was a broken curbside find and I gave it a lot of TLC!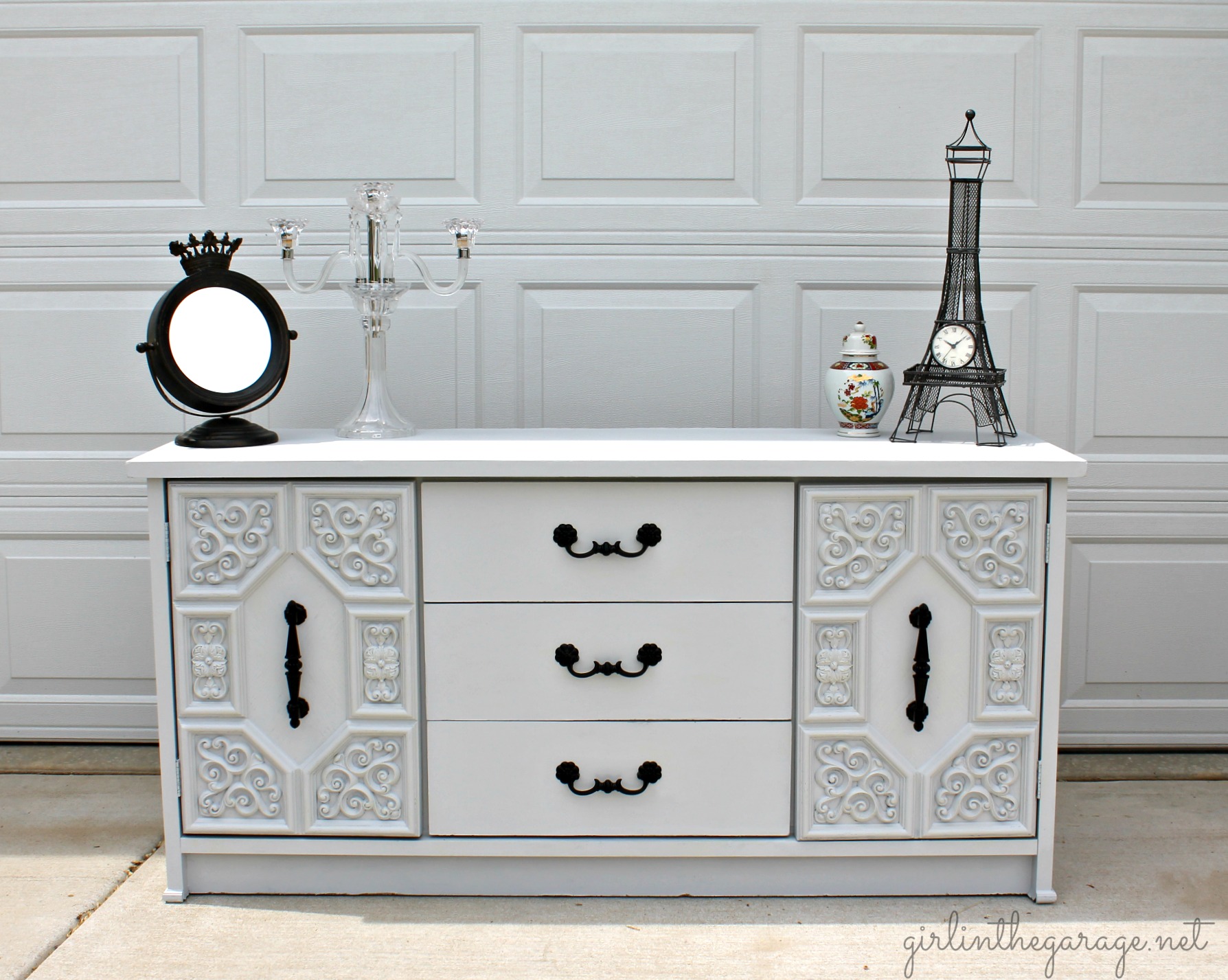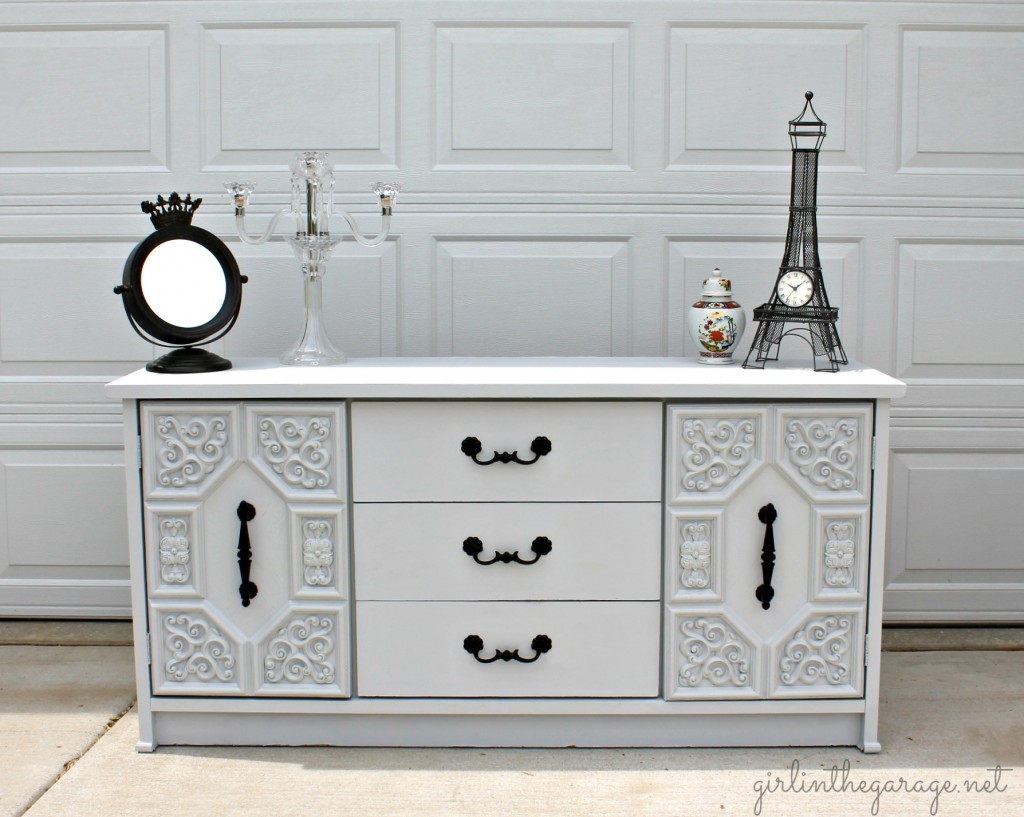 3.  Vanity Makeover & Annie Sloan Chalk Paint® Review:  One of my personal favorites, and an in-depth opinion and review of how to use Annie Sloan Chalk Paint® and wax.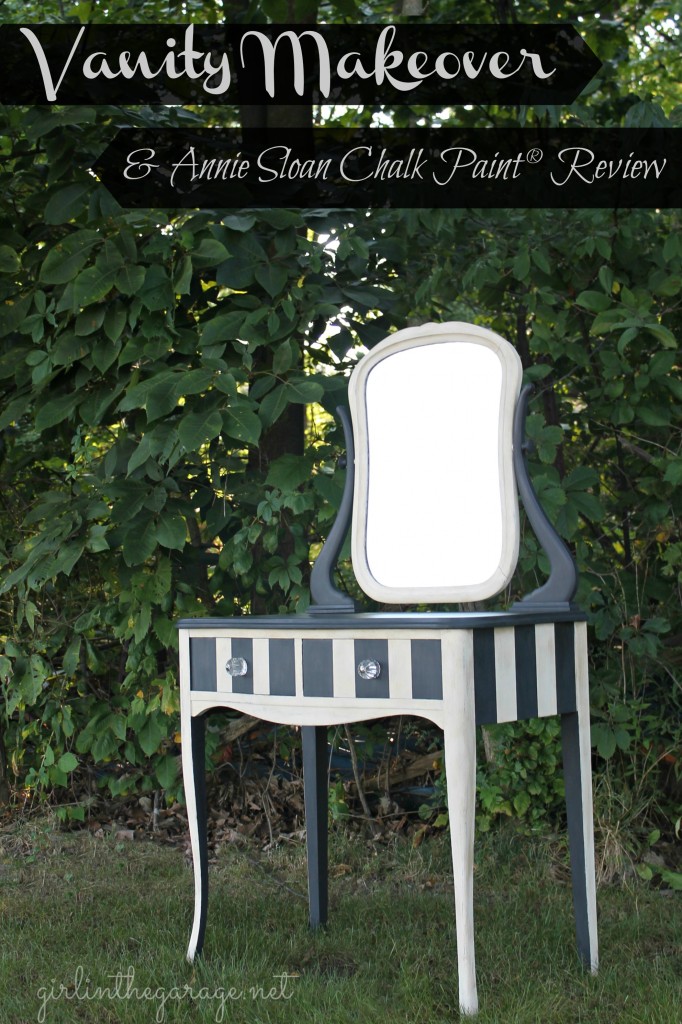 2.  Budget Bathroom Makeover (and Drop Cloth Shower Curtain):  Two posts for one big project- a much-needed bathroom makeover on a budget!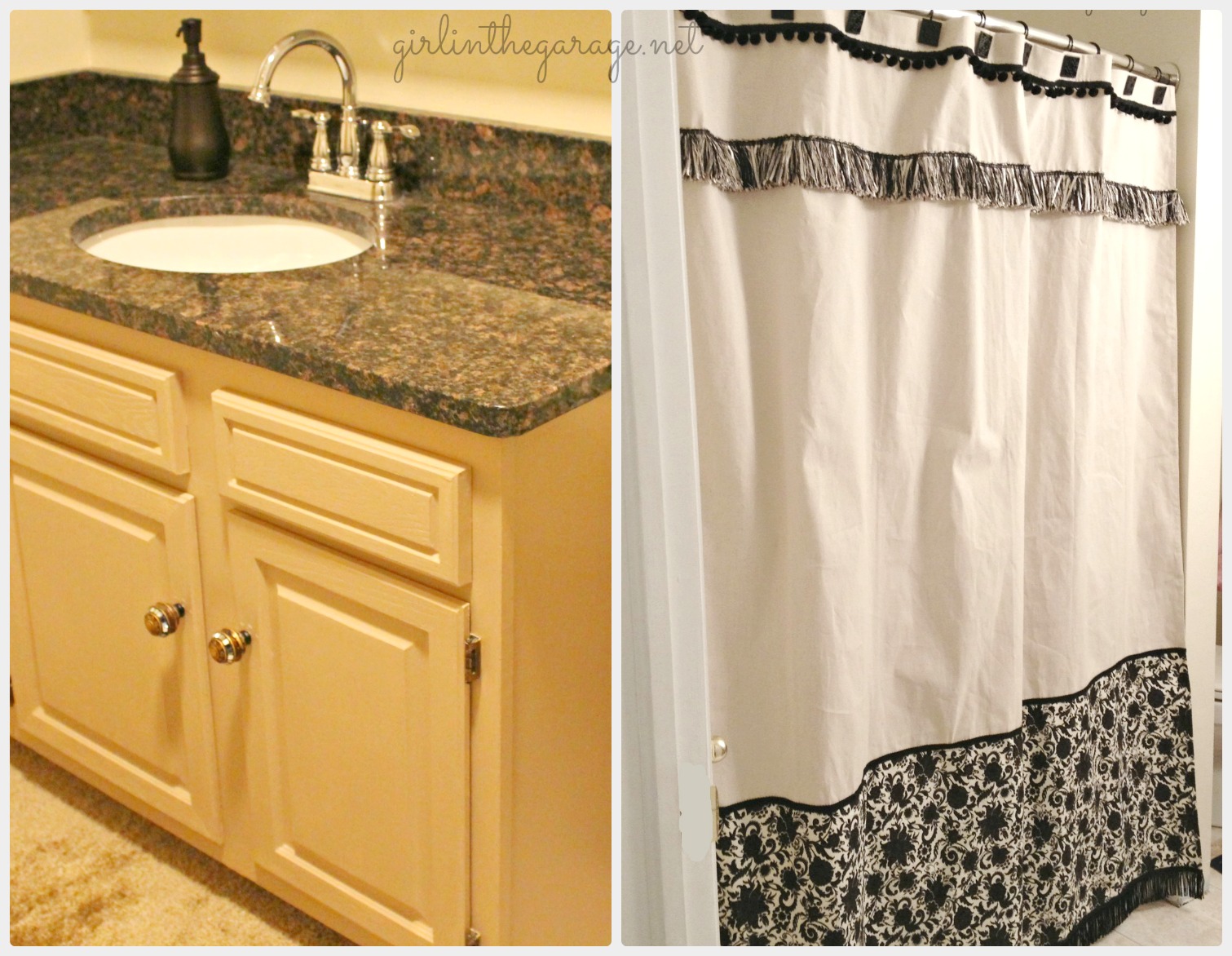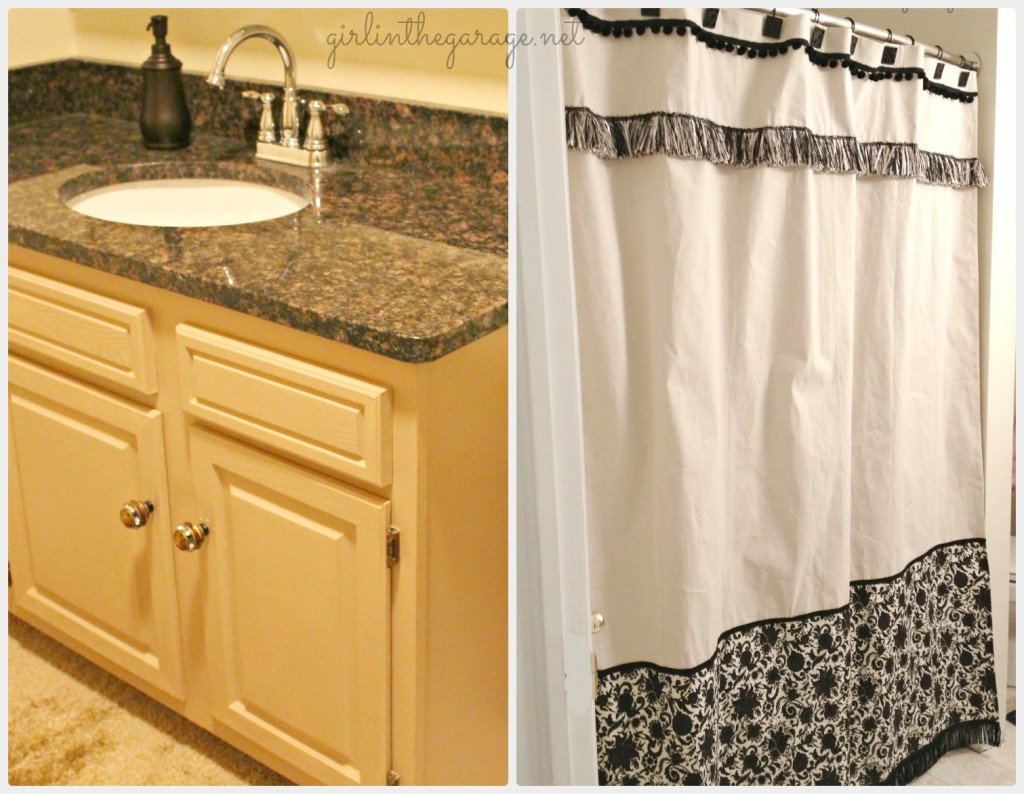 1.  Organizer Makeover:  A project that was a lot of fun for me because I love upcycled projects, and this one is almost unrecognizable from the "before" to the "after."  It's a great project that anyone can do!
That's it – my top 10 most popular DIY projects of 2013.
There are a few that surprised me when I pulled up the list, and a couple of my personal favorites that didn't make the cut.
What do you think of my list, are your favorites all here?
I can't wait to see what 2014 has in store!
Jen
Before you go, I invite you to check out some of my friends' top posts of the year- links are below!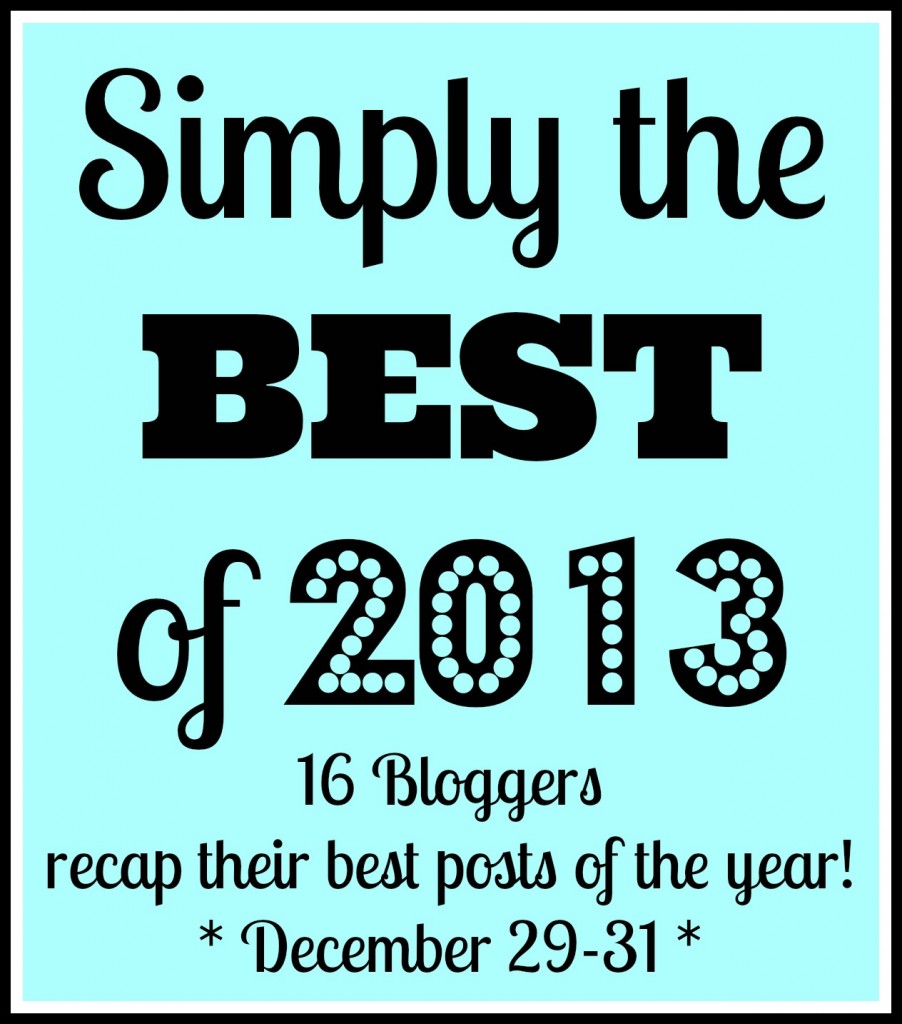 Sunday December 29th:
Monday December 30th:
Tuesday December 31st:
CONFESSIONS OF A SERIAL DO-IT-YOURSELFER