Hello there, friend!  We've been snowed in for a few days now (hopefully getting out of here today) due to all the snow and -40 wind chills.  I've enjoyed the extra time snuggling with my boys, working on a few projects (in the basement- the garage is way too cold!), and taking down our Christmas decorations.  What do you like to do to pass the time when you're stuck inside due to the weather?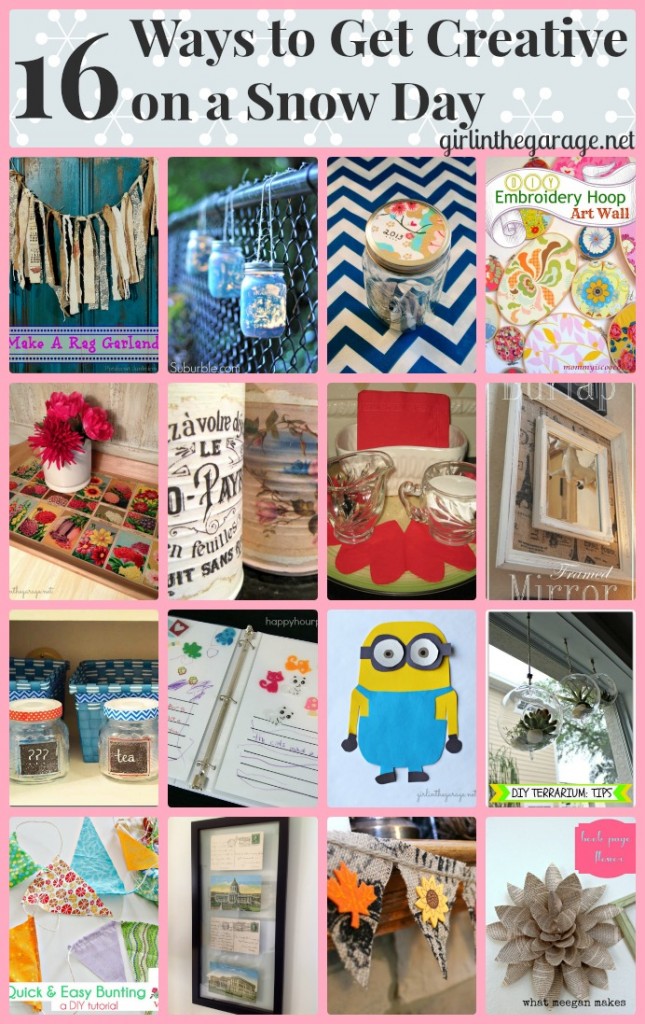 I've gathered 16 easy crafts and home decor projects to help you get creative on a snow day – or any day that you're stuck inside because of rain, taking care of a sick kid, or just because you don't feel like going anywhere (yes I have those days sometimes).  😉
*If you'd like to Pin an individual project, please be courteous and click the link over to the appropriate blog and Pin from there!*
1.  Burlap, Lace, Linen, and Chenille Rag Garland by Petticoat Junktion – A lovely way to add some charm to your decor just by using fabric scraps!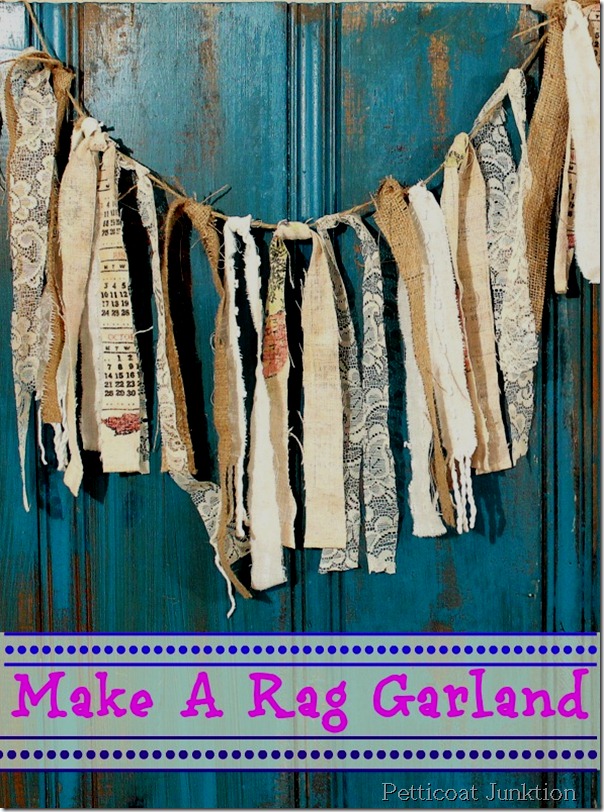 2.  Martha Stewart-Inspired Heart Doily by Sweet Pea – Perfect timing for this sweet love-themed craft to dress up your table for Valentine's Day.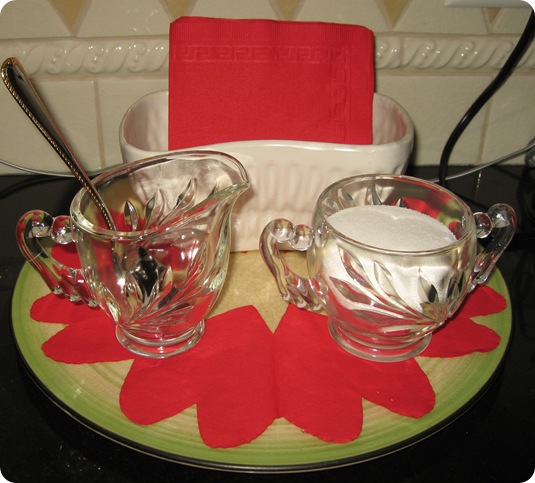 3.  Decoupaged Soup Cans by Artsy Chicks Rule – Who would've thought discarded soup cans could turn into something so remarkably beautiful and antique-looking?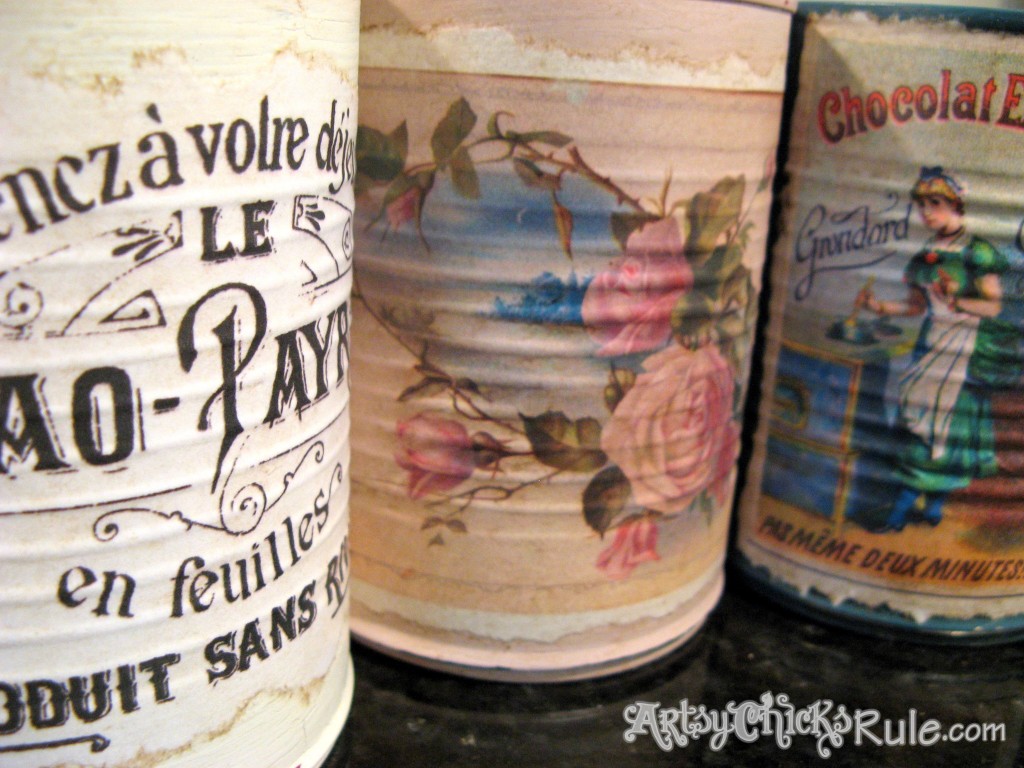 4.  DIY Burlap Framed Mirror by Confessions of a Serial Do-It-Yourselfer – Add some personality to a plain mirror by framing it and putting some fabric behind it- it's the focal point of the wall now!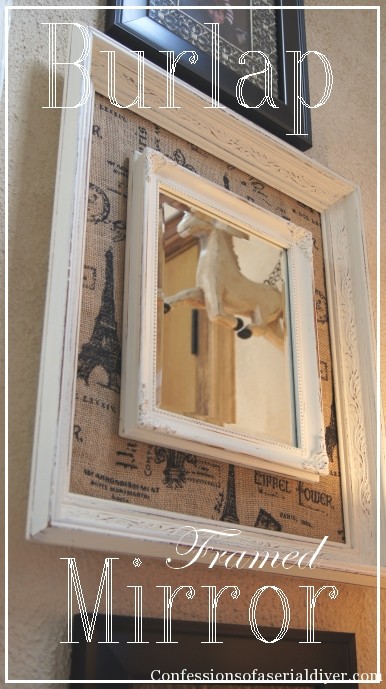 5.  Decoupaged Serving Tray by Girl in the Garage – Decoupage any kind of labels or paper onto a serving tray for a simple makeover with major results.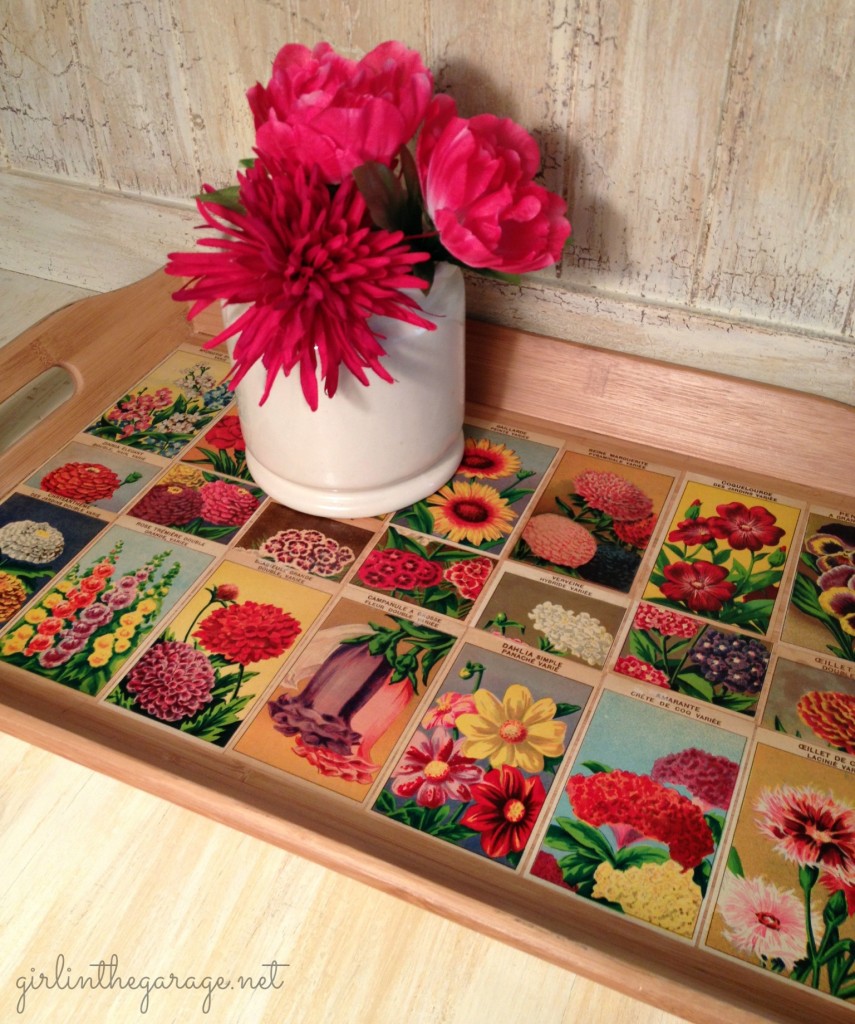 6.  Embroidery Hoop Wall Art by mommy is coo coo – Again, you can use fabric scraps to create fabulous one-of-a-kind art for your walls!  I love how bright and cheerful this is.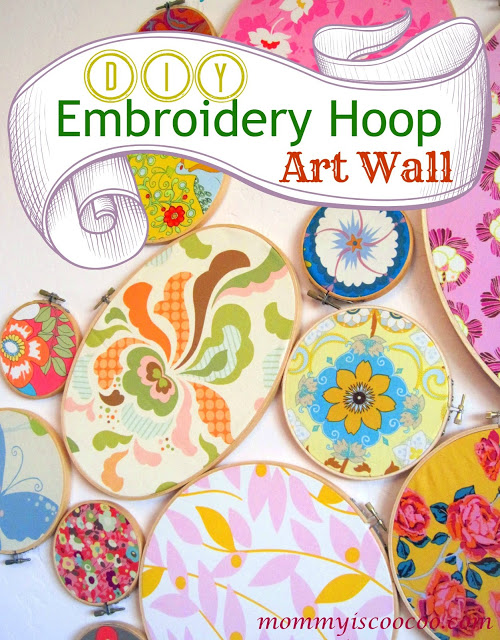 7.  How to Make a Hanging Terrarium by Fresh Idea Studio – When you can't garden outside, make your own indoor hanging terrarium. (p.s. I have a terrarium in my kitchen and it's so low-maintenance that even I can't kill it!)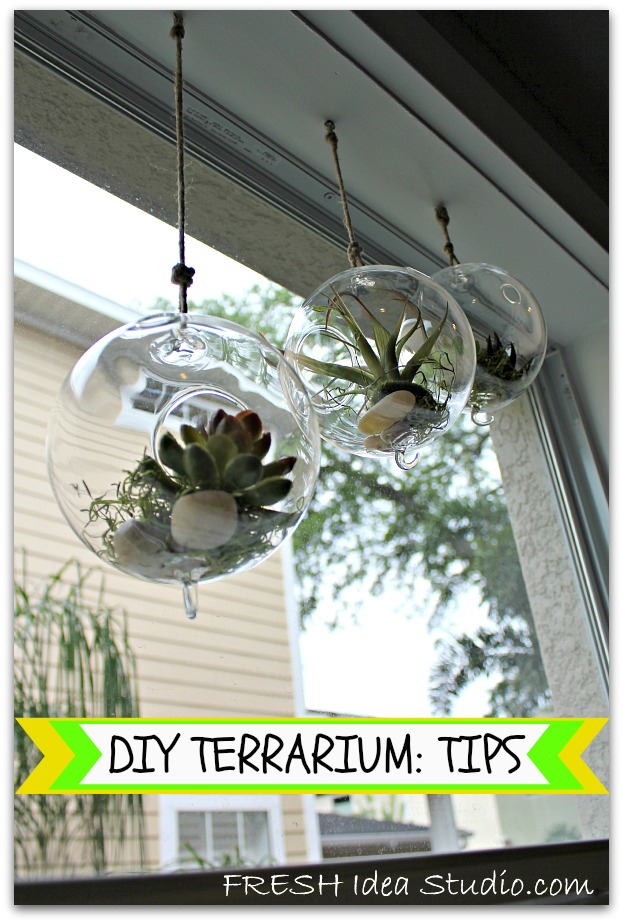 8.  Vintage Postcards as Art by Snazzy Little Things – I happen to casually collect vintage postcards (from yard sales, flea markets, and ebay) and I really like the idea of framing several of them together as art.  You could also use postcards from a special vacation and hang them as a keepsake.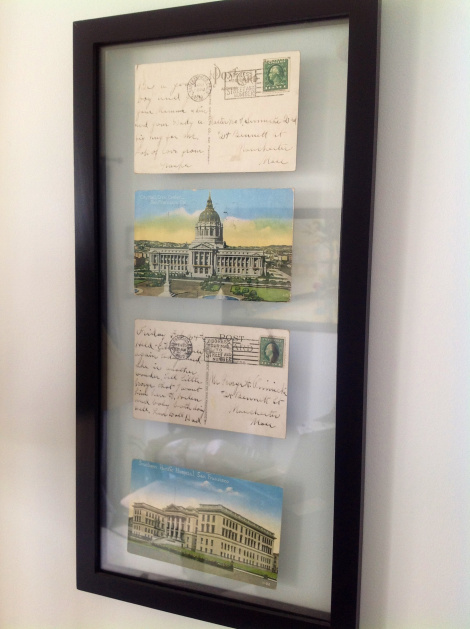 9.  Easy Burlap Banner by Girl in the Garage – This was so simple to make and it looks great on my mantel!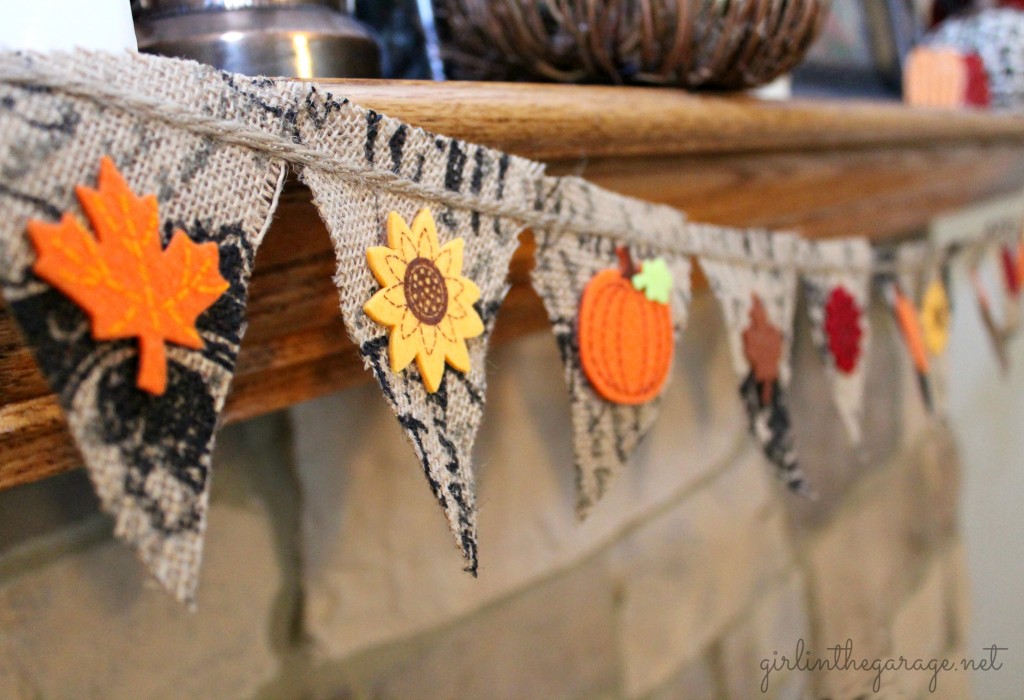 10.  Book Page Flower by What Meegan Makes – A great project if you have old books laying around, or you could head over to Goodwill and pick up a few.  This looks beautiful on Meegan's wall!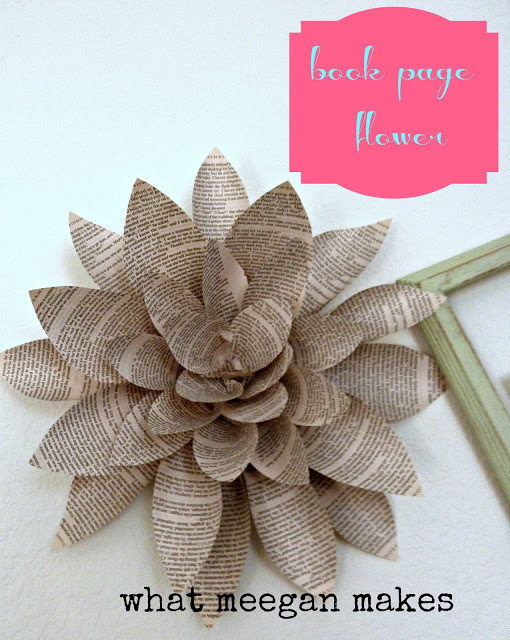 11.  Quick & Easy Bunting by Simply Fresh Vintage – Another craft you can make quickly and with fabric scraps.  I love those bright colors!  I can definitely see this hanging outside at a summer party or cookout, or for a birthday party.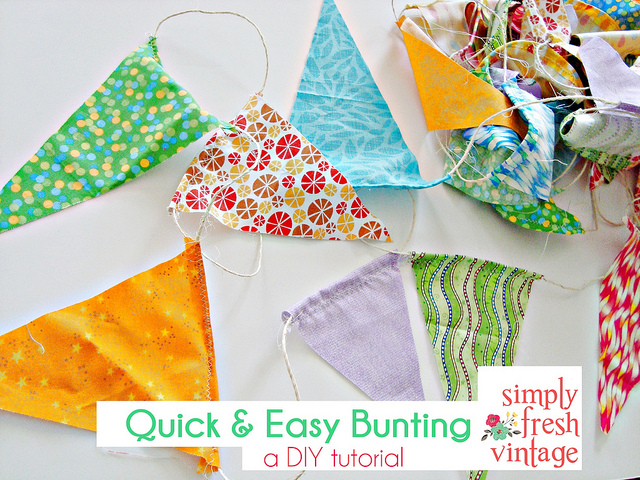 12.  Decorating Plain Jars by Just Paint It – Colleen had an awesome idea to dress up her jars with washi tape and chalkboard paint!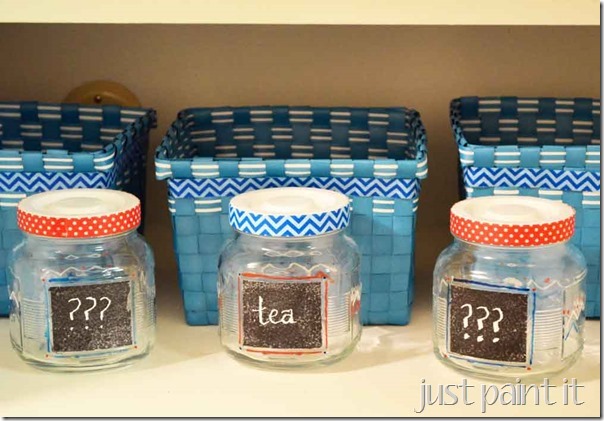 13.  Memory Jar for the New Year by Rappsody in Rooms – It's still early enough in the year to get started on this; how great would it be at the end of 2014 to open the jar, read the papers, and be reminded of all the awesome things that happened to your family this year?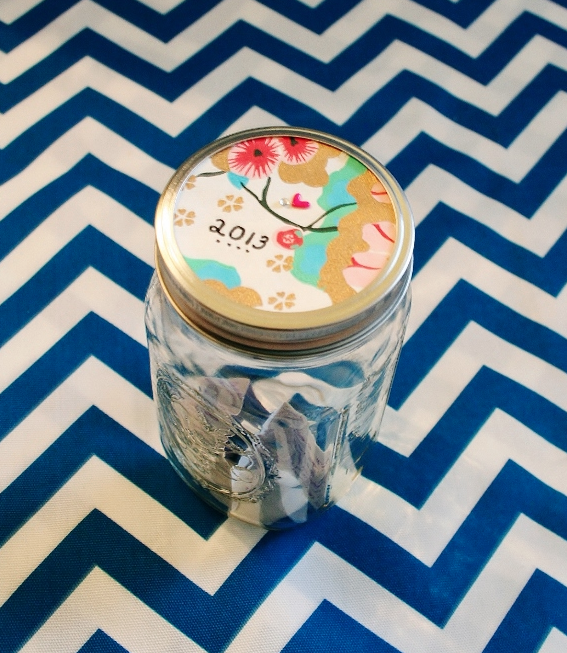 And for the little ones:
14.  Sticker Stories by Happy Hour Projects – I know my boys could be entertained for a very long time with an activity like this- they love stickers and telling stories!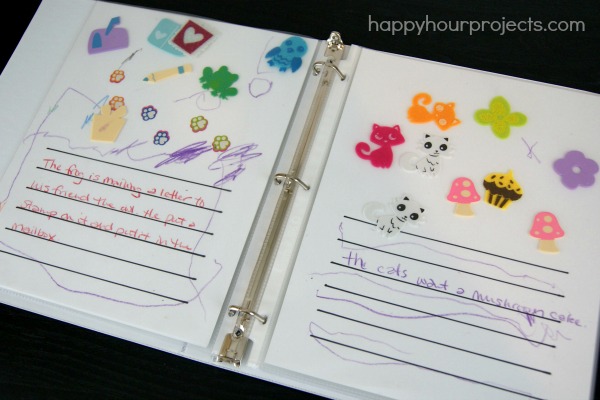 15.  Make Your Own Minion by Girl in the Garage – We made these with my boys and my nephews on Christmas Eve and it was a big hit!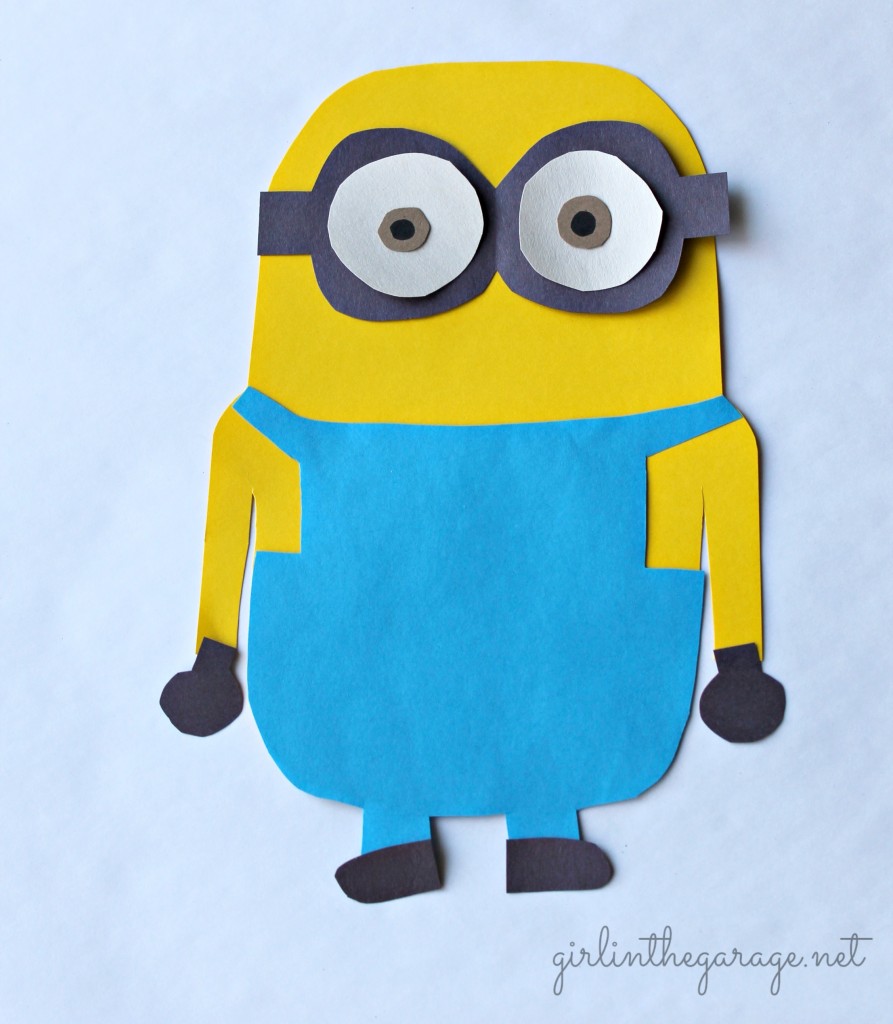 16.  Crafty Kids: DIY Mason Jar Lanterns by Suburble – I could see kids AND grownups having a fun time with this one; I love how these mason jar lanterns turned out!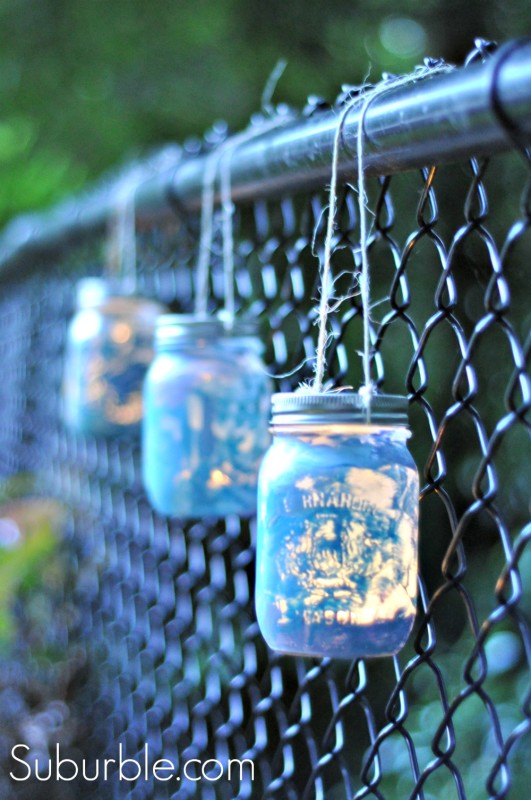 The next time you find yourself cooped up in the house, don't just watch TV or browse Pinterest all day- I challenge you to get creative!
Stay warm, my friends!
Jen
Similar Awesome Posts:
* 14 Creative Crafts to Try This Summer
* 10 (Mostly Easy) Home Decor Updates