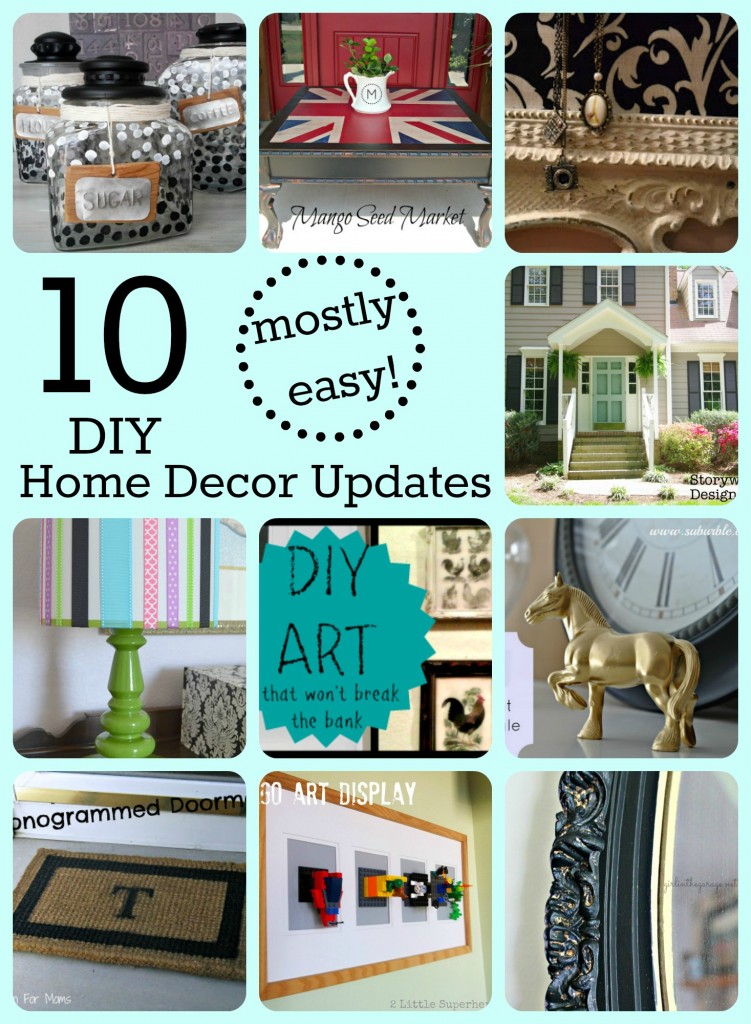 I'm always looking for new ways to spruce up my decor- and if I can DIY it, even better!   There's something very satisfying knowing that you had a hand in creating meaningful, personalized home decor just by updating things you probably already have at home, or can get fairly cheaply at a thrift store.  Below I've gathered 10 (mostly easy) ways to update your home decor from some of my favorite blogs to help motivate you to "just DIY it!"
Click on any of the links or photos below to be taken directly to that specific project's blog post/tutorial.
1.  Spray painted toy horse for mantle display – by Suburble
2.  Lampshade updated with ribbon – by Lilacs & Longhorns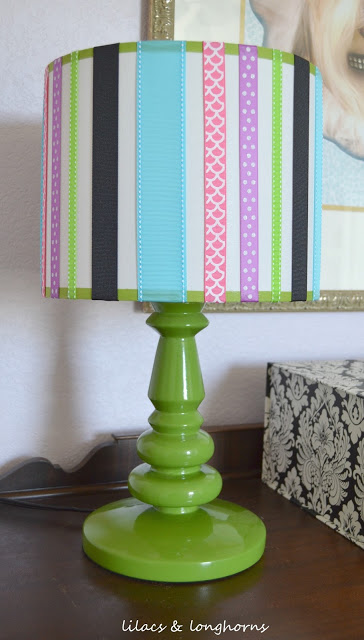 3.  Add a painted design to furniture – by Three Mango Seeds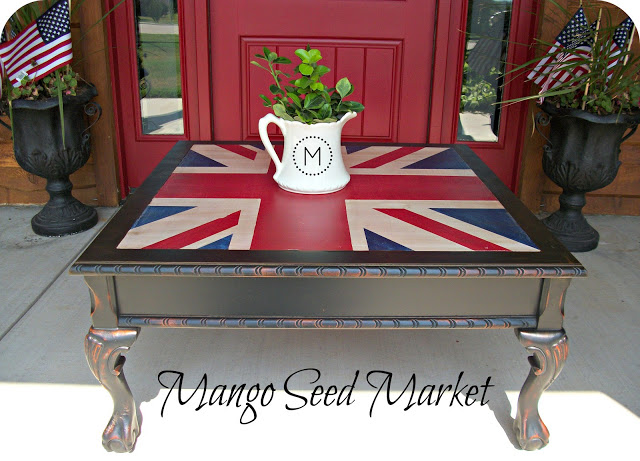 4.  9 Budget friendly solutions for bare walls – by Mrs. Hines Class

5.  Monogram your plain doormat – by Inspiration for Moms
6.  Repurpose an old frame into a jewelry bulletin board – by Postcards from the Ridge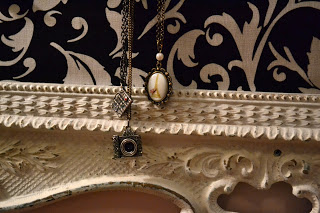 7.   Update a glass canister set – by StowandTellU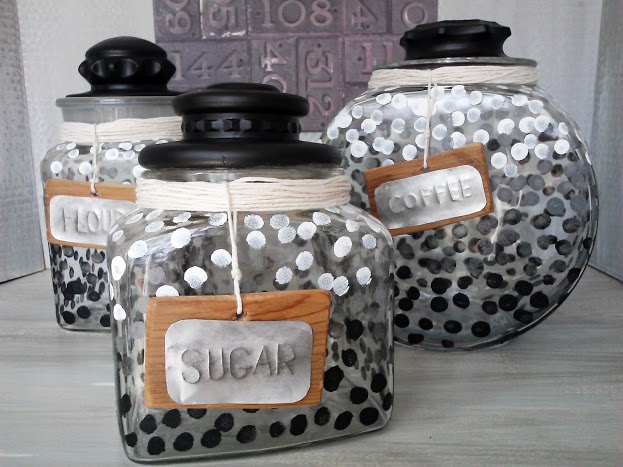 8.  Kid's room Lego art display – by 2 Little Superheroes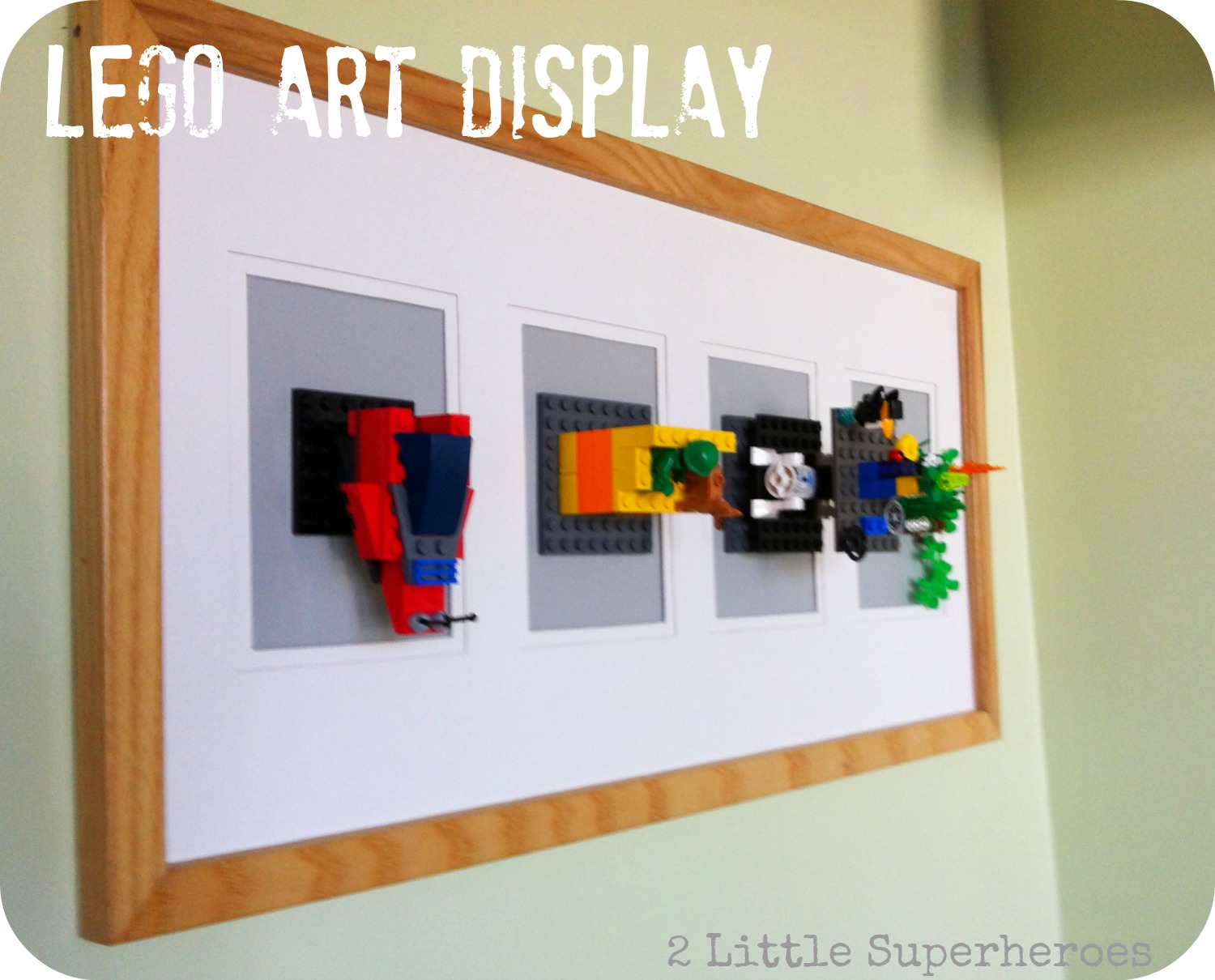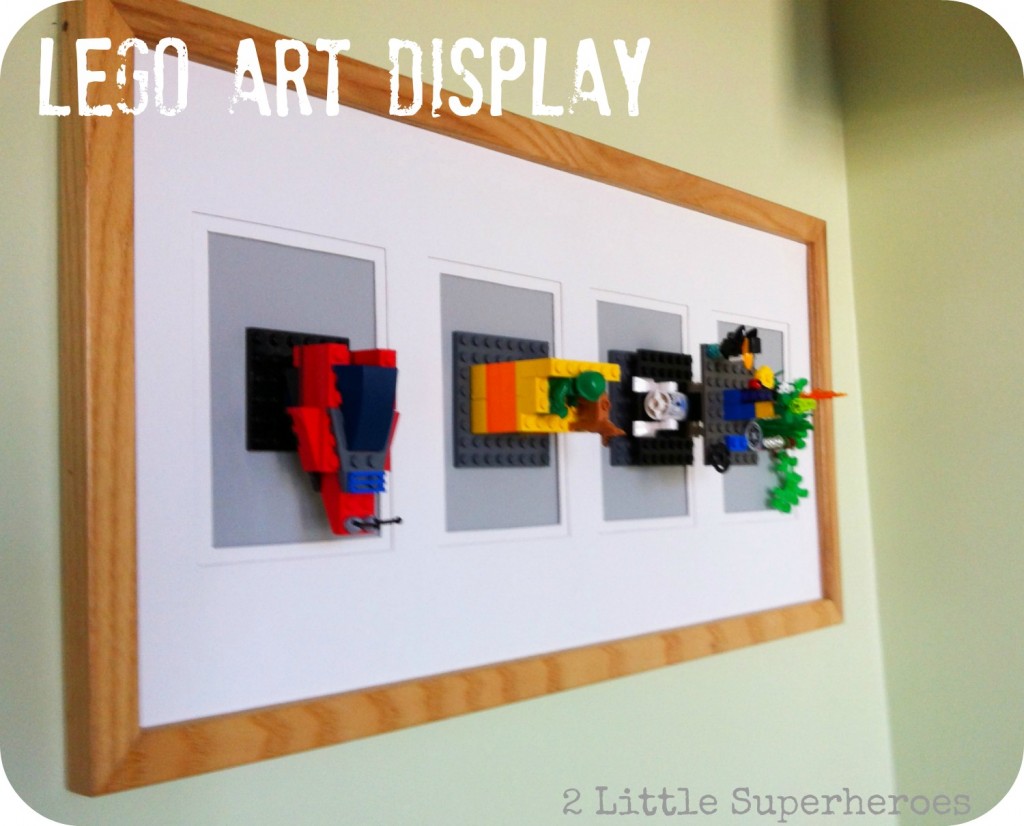 9.  Paint the front door for big impact – by Storywood Designs
10.  Add a bit of paint to update an old mirror – by Girl in the Garage (that's me!)
One of the goals of this blog is to inspire you to create a home that you love with some creativity and DIY skills.  These 10 projects are great ways to update your home decor without a lot of effort (mostly!), so what are you waiting for?  Go get started!   What ways are you planning to update your decor?  I'd love to hear about them!
Jen
Miss any of my recent posts?  Catch up here: