The 4th of July will be here in a couple weeks, and there's still plenty of time to work on some patriotic projects!  I bought this chair at a yard sale a few weeks back and I knew right away what I wanted to do with it.  Sometimes inspiration takes its sweet time and sometimes it hits you all of a sudden like a water balloon in the back!
The wood slats on the seat were perfect for some red and white stripes reminiscent of the American flag.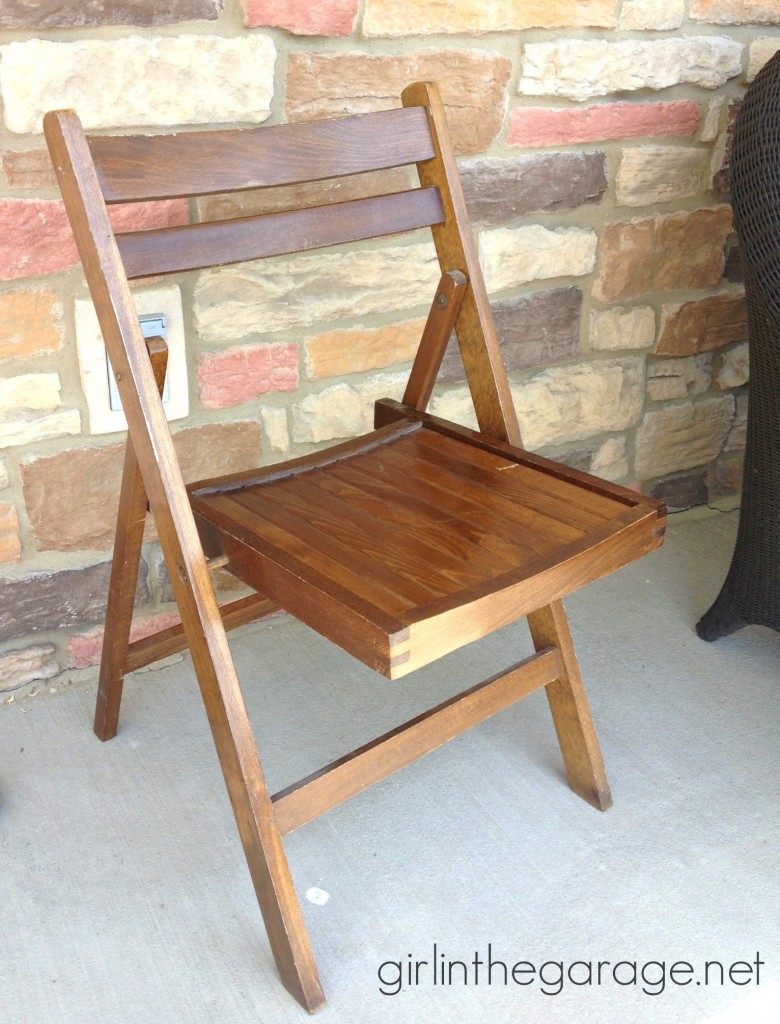 For this chair makeover I used Old White Chalk Paint, Valspar Indigo Cloth and Posh Red (inexpensive paint samples from Lowe's), Annie Sloan clear wax, and FrogTape.  I already had all of these items at home.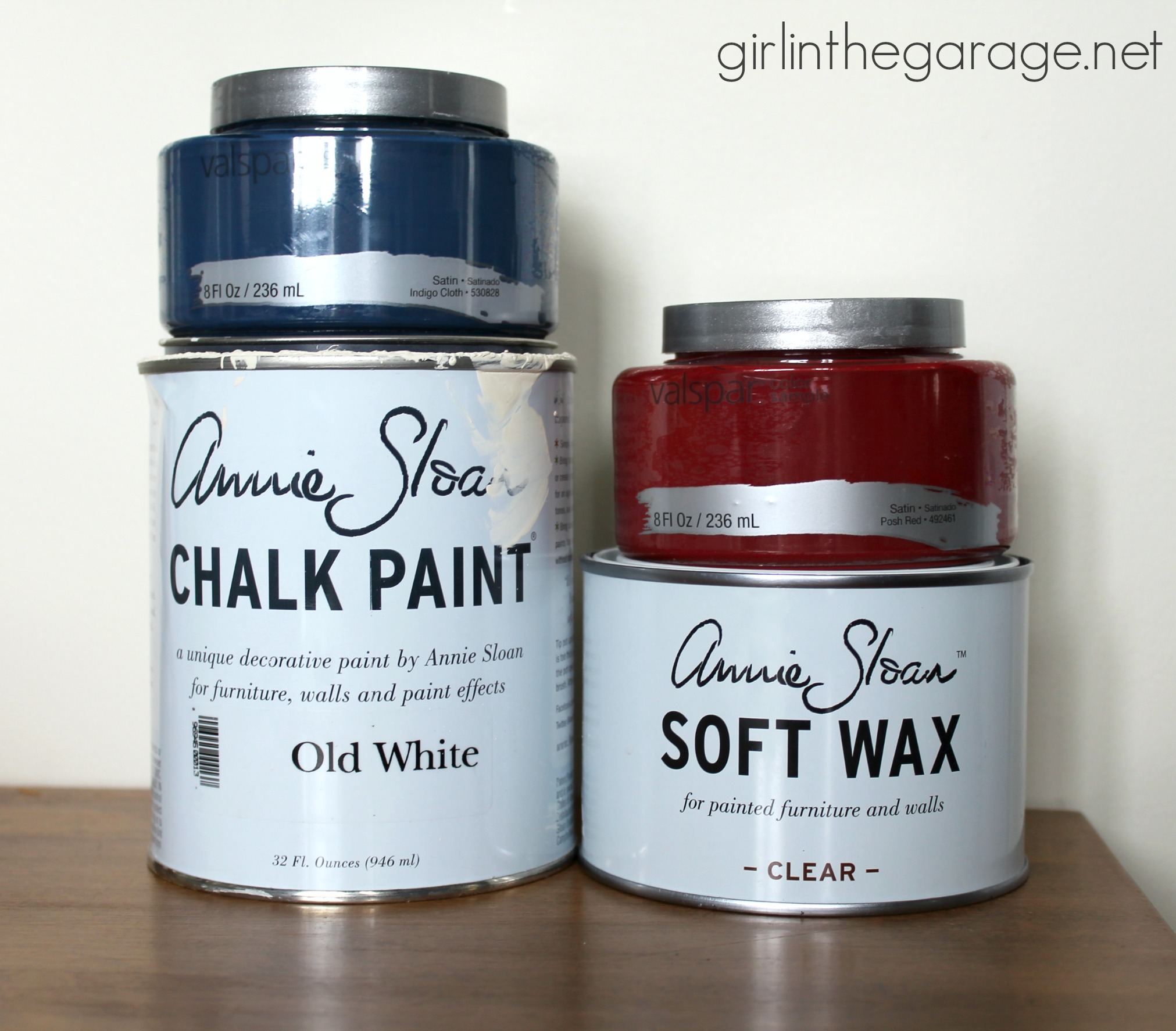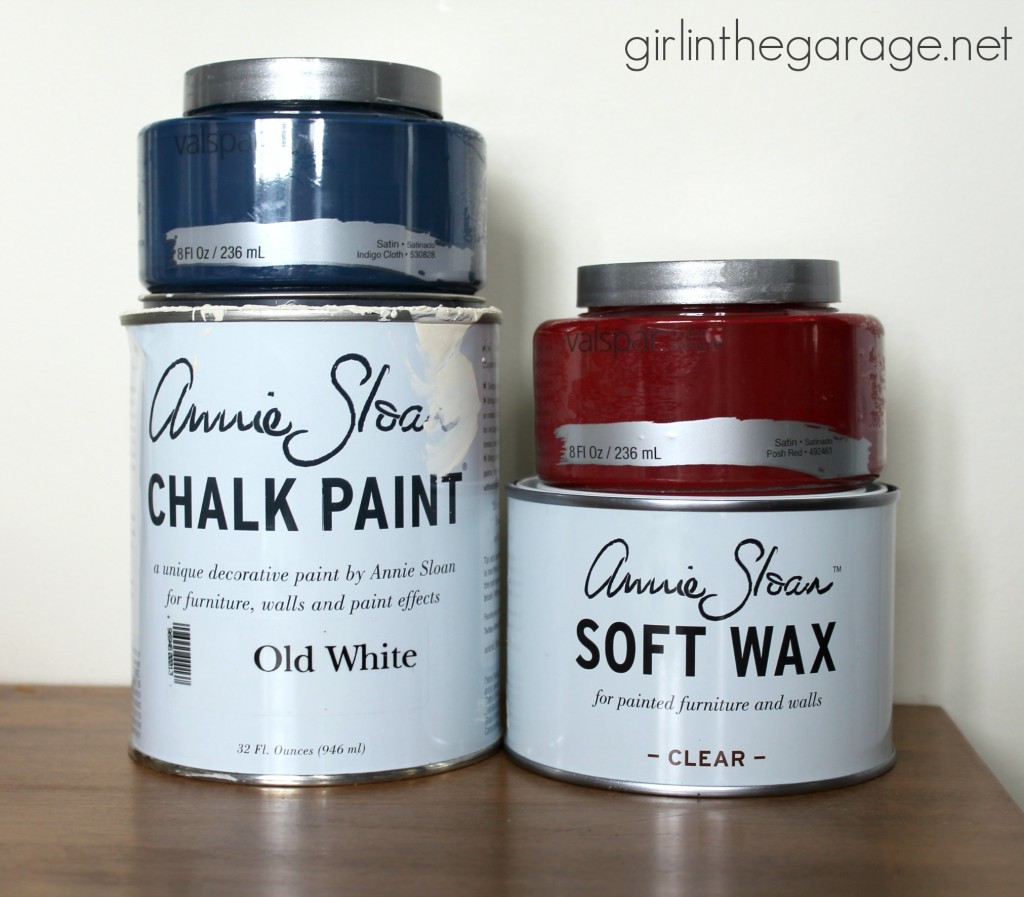 I started by painting the frame blue and then taping the seat so I could paint the red and white stripes.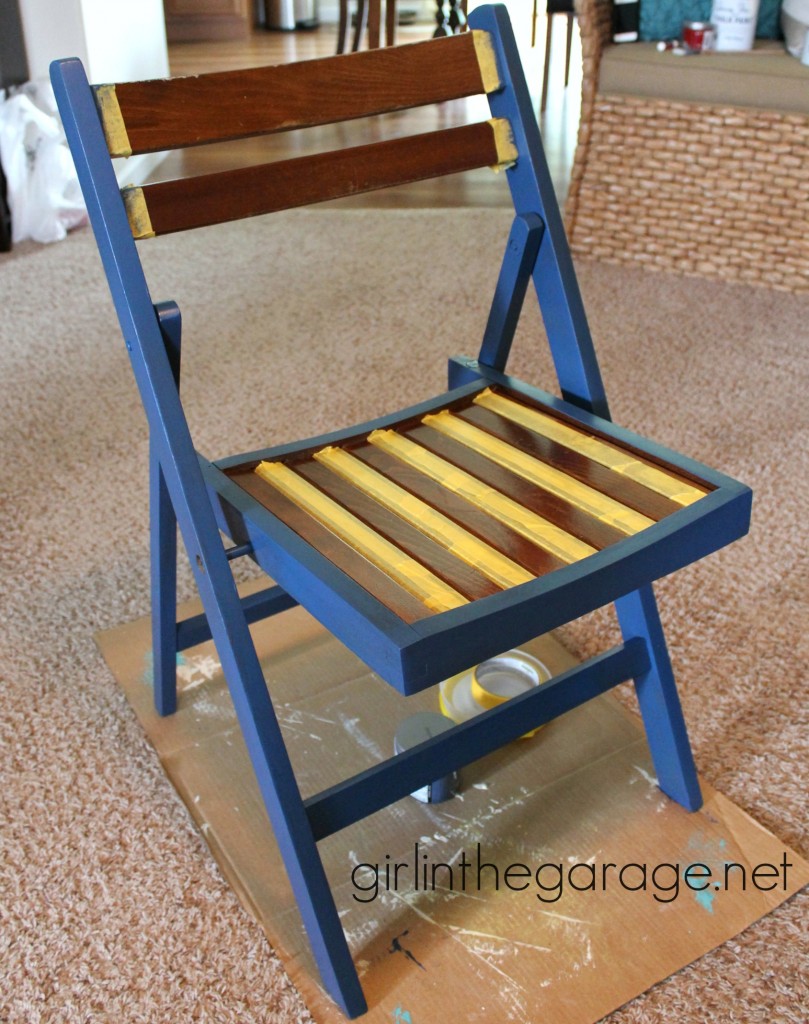 See my FrogTape under the chair?  I accidentally left it there and Abby (our boxer) got ahold of it when I ran an errand.  Luckily it wasn't too shredded by the time I got home!
After I finished painting I did some light sanding to distress it and then protected it with clear wax.
I also made this mini garland out of twine and washi tape.  It was so easy!   Just fold washi tape over twine and snip the end to make a point. It's the perfect accessory for any 4th of July vignette or a patriotic photo shoot.   😉
Have a fabulous weekend!
Oh, and don't forget to enter the $650 cash giveaway HERE through June 25th.
Jen
~
Also check out: