Who doesn't love an awesome IKEA hack? The IKEA Rast dresser is a small, lightweight wood dresser with three drawers and endless ways to upcycle it. It's also very inexpensive and just needs a little assembly (it is IKEA, after all).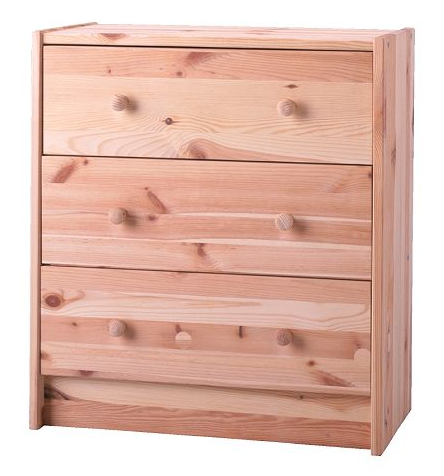 Below I'm sharing 30+ ideas for an IKEA Rast hack – some of which will definitely blow your mind!
Here's my first IKEA Rast dresser hack below – I transformed it into a faux suitcase dresser many years ago and ever since, I've seen tons of similar copycats (so flattering)! I also created an updated, bigger version on a vintage dresser for my book Amazing Furniture Makeovers: Easy DIY Projects to Transform Thrifted Finds into Beautiful Custom Pieces.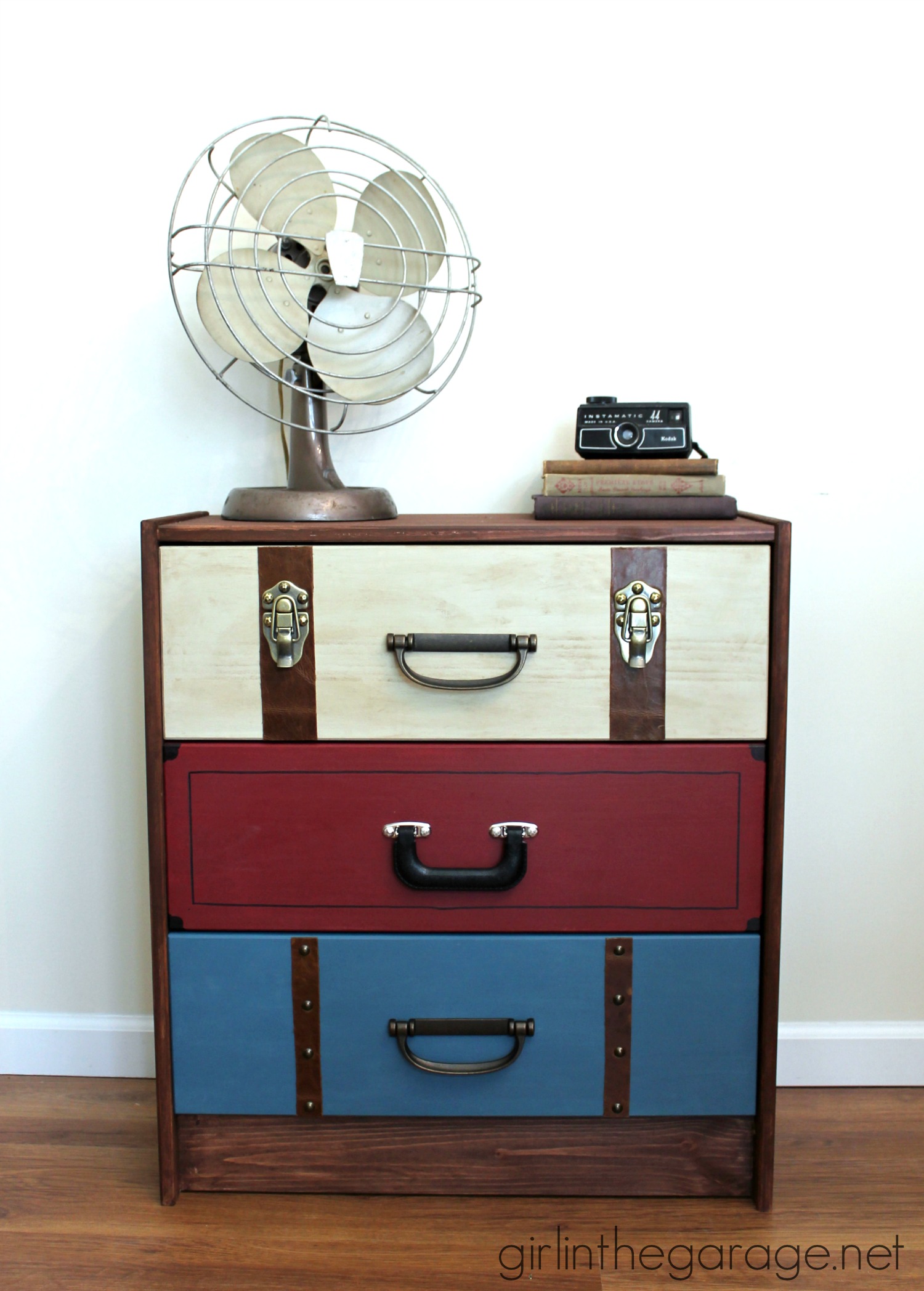 Since then, I've seen countless more IKEA Rast dresser makeovers across the web. Lots of amazing transformations are below – click the links underneath to read the entire tutorial. (Unfortunately, a couple of the links are no longer active.) Enjoy!
Friend, I hope you're feeling inspired after seeing all these IKEA Rast dresser makeovers – there are so many amazing ideas out there! I'd love to know which are your favorites, and if you've done your own IKEA Rast hack. Have a great day – I appreciate you! -Jen