It may be mid-November, but it's hard not to think about winter when the 10-day forecast calls for highs in the 30's.  BRRR!
So thanks to Mother Nature and Michaels, I was inspired to make these mason jar winter scenes.  I love my Christmas village but I'm not quite ready to set it all up yet, so these mini scenes will hold me over until then.  🙂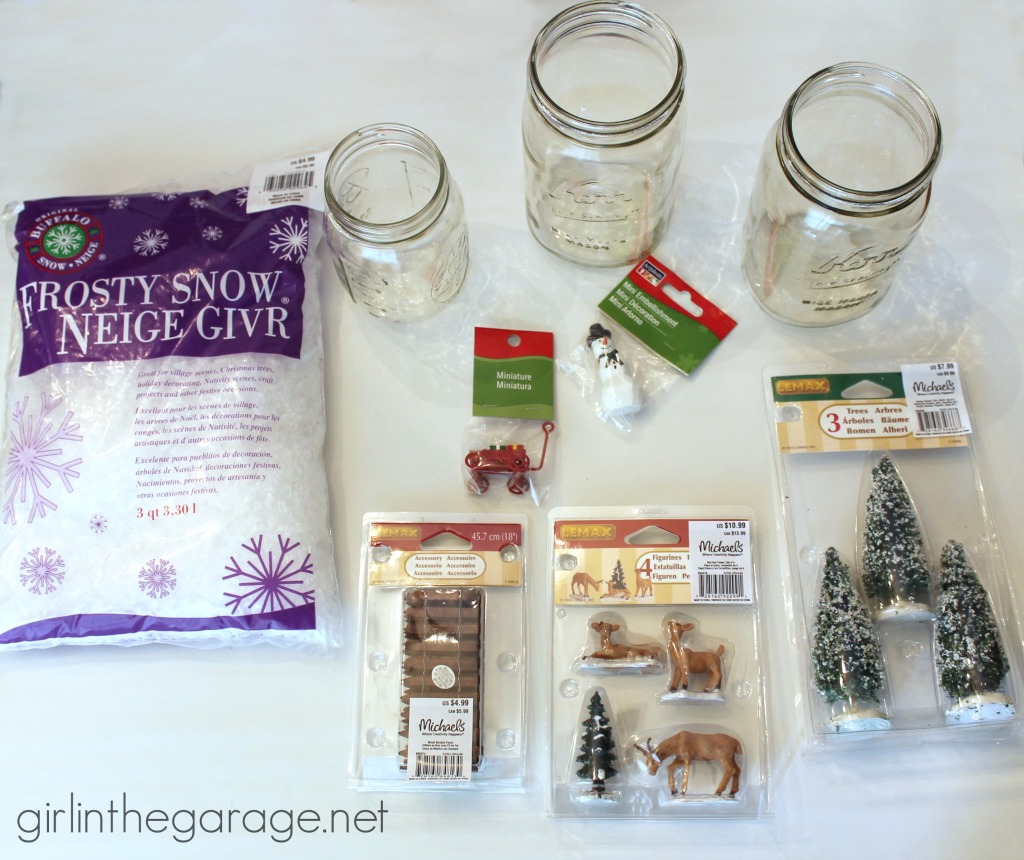 Supplies:
Mason jars (I used two large and one small)
Buffalo Frosty Snow
Filler: Christmas trees, deer, fence, anything small and not too heavy
Wire cutters if you're using the fence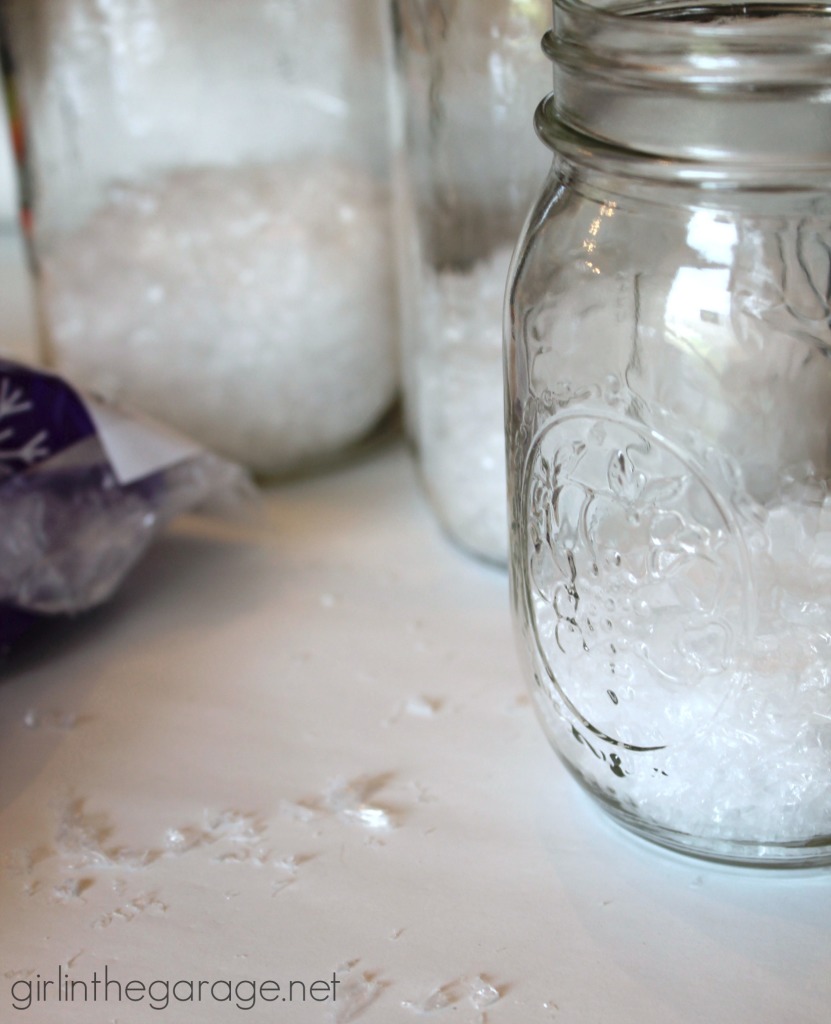 It's easy- remove the lids, fill the jars with a couple inches of snow, and then carefully add your trees and small items.  I ended up not using the snowman because it kept sinking down into the snow.
So cute, right?  These would be a fun project to have your kids help with too!
This Saturday, November 15th, Michaels stores are hosting Holiday Pinterest Parties from 1-4pm to encourage you to get crafty and make some holiday decor.  There are 10 inspirational projects to guide you, but feel free to let your creativity shine!
Jen
Recent Awesome Posts:
* Table Makeover with French Advertisement Graphic (The Twin)
* Treasure Hunting 6: Fabulous Furniture