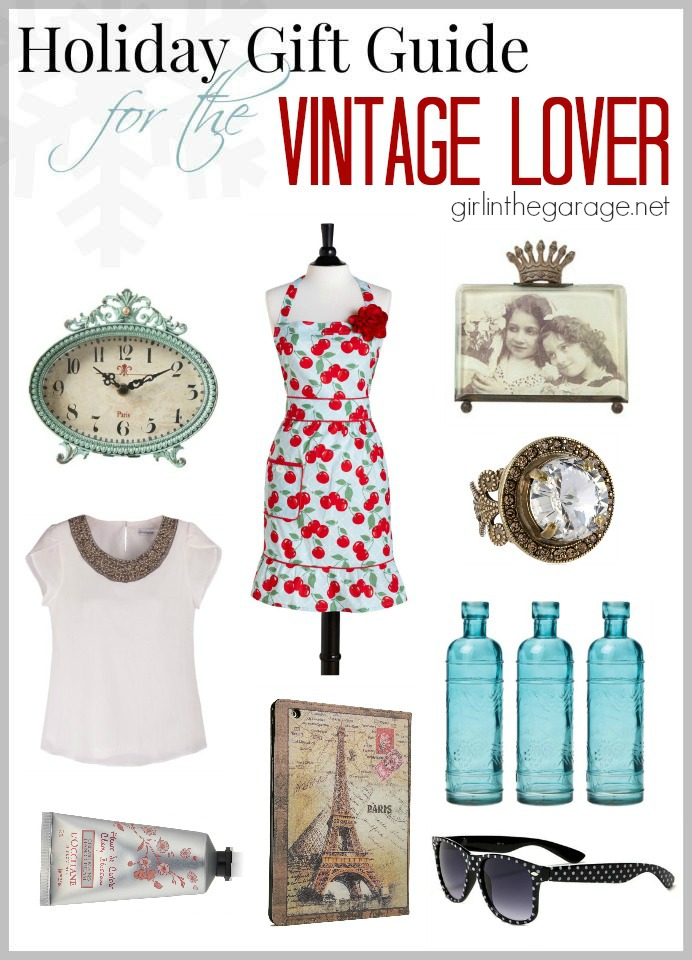 Like it or not, the holidays are right around the corner.  (Less than 30 days now!)
Have you started shopping yet?
I've teamed up with more than 20 of my blogging friends to bring you the ultimate list of gift guides for almost any person in your life.  Know someone who's always hard to shop for?  Look no further!
Today I'm sharing gift ideas for the girl who loves anything vintage (like me!).    🙂
At the end of this post there are links to the other gift guides and more will be added over the next week.
Disclosure:  This post contains affiliate links; which means if you click and make a purchase, I might earn a small commission.  Thank you!
1.  Vintage-Style Clock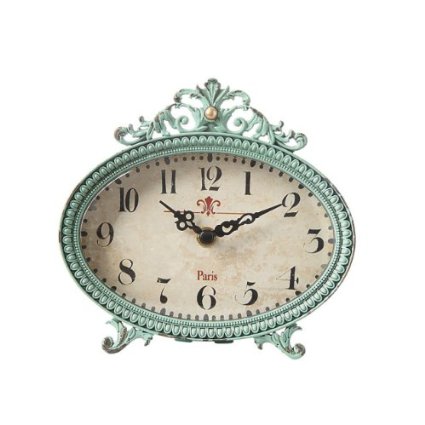 2.  Vintage-Style Apron
If you click the link, you'll see more options – I bought the cupcake apron for my sister one year.  (So cute!)

3.  Decorative Glass Bottles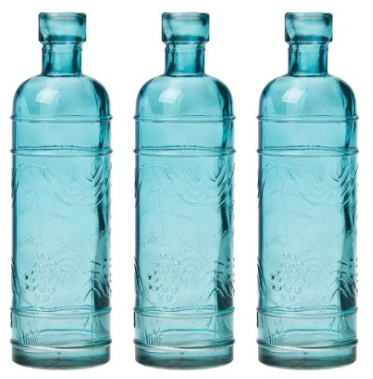 4.  Fun Retro Sunglasses
I actually have these in red with white polka dots.   😉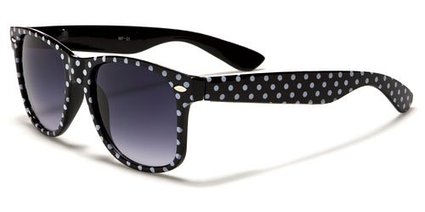 5.  Beautiful Vintage Ring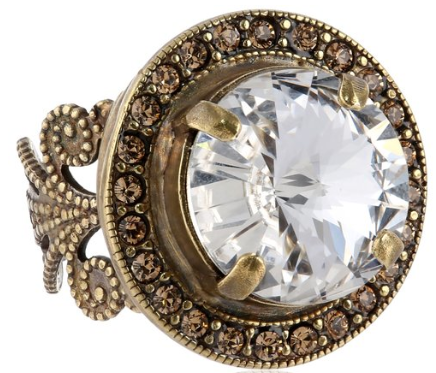 6.  Beaded Collar Blouse
I am definitely buying this – I just need to decide on white or pink…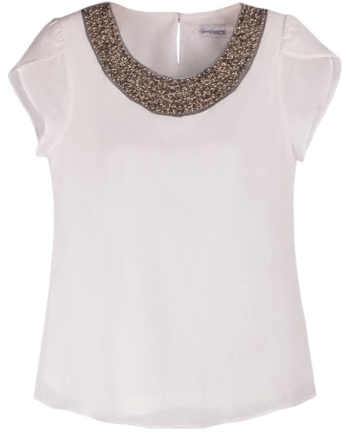 7.  Vintage iPad Case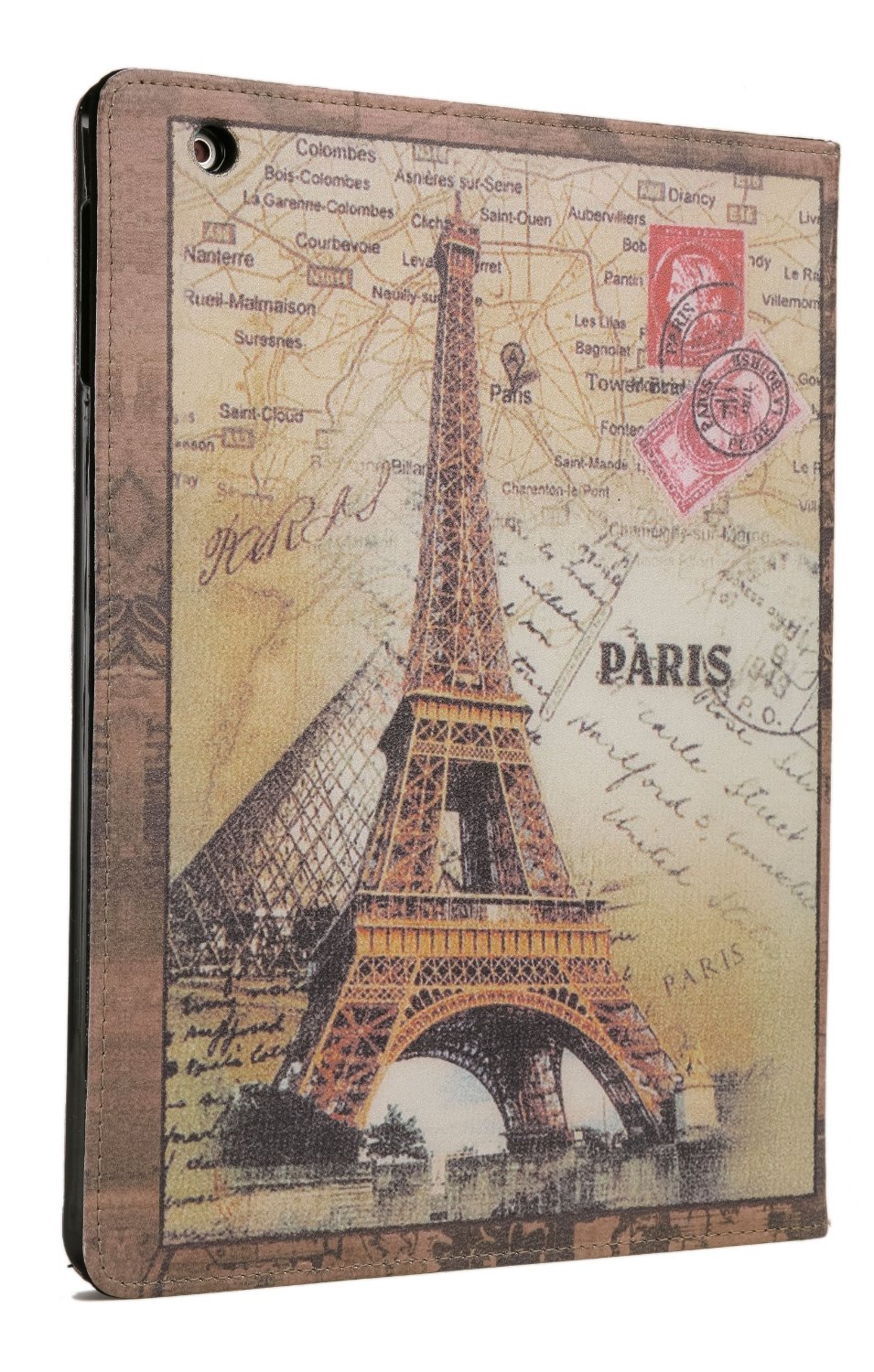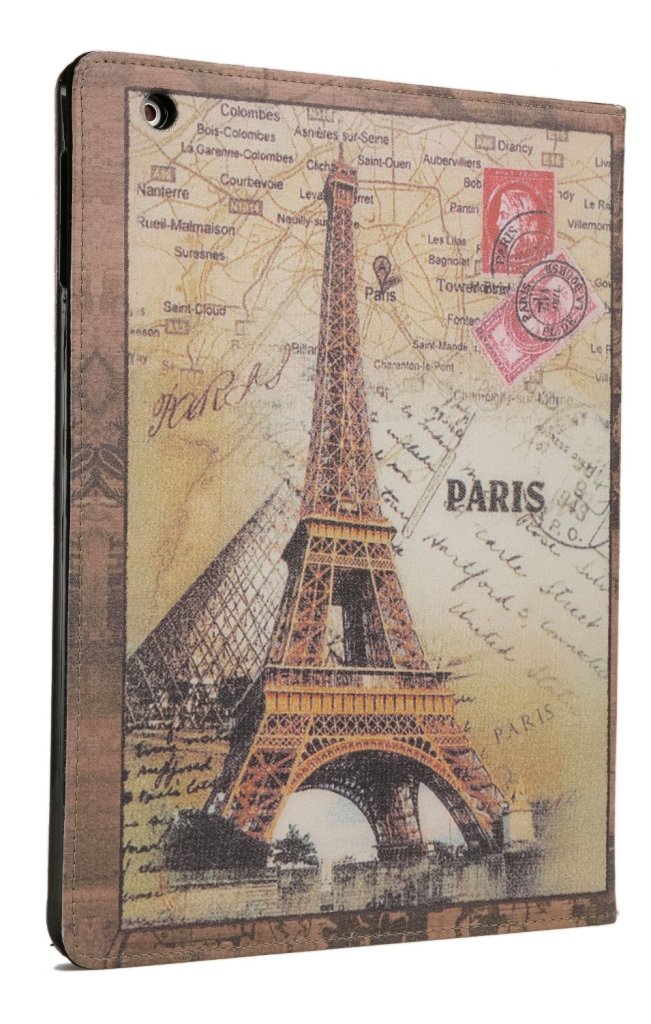 8.  L'Occitane Cherry Blossom Hand Cream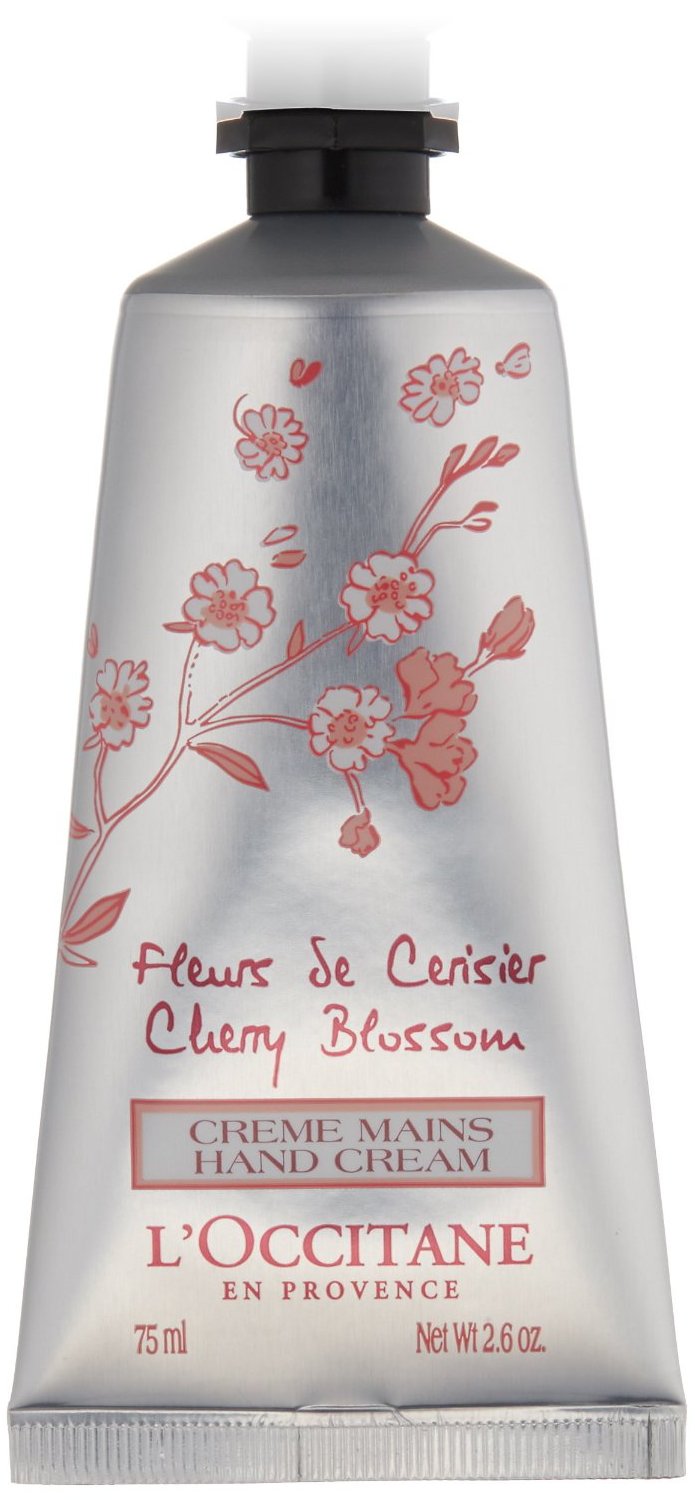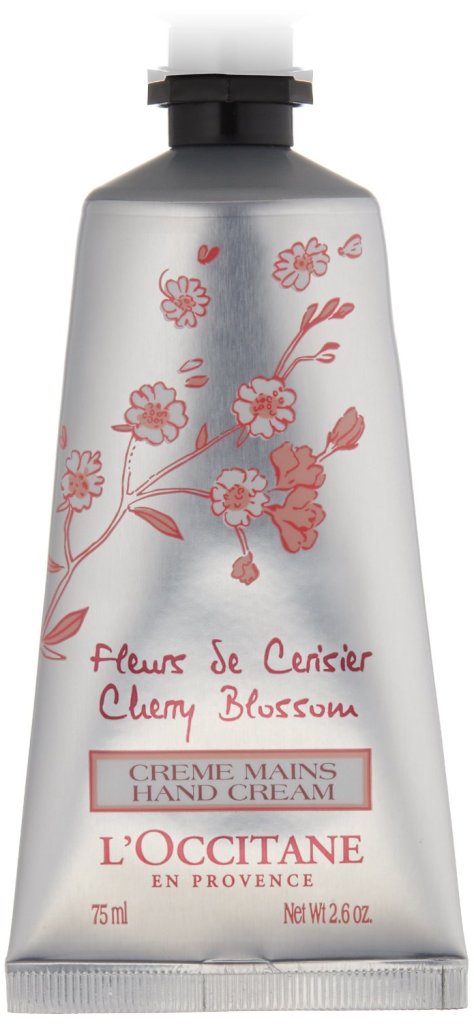 9.  Decorative Picture Frame

Perfect for holding a memorable photo of the two of you.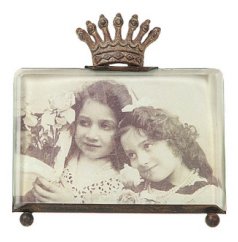 I am a lover of vintage things, and I would definitely love any of these gifts!
Here are two more of my favorite sources for vintage gifts:
I sincerely hope this gift guide has helped you out!
On Monday I'll be posting a gift guide for the businesswoman in your life.
Jen