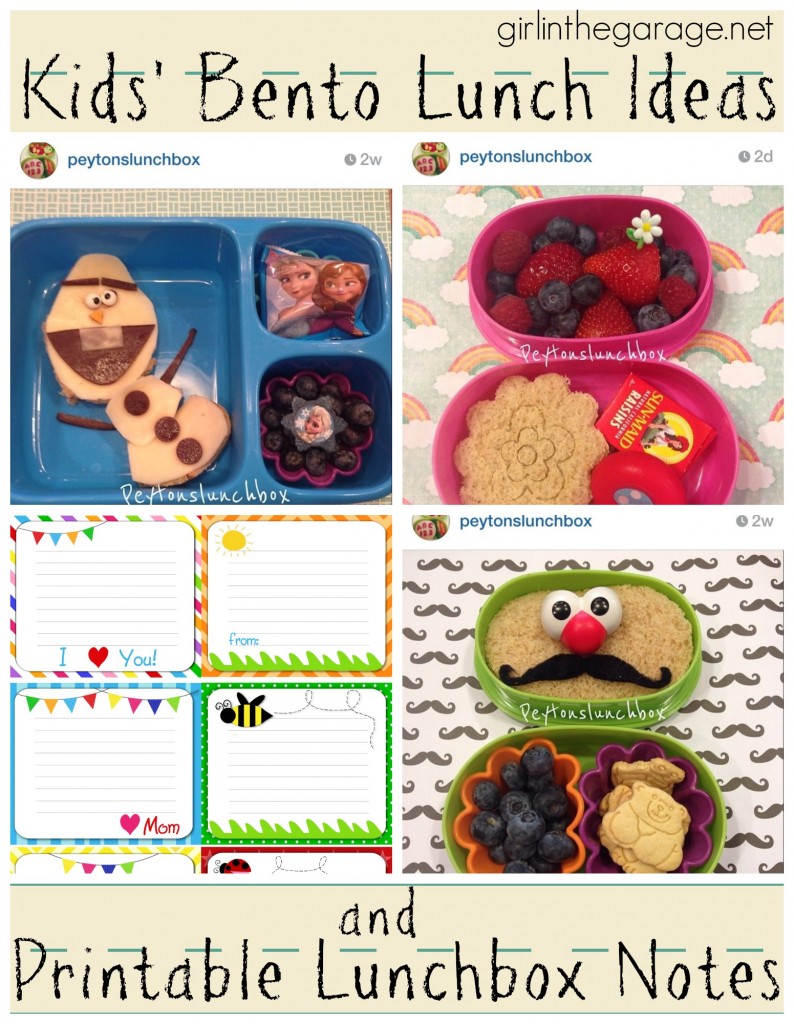 School starts next week here!  One of my boys is super excited and has been counting down the days… the other, not so much.  (Sigh)  Are your kids excited or nervous about school?  One thing that can help ease their minds is a personalized lunch and note in their lunchbox.  Lucky for me (and you!) I have some creative friends with awesome lunchtime ideas!
Peyton's Lunchbox on Instagram has almost 200 kids' Bento lunch ideas.  My friend Missy makes cute lunches for her daughters that are themed and oh-so adorable, and she shares them for others to be inspired also.  She says "I started this when Peyton started full day Pre-K.  I knew it was going to be hard to be away from us all day, every day.  I wanted her to have a physical reminder each day that she is special and that I am thinking of her."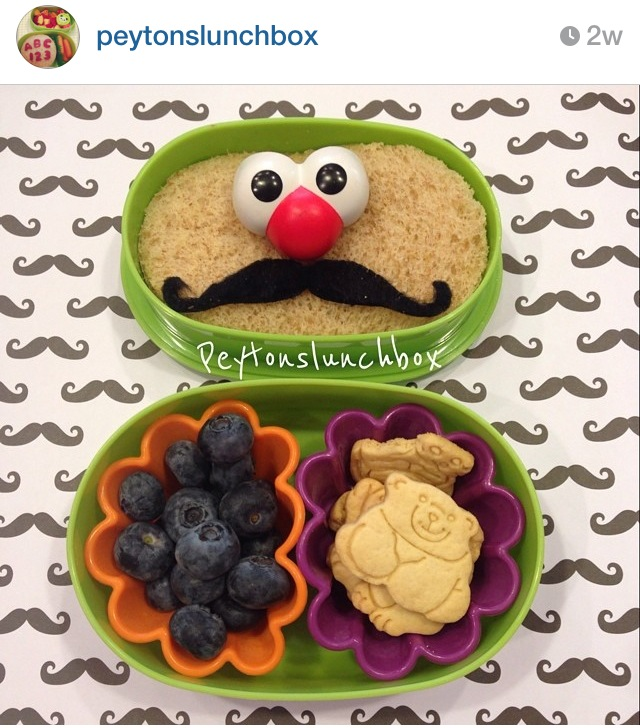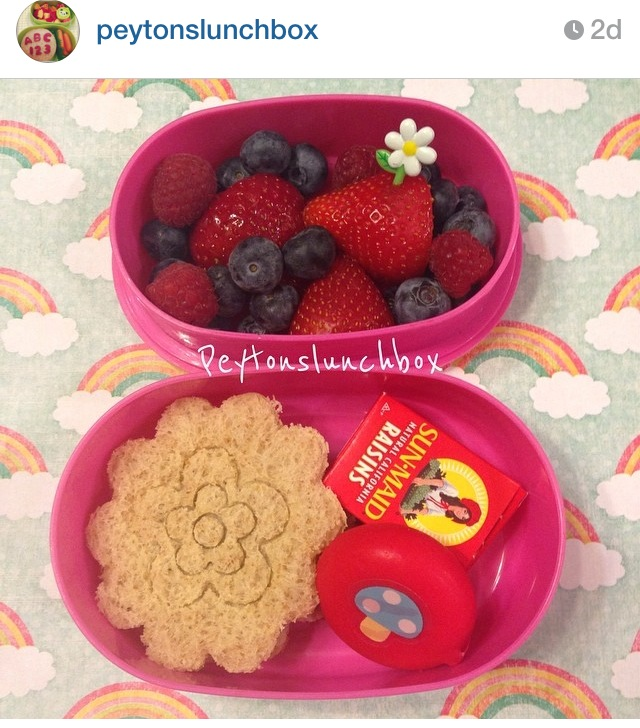 I asked Missy if she had any advice for anyone who wants to make Bento lunches:  "A few tips I give people that ask:
1- The supplies don't have to be fancy or 'Pinterest' worthy.  Trust me your kid will smile if you do something as simple as stick a cute little toothpick in their fruit.
2- By including little holders and cups, you give your kids variety for their lunch.  Less of more things.
3- Don't make this work, for you or your child.  If it's not fun, what's the point. I enjoy taking my time to make lunches Peyton will enjoy. I also make sure Peyton knows it's 'no big whoop' if she loses a pick, or a silicone cup gets tossed out in accident.  I don't want her stressing over accessories."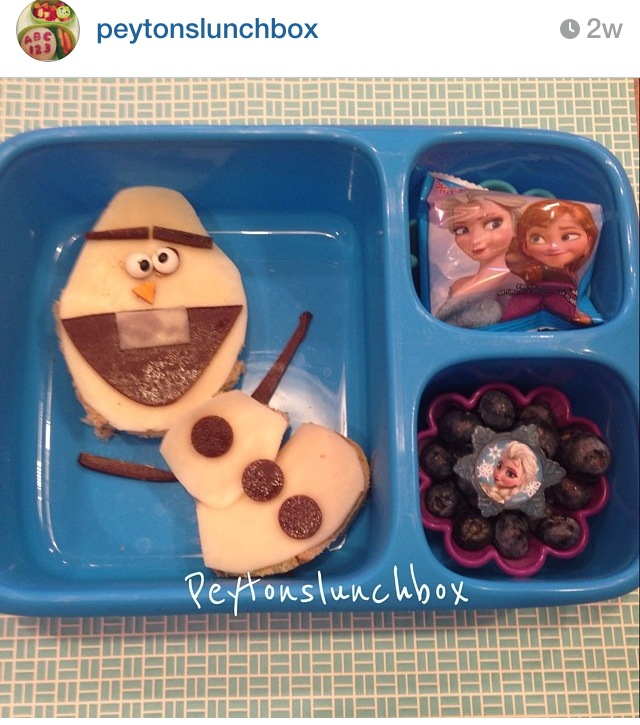 She buys most of her supplies online (BentoUSA, Goodbyn, CuteZCute) but she also says "I pick up random stuff in the dollar section at Target, holiday clearance stuff at Michael's, or Walmart."  You can also find lots of Bento accessories on Amazon
.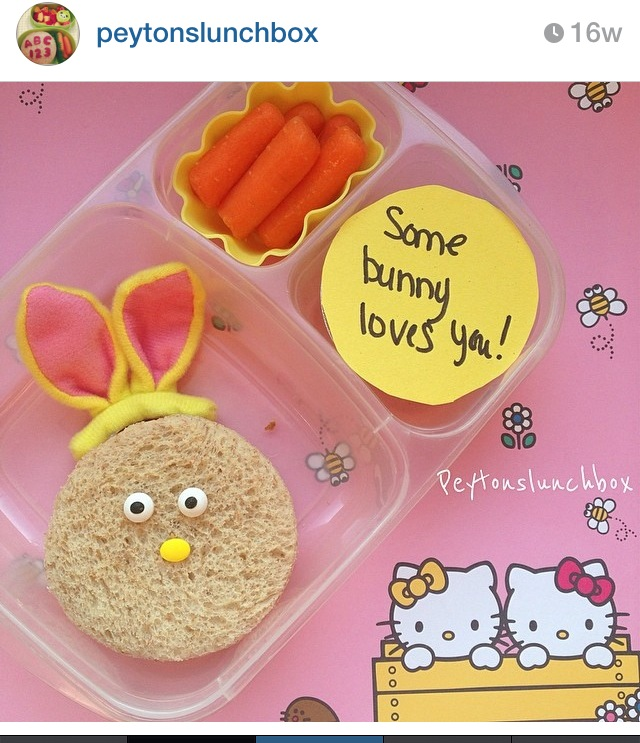 Follow Peyton's Lunchbox on Instagram HERE and get new kids' Bento lunch ideas all throughout the school year!
You can personalize your kids' lunches even more with a note that says "I love you," "Have a great day," or "You're so special."  Or even drawing a heart or a smiley face for little ones who can't read yet.  (I know my boys will love that!)
Last week I shared my friend Christina's free printable checklists for morning, bedtime, and ready-for-school routines.  Now she's made some free printable lunch notes for you to write a special message to your child.  They're even customized by season!
Click the text to download:  Printable Fall School Lunch Notes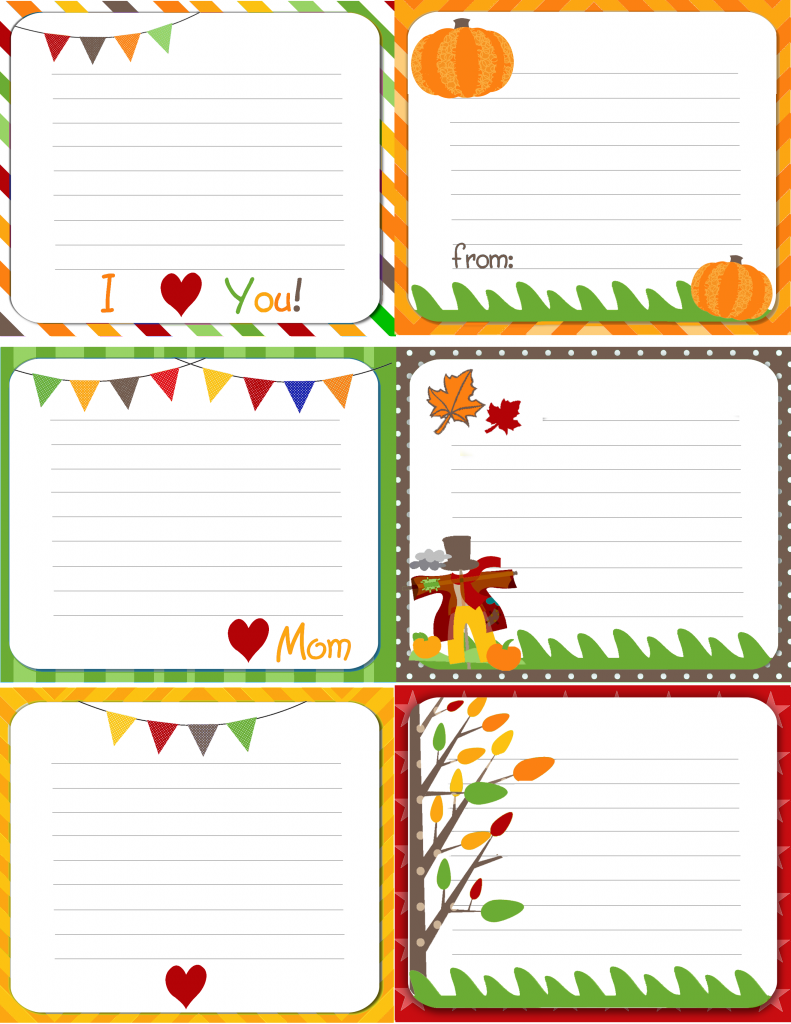 Click the text to download:  Printable Winter School Lunch Notes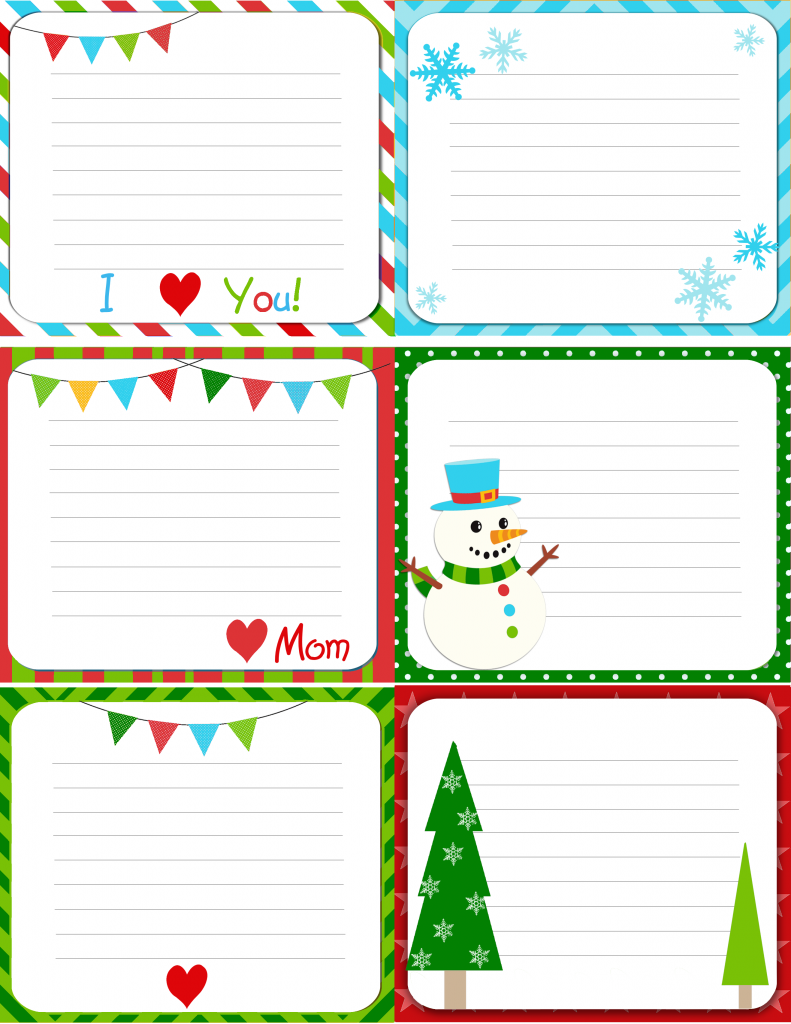 Click the text to download:  Printable Spring School Lunch Notes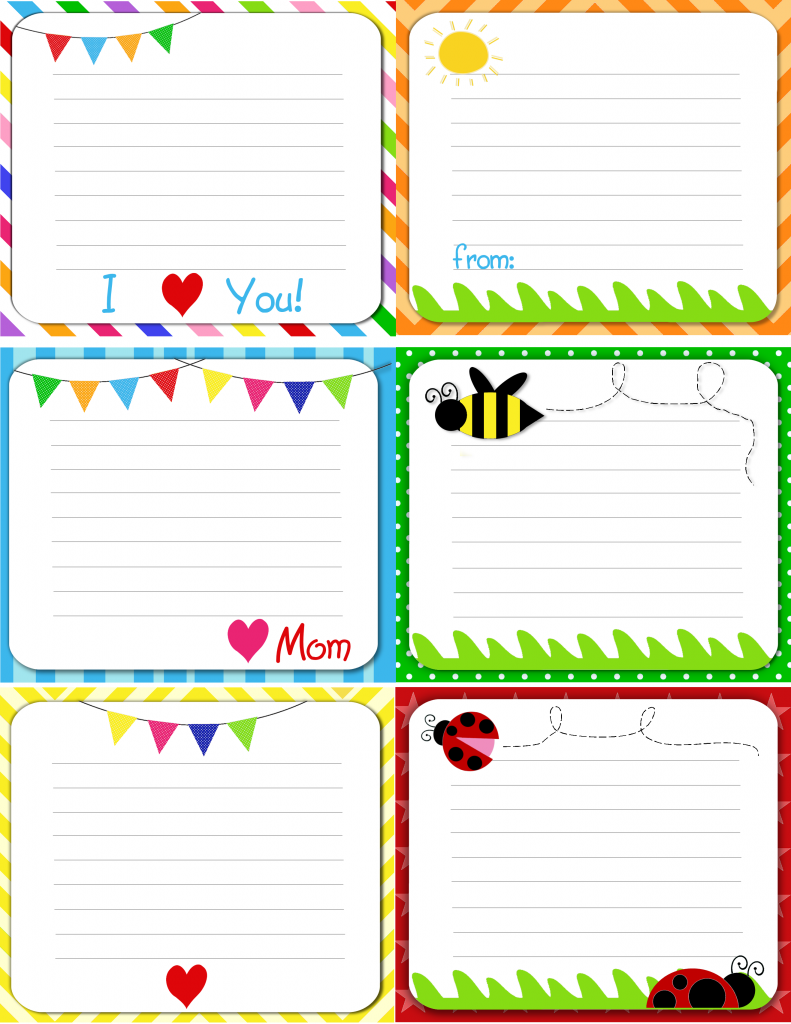 Christina runs the Etsy shop Kiyomi Designs where she offers personalized printable birthday invitations, party decor, Christmas cards, and more.  She also just launched First Day of School printable photo props as well!  They're chalkboard-type printouts that you can print and use immediately upon purchase.  It's a great way to commemorate your child's first day of school!  Check out the First Day of School printable photo props HERE.
Do you have any other ideas for making your kids' lunchtime special at school?
I'd love to hear them!
Jen
*
Related Posts:
Kids' Morning, Bedtime, and Ready-for-School Free Printables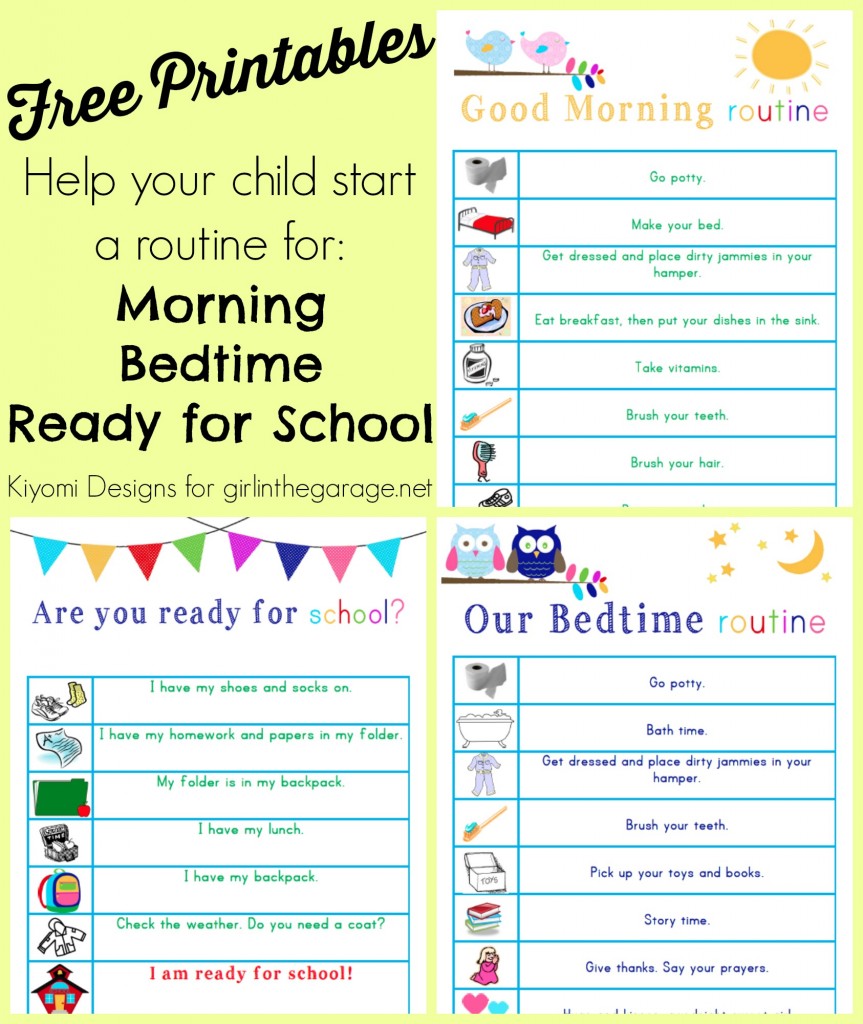 The Best Advice for Getting Little Ones Ready to Start School