Usually I spend my Saturdays hanging out with my family, hitting up a few yard sales, and working on my projects in the garage.  But this past Saturday was slightly different – I set up my first-ever booth space to sell my pieces in a local vintage/antique/artisan gallery!  My mom and I loaded up our SUV's and headed over to a nearby town where Yesterday's Treasures is located.  Of course, on the way there we found a couple subdivision sales and just had to stop – there was barely room for the two small-ish tables I scored (and the book The Help – for $.25)!  But finally we made it to the store, brought in my pieces, and hung the decor I made to catch people's attention and welcome them to my booth.  (Find the tutorials here!)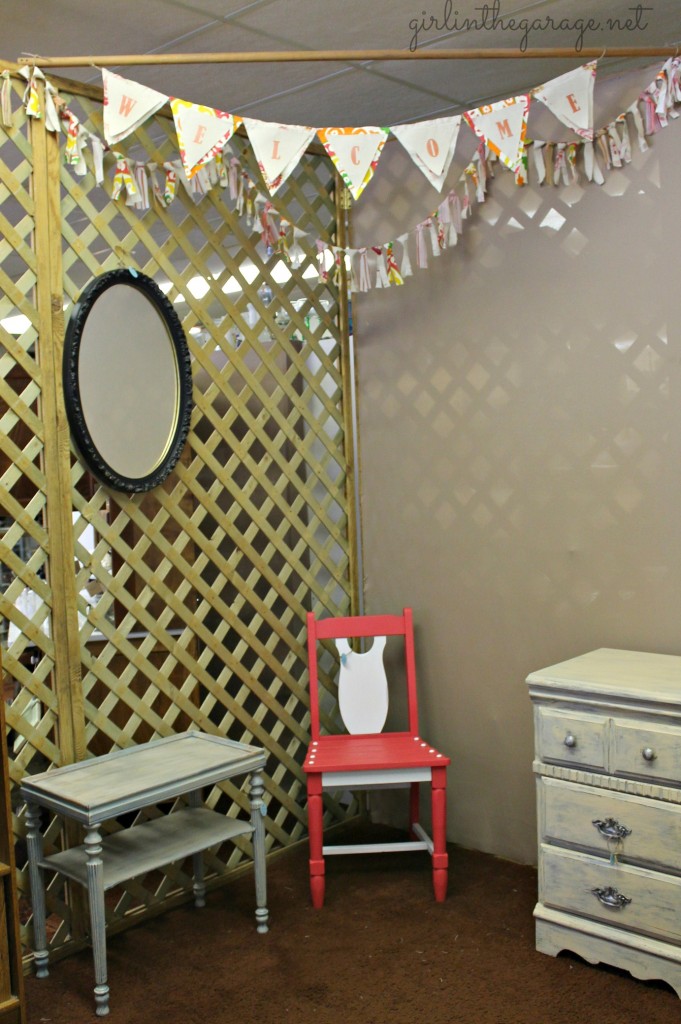 Of course the space is pretty big so I need to kick butt and start painting a lot faster to finish more projects!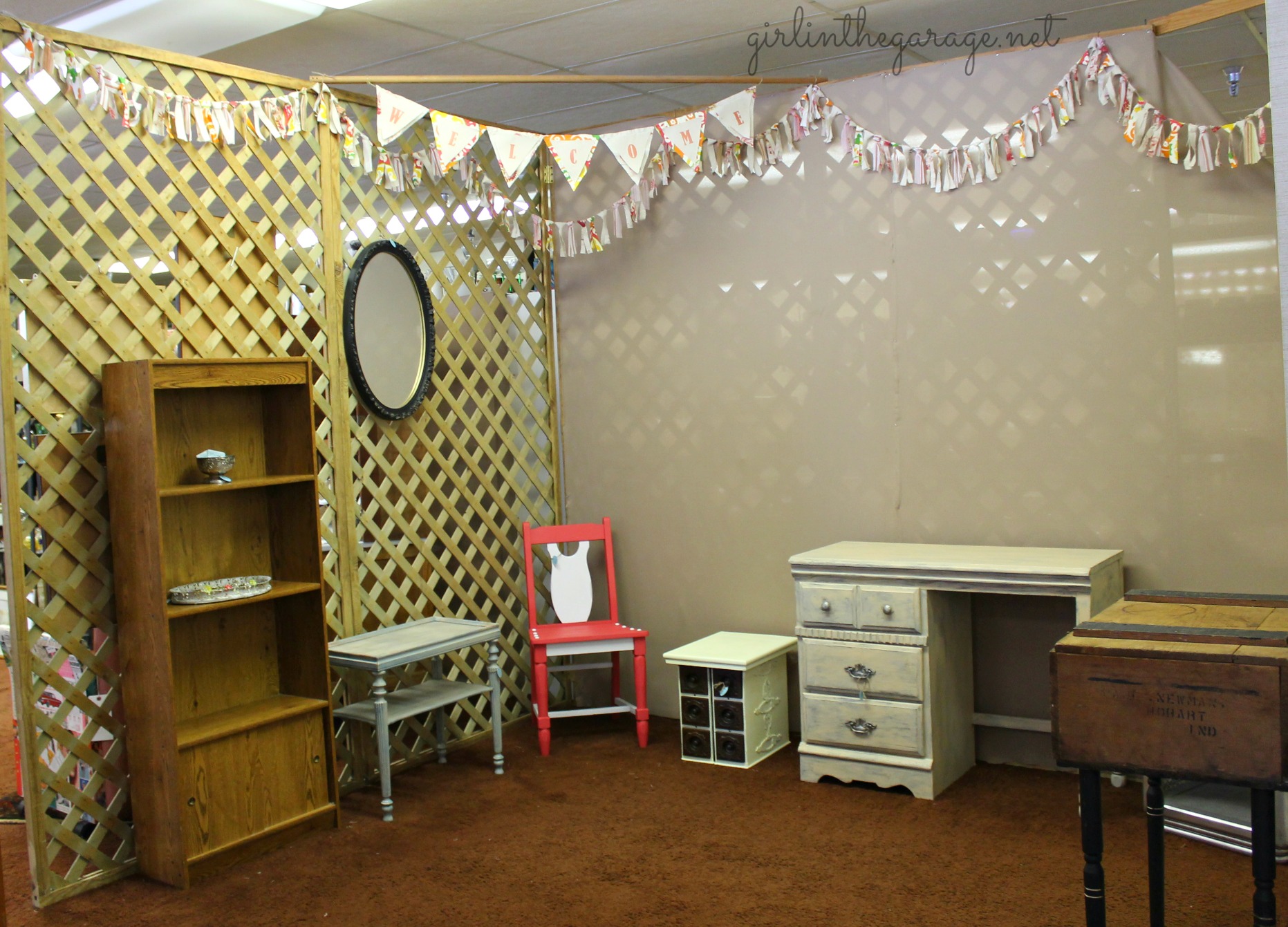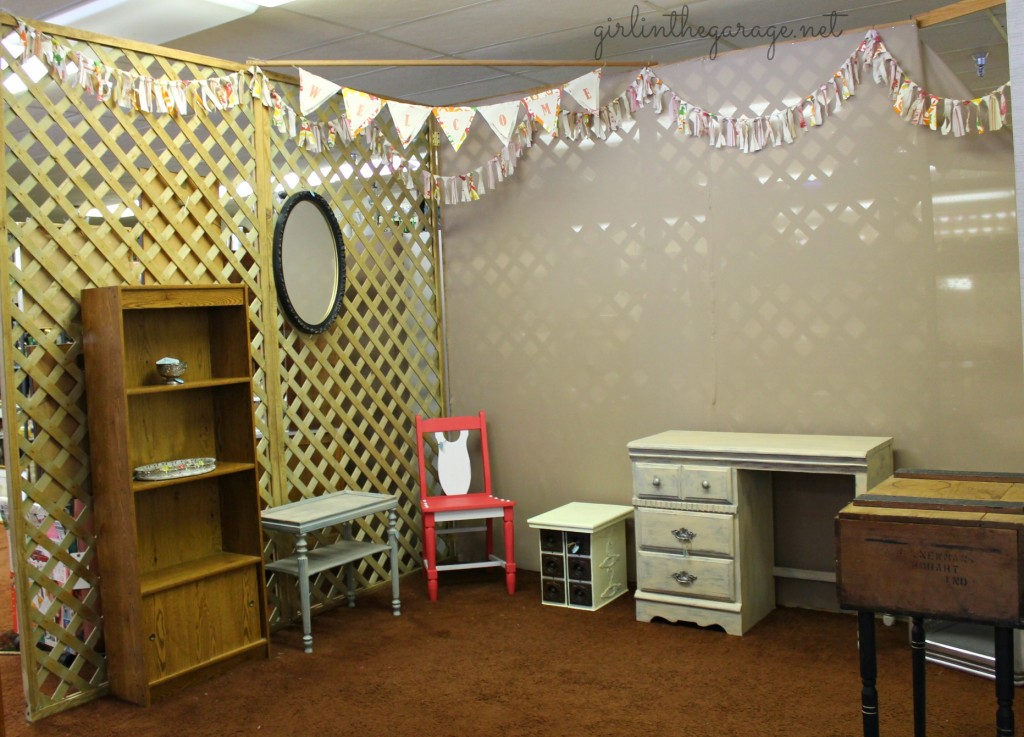 (The brown bookcase on the left is not mine… I'm temporarily borrowing it to set my smaller items on until I can dig my shelves out of the back of the garage.)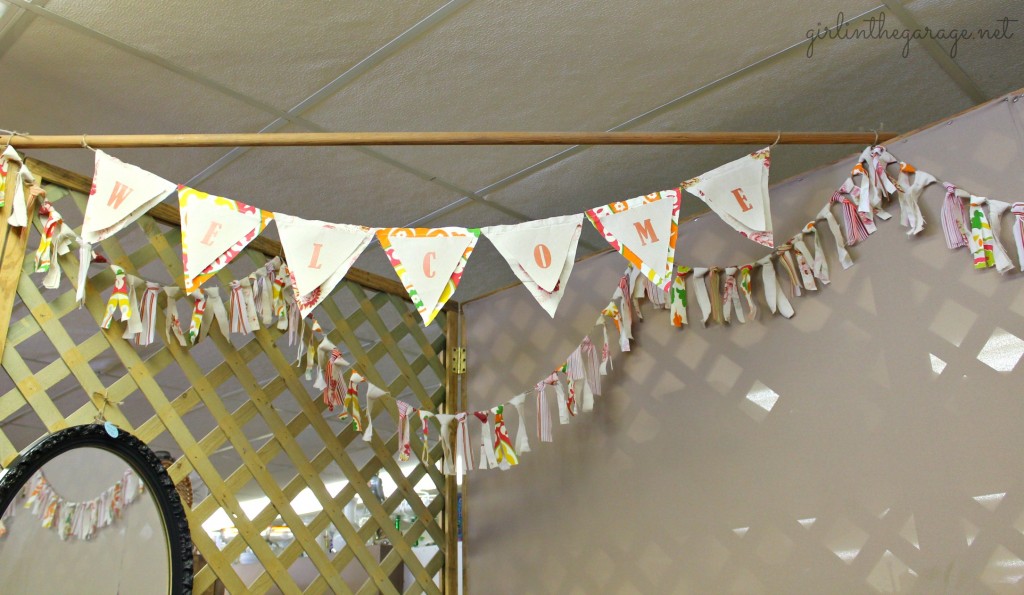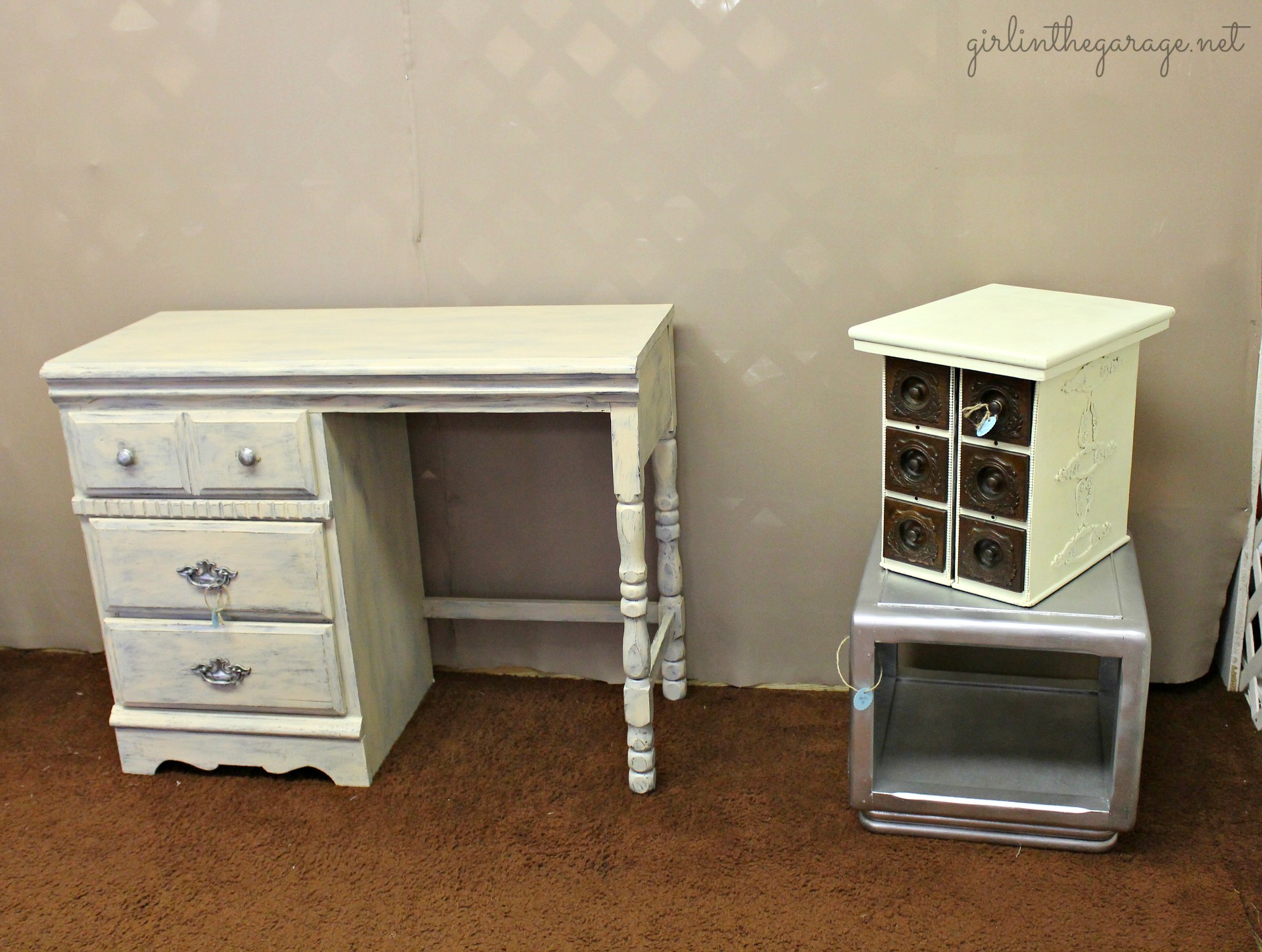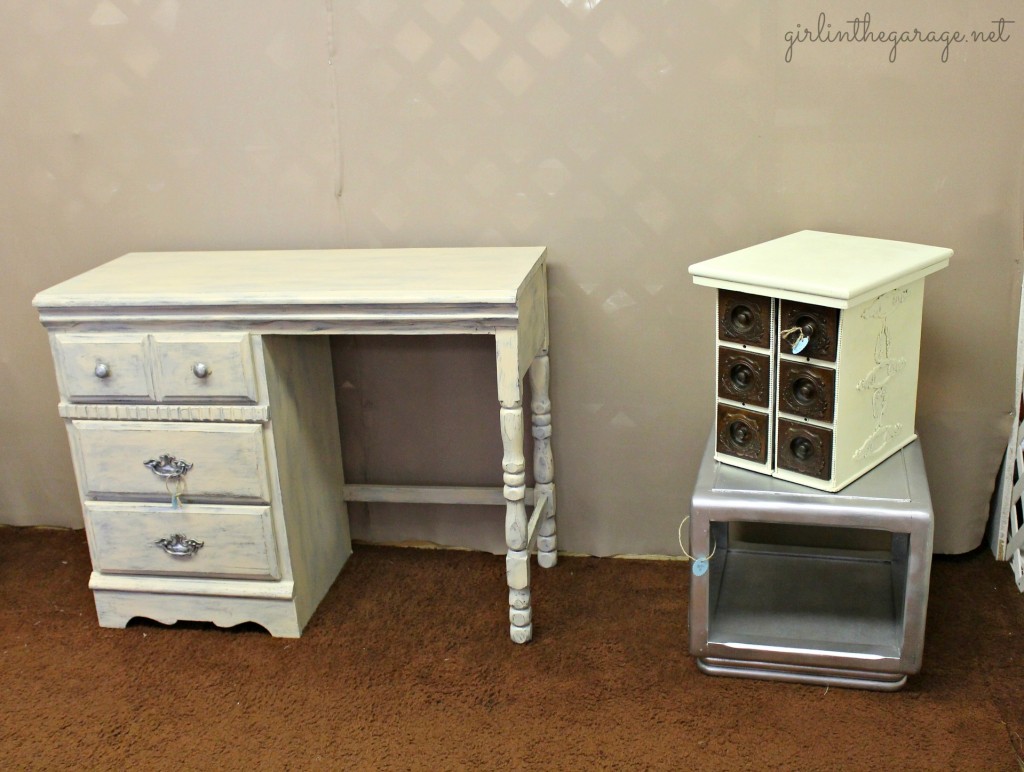 At least I have more room in my garage now to work on the 10+ pieces waiting for me!
This was the space before I rented it…  I think it looks much better now.   😉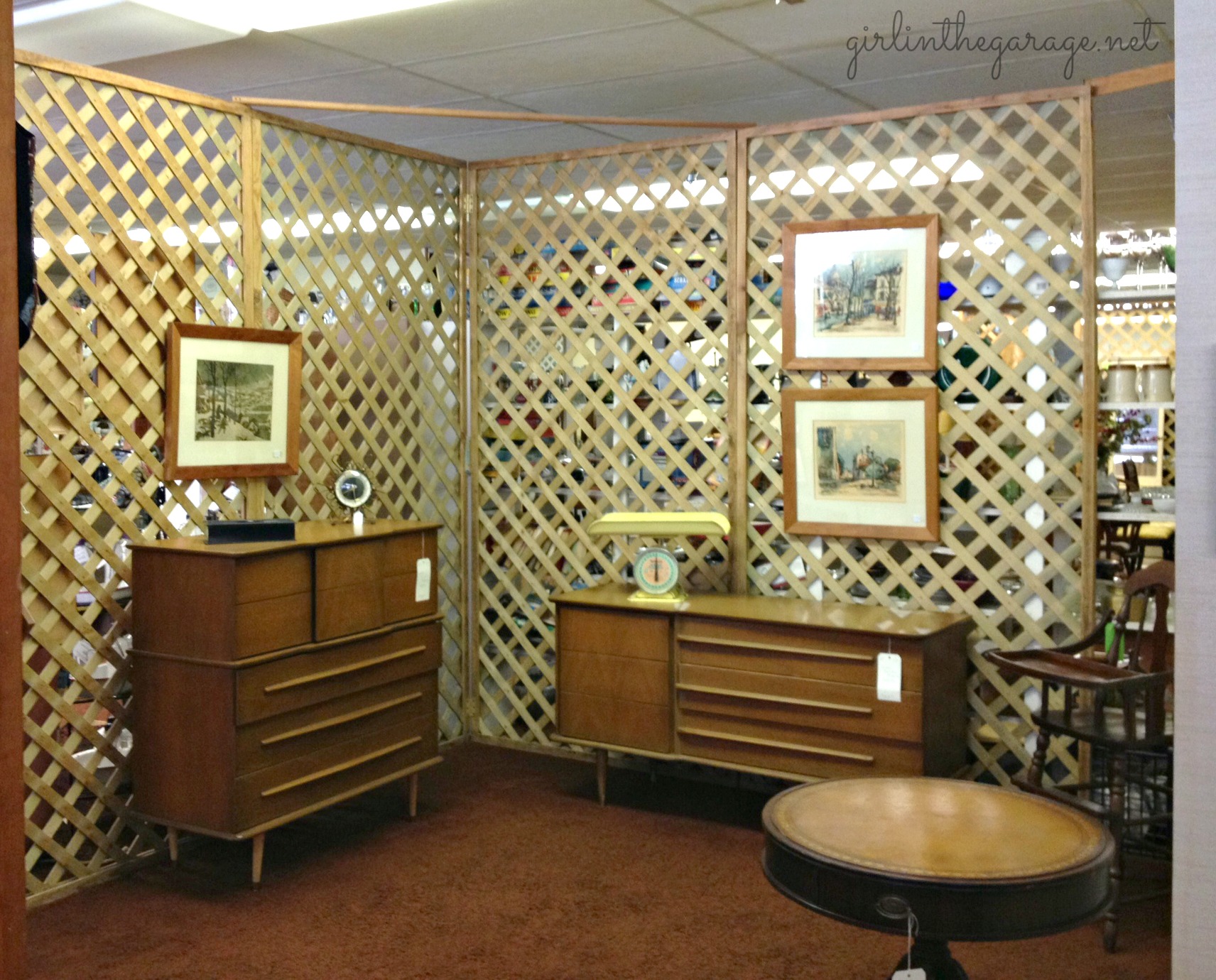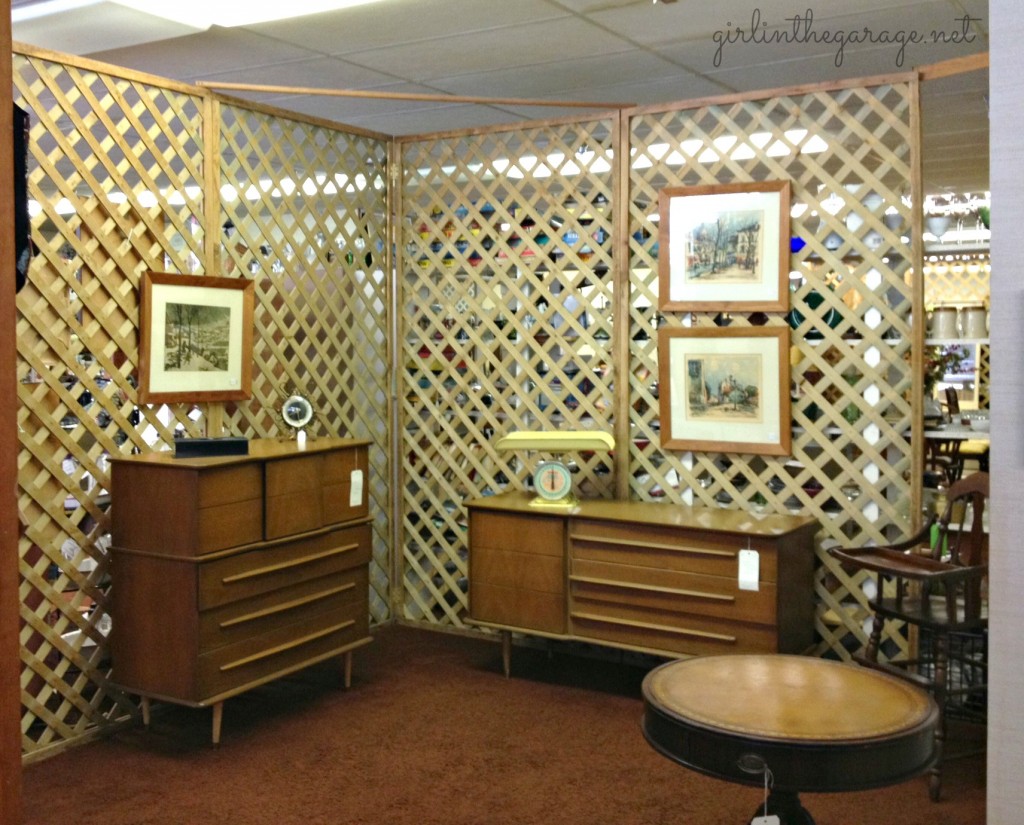 You can visit Yesterday's Treasures at 700 Broadway in Chesterton, Indiana.  And if you've shopped there before but it's been while – I highly recommend going back.  The store got new owners about a year ago and they've made some big changes!
And in other exciting news – I have business cards!  Which is perfect since I have the booth now too.  I got them from Moo and I really love them.  Their cardstock is very thick and comes standard with all orders.  And actually… when I first received my cards, there was a tiny problem with the text alignment but I emailed them about it and they printed more cards right away- no hassles, no extra charges.  How awesome is that?!  I was very impressed and will definitely continue to use Moo products.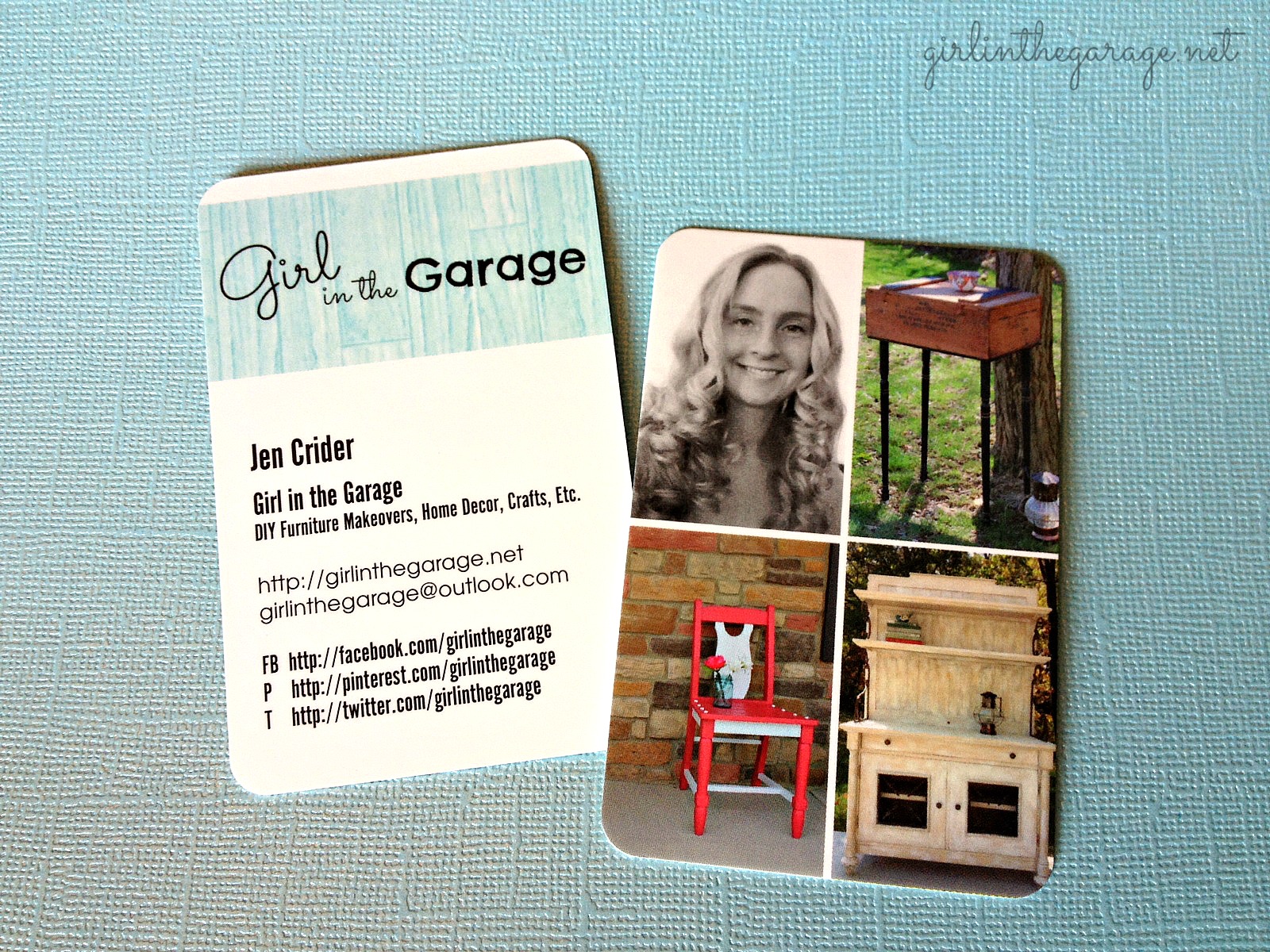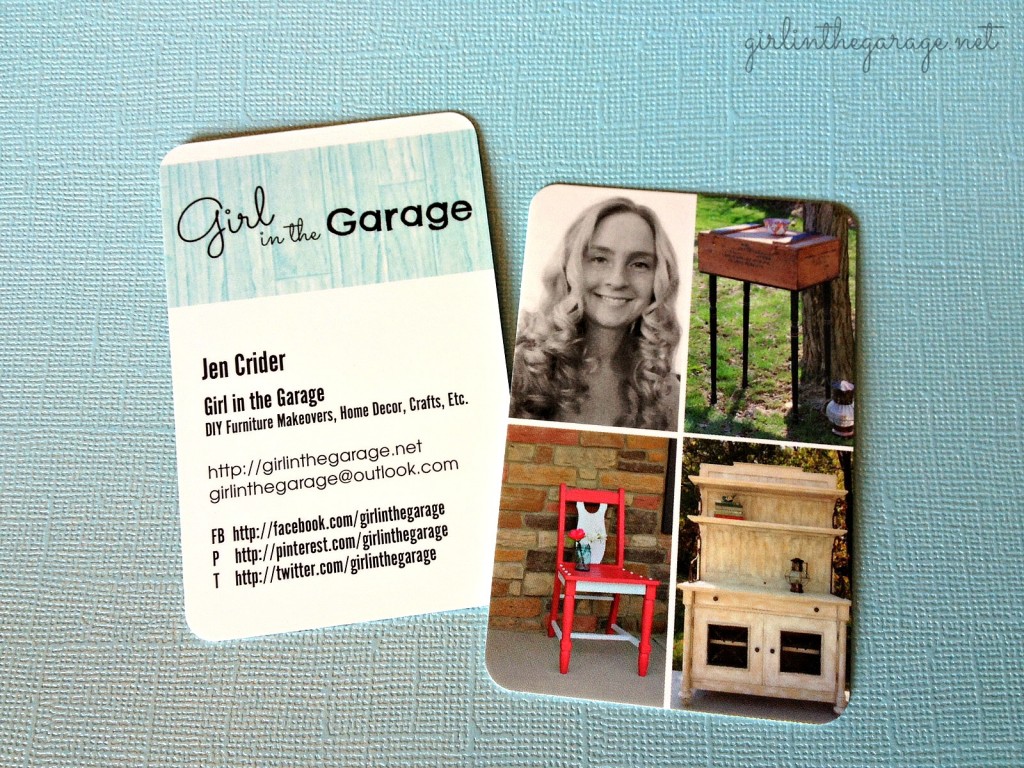 If you're in the area I'd love for you to visit my booth space sometime!
I'll be working hard all week and taking more items there this weekend.  Wish me luck!
Jen
Miss any of my recent posts?  Catch up here:
Great Reasons to VISIT FLORIDA this Year!
Start Your Summer With Some Sizzle!  $180 Amazon Gift Card Giveaway