What's better for a creative person than curling up with a good book full of inspiration for future DIY projects and home decorating ideas? (Bonus points if those projects are budget friendly!)
Since it's the season for gift giving, I thought it might help some of you out to make a list of a few of my favorite DIY project books filled with tutorials and advice. Some have ideas for your home, and some are more crafty. If you've been searching for the perfect gift idea for yourself or someone else, one or more of these books might be exactly what you need! I own many of these books myself, and the rest are on my wish list.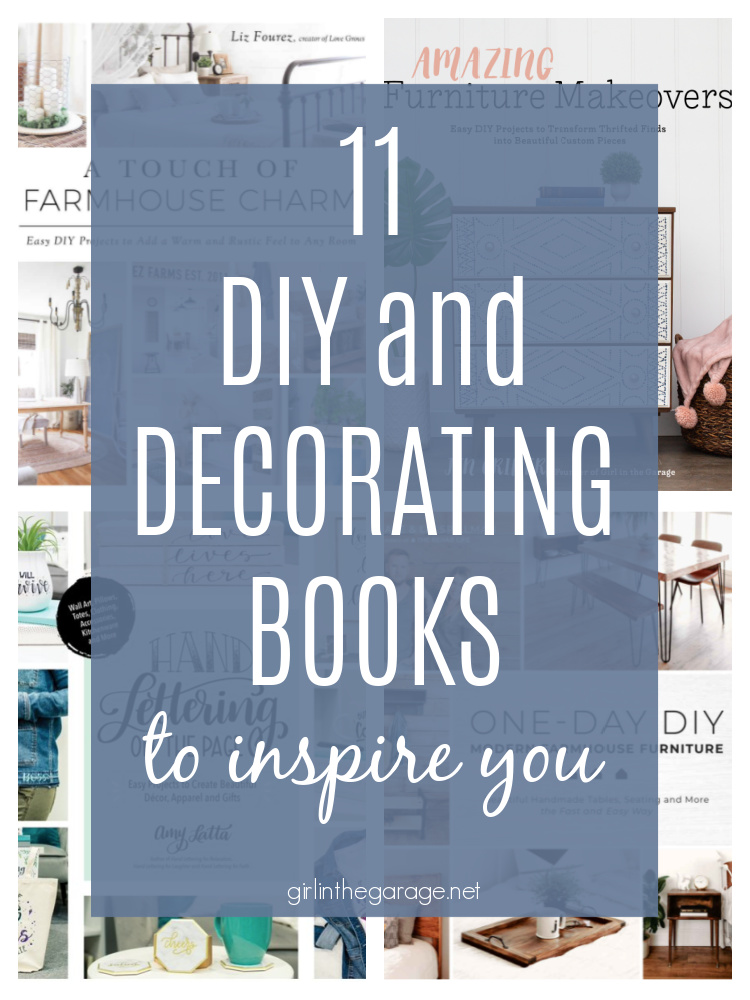 I've included convenient pink affiliate links that you can click on to learn more about the books and purchase them. Some of them are discounted right now and some are low in stock – so don't wait long to order. I hope these books will bring you joy and lots of inspiration – enjoy!
A Touch of Farmhouse Charm: Easy DIY Projects to Add a Warm and Rustic Feel to Any Room by Liz Fourez (Love Grows Wild blog)
Cozy White Cottage: 100 Ways to Love the Feeling of Being Home by Liz Marie Galvan (Liz Marie Blog)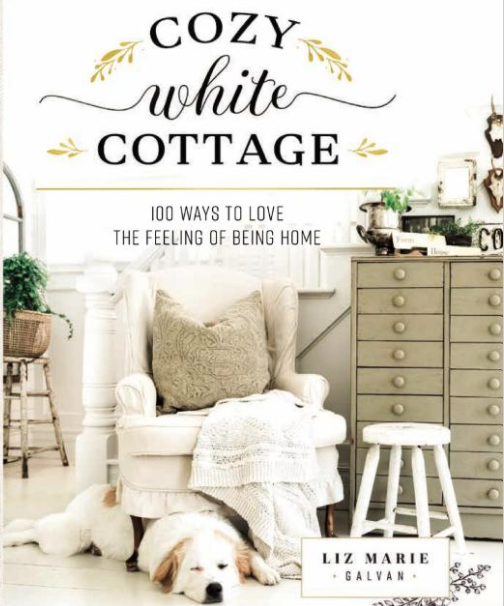 Hand Lettering Off the Page: Easy Projects to Create Beautiful Decor, Apparel, and Gifts by Amy Latta (Amy Latta Creations blog)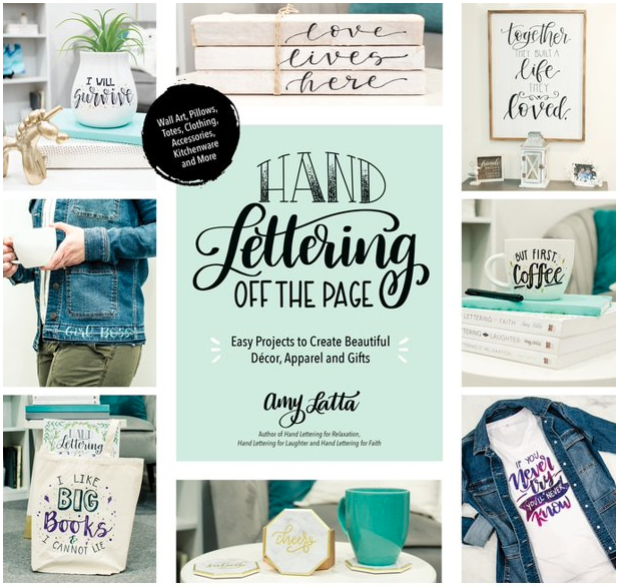 One-Day DIY: Modern Farmhouse Furniture: Beautiful Handmade Tables, Seating, and More the Fast and Easy Way by JP Strate and Liz Spillman (The Rehab Life blog)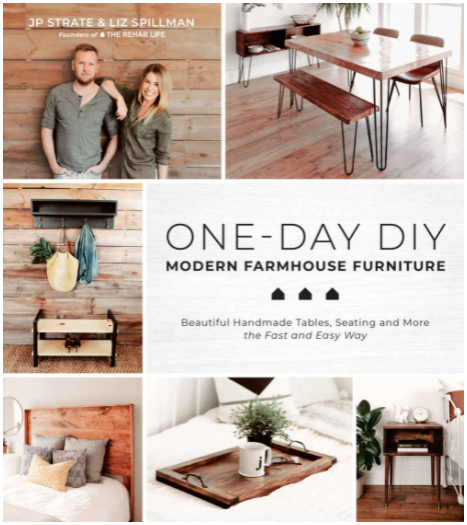 Feels Like Home: Transforming Your Space from Uninspiring to Uniquely Yours by Marian Parsons (Miss Mustard Seed blog)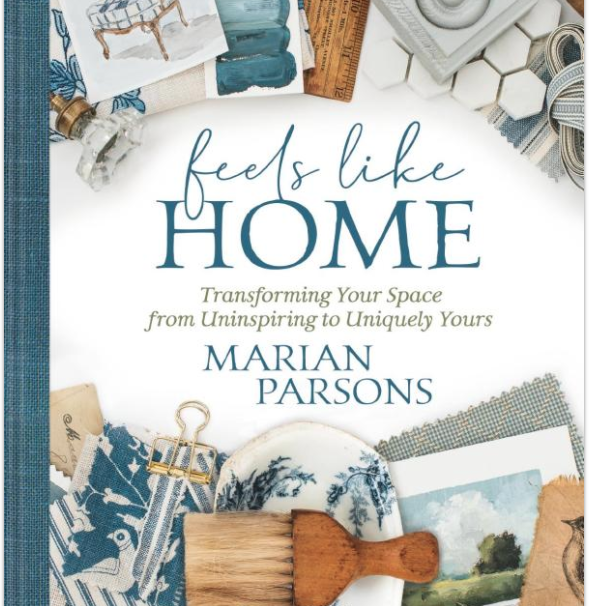 Amazing Furniture Makeovers: Easy DIY Projects to Transform Thrifted Finds into Beautiful Custom Pieces by yours truly (I couldn't leave off my book! I think it's pretty fantastic… and so do a lot of other people) 🙂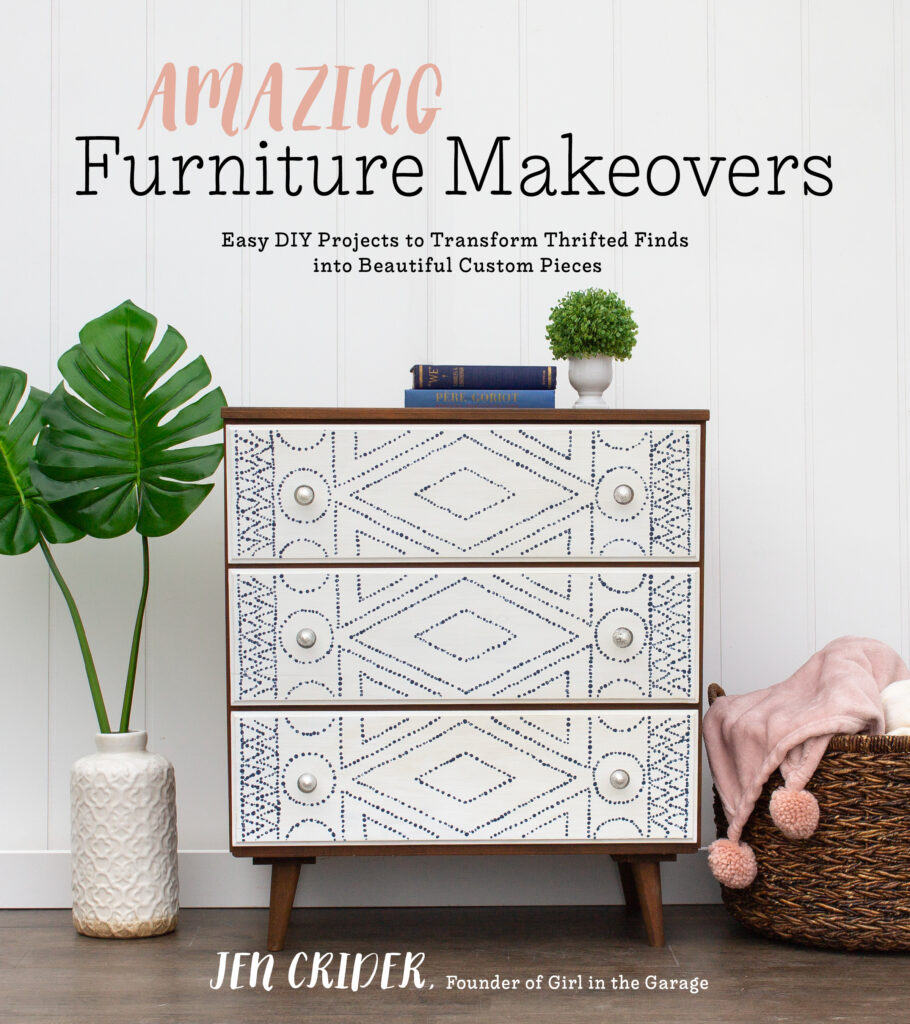 Whimsical Felt Embroidery: 30 Easy Projects for Creating Exquisite Wall Art by Meghan Thompson (Olive & Fox blog)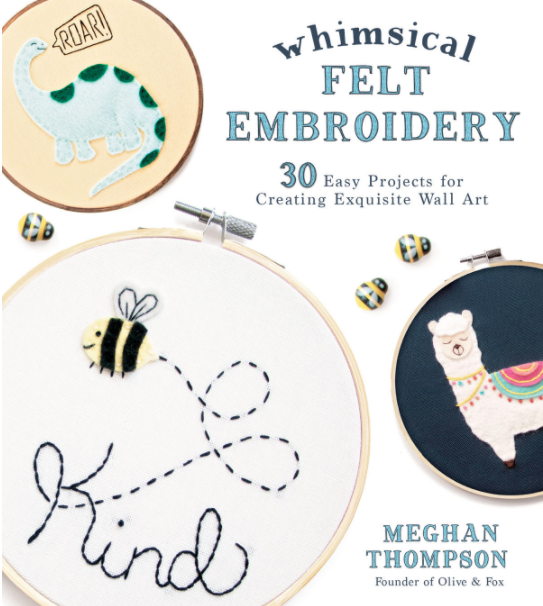 French Vintage Decor: Easy and Elegant DIY Projects for Any Home by Jamie Lundstrom (So Much Better With Age blog)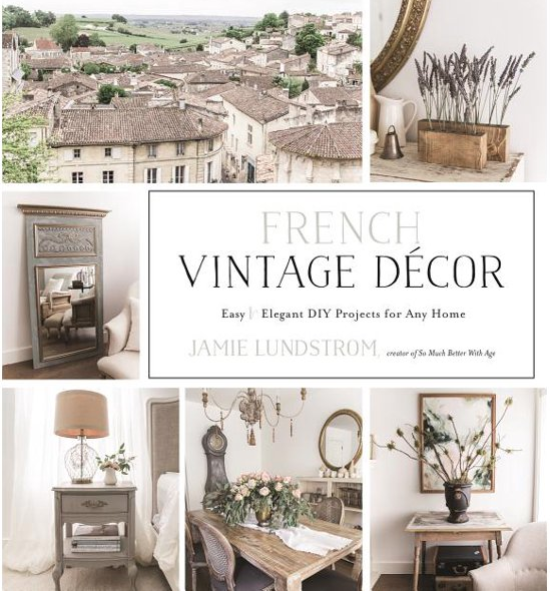 The DIY Home Planner: Practical Tips and Inspiring Ideas to Decorate it Yourself by KariAnne Wood (Thistlewood Farms blog)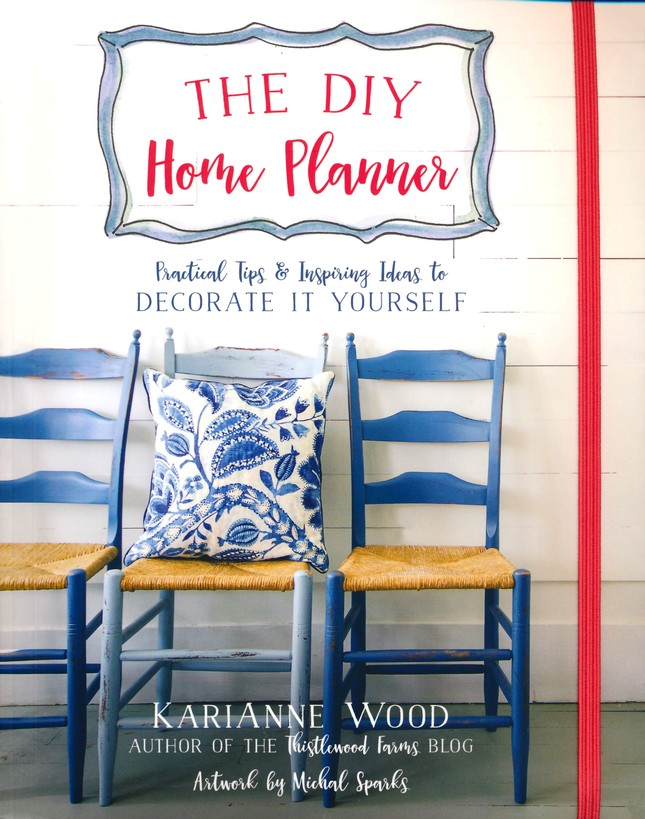 Handmade Animal Dolls: 20 Simple Sewing Patterns for Stylish Toys by Melissa Lowry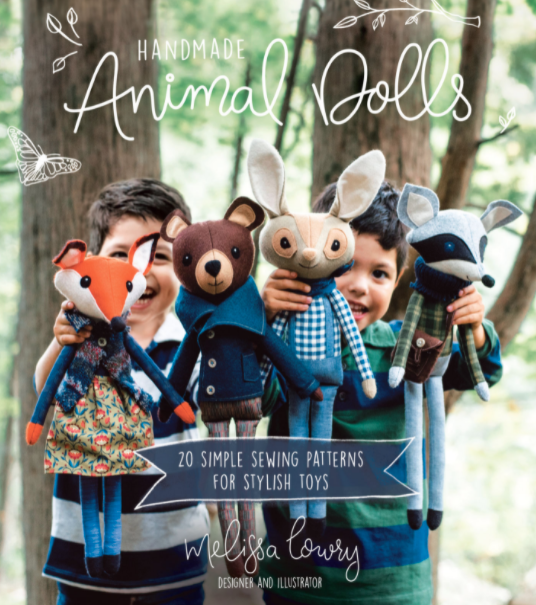 You can also discover all my favorite brands and tools for doing DIY projects here in this list.
If you're a creative person or just want to learn more about easy DIY projects, crafts, and decorating, I know you'll enjoy any of these books above. Let me know if you own any already, or if you decide to order any of them! – Jen