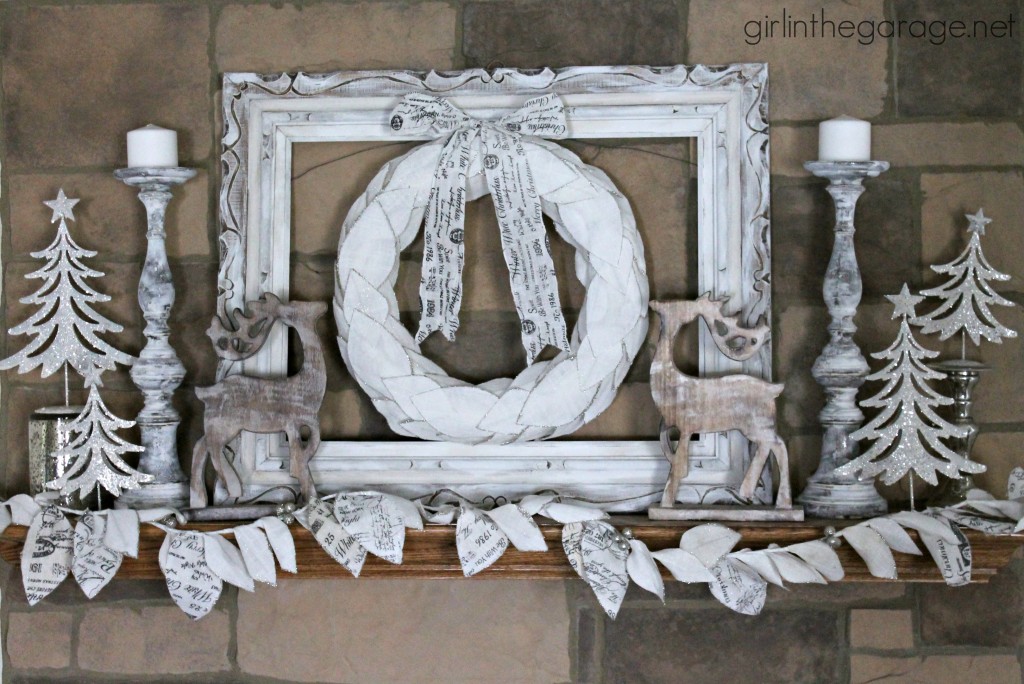 Hi friends!  Today I'm sharing my Winter Wonderland Christmas mantel with you as part of the Welcome Home Christmas Tour.  With an almost-2-month-old baby at home, I'm keeping my decorating really simple this year, and I can leave my mantel like this for all of winter without feeling like it's too Christmasy.  #winning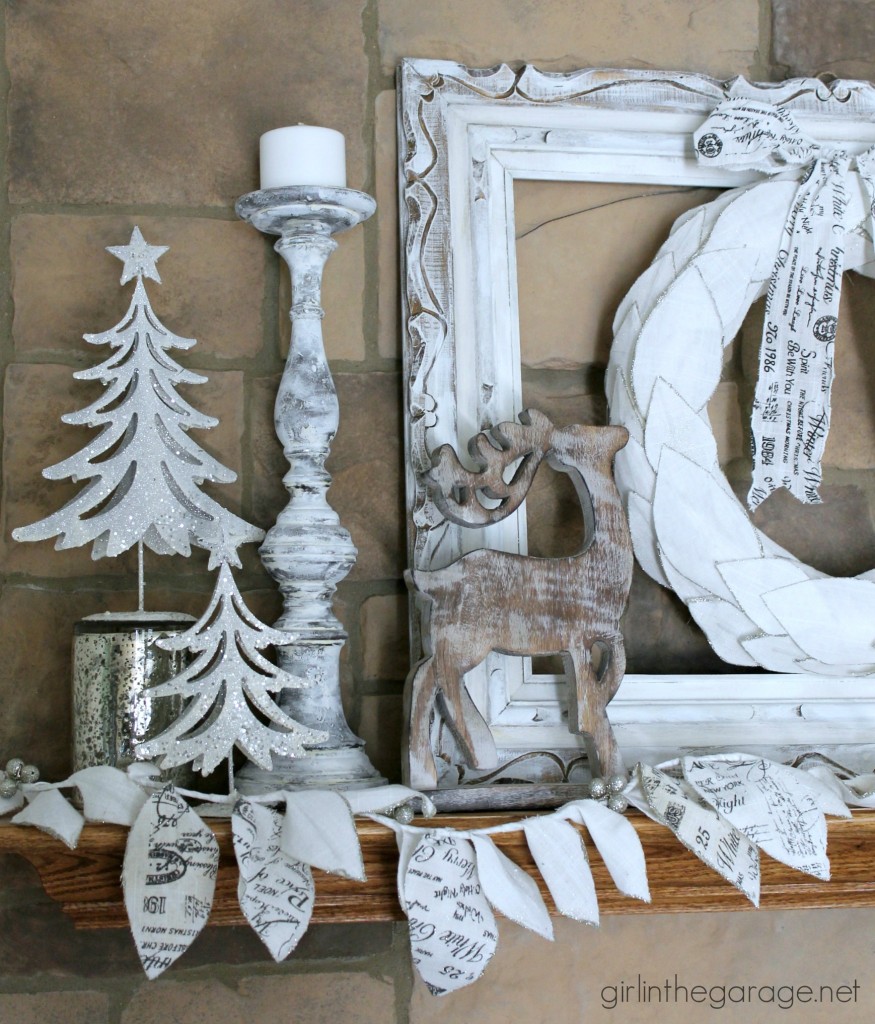 I added a lot more white than I've used in the past, and next week I'll share my Christmas Eve dinner tablescape with you.  Spoiler alert: It's all white and silver this year!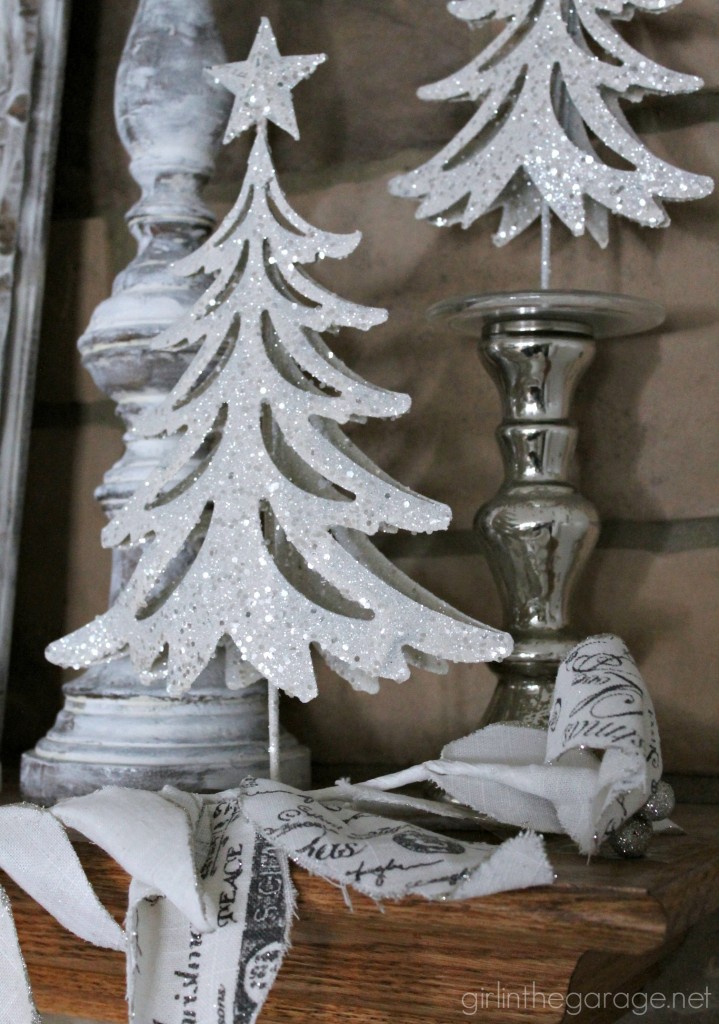 Red is my favorite color and I usually use a lot at Christmas, but I felt like I needed to change things up a bit.  What do you think of all the white?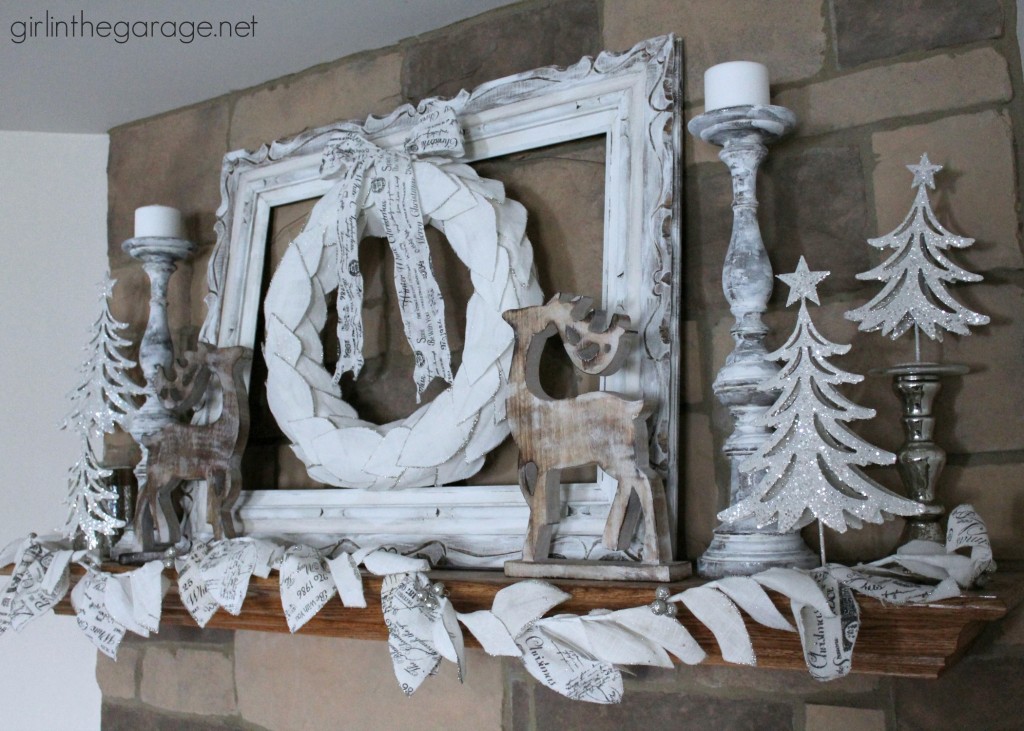 Normally I set up a huge village scene on the step below.  I'm still deciding if I want to mess with it.  The boys really love it, so I think I'll end up doing a mini-village for them.  🙂
Next, visit all my friends below for more Christmas decorating inspiration!  <3
Jen
Join the GITG Community
When you join this thriving online community of 90,000 creative souls, you'll be inspired to discover hidden artistic talents and learn skills to boldly face DIY projects with confidence.
You'll also receive my free guide "Just Paint It: 7 Tips for Transforming Furniture with Confidence."