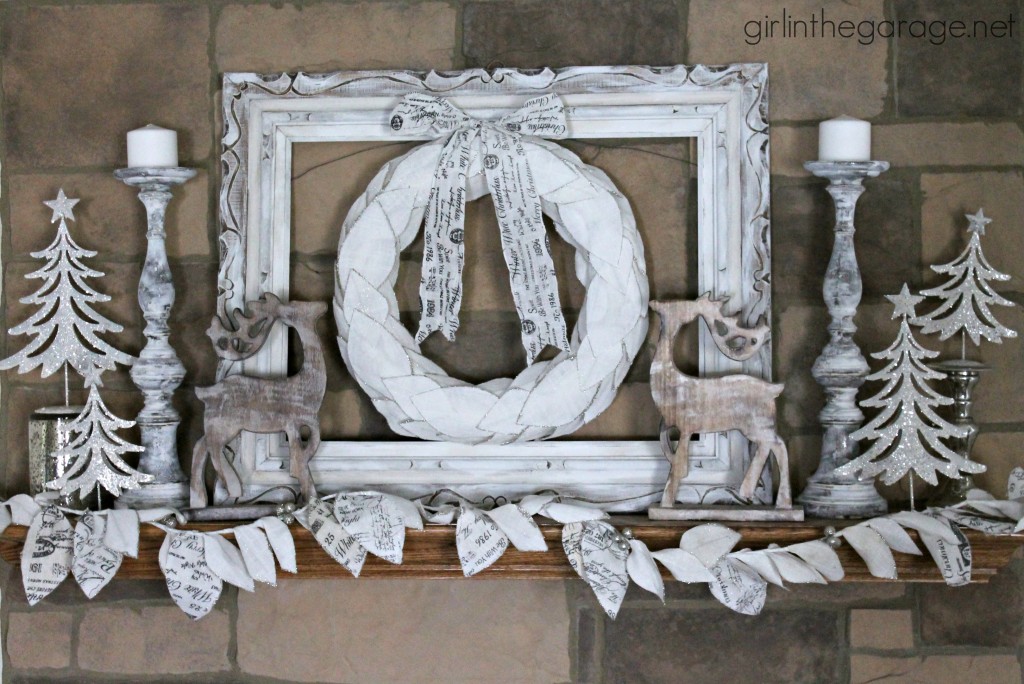 Hi friends!  Today I'm sharing my Winter Wonderland Christmas mantel with you as part of the Welcome Home Christmas Tour.  With an almost-2-month-old baby at home, I'm keeping my decorating really simple this year, and I can leave my mantel like this for all of winter without feeling like it's too Christmasy.  #winning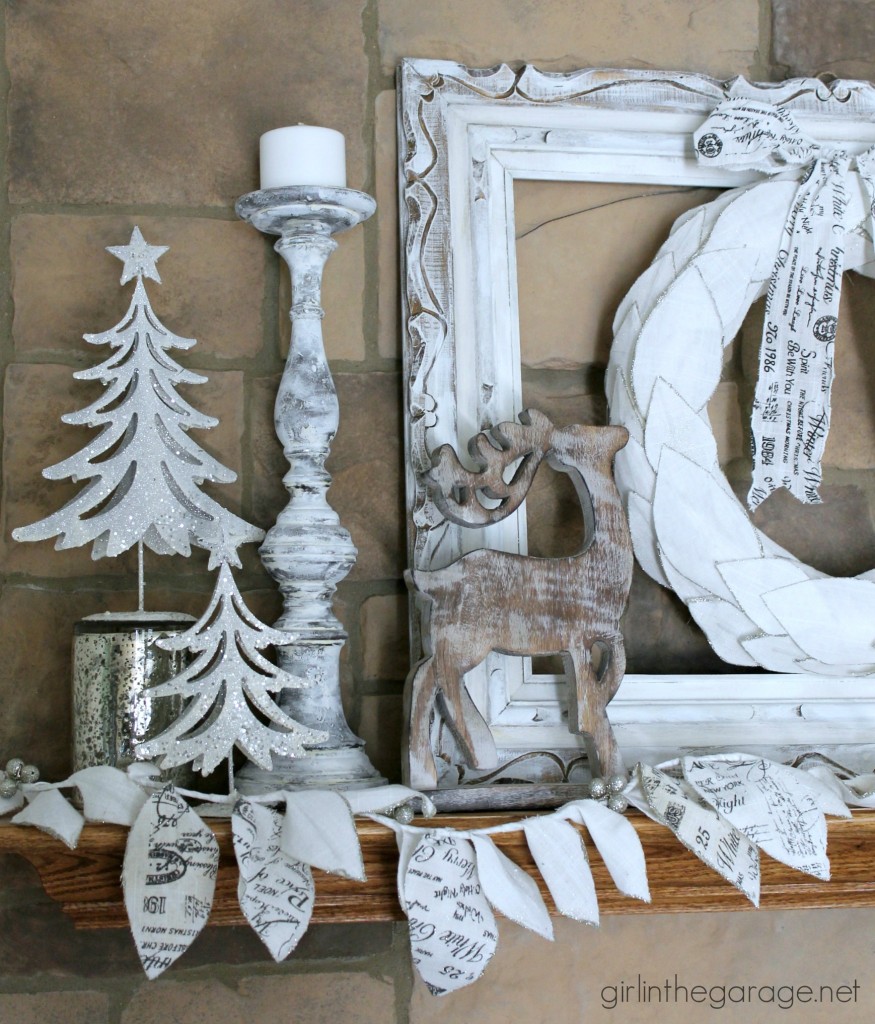 I added a lot more white than I've used in the past, and next week I'll share my Christmas Eve dinner tablescape with you.  Spoiler alert: It's all white and silver this year!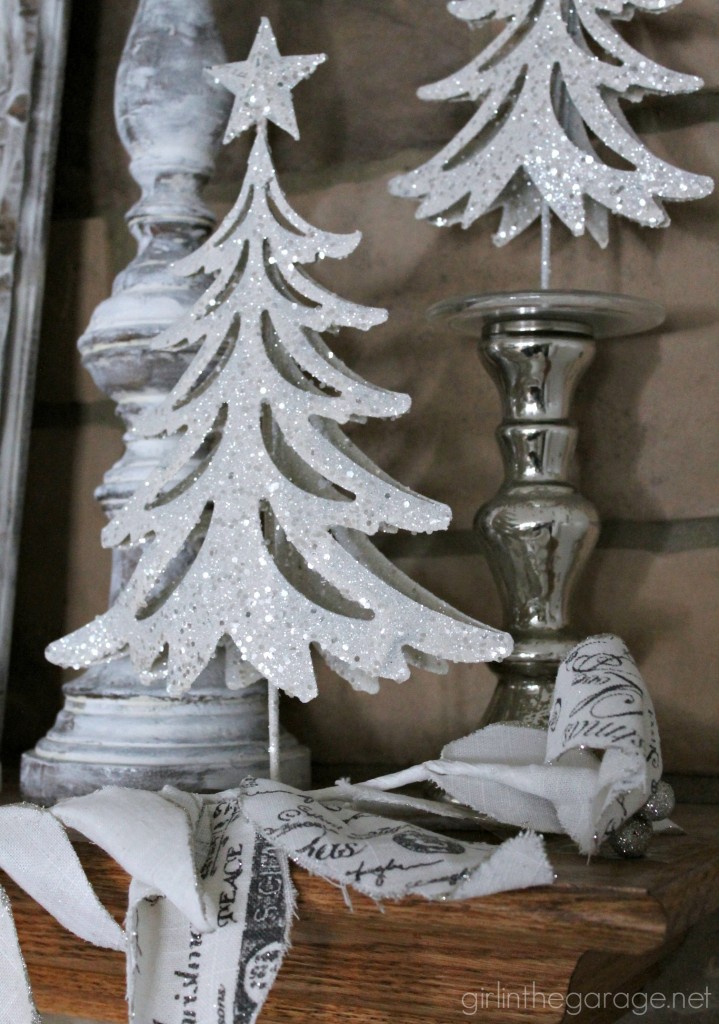 Red is my favorite color and I usually use a lot at Christmas, but I felt like I needed to change things up a bit.  What do you think of all the white?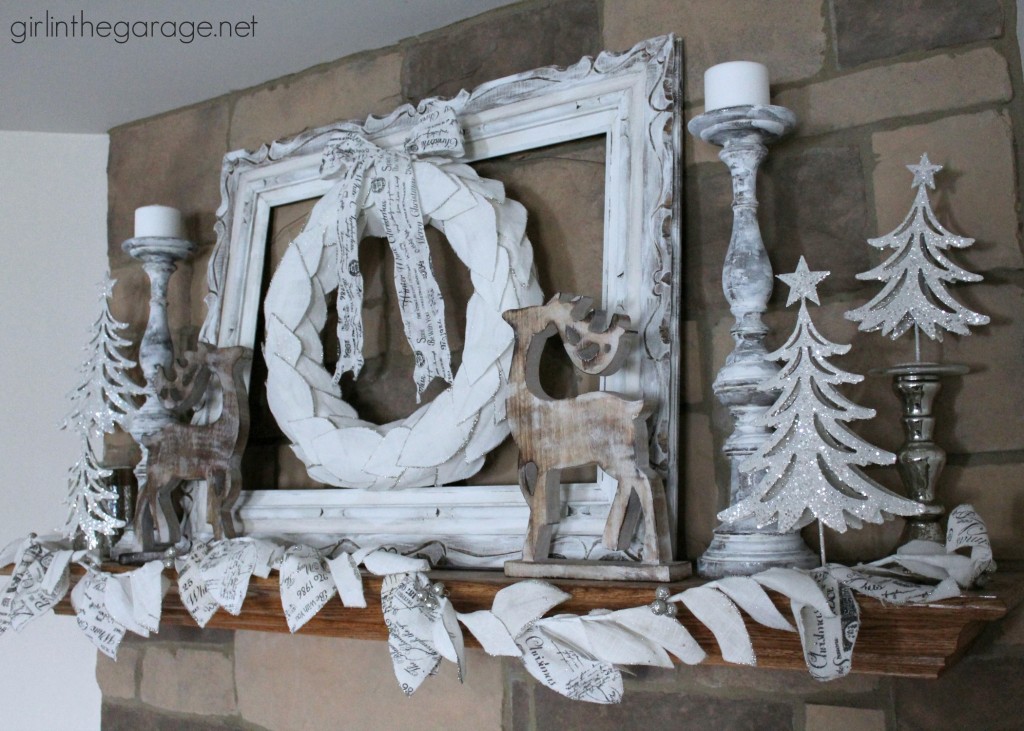 Normally I set up a huge village scene on the step below.  I'm still deciding if I want to mess with it.  The boys really love it, so I think I'll end up doing a mini-village for them.  🙂
Next, visit all my friends below for more Christmas decorating inspiration!  <3
Jen