Disclosure:  This post contains affiliate links.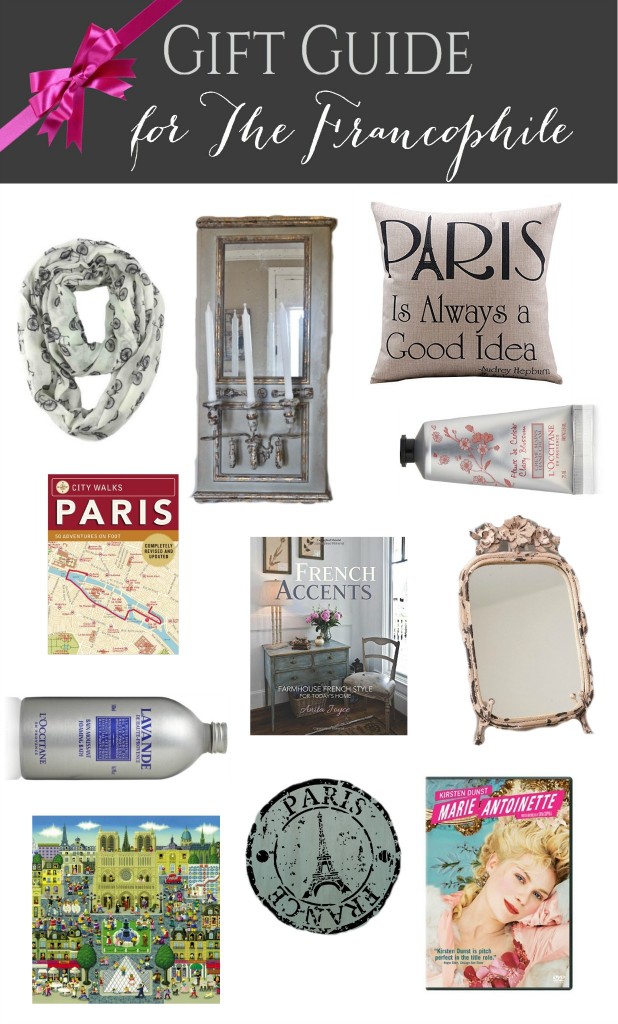 Today is a very important day for anyone who needs gift ideas for birthdays, Christmas, or any other special occasion.  60+ of us bloggers have each created a gift guide for every person on your shopping list, no matter what their interests are!  You can see all the other guides at the end of this post.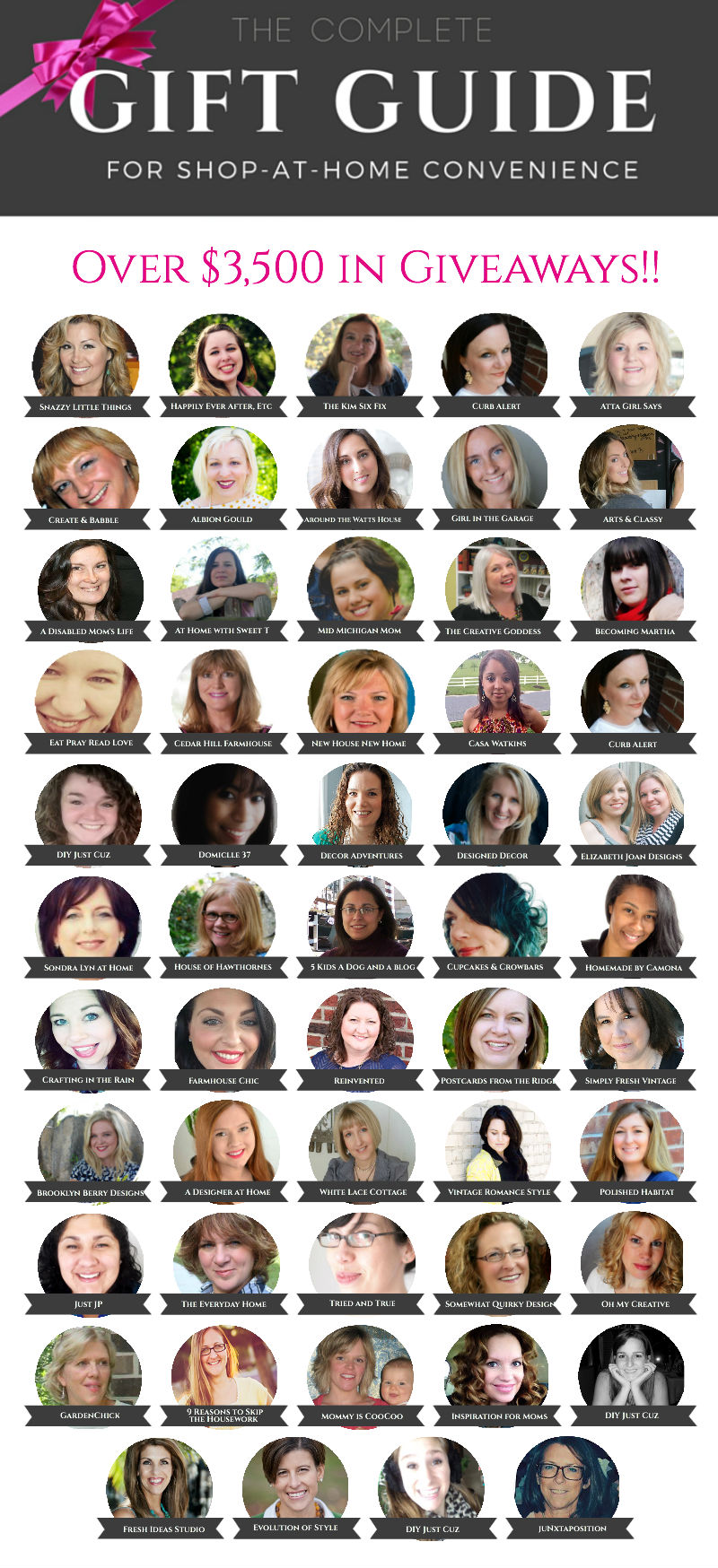 Since I'm kind of French-obsessed, I'm sharing ideas for the Francophile in your life – the person who loves Paris (whether they've been there in real life or only in their dreams), who can say bonjour and merci with the perfect French accent, and who probably has an image of the Eiffel Tower somewhere in their decor or wardrobe.
Do you know a Francophile?  Oui?  Then this gift guide is for you!  Click any of the links below for more details.
1.  If your Francophile friend is planning a visit to Paris, I highly recommend City Walks: Paris: 50 Adventures on Foot
.  We took this with us on both of our trips to the City of Light and it was so helpful when we planned our daily excursions!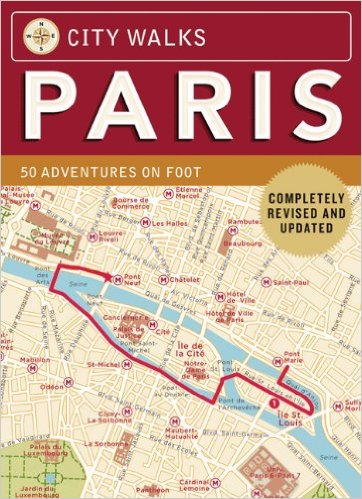 2.  I love this adorable 1000-piece jigsaw puzzle featuring all of Paris' major landmarks.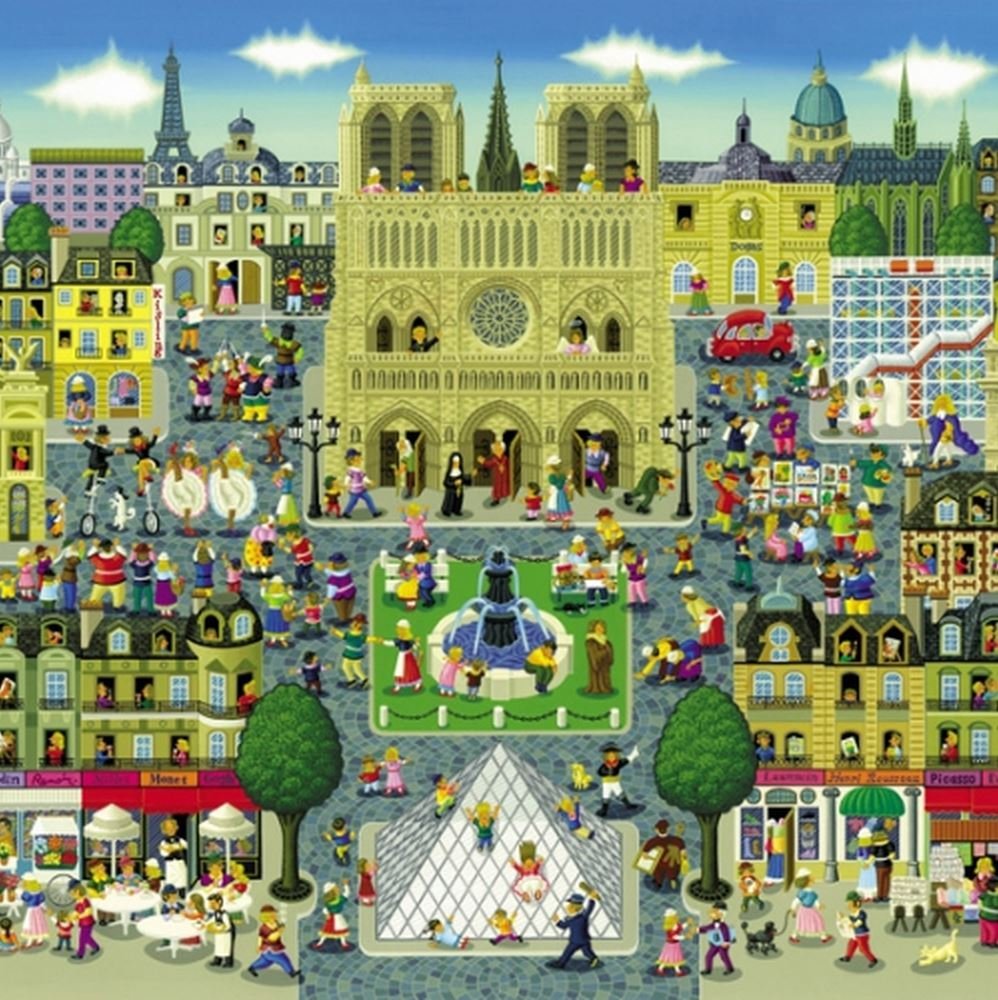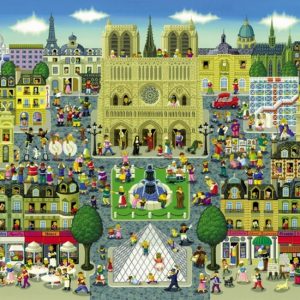 3.  "Paris Is Always a Good Idea" Pillow Cover
 – because it IS always a good idea  😉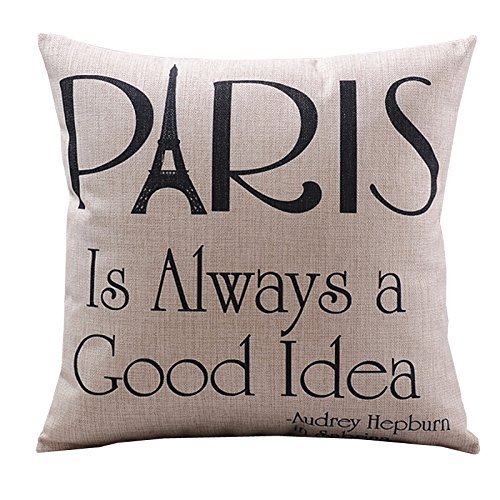 4. L'Occitane Cherry Blossom Hand Cream
 or L'Occitane Lavender Foaming Bath
 – because they're actually from France.  Enough said.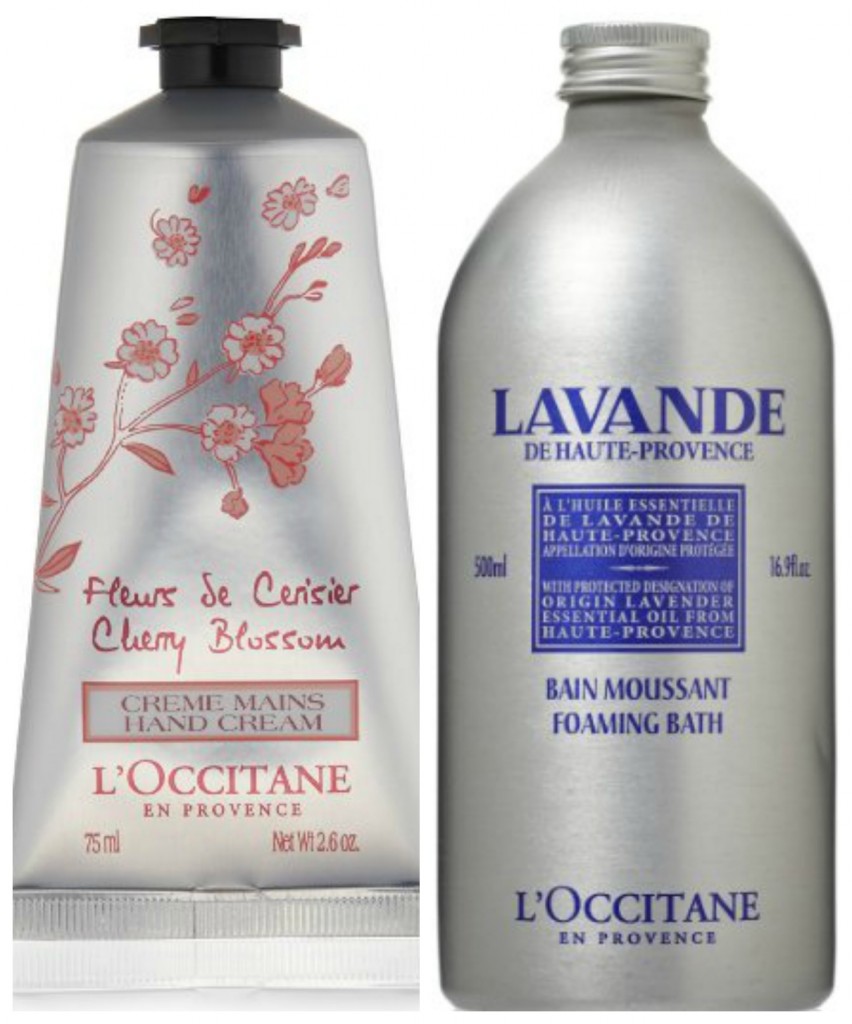 5.  Any of these French-inspired decor items from Antique Farmhouse: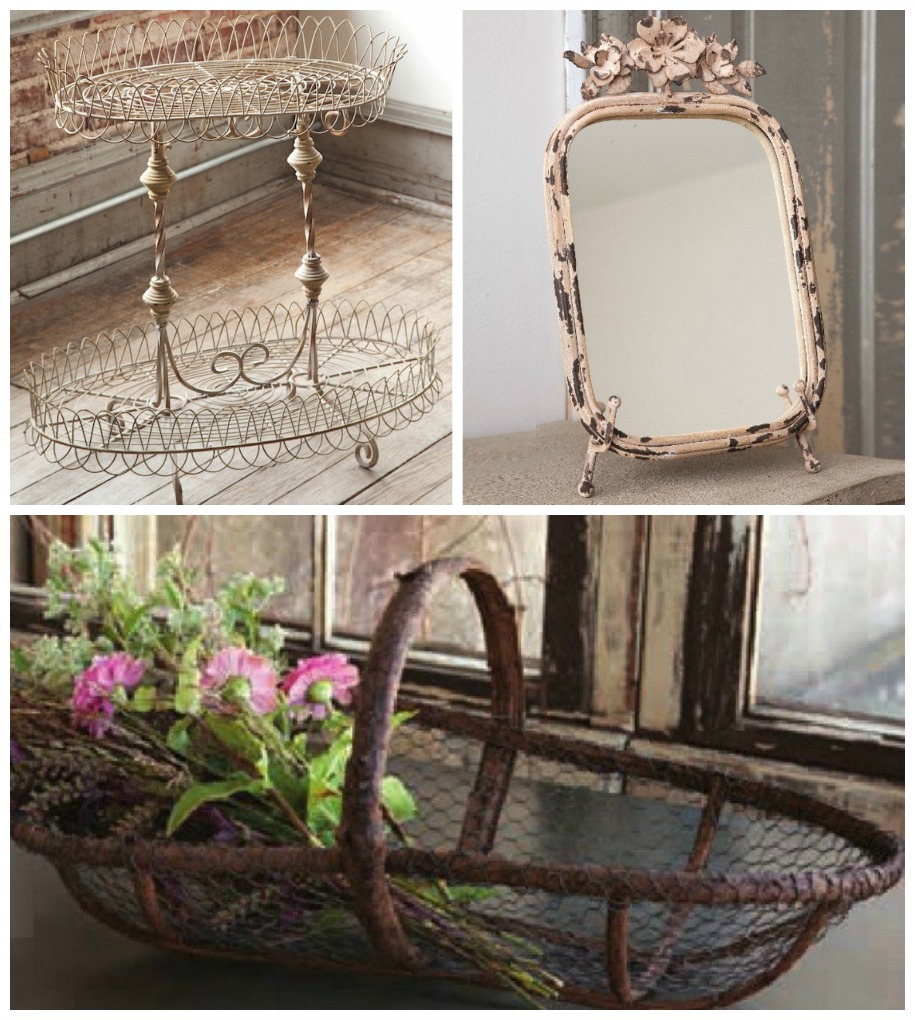 French Wire Tiered Stand / Rustic Standing Vanity Mirror / Large Twig and Wire Garden Basket
6.  French Accents: Farmhouse French Style For Today's Home
 –  A gorgeous and inspiring book written by my friend Anita Joyce of Cedar Hill Farmhouse.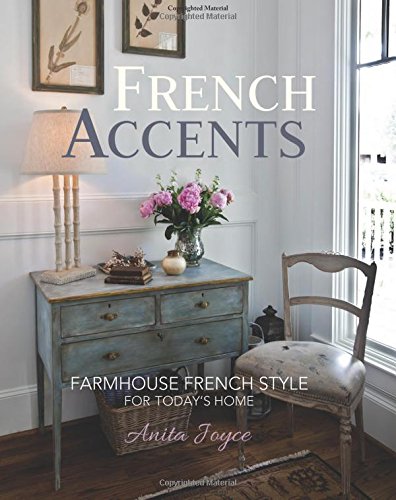 7.  Any of these French-inspired decor items from Cedar Hill Farmhouse's online shop: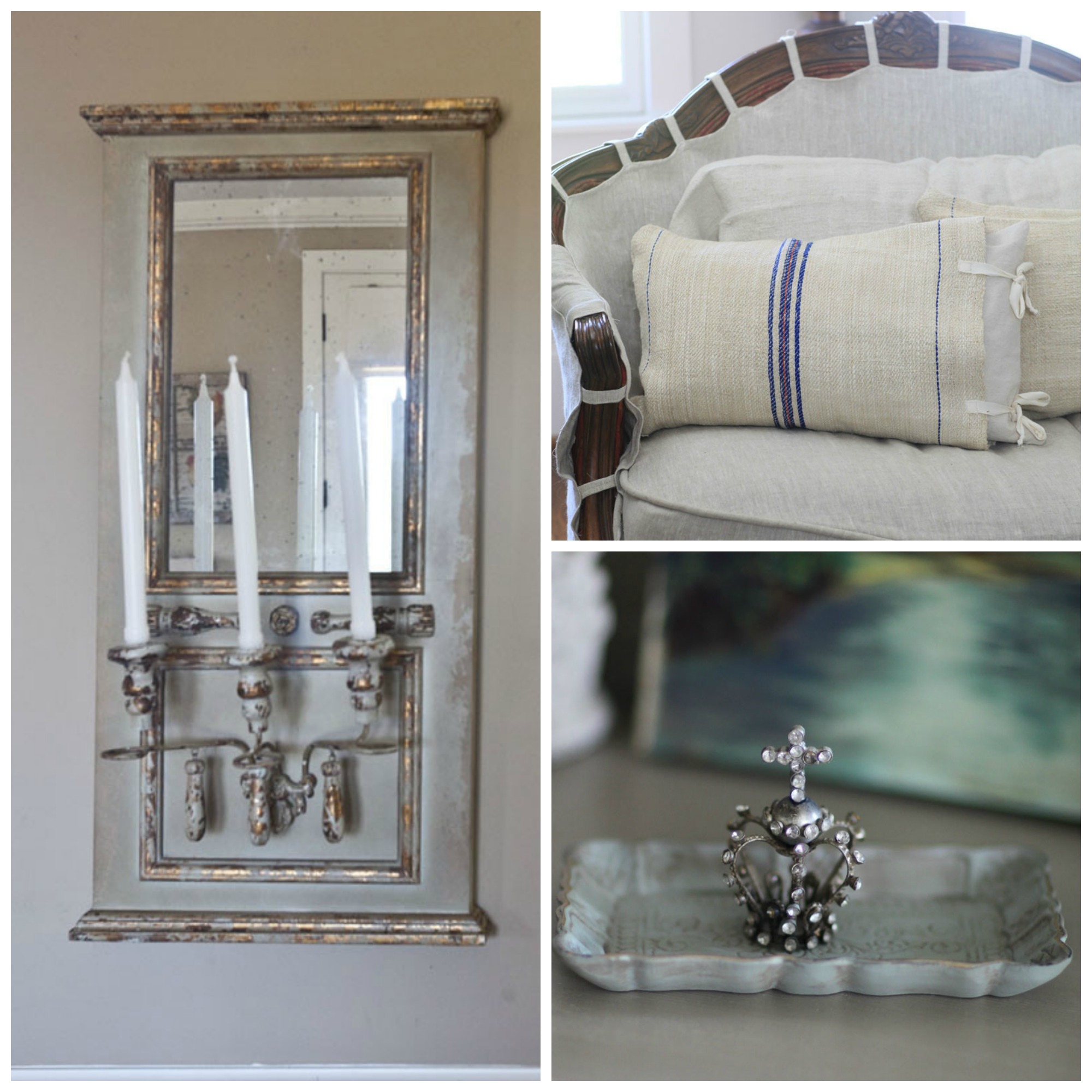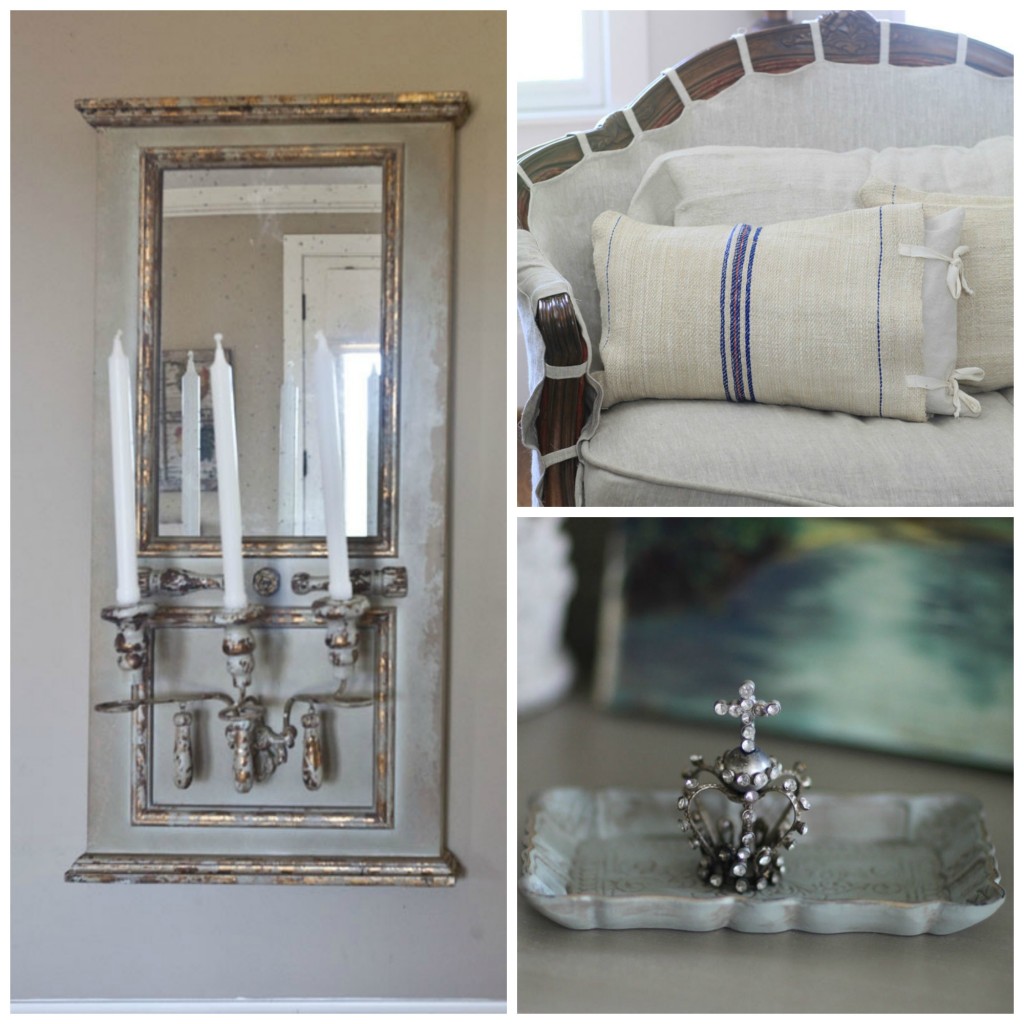 French Mirror with Candle Sconces / Grainsack Pillow with Ties / Scalloped French Green Tray
8.  French stencils from WallMasque for the creative Francophile: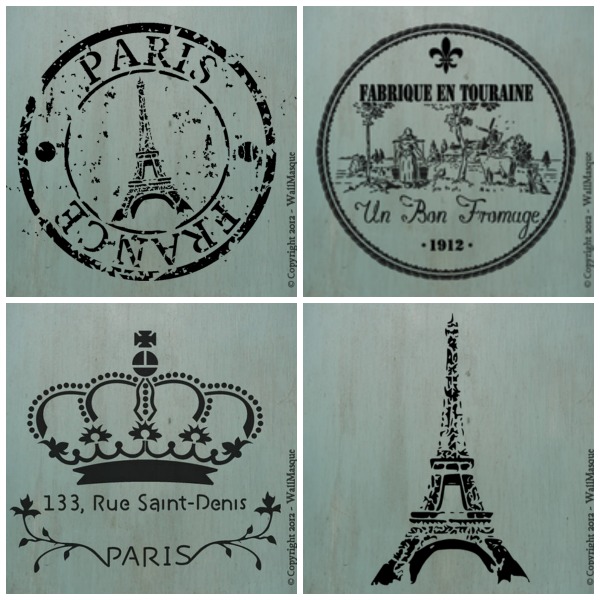 Paris France Stamp Stencil / French Label Stencil / Parisian Crown / Eiffel Tower Stencil
(I used the Parisian Crown stencil on my painted vintage suitcase – see it HERE)
9.  Marie Antoinette DVD
 – because Versailles is the most stunning manmade place I've ever visited, and it is brilliantly showcased in this movie.  The life of Marie Antoinette is pretty interesting, also!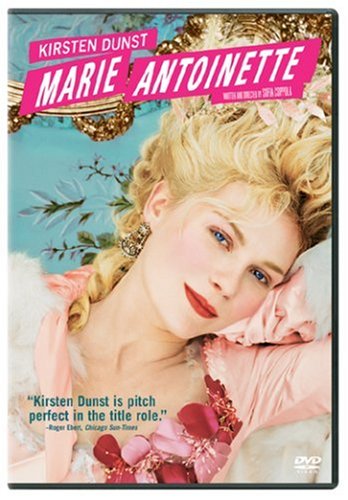 10.  Lastly, no French woman would be seen in public without her scarf!  Here's a vintage bicycle print infinity scarf
, lightweight enough for even warmer weather.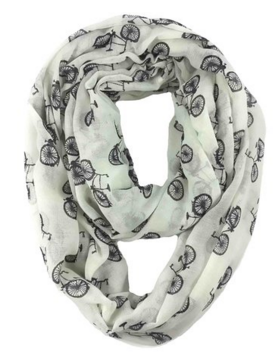 Alright guys – now it's time for the awesome giveaway, valued at over $150!  One lucky winner will receive all of the prizes listed below (see #s 5, 6, and 8 above for more details):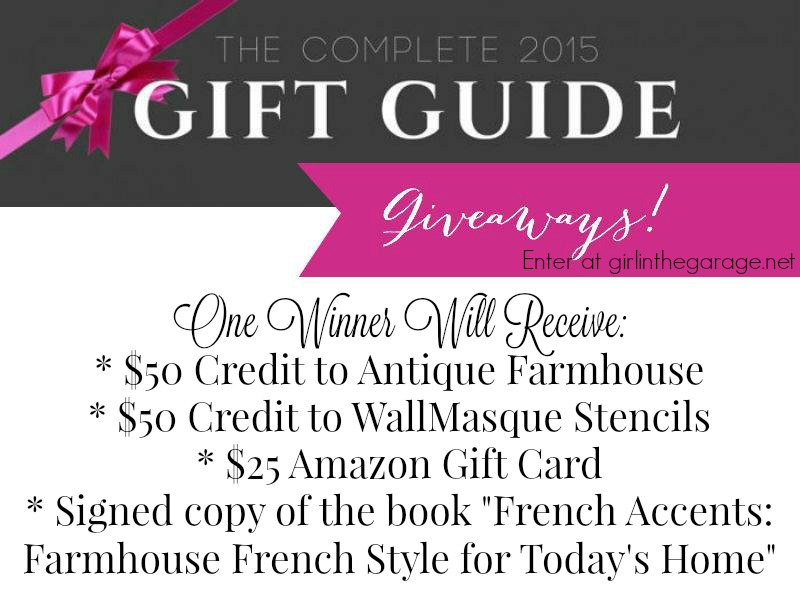 The giveaway will run November 6-11, 2015.  Must be 18 years or older to enter.  Open to U.S. residents of the 48 contiguous states.
Enter here:
a Rafflecopter giveaway
  Finally, send some love to my fellow bloggers and get gift ideas for every person on your list below – and be sure to enter their giveaways also!  (Grand total of the giveaways is over $4000!)


And a huge thanks to Jeanette at Snazzy Little Things for coordinating this fantastic event!