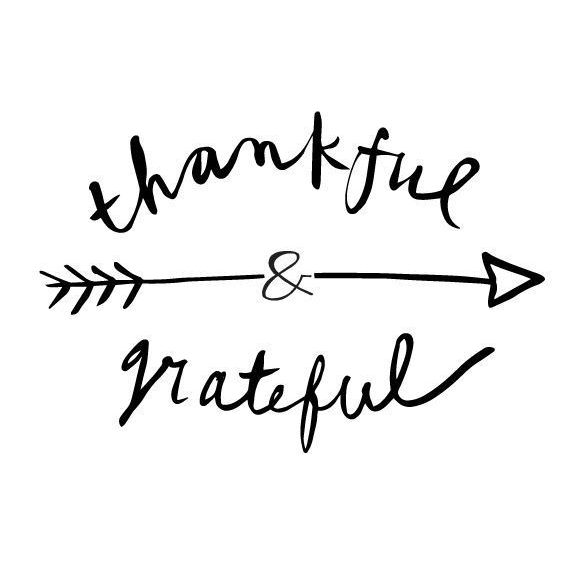 Today is a great day to celebrate!
The sun is shining, it's almost the weekend, and three years ago today I wrote my first blog post here at Girl in the Garage.
Hitting the Publish button on that first post was nerve wracking enough, but actually telling my family and friends about it and putting myself out there on the internet was terrifying for someone who's always been an introvert.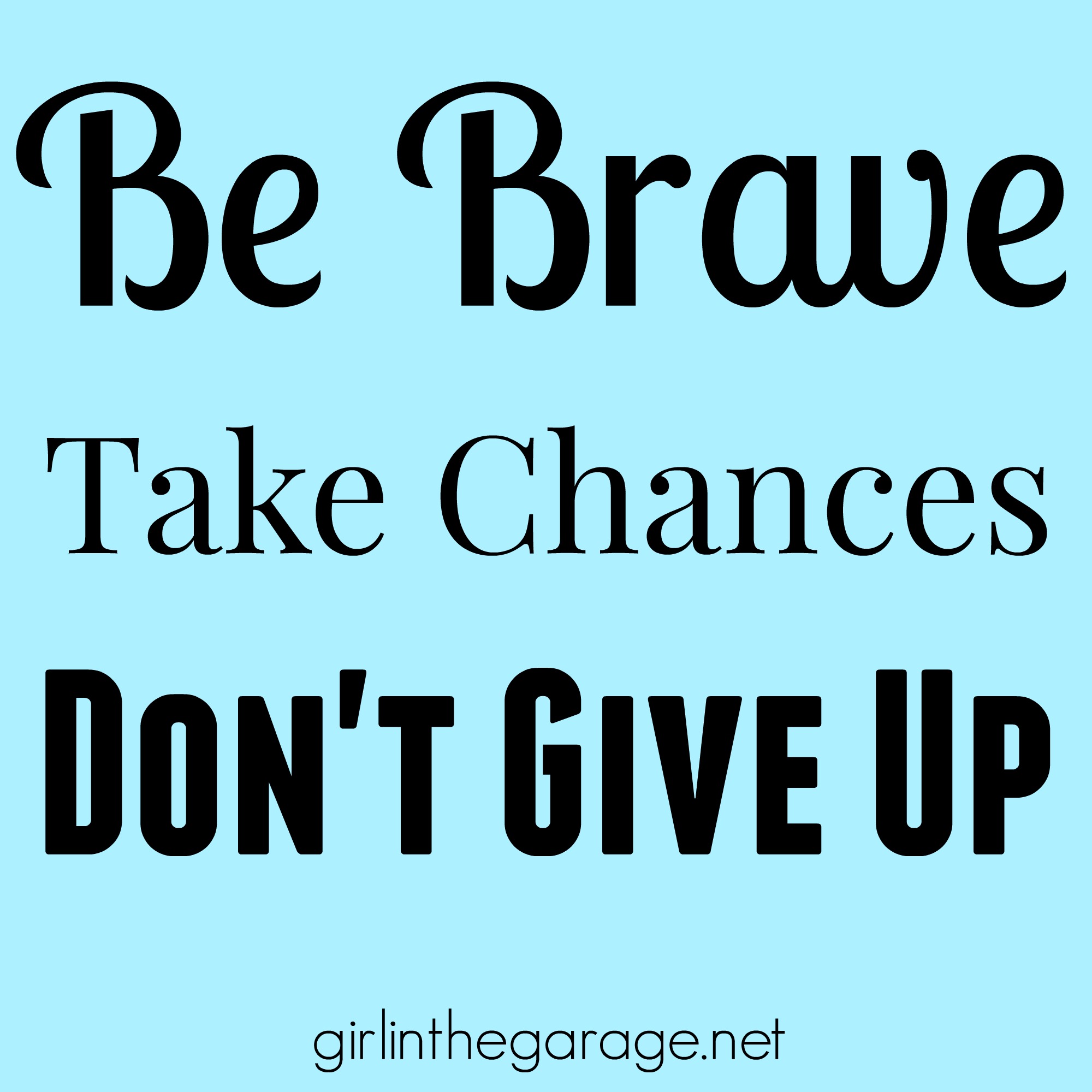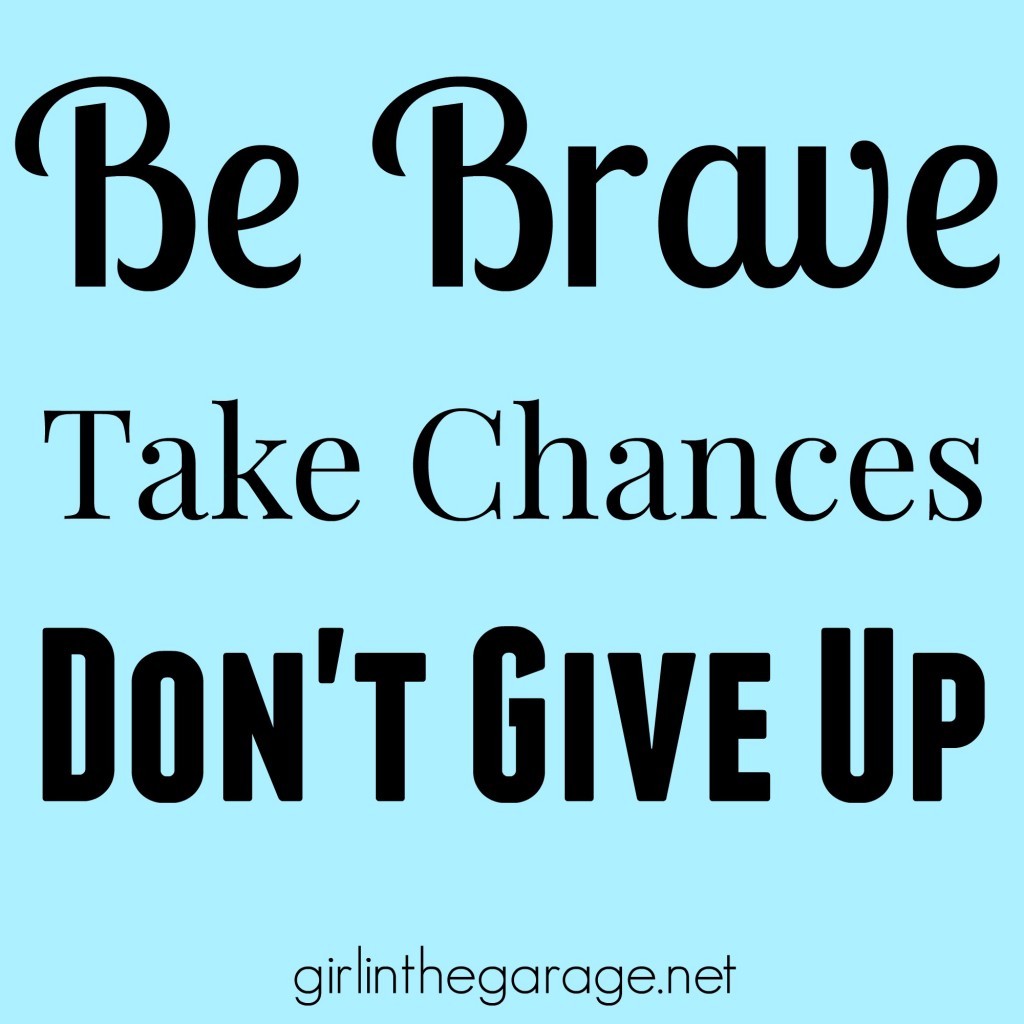 Over time my love for transforming furniture and doing DIY projects and then sharing them here for others to be inspired (and hopefully learn something!) became stronger than my unfounded fears.
My first year of blogging was a huge learning experience, and I wrote a post HERE sharing so many of the things I learned and advice for anyone who's new to blogging (which is still very relevant today):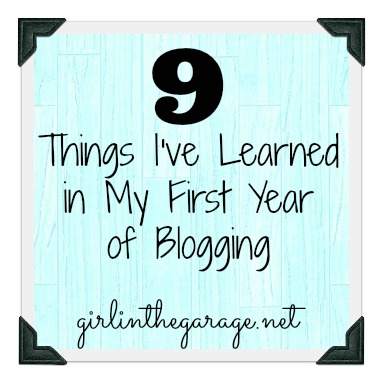 I also learned that blogging is a huge, supportive community of people just like me who love to share their passions and be inspired.  I'm so thankful for the friendship of my fellow bloggers and encouragement from readers and visitors to my site.  You help motivate me to keep doing what I love, and I cannot even express how much that means to me!
THANK YOU SO MUCH!  <3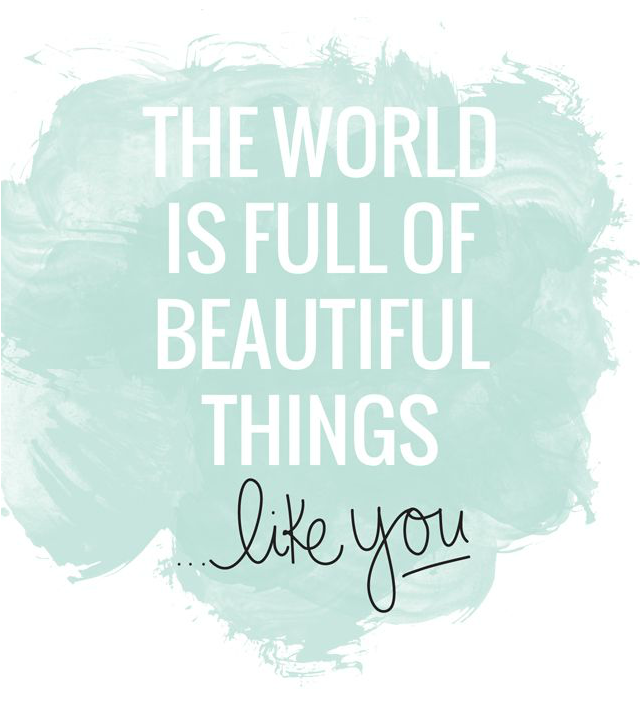 Finally, I have a big huge exciting announcement…
One that brings back all those feelings from 3 years ago when I was nervous and a little scared but so optimistic about what could possibly happen…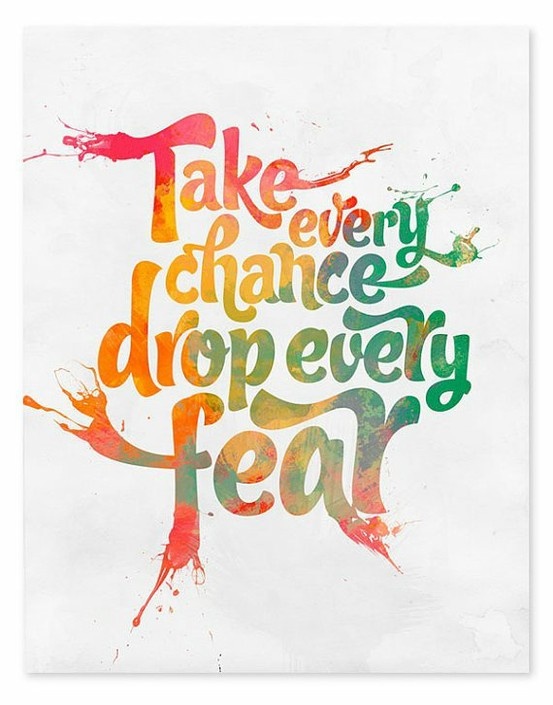 You probably already know that my #1 favorite DIY project is furniture makeovers.  I love how a simple update or a really creative technique can completely transform a boring or outdated piece into something special and cherished again.  I love transforming furniture myself, and I also love being inspired by makeovers that other people have done.  SO….
Today I'm announcing a new adventure….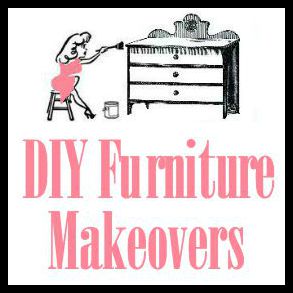 A brand new website dedicated to featuring the most fabulous and creative DIY Furniture Makeovers, submitted by talented bloggers and "furniture magicians" from all around the web.
  Since this is a new site, I'd really appreciate your support!  Please check it out, follow on social media, sign up for emails, tell all your friends, and if you have a blog- submit a makeover to be featured!   😉
Visit the site HERE – Follow on Facebook HERE – Pinterest HERE – Twitter HERE
I've been preparing for and anxiously awaiting this day for a long time – thanks so much for sharing in my excitement for this new adventure – and let me know what you think of the new site!  xoxo
Jen