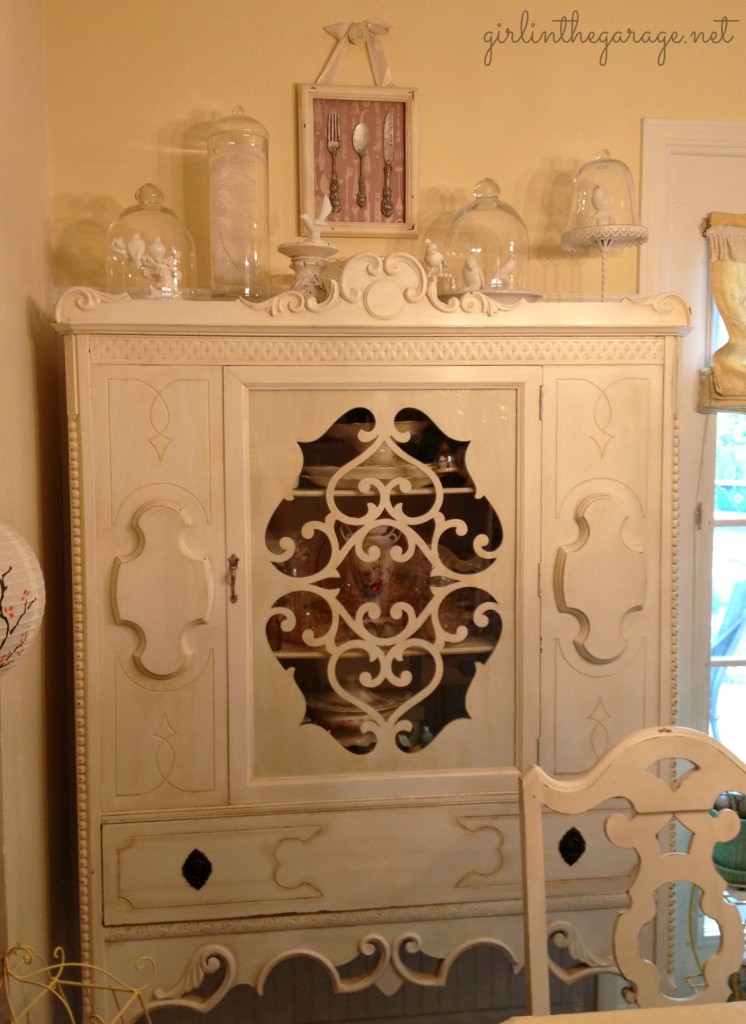 This weekend we traveled a couple hours to visit my in-laws for a few days.  We always have a great time with them; one big happy family just hanging out, eating good food, putting together puzzles, and playing cards.  And the boys LOVE seeing their grandparents, aunts and uncle, and their cousins whom they don't get to play with very often.  Another reason why I like visiting (although I have to keep an extra eye on my boys so they don't get too rambunctious) is looking at all of my mother-in-law's Victorian cottage-style decor.  Step inside their house and you're practically transported to a bygone era of simpler times; treasures are abundant wherever you look.  She has amassed a collection worthy of any antique gallery.  With her permission I'm sharing a few photos of some of her decor with you today; I hope you find it as lovely as I do!  (Please forgive me for the picture quality- I left my camera at home so I had to use my cell phone.)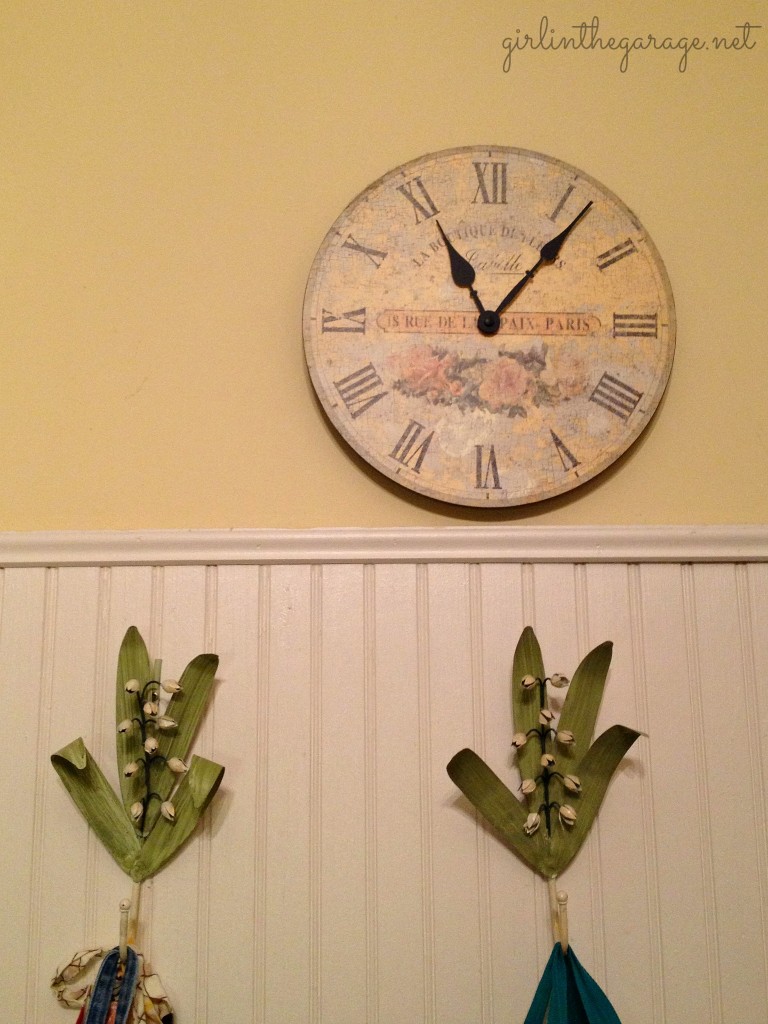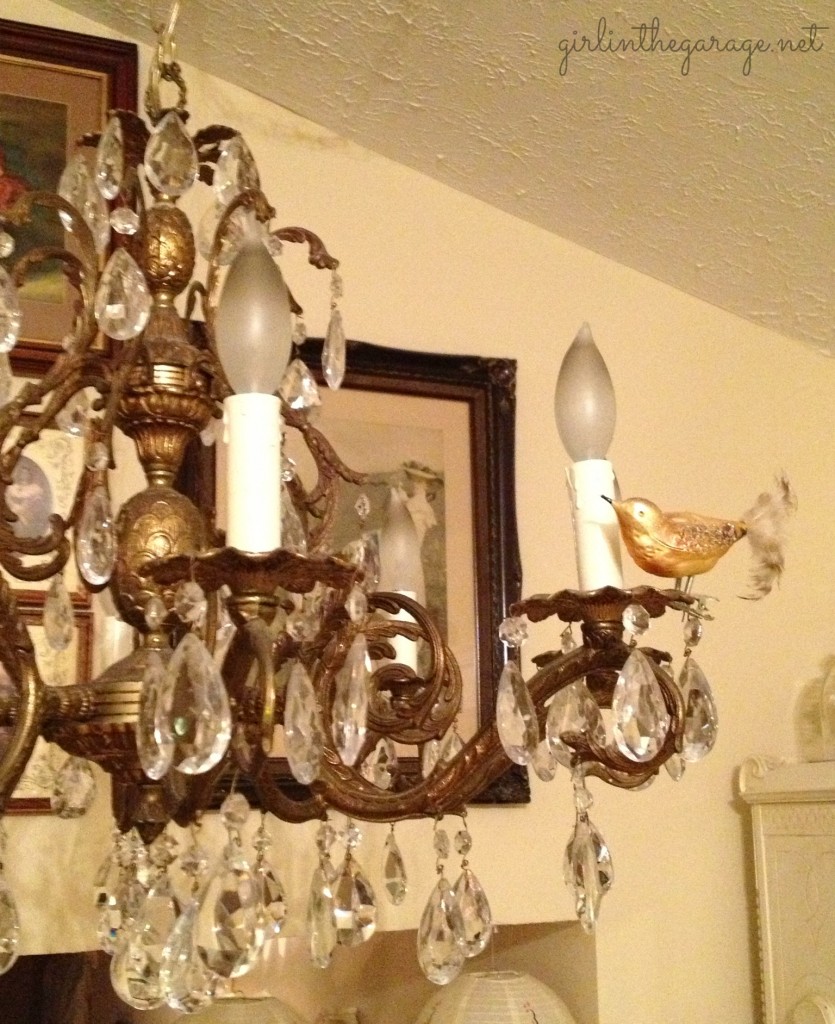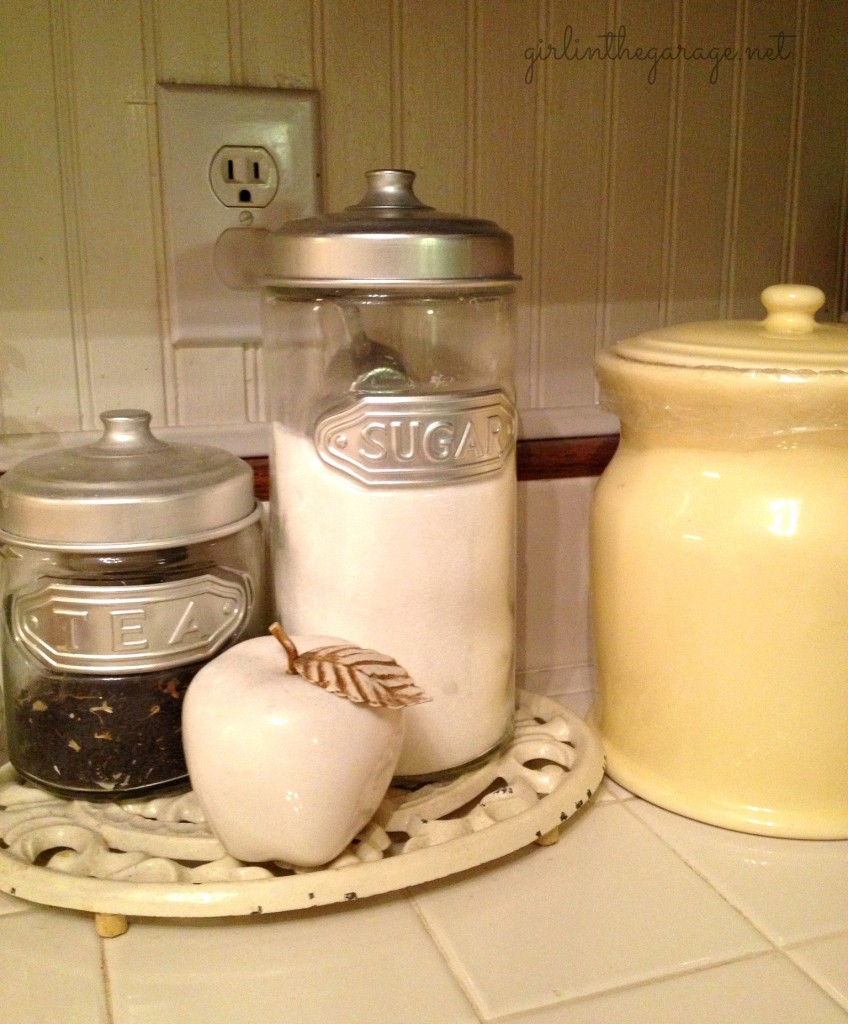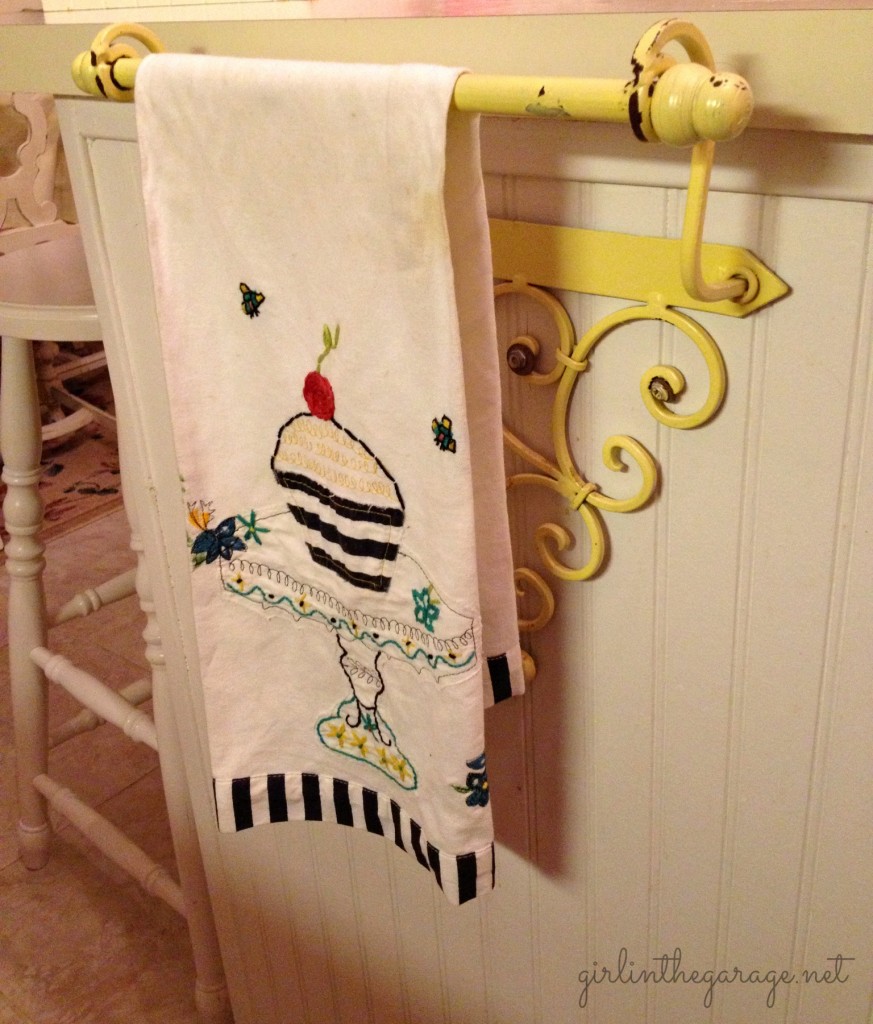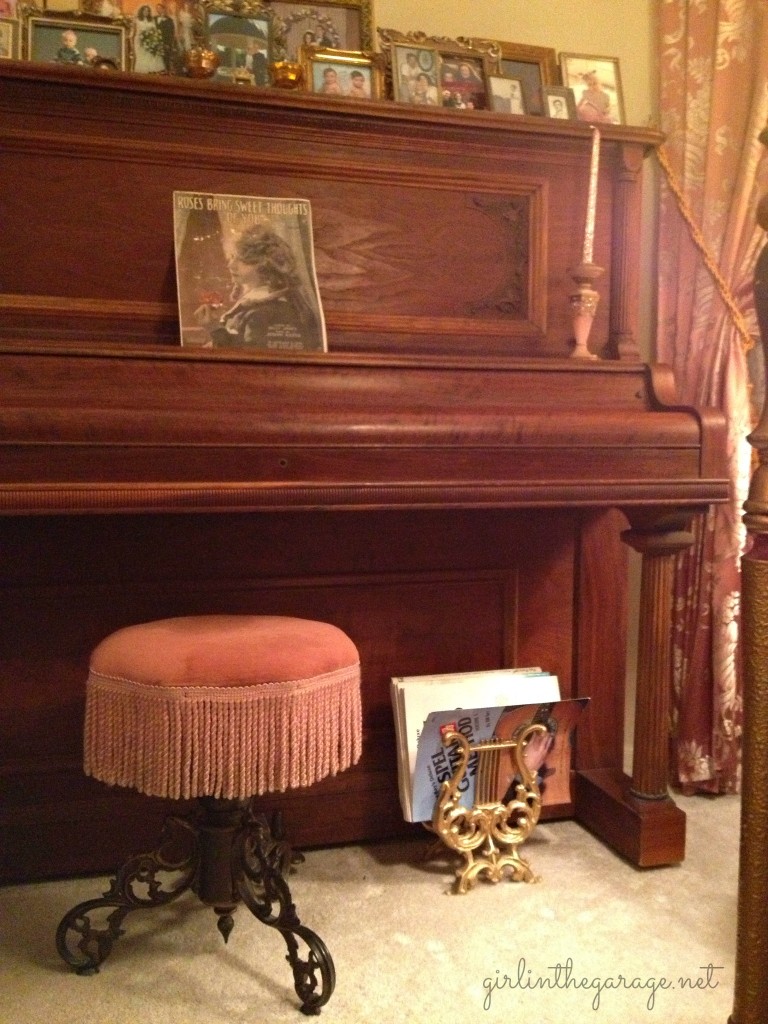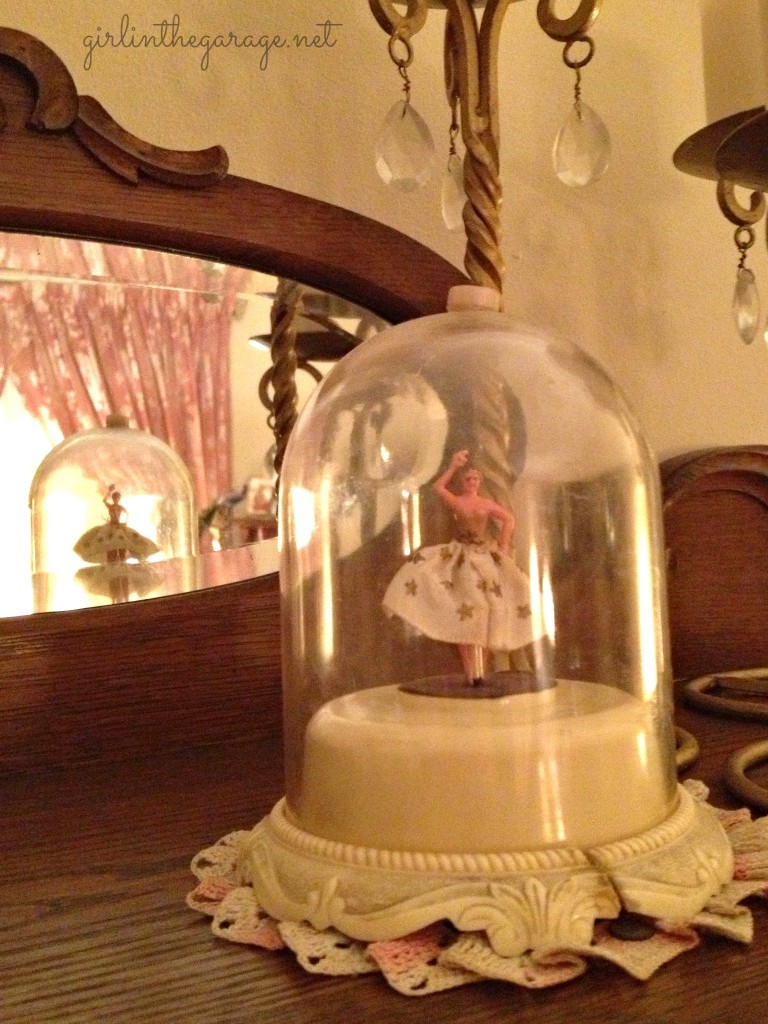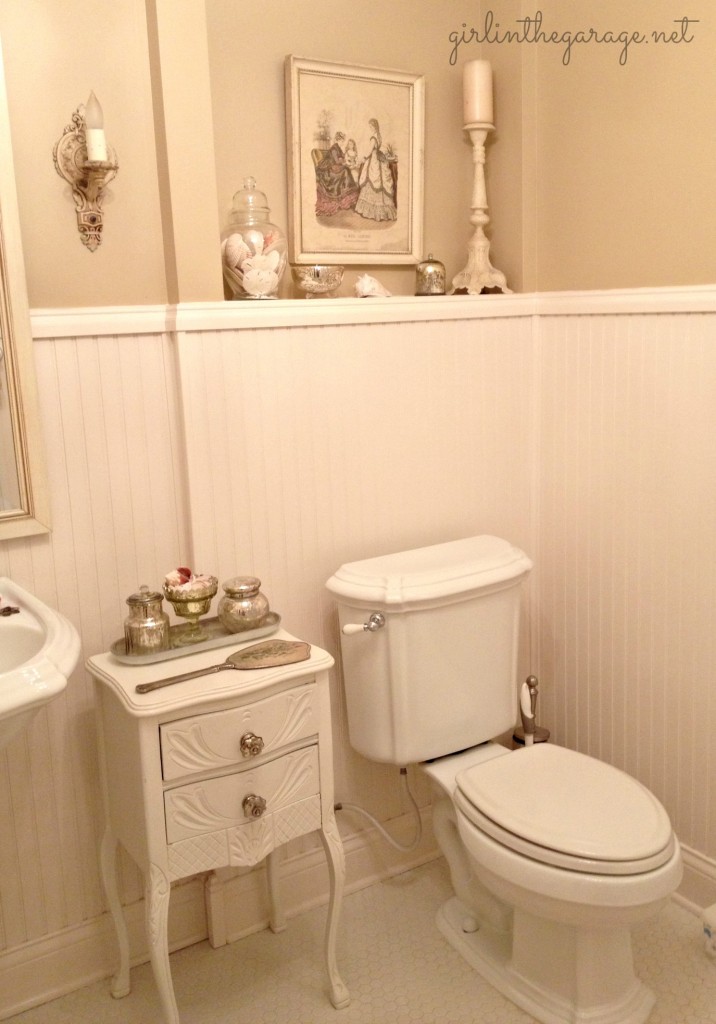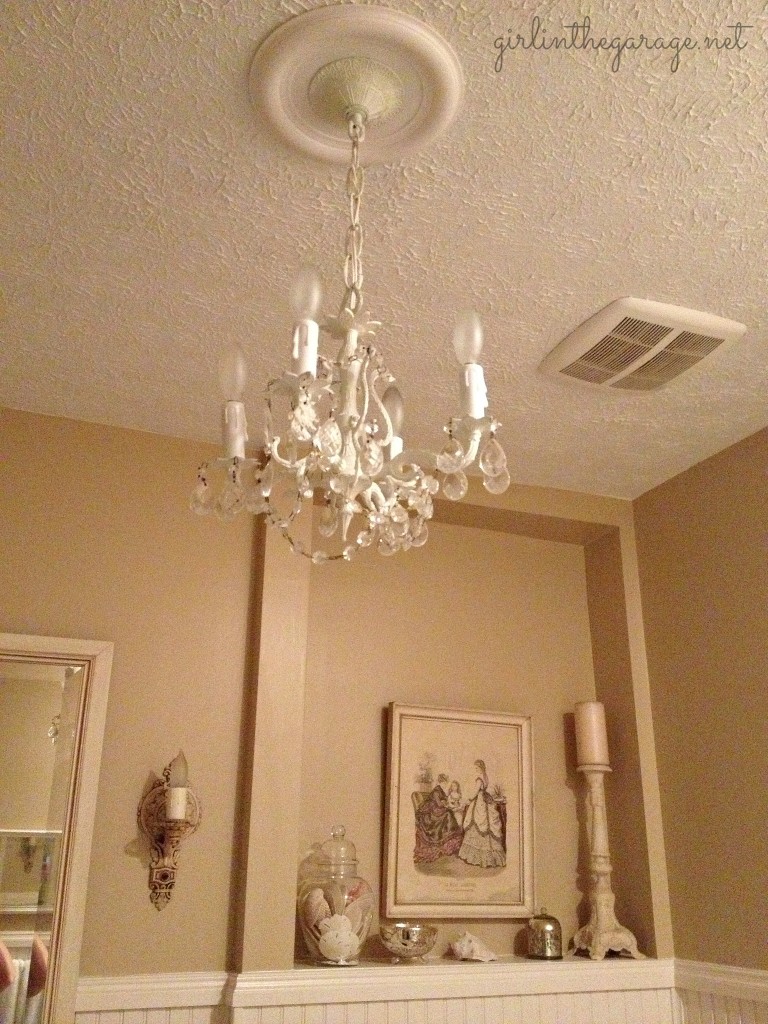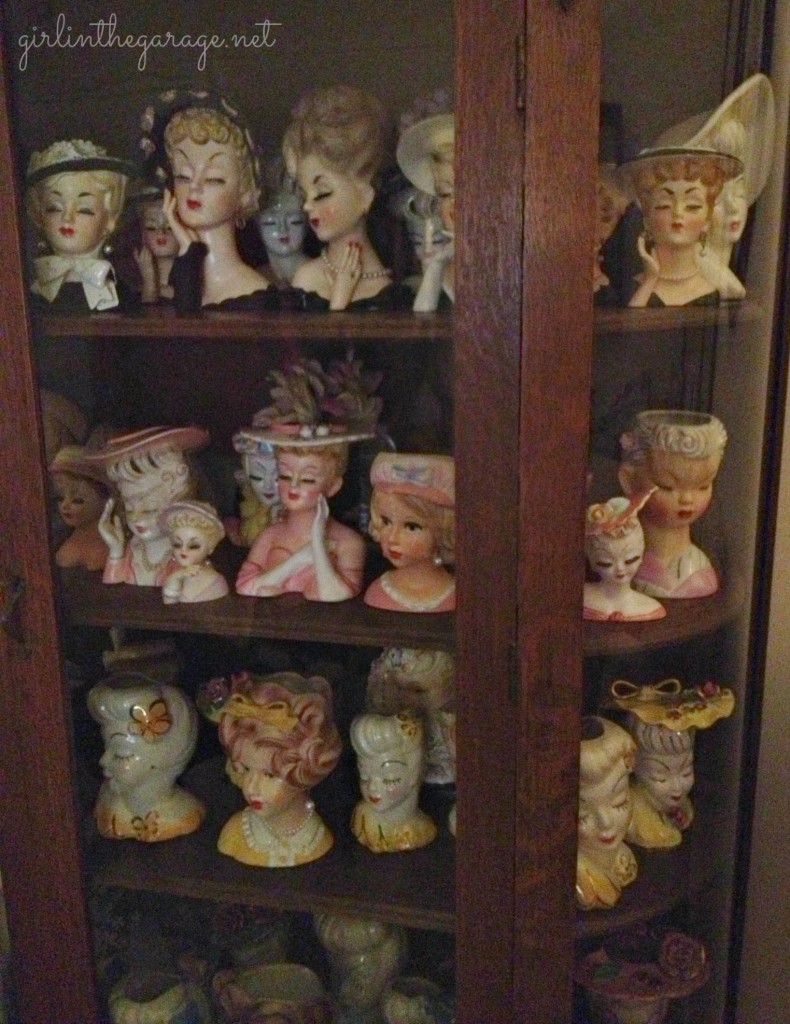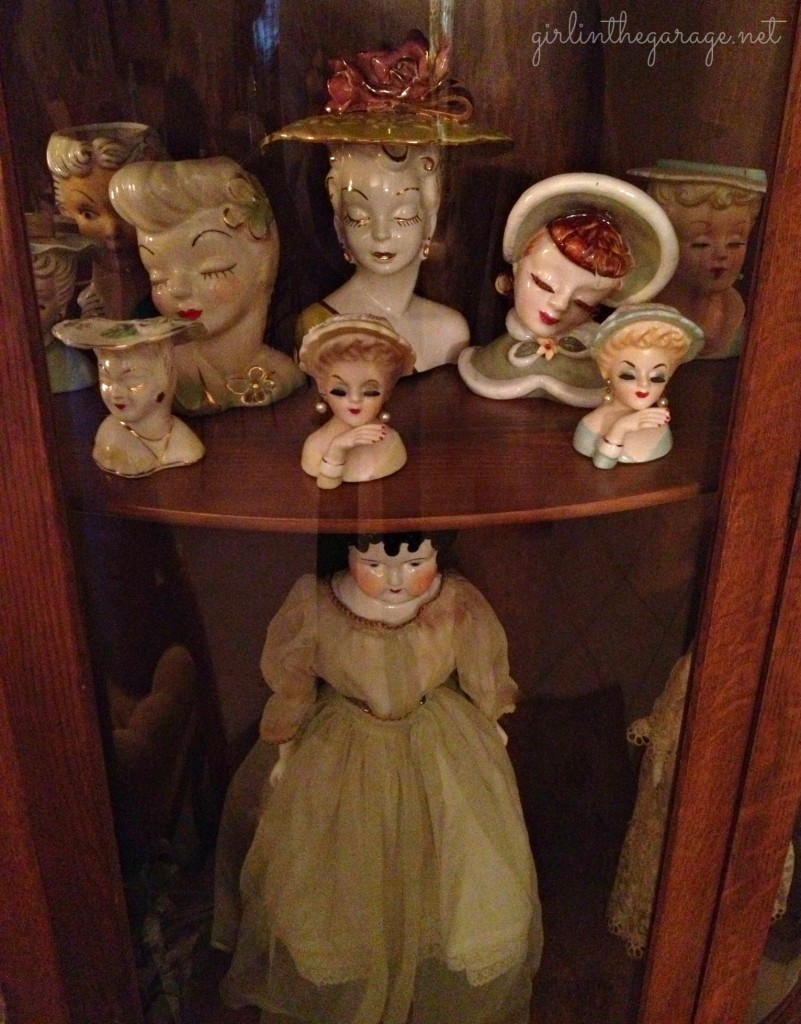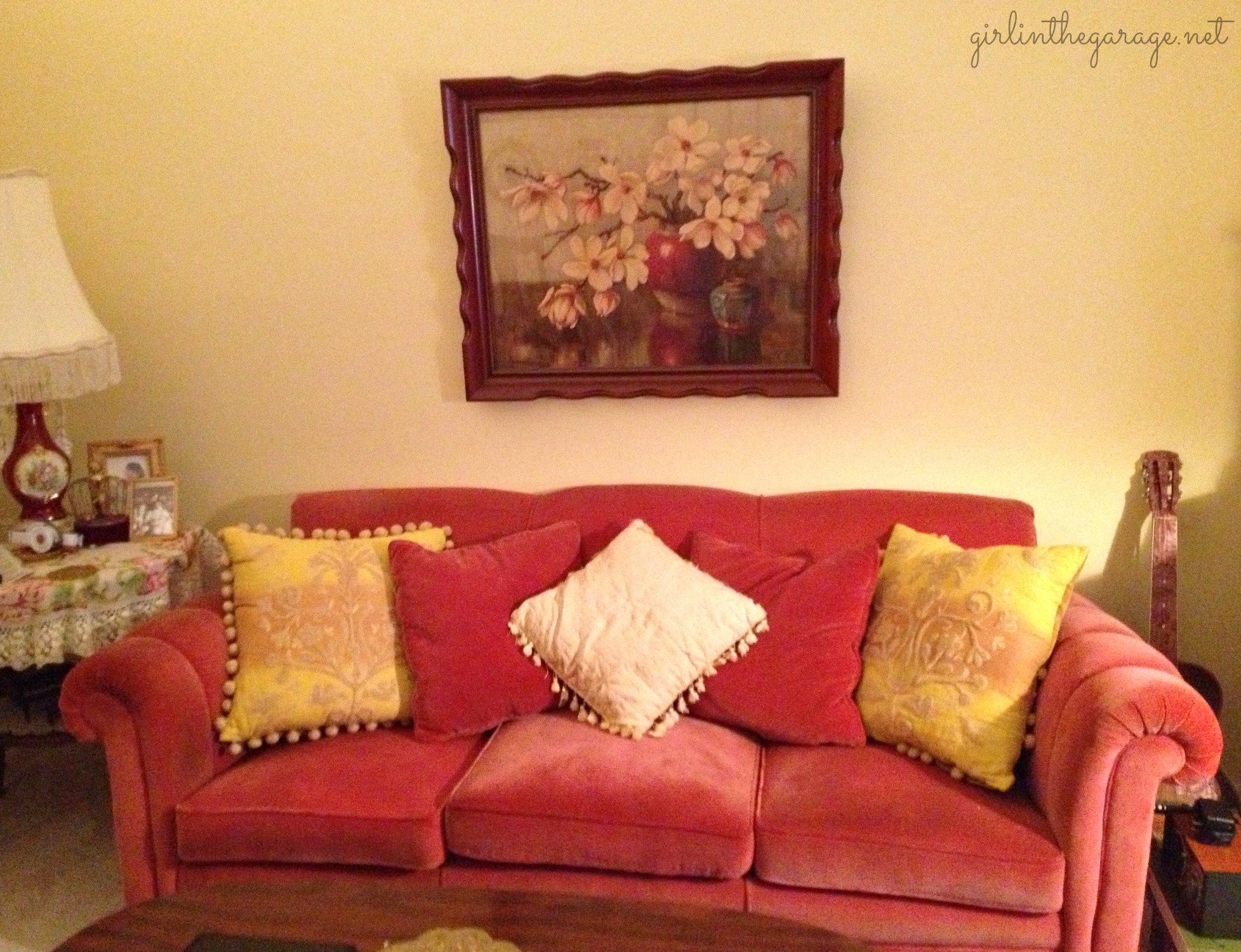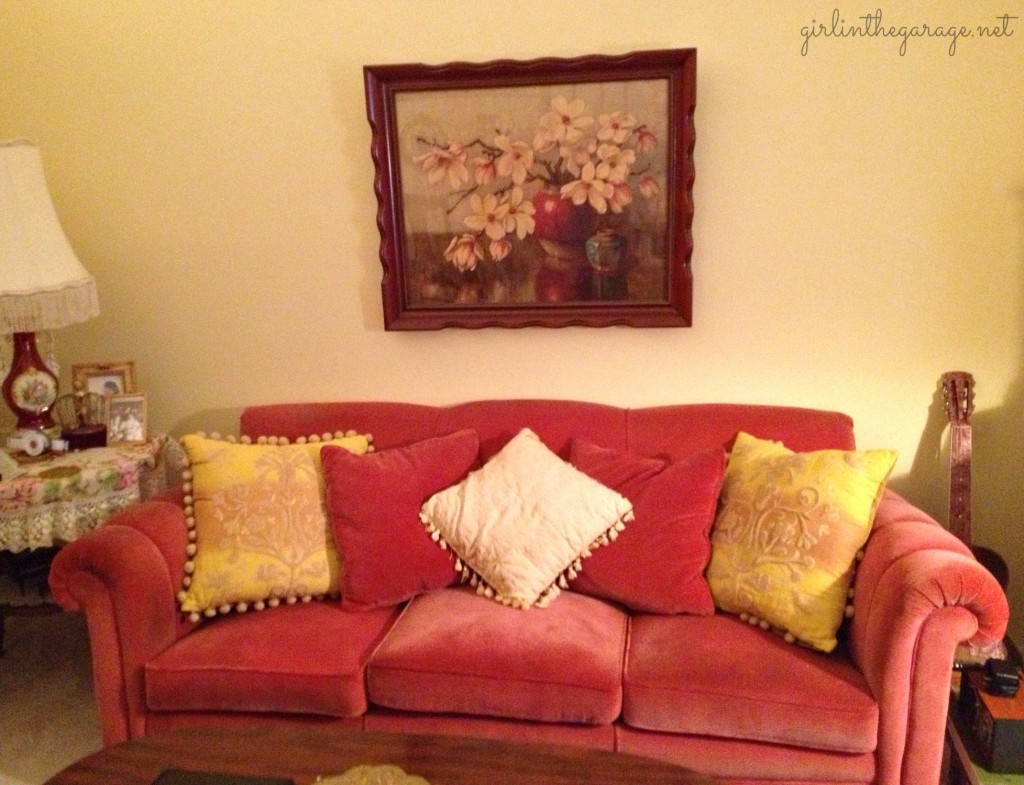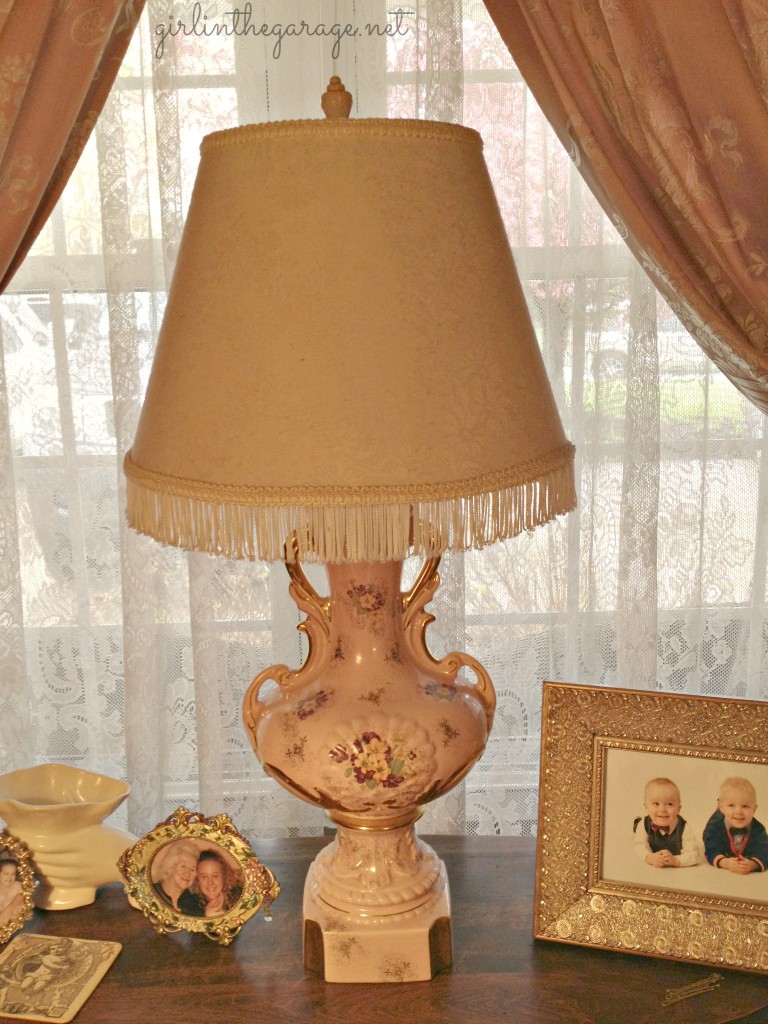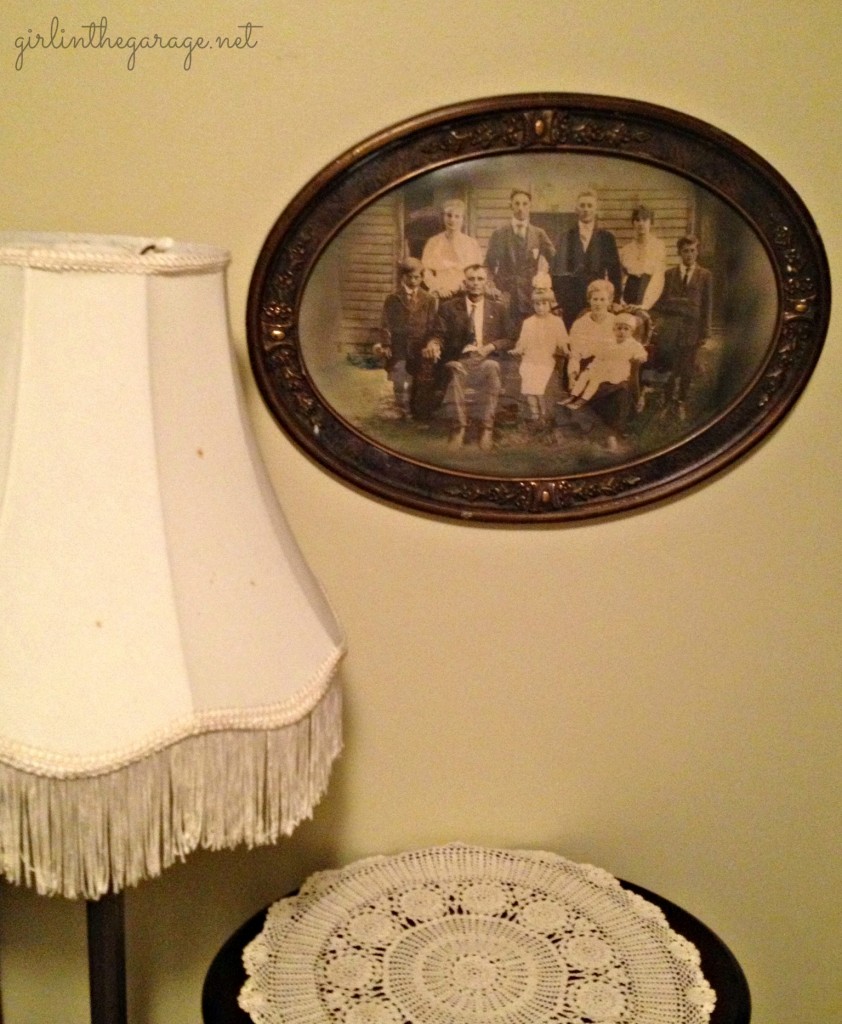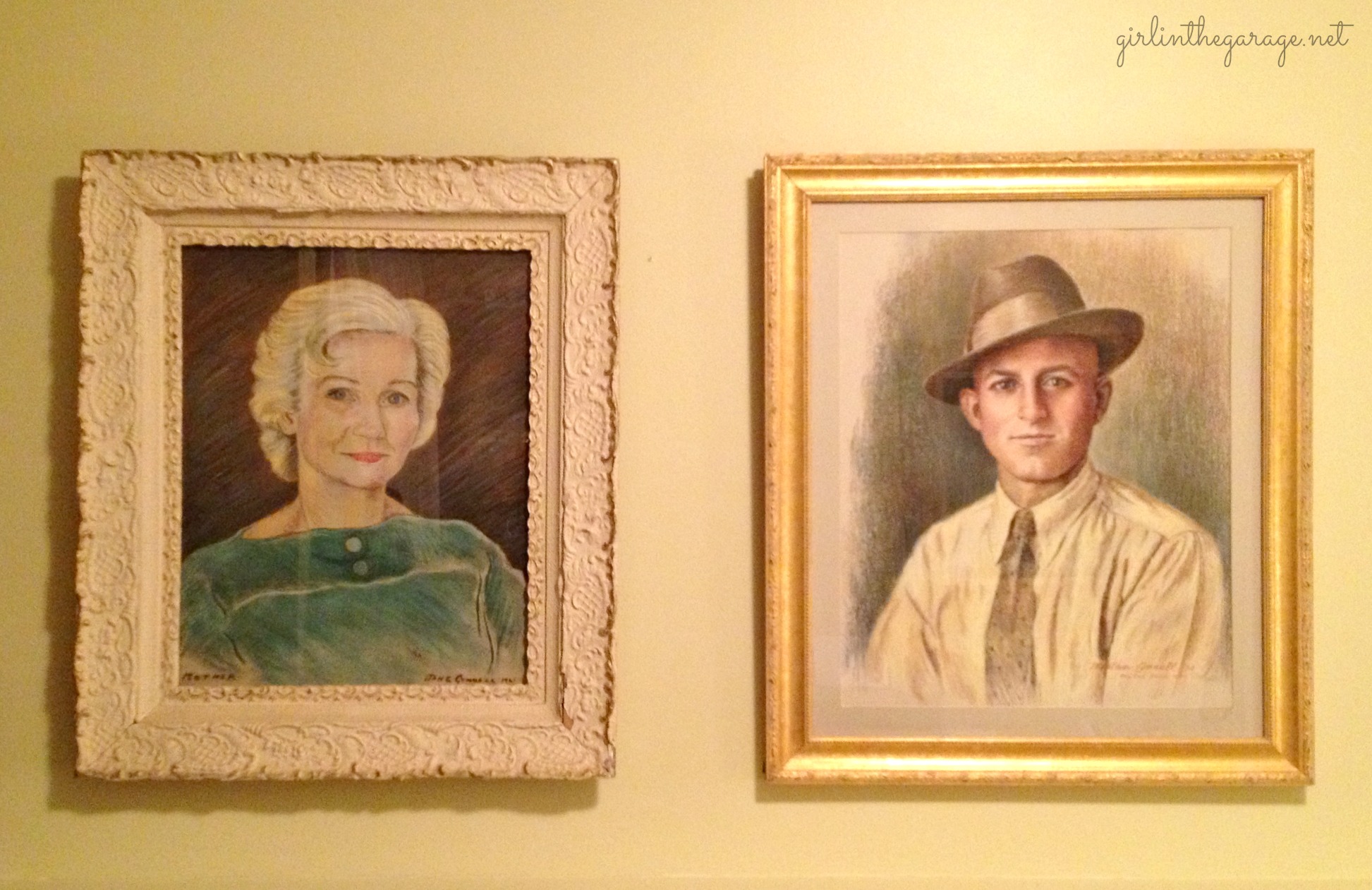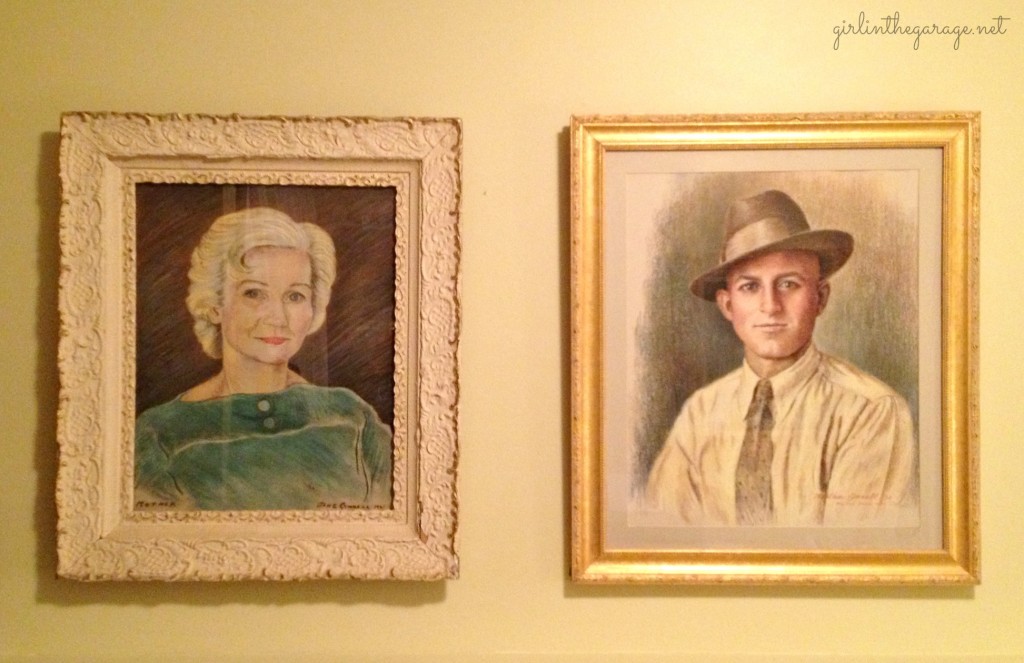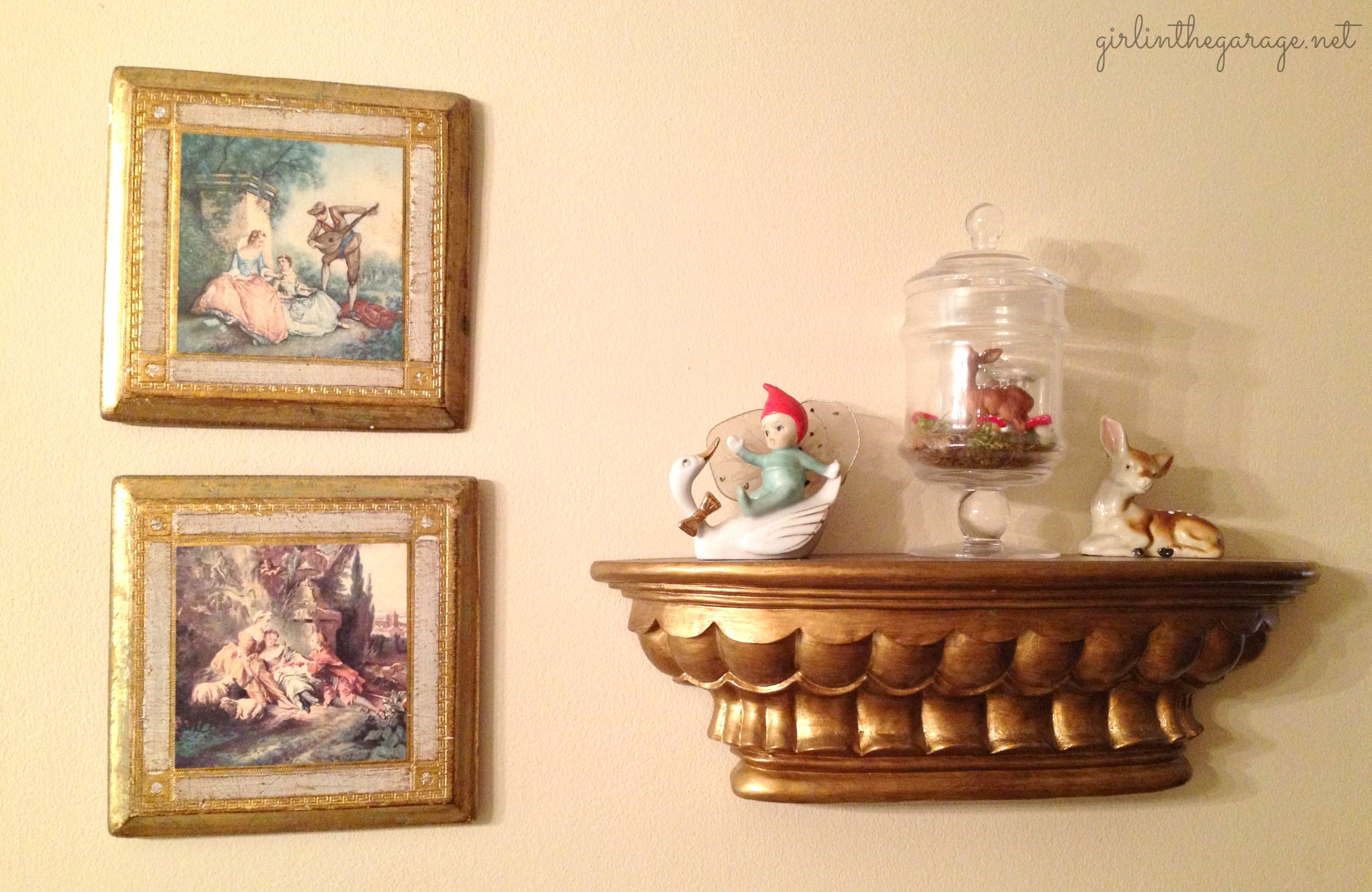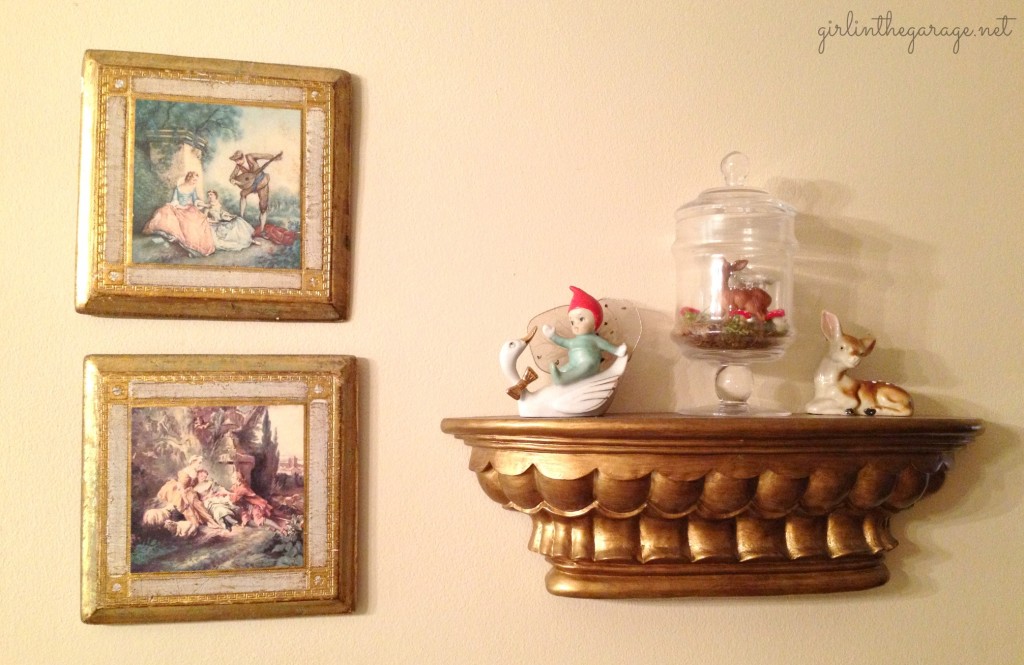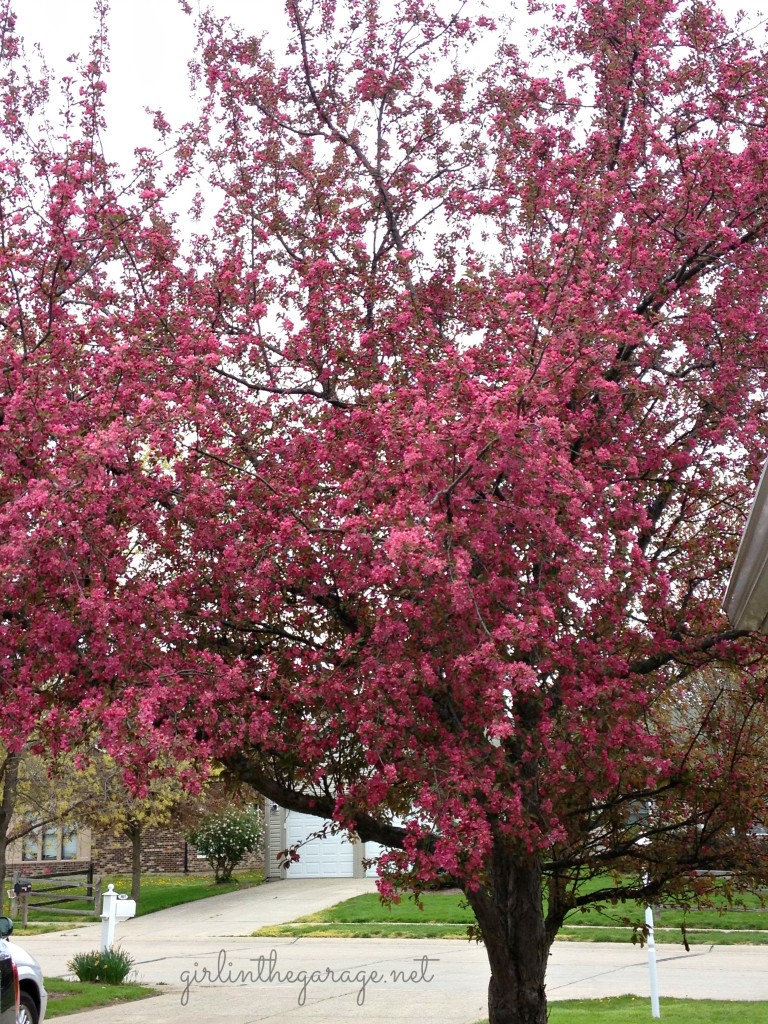 Spring has decided to show up earlier there than where I live; I just love the color of this tree in their front yard.
I hope you've enjoyed my in-law's Victorian home decor as much as I do, every time I visit!  
Jen
Miss any of my recent posts?  Catch up here:
Sponsor Love: Modjeska Designs & Kiyomi Designs