In April 2015 I was featured on the Decor Steals website to promote their drawer pulls: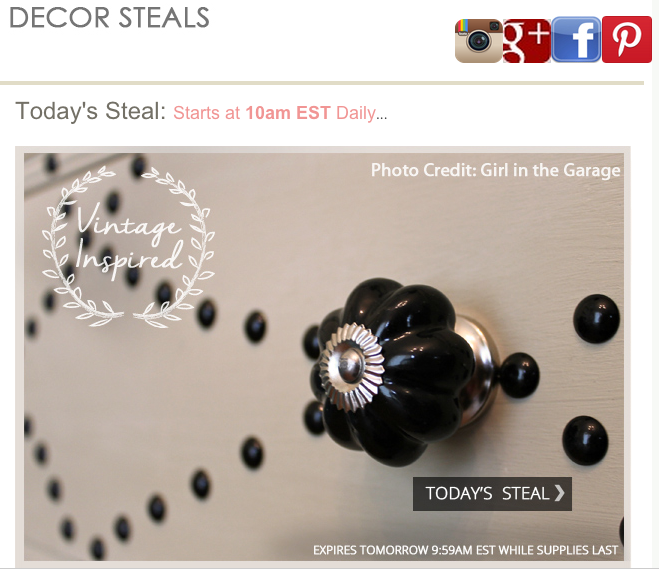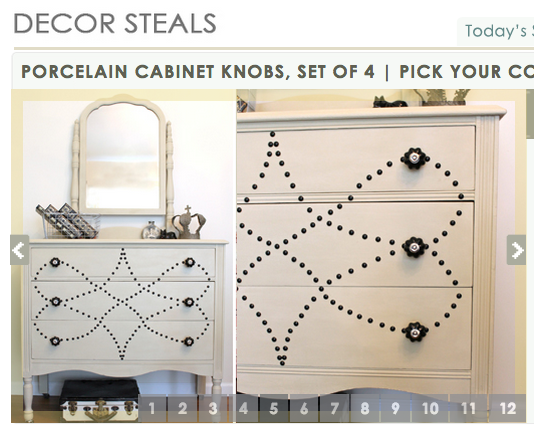 It was awesome to work with Decor Steals and use their beautiful knobs on this dresser.
* See the full dresser makeover here! *
Jen
Join the GITG Community
When you join this thriving online community of 90,000 creative souls, you'll be inspired to discover hidden artistic talents and learn skills to boldly face DIY projects with confidence.
You'll also receive my free guide "Just Paint It: 7 Tips for Transforming Furniture with Confidence."