Hello, friend!  Today I want to open up to you about something that has touched my heart, and I hope it will touch yours too.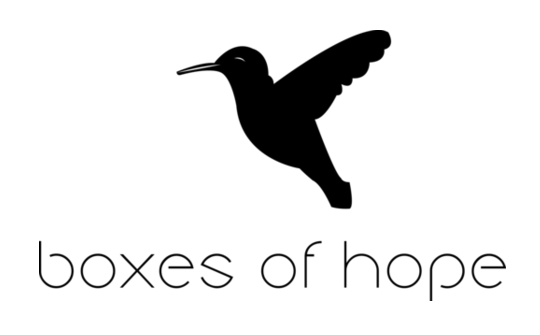 Two years ago this month, I lost my friend Devin to leukemia.  I had known him since childhood and our families have always been close.  He bravely fought leukemia more than once, and was an inspiration to hundreds, even thousands, of people.
In honor of Devin's life and his desire to spread hope and inspiration to others, his mother and sister (dear friends of mine) recently launched Boxes of Hope.
What are Boxes of Hope?  "Boxes of Hope are lovingly curated gift boxes for you to send to someone special, who is facing a tough time.  We were inspired by our loved ones journey through cancer and treatments, and decided to send love to people all over the world."
 If you know anyone who is going through a rough time, sending them a Box of Hope may be just what they need to lift their spirits and bring them some joy.  There are currently boxes available for women and men, and they're planning to add children and teen boxes (and for those going through specific types of hardship) soon.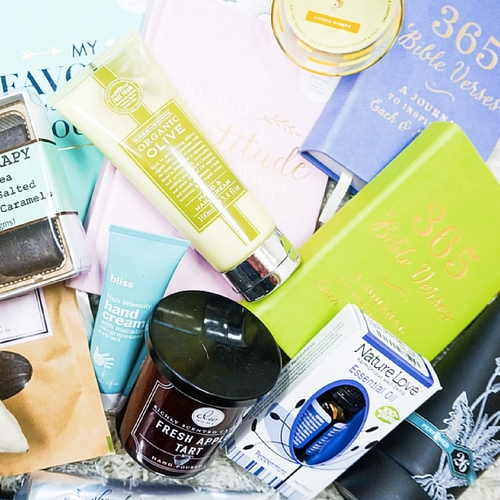 If you can't think of anyone to send a box to, you can also make a donation for a box to go to someone in need.  This is not a sponsored post – I just wanted you all to know about this heartfelt initiative that I believe can bring hope to people who desperately need it.
I encourage you to visit the Boxes of Hope website HERE to learn more about this cause, to send a box to someone, or donate toward someone in need.  <3
Jen
Join the GITG Community
When you join this thriving community of over 7,000 creative souls, you'll be inspired to discover hidden artistic talents and learn skills to boldly face DIY projects with confidence.
You'll also receive my free guide "Just Paint It: 7 Tips for Transforming Furniture with Confidence."