Have you ever heard that phrase about eating – "Your eyes are bigger than your appetite," or some other variation?  Basically, everything looks so good that you put too much food on your plate and then you can't eat it all.
The same is true with me lately, but with furniture instead of food.  I haven't had much time to work on any furniture since baby E came along last month, but dang it I'm still bringing home furniture.  There may be something wrong with me.  Lol.
Sometimes it's good to save the best for last but this is not one of those times.  I picked up this gorgeous buffet just yesterday and it was love at first sight!  Yes I'm keeping it, and no I'm not planning to paint it.  I think it's pretty perfect right now and all I have to do is clean it up and glue on some pieces that came off the legs.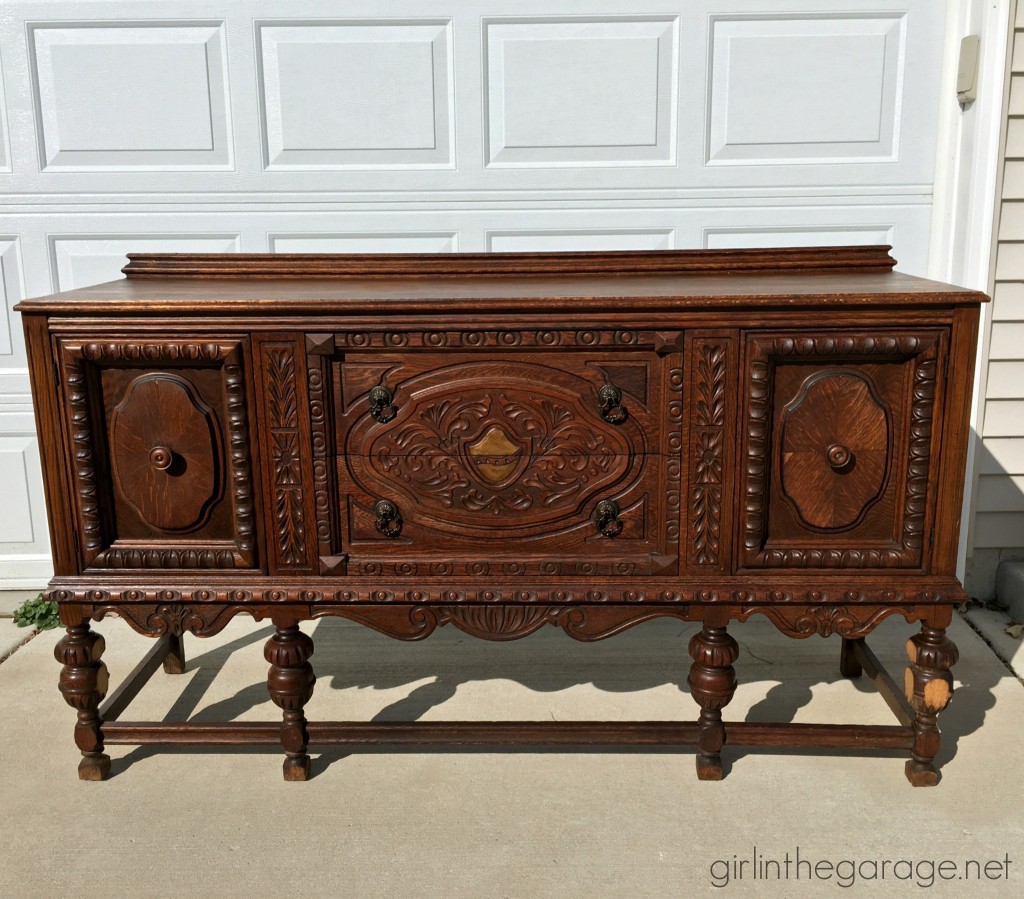 The lady that I bought the buffet from also had these old but awesome suitcases – I couldn't pass them up.  Expect to see them in many of my photos when I stage furniture.  🙂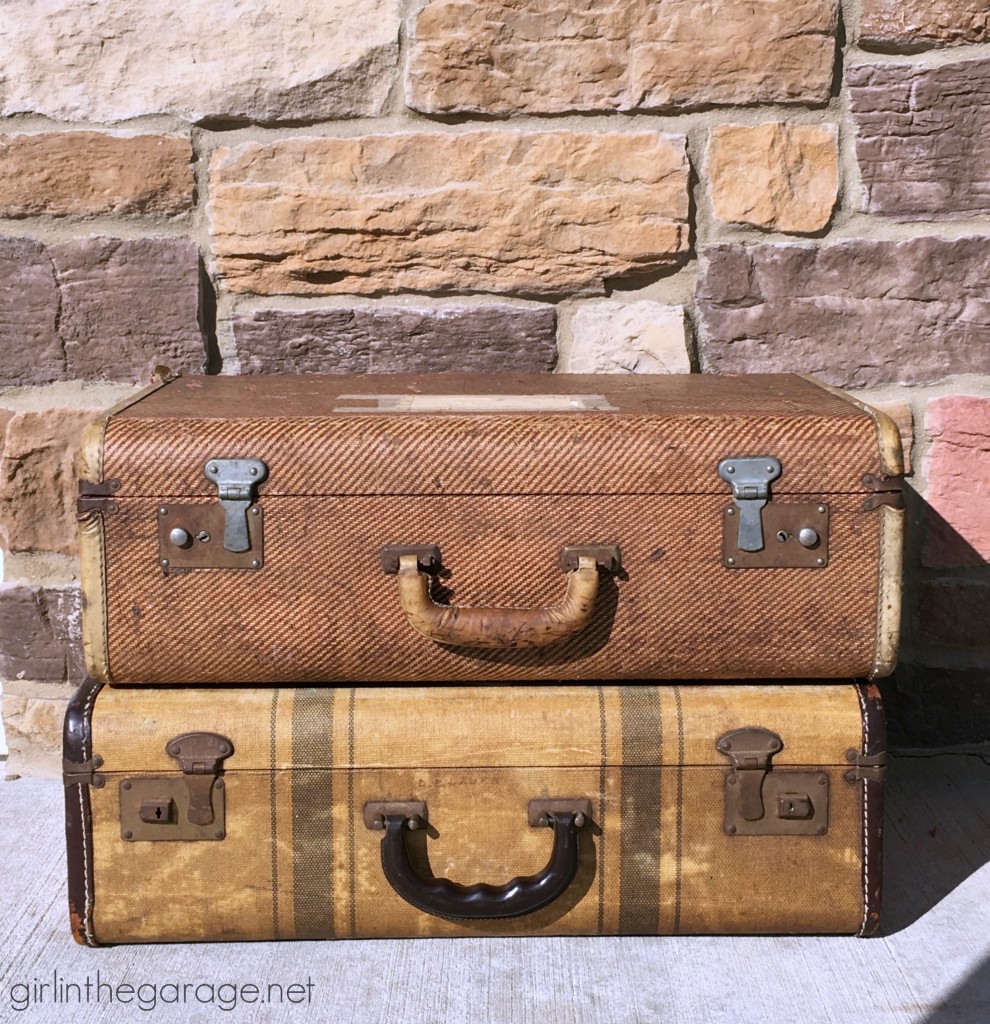 A trip to Goodwill led me to this mirror, table, and metal filing boxes.  Pretty cool stuff, right?  I'm not always lucky when I visit Goodwill.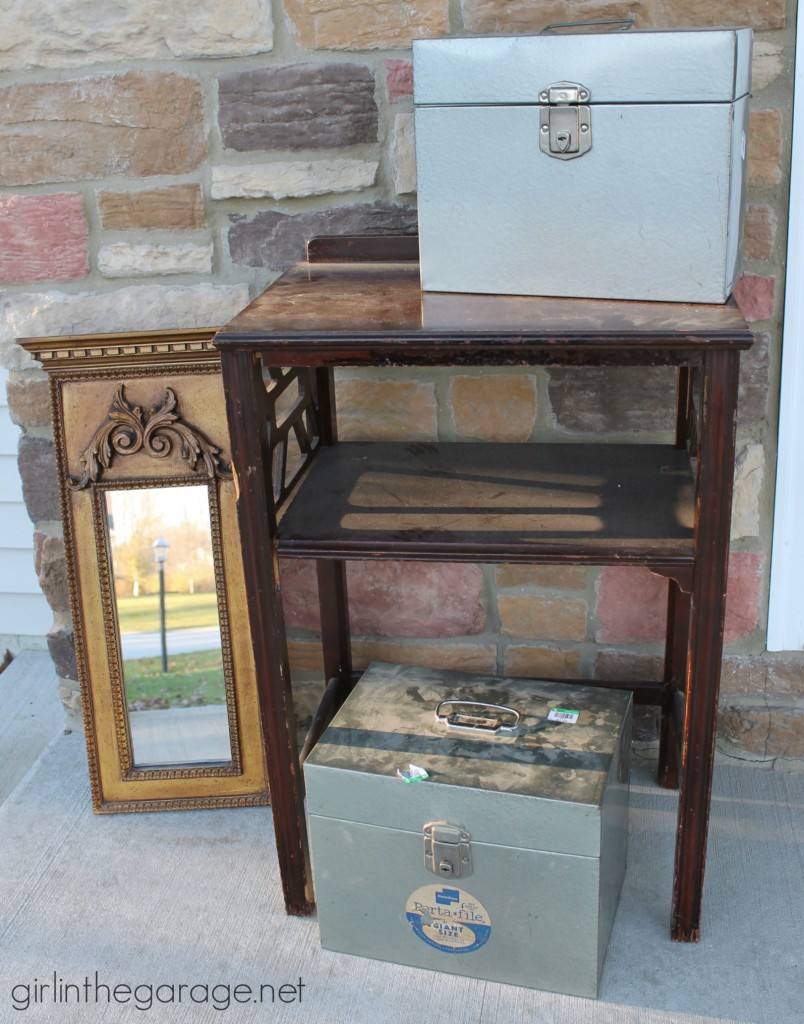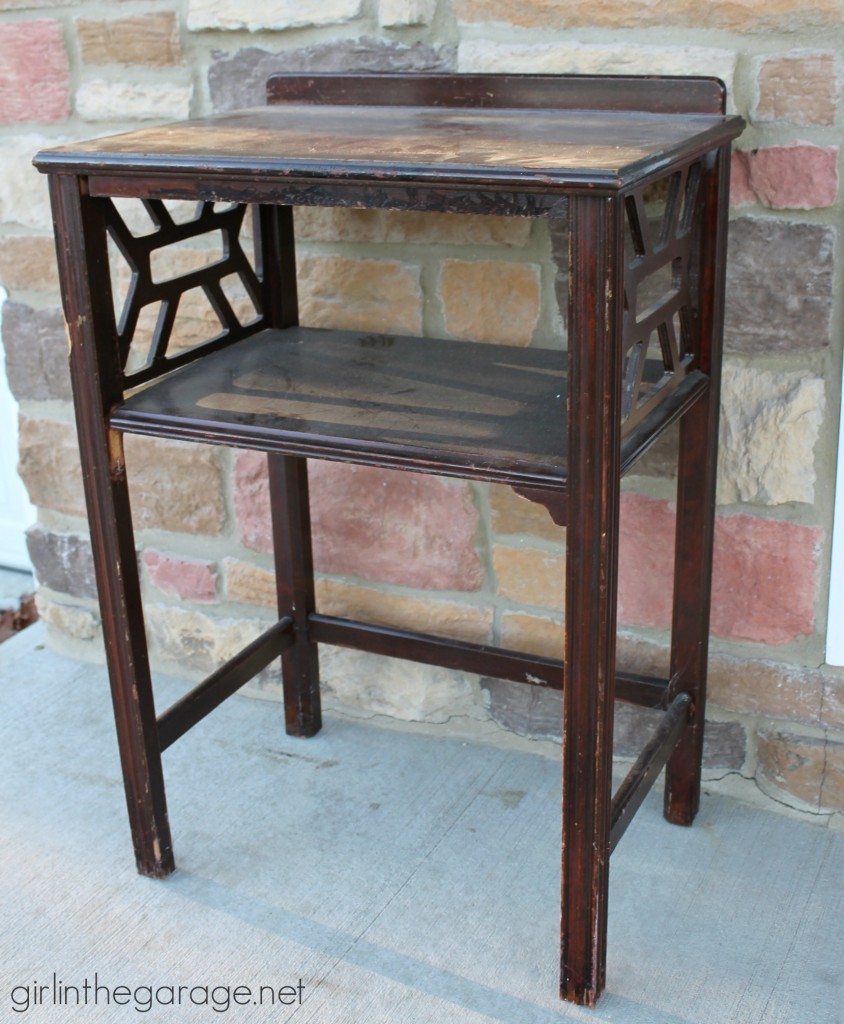 The table has some chips and a decorative piece missing off the front.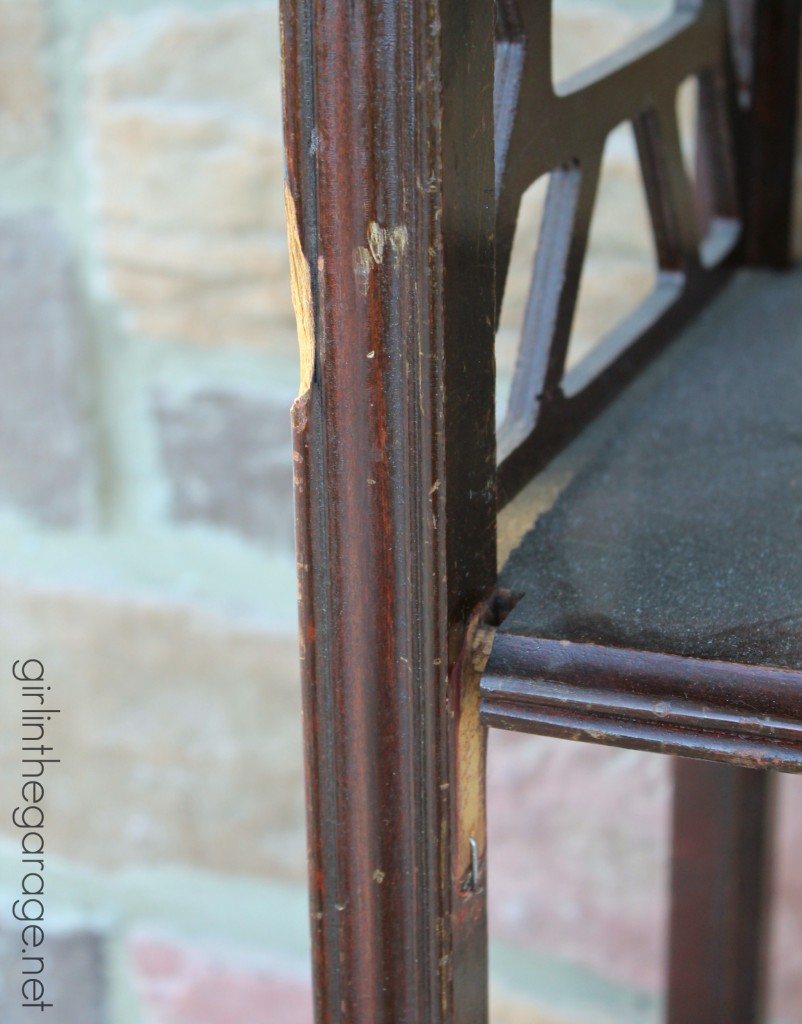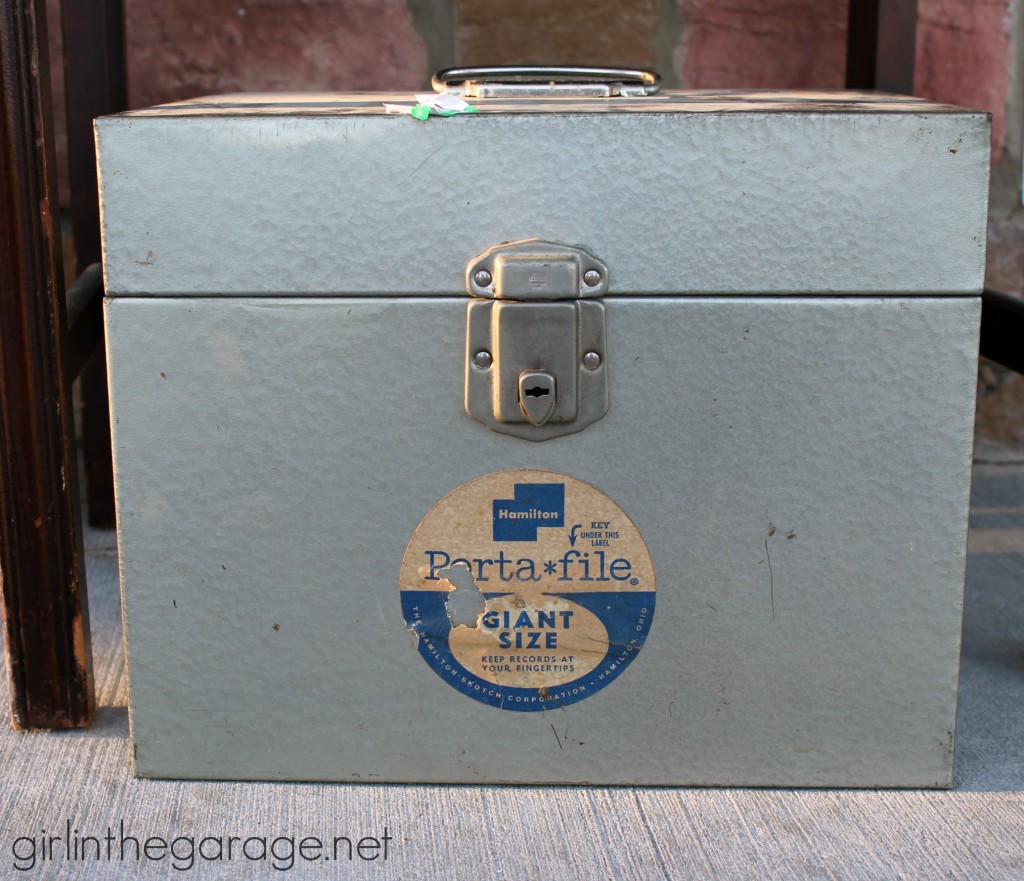 Next I bought this table from a guy who "just wanted it out of his garage."  Lucky me!  It's SO ornate that the photos don't even do it justice.  Kind of Downton Abbey-esque.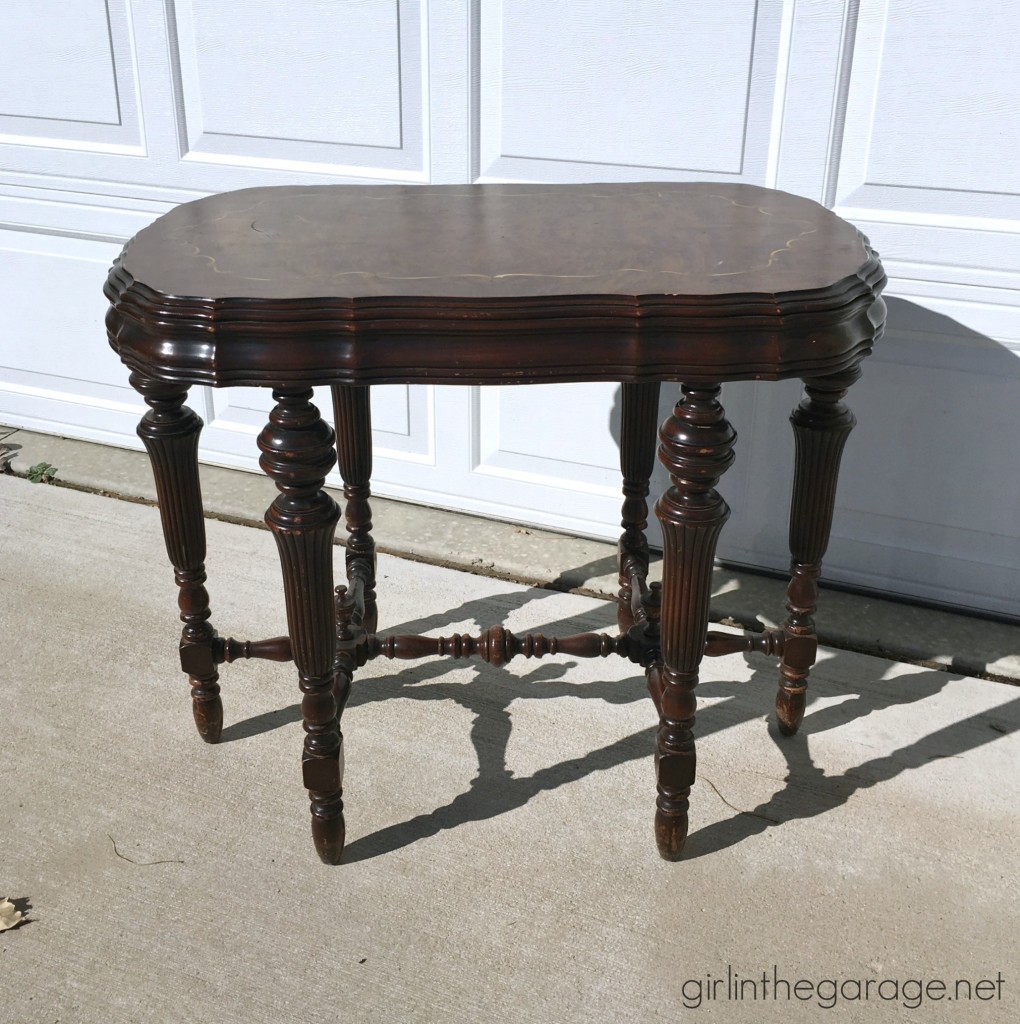 Here's a closer view of the top – it has several scrapes and scratches but nothing too horrible.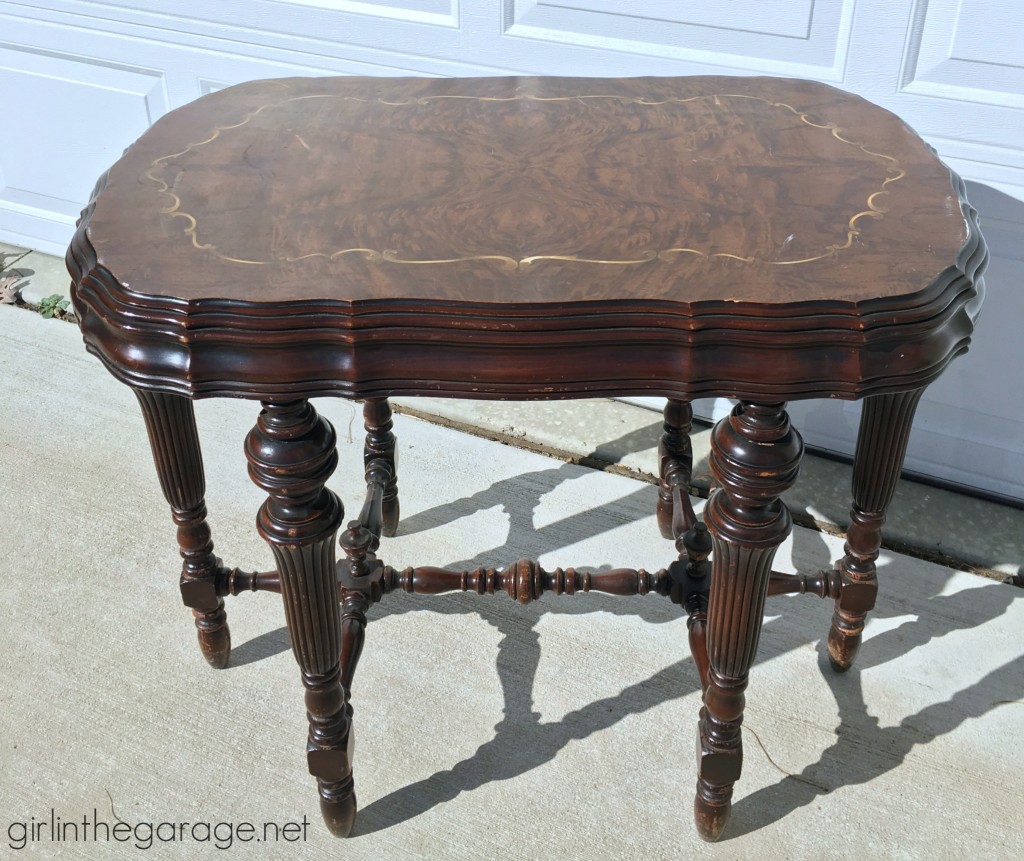 Apparently I was on a roll with tables.  (Last time was mostly all chairs.)  These two are Ethan Allen and I bought them off a lady on Facebook who was downsizing – they're in practically perfect condition.  Note to self: Stay off of Facebook yard sale groups!  (This is the seller's photo – I forgot to snap my own before putting them in my storage unit.)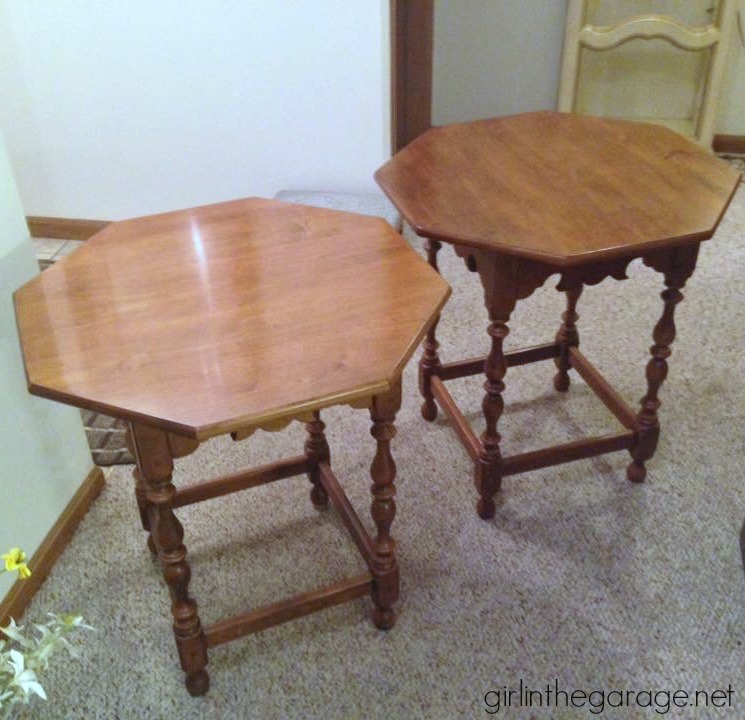 Ok so we started with a super elegant antique buffet and somehow we ended up here with this cheapo and very thin storage cabinet.  I think it's for DVDs but I'm sure I can fix it up and turn it into something much nicer.  🙂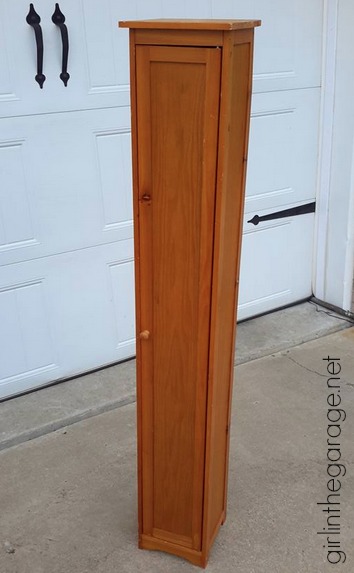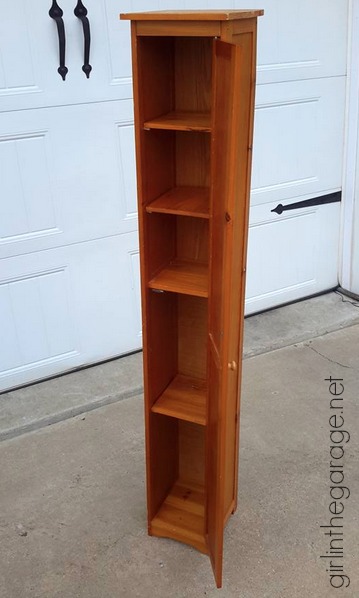 So what do you think of my finds?  I'd love to know.  Honestly I'm going to stop buying furniture until I can work through some of what I already have!   *pinky swear*
What treasures have you found while thrifting (or scrolling through Facebook) lately?
Jen
Join the GITG Community
When you join this thriving community of over 7,000 creative souls, you'll be inspired to discover hidden artistic talents and learn skills to boldly face DIY projects with confidence.
You'll also receive my free guide "Just Paint It: 7 Tips for Transforming Furniture with Confidence."