Hey guys!  I'm days away from my due date now, so I invited some friends to share their projects with you over the next month or so.  Of course I'll still come around here off and on – you know I wouldn't go totally MIA on you.  🙂  And I'll definitely let you all know when the baby comes!   – Jen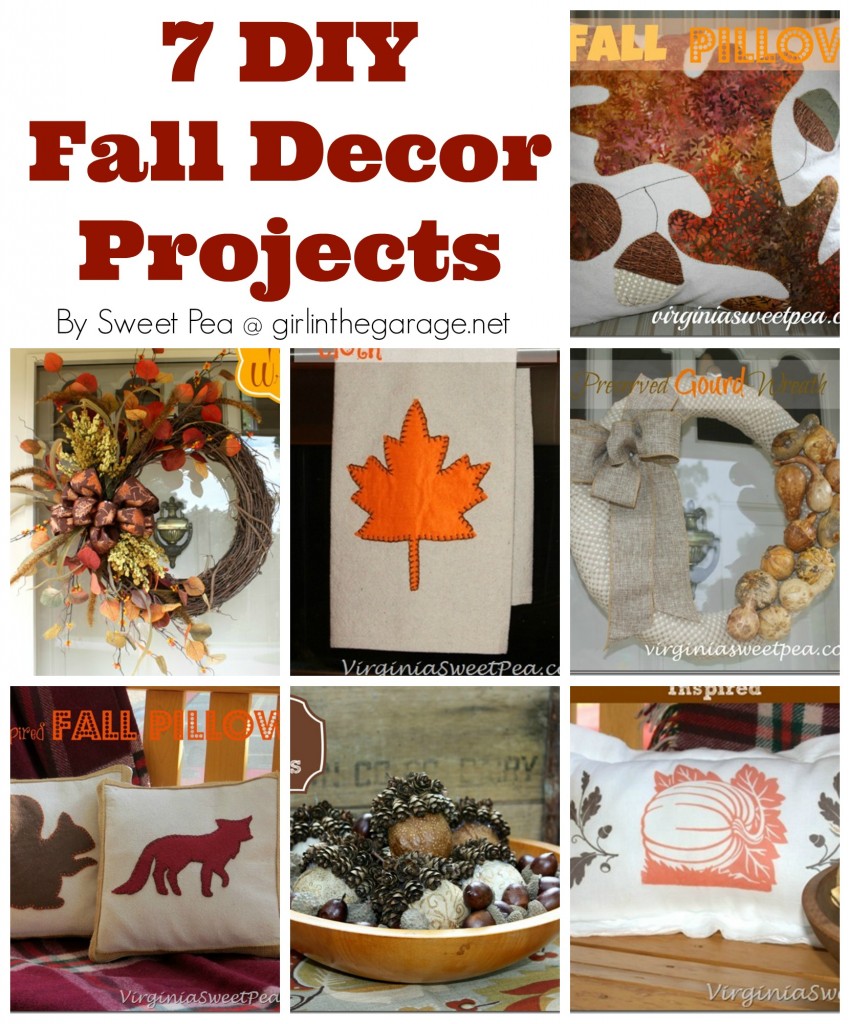 Hello Girl in the Garage readers!  I'm Paula from Sweet Pea and I'm delighted to visit with you while Jen is getting ready for her new baby boy.
I enjoy decorating for all seasons but admit that fall is one of my favorites for decor.  Today I'm going to share seven of my favorite DIY fall decor projects.  You can click on the link under each picture for the directions to make each project.
*
Crafts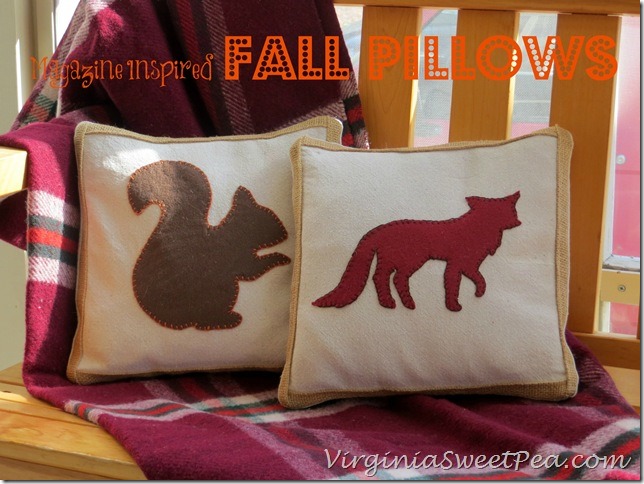 Magazine Inspired Fall Pillows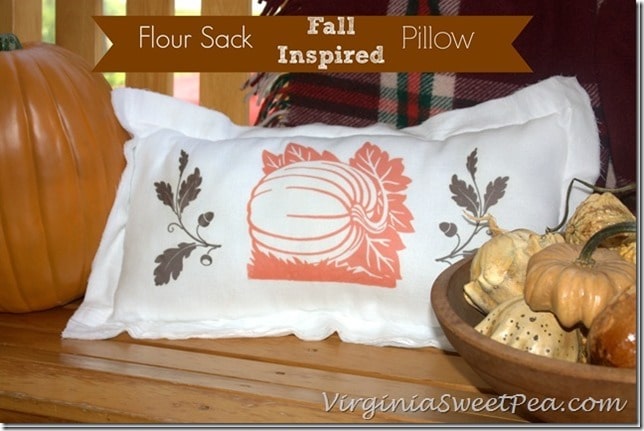 Flour Sack Fall Inspired Pillow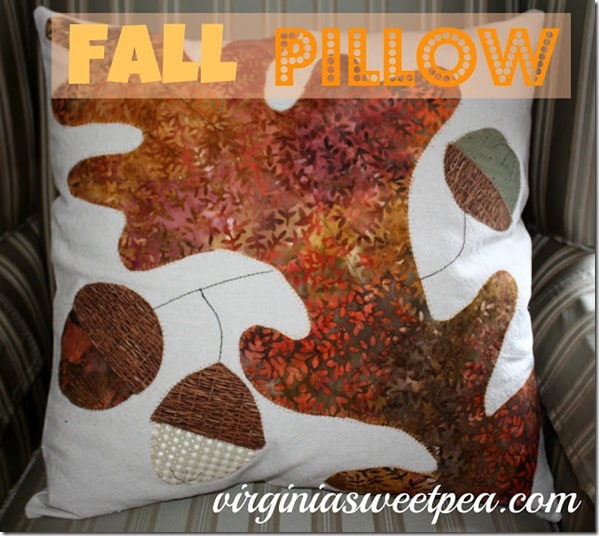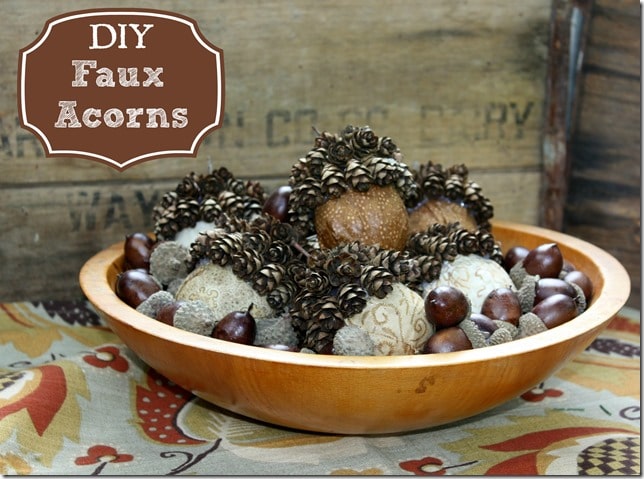 DIY Faux Acorns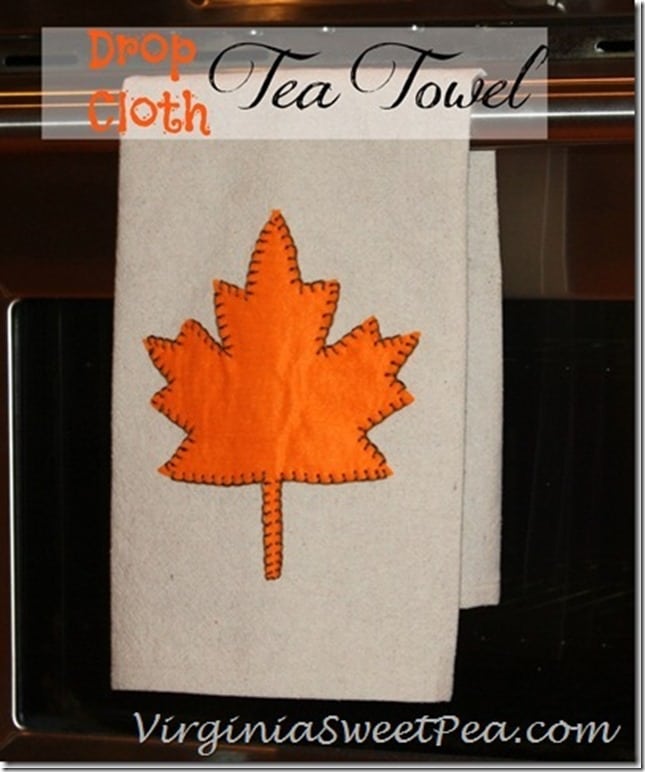 *
Wreaths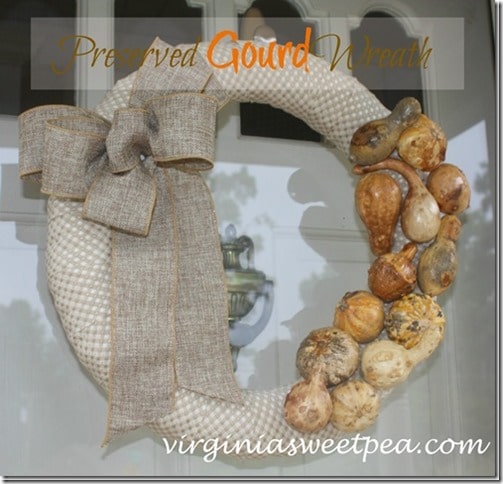 *
Thanks to Jen for inviting me to guest post today.  I love making new blogging friends and invite you to visit my blog, Sweet Pea, where I enjoy sharing my adventures in DIY, crafting, decorating, gardening, cooking, and travel.  I also would love to connect with you on Facebook, Pinterest, Instagram, or Twitter.
Paula
Join the GITG Community
When you join this thriving online community of 90,000 creative souls, you'll be inspired to discover hidden artistic talents and learn skills to boldly face DIY projects with confidence.
You'll also receive my free guide "Just Paint It: 7 Tips for Transforming Furniture with Confidence."