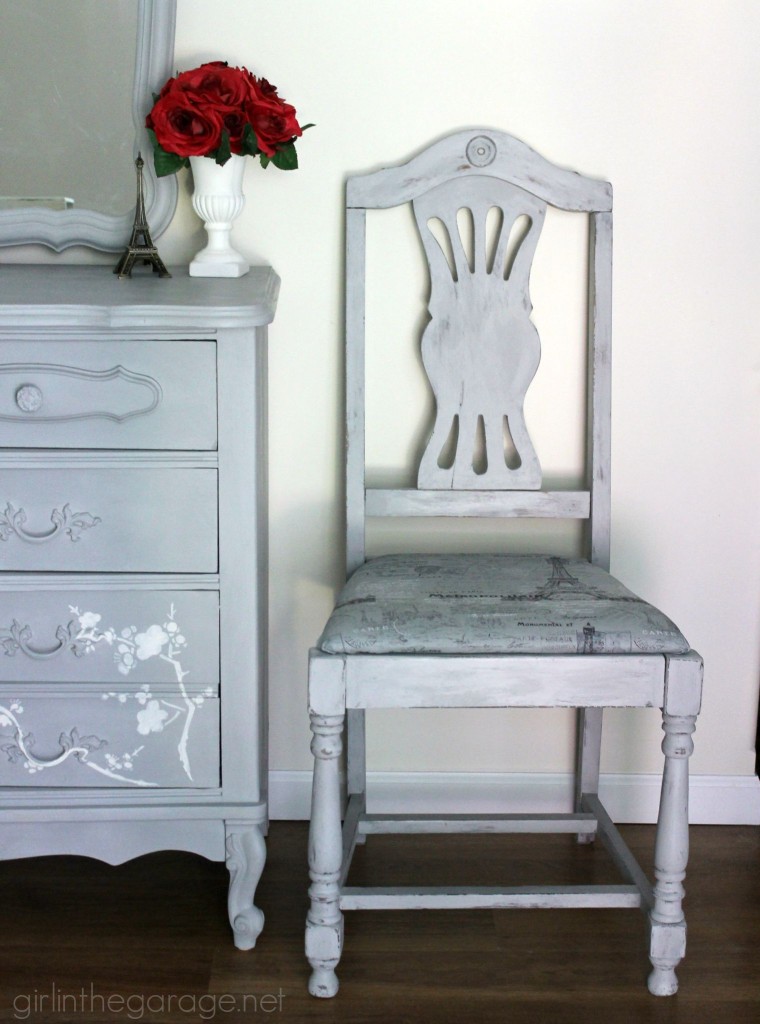 Hello my lovely friends!  Today is Themed Furniture Makeover Day for me and a group of my talented blogging buddies.  Every month we have a different theme and each redo a piece of furniture based on that theme.  (See all my previous TFMD posts HERE.)  This month the theme is French.  <3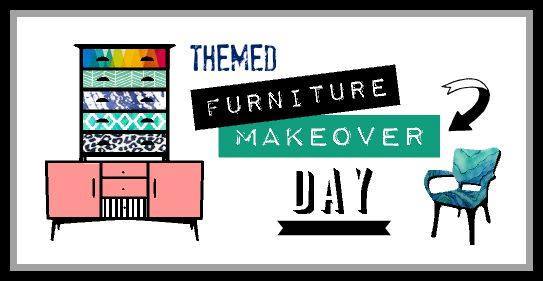 Here's the chair I chose for this makeover: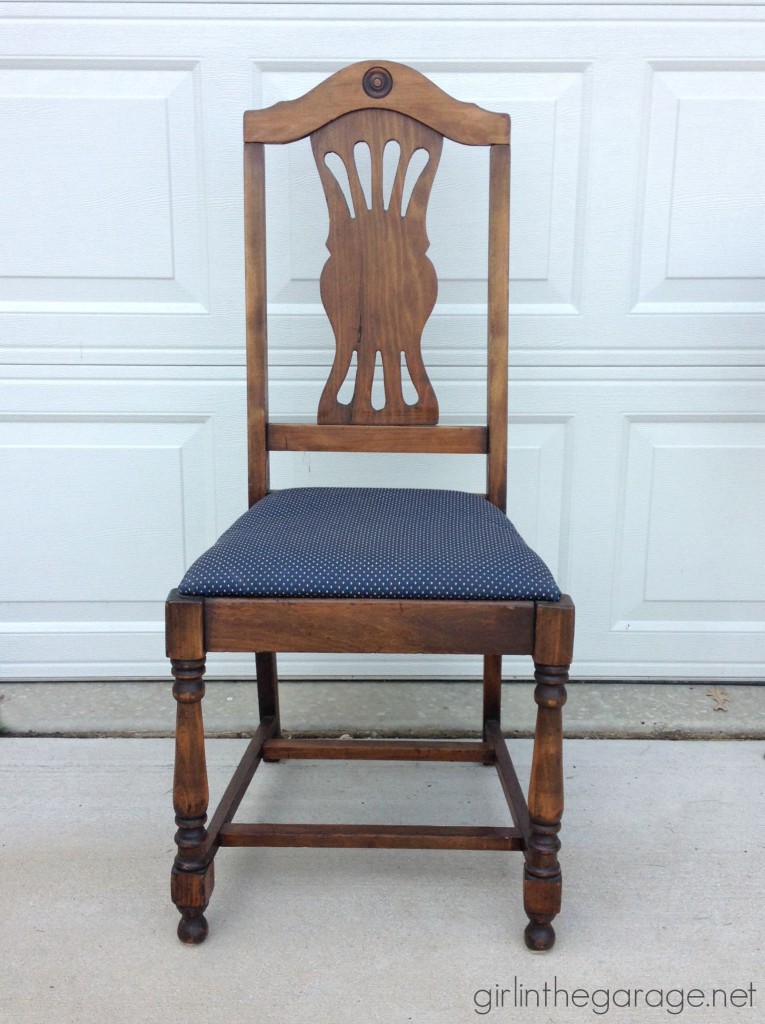 To be honest, I wasn't sure if I'd be able to join this month since I'm 9 months prego and have this wonderful side effect called carpal tunnel syndrome.  I've had it in all 3 of my pregnancies, but thankfully it goes away pretty quickly afterward!
So I chose this chair because I knew it would be fairly simple and not cause too much pain for my fingers.  On the frame I used Paris Grey Chalk Paint® by Annie Sloan, distressed it a little, and sealed it with clear wax.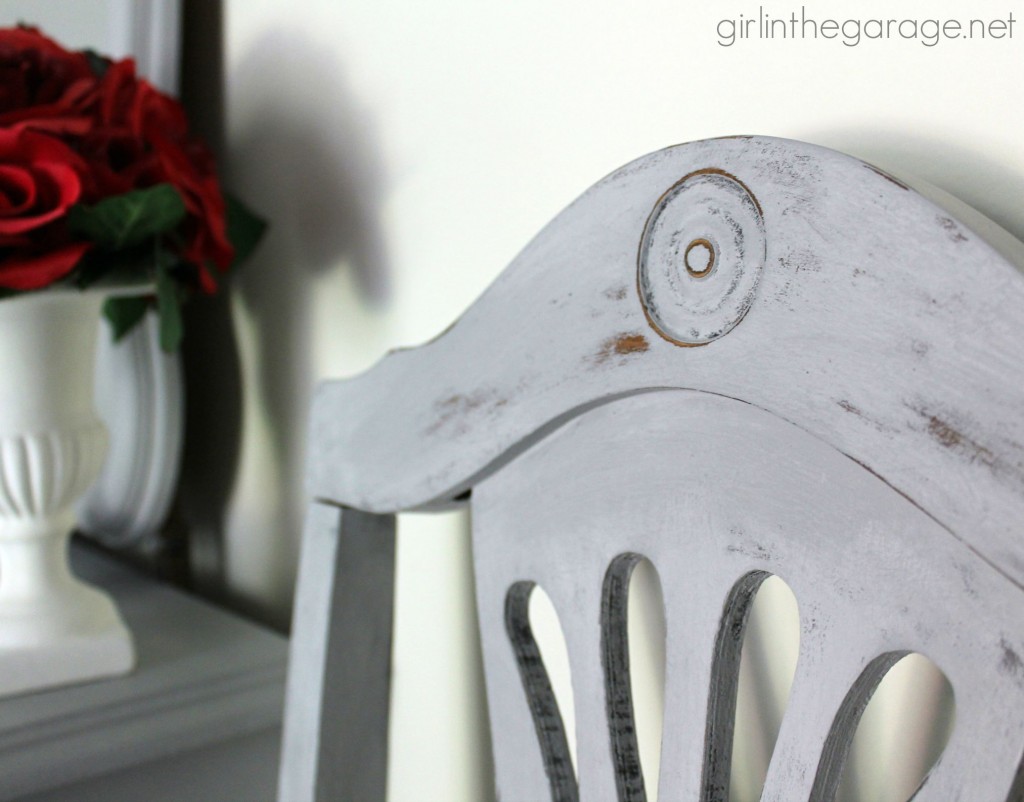 I recovered the seat with chic French fabric from Hobby Lobby.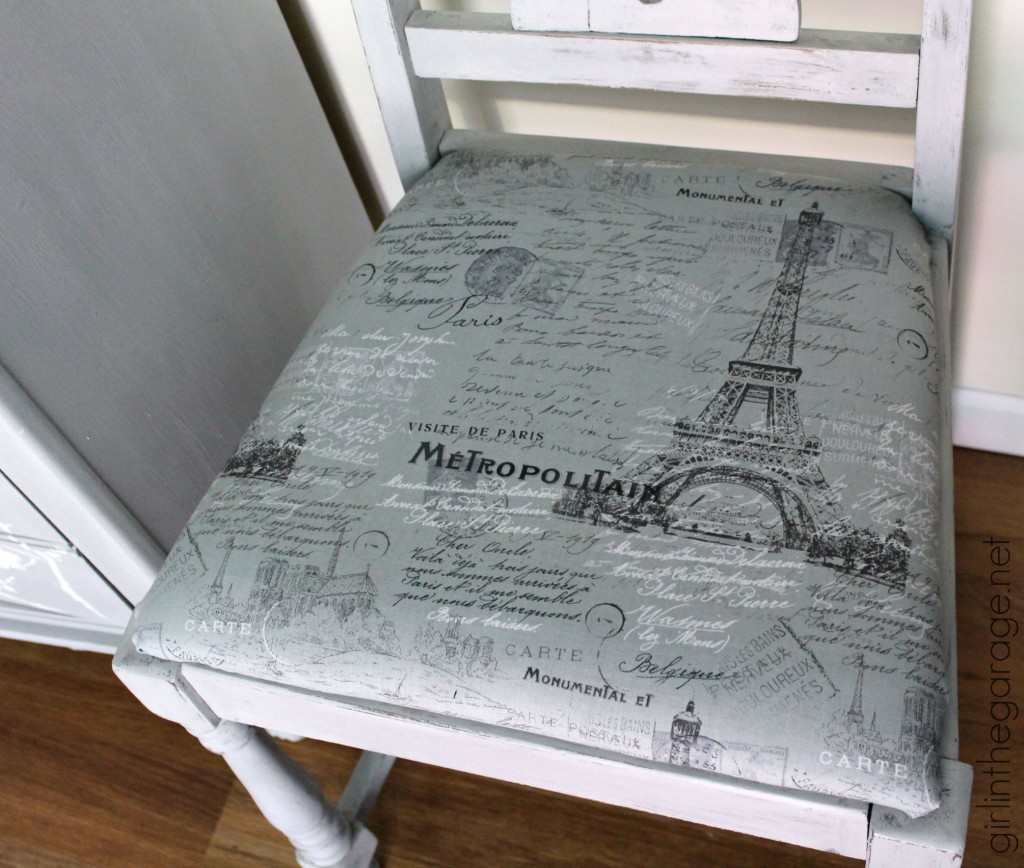 I think it looks pretty good next to my cherry blossom dresser which was also painted in Paris Grey (and I obviously still haven't taken to my booth yet).  You can read about that dresser makeover HERE.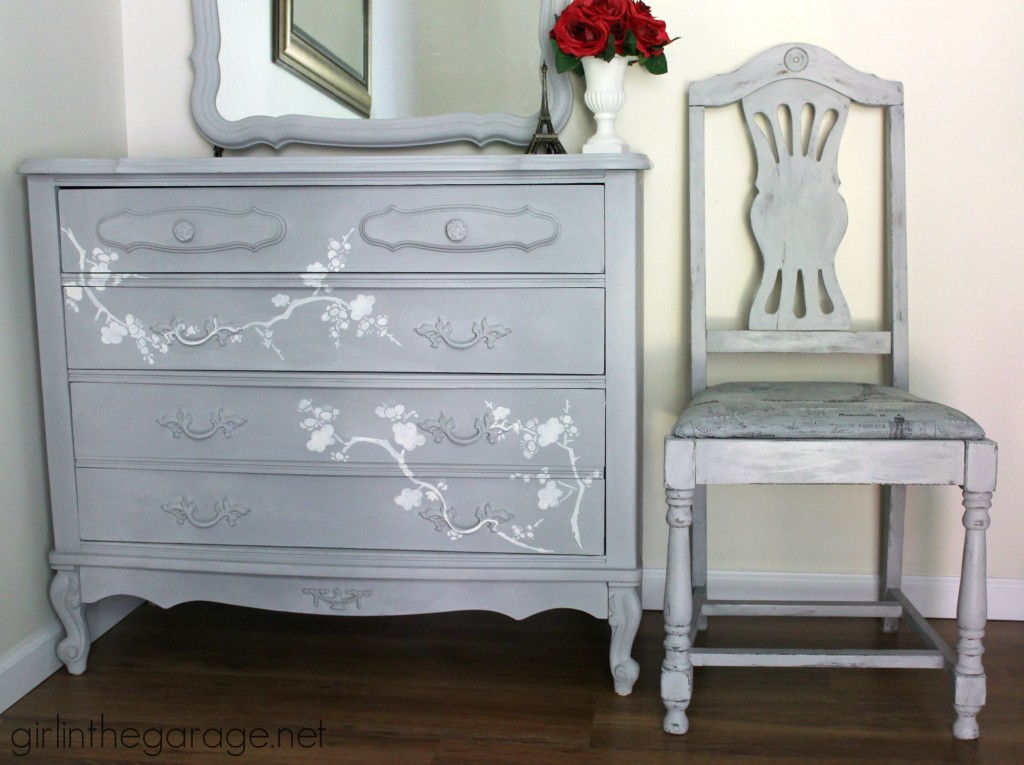 So pretty!  I really love how soft and ethereal this gray is.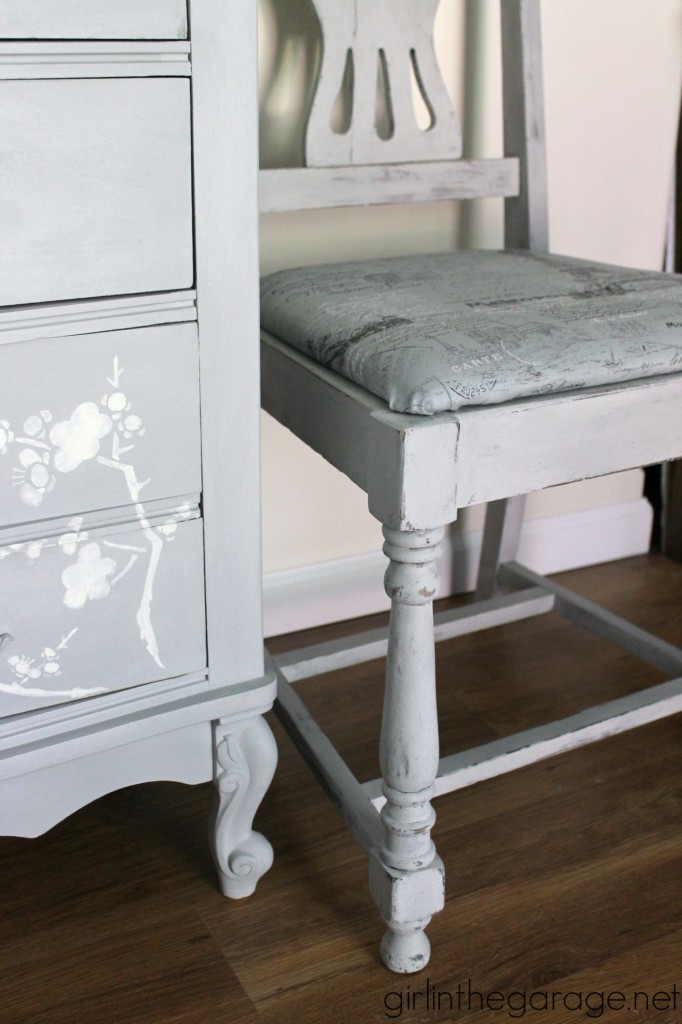 Chair makeover Before and After: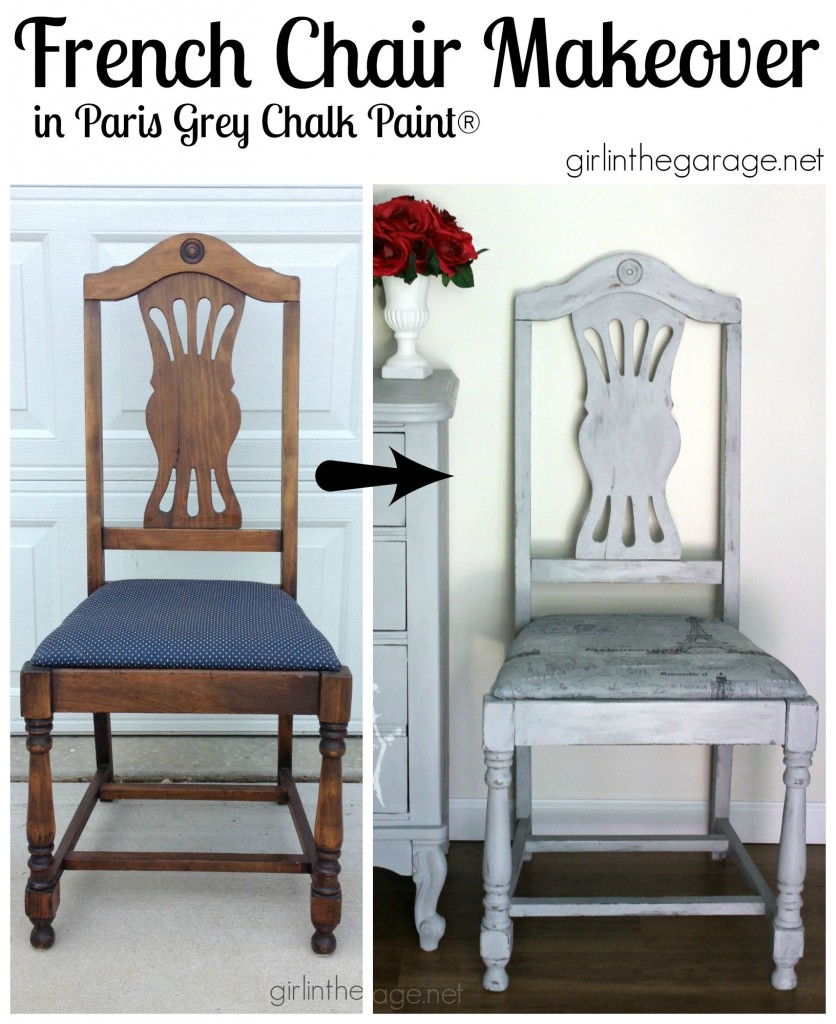 Thanks so much for visiting today, and don't forget to stop by my new site DIY Furniture Makeovers – which was created to showcase fabulous furniture makeovers by bloggers.  Take a look, be inspired, sign up for updates, and if you're a blogger – submit a makeover while you're there!   🙂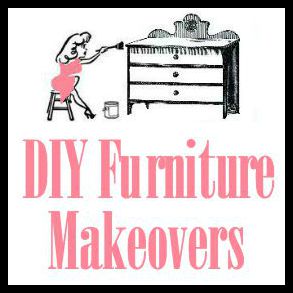 Now for my friends' fancy French themed makeovers…
Jen
Join the GITG Community
When you join this thriving online community of 90,000 creative souls, you'll be inspired to discover hidden artistic talents and learn skills to boldly face DIY projects with confidence.
You'll also receive my free guide "Just Paint It: 7 Tips for Transforming Furniture with Confidence."