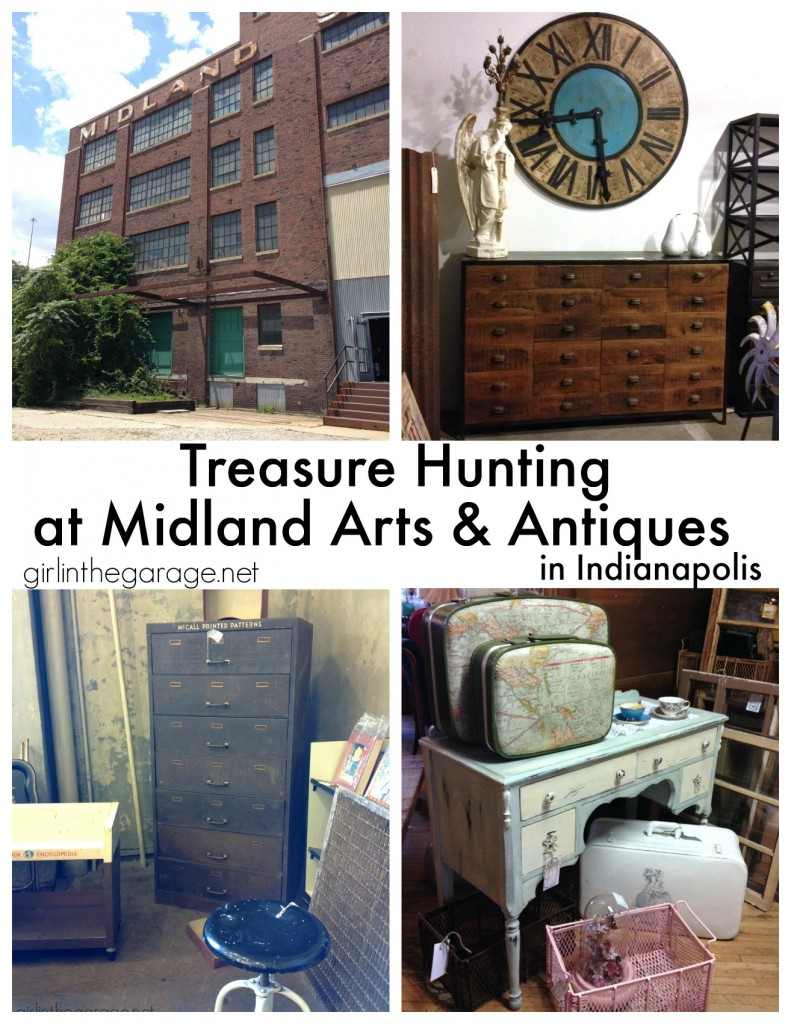 Hey guys!  I'm a little behind on my Treasure Hunting posts… I have a lot of goodies to show you and today I'm sharing a recent trip we took to Indy for a concert (Amos Lee and David Gray = amazing!) and I was thrilled that we could visit Midland Arts and Antiques while we were there.
One of my first Treasure Hunting posts featured Midland over a year ago (you can see it HERE) and that's about how often I make it there – once a year.  We might have to change that though.   🙂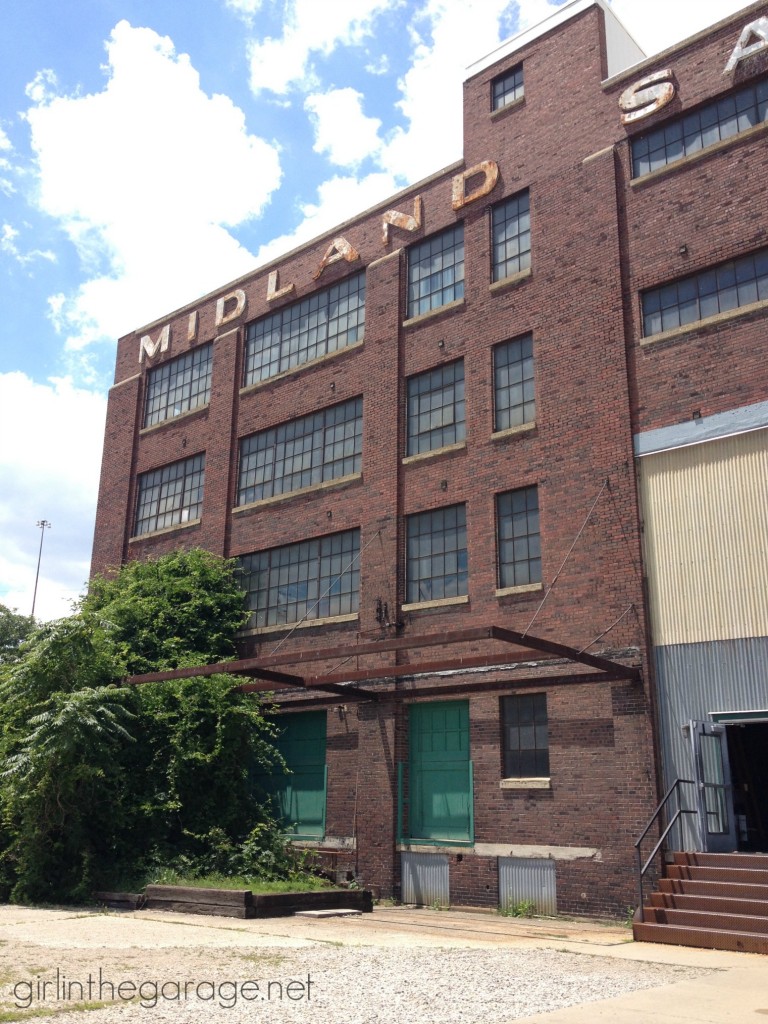 Midland is located in Indianapolis, just east of downtown.  It's in an old factory/warehouse and there are two huge glorious floors of antique and vintage goodies.  Read more about Midland HERE on their website.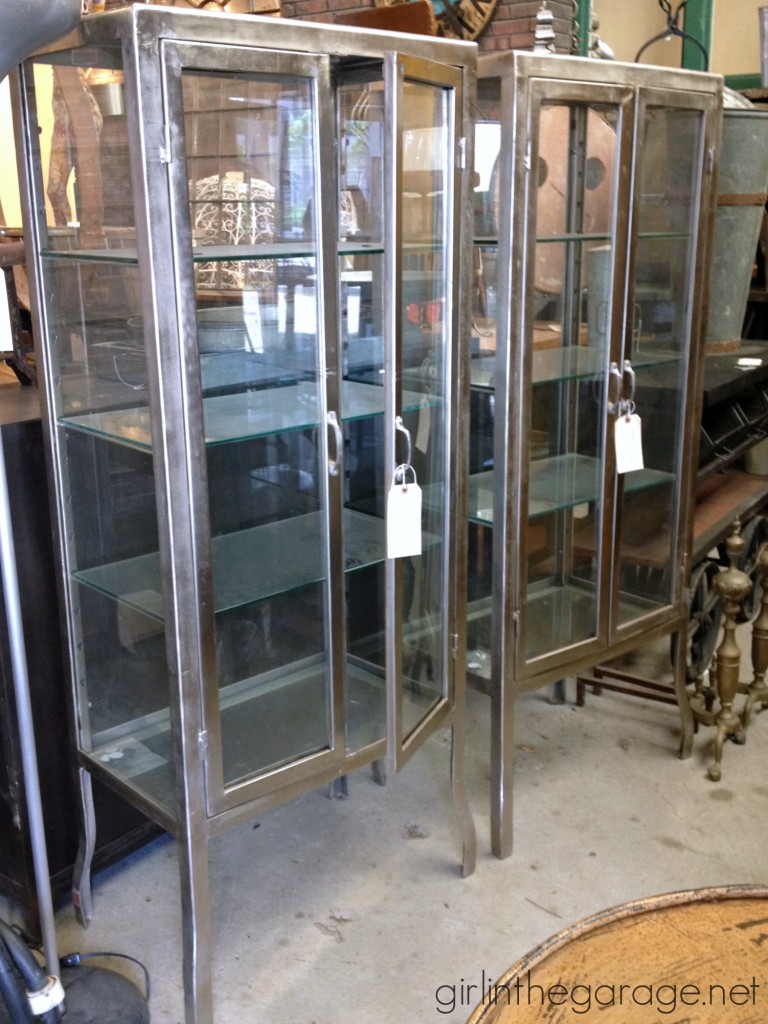 I noticed way more industrial-style decor and furniture this time, which has been a trend in home decorating.  There were also a good amount of authentic antiques and vintage pieces, and I took (cell phone) pictures to show you my favorites and maybe a couple odd pieces…
Isn't this certificate awesome?   I think I need to make one and send it to all my DIY friends.  🙂   It was hanging sideways on a wall so it looks a little crooked here.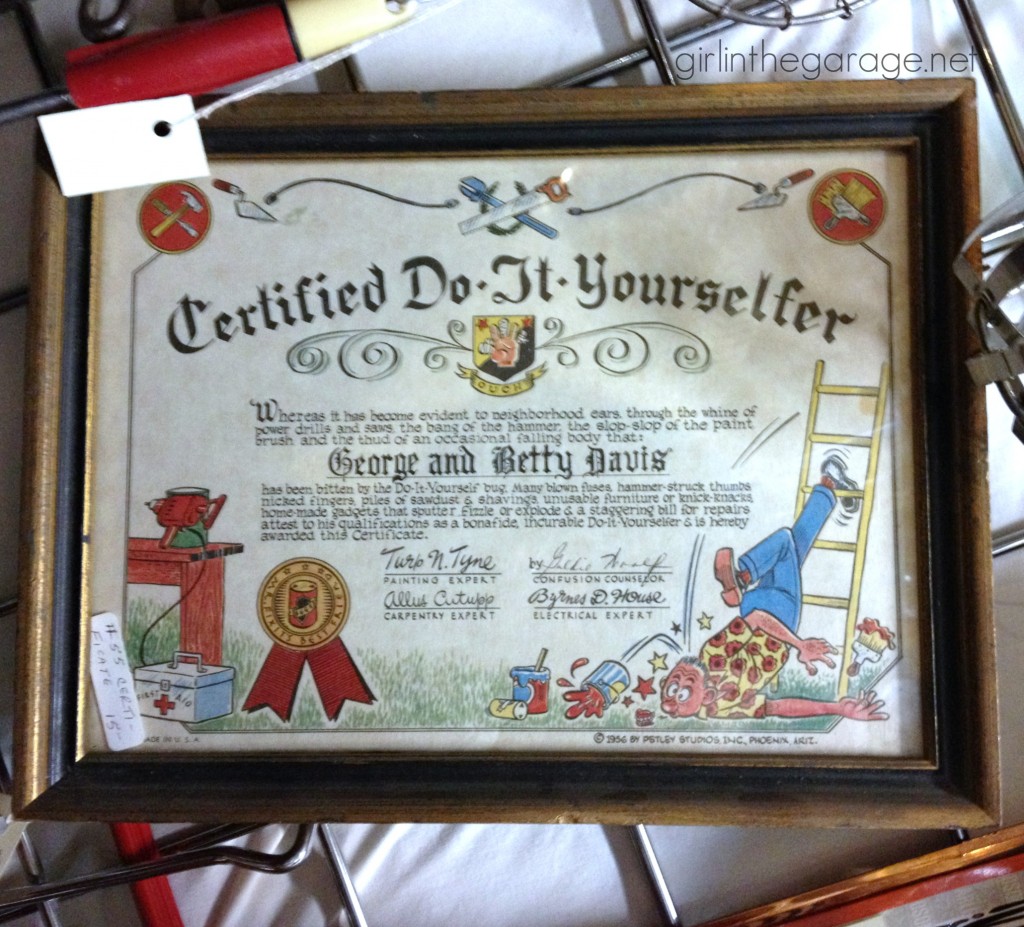 And I know you're probably wondering – what did I buy??
Here you go….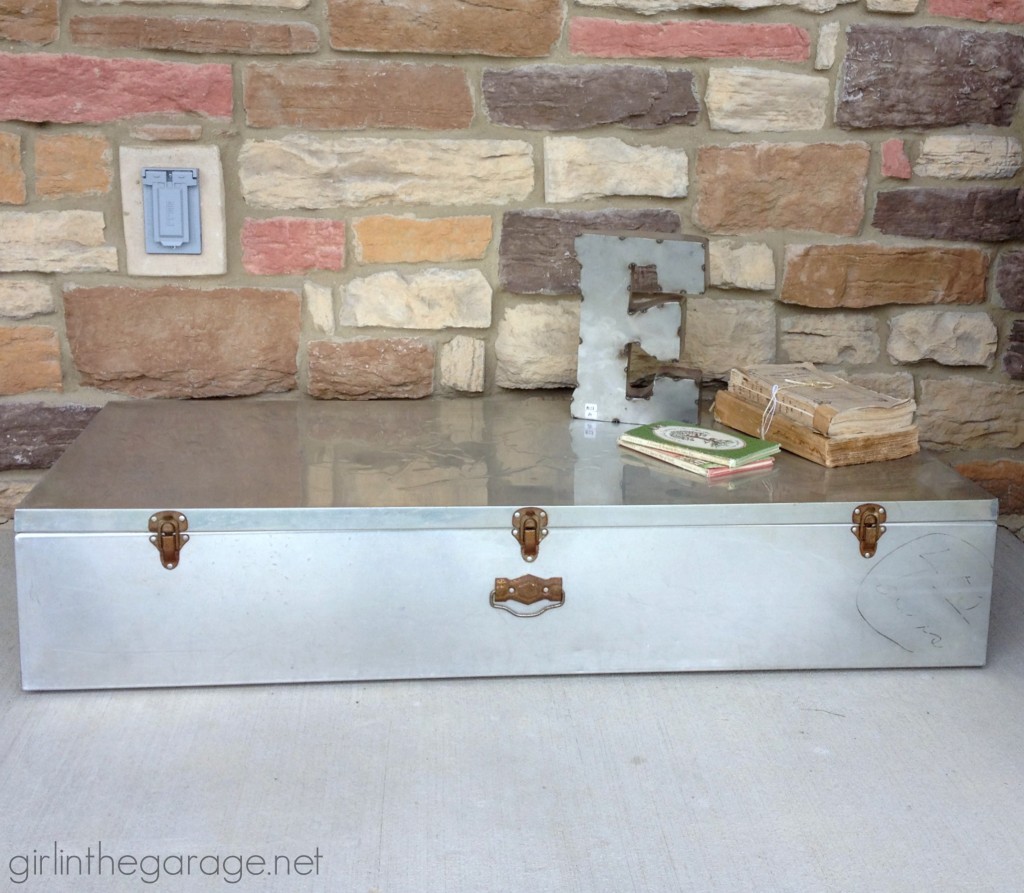 I could've bought so much more but we had our little car and I was trying to be selective.
The metal trunk is really cool and unique, I have no idea what it was originally used for but I just liked it.  I'll probably take it to my own booth.  The big metal E is for the baby's room, whenever I figure out where that will be and I start decorating it.  Ha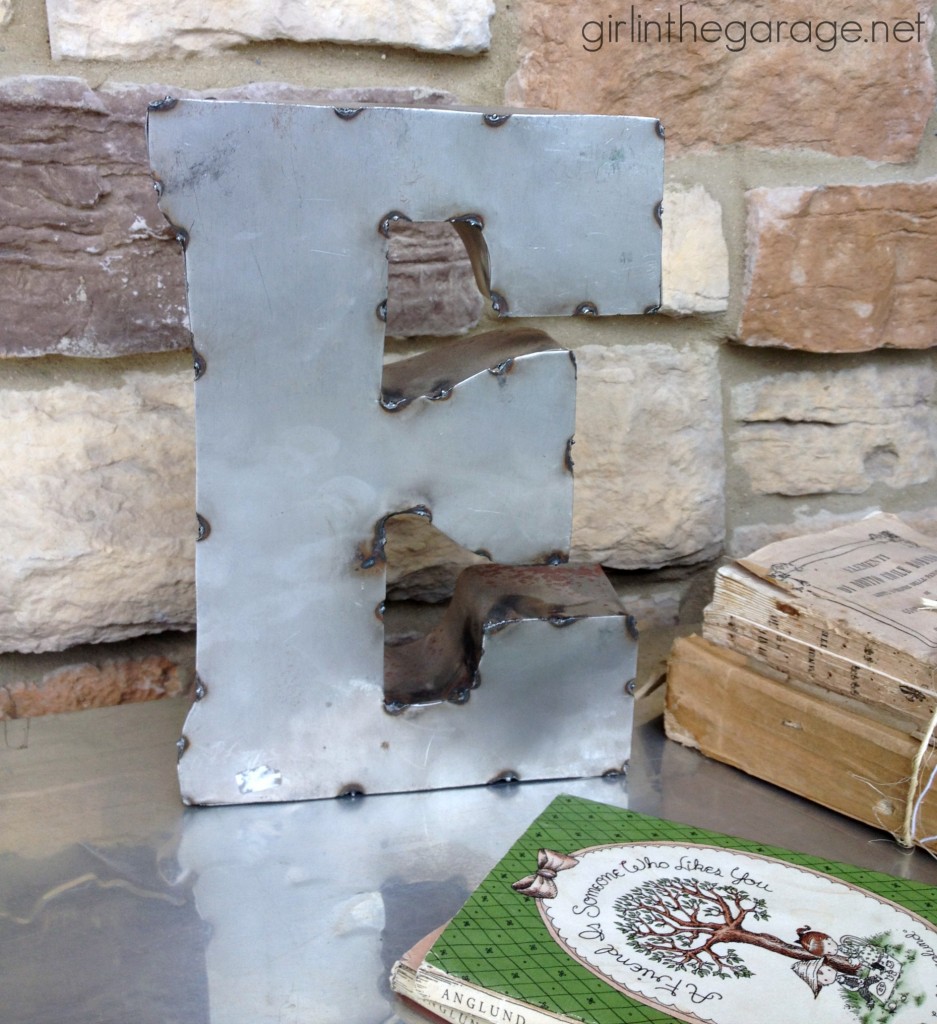 Very old books printed in Italian (something I haven't seen before), they look so rustic and beautiful with the covers removed.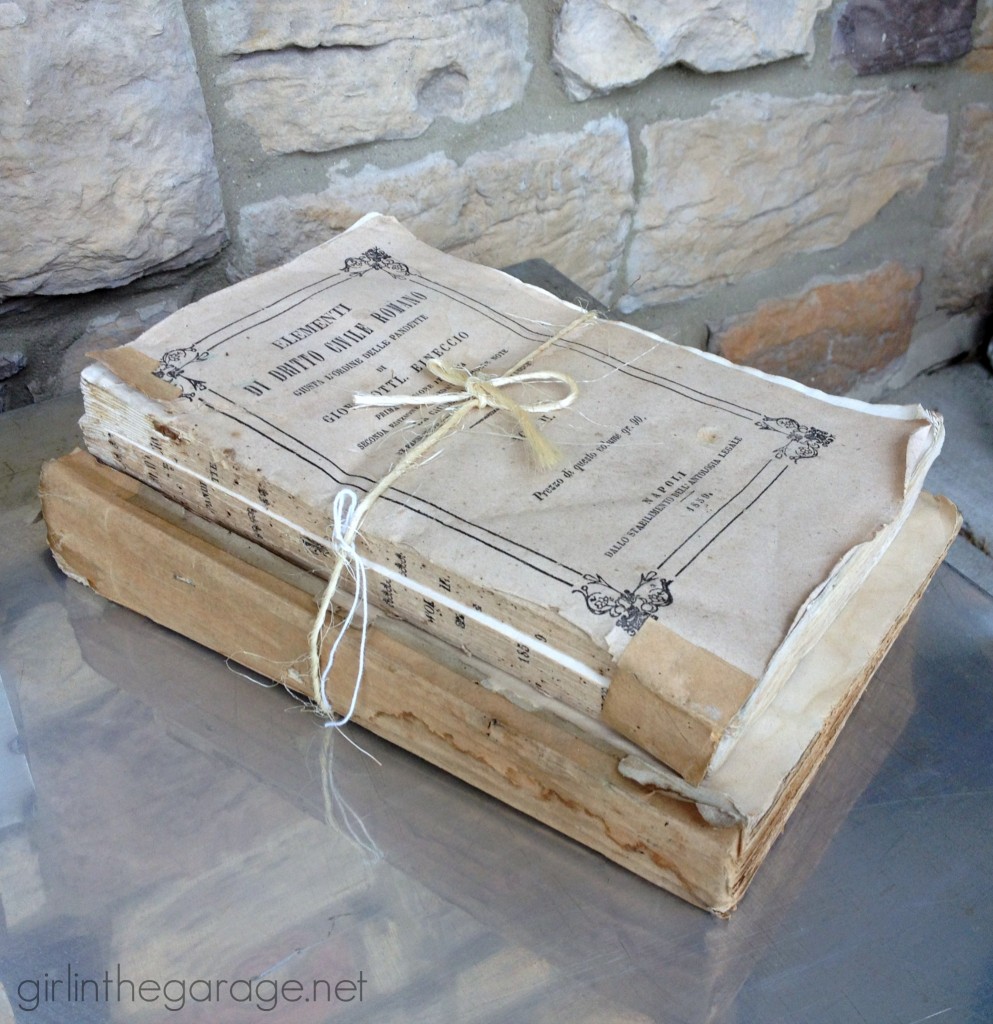 And these two sweet little books by Joan Walsh Anglund…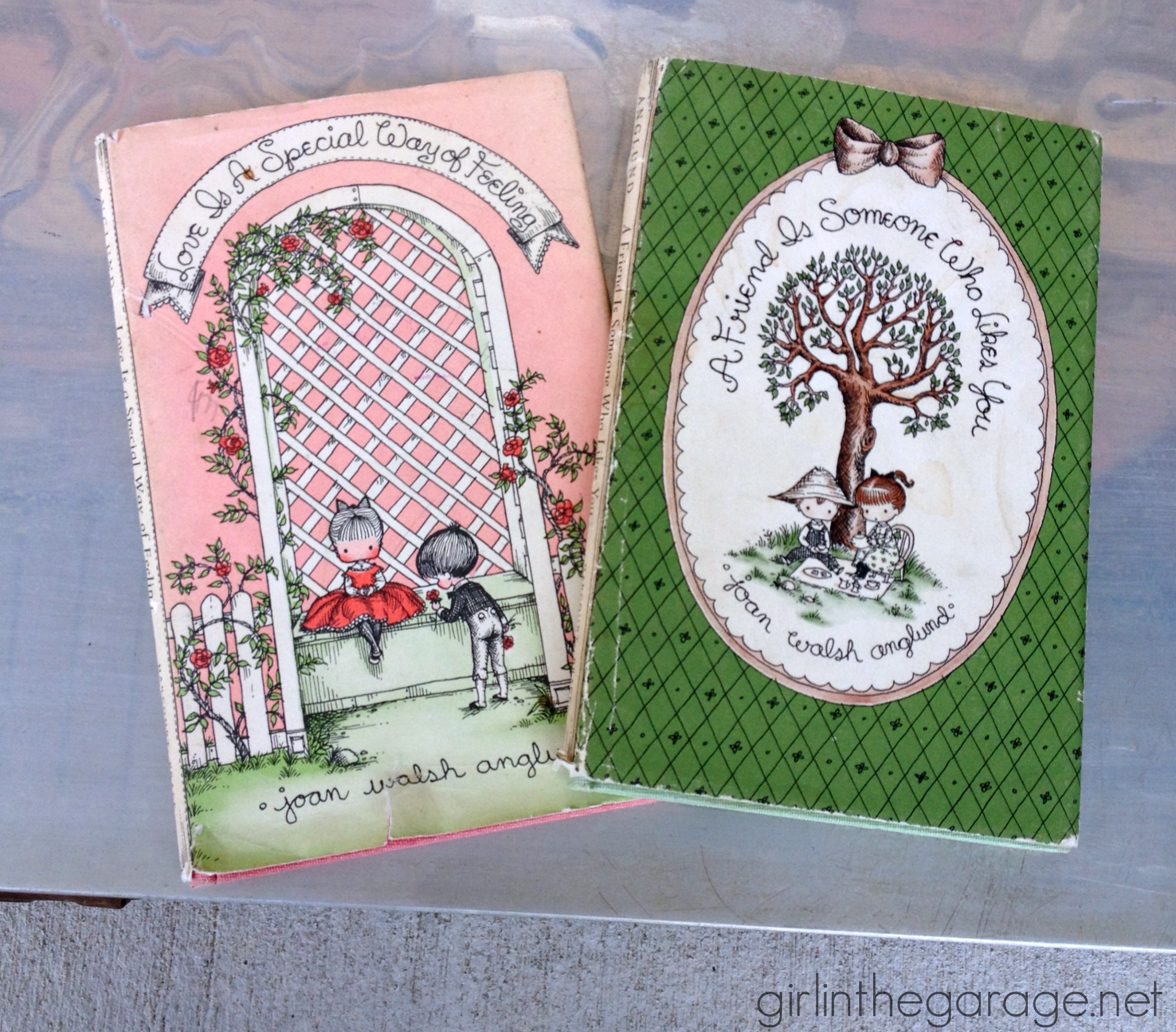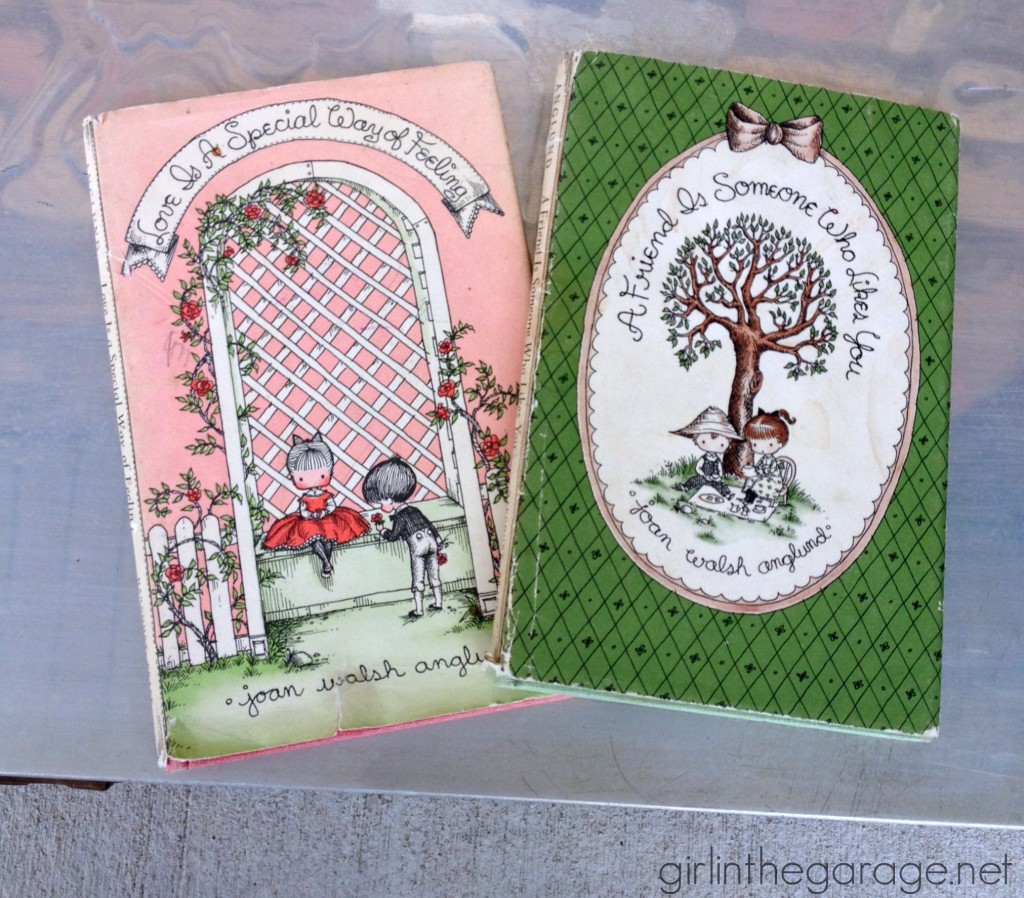 Here's a peek at the inside of each –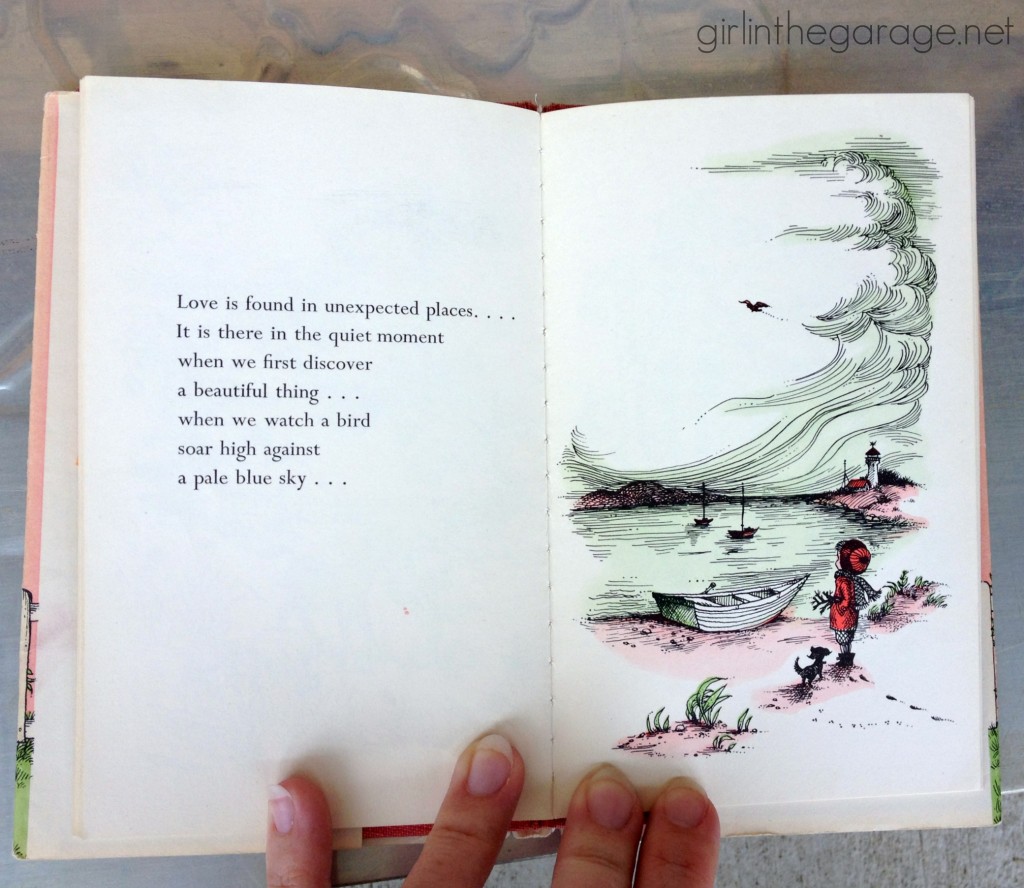 SO sweet.   <3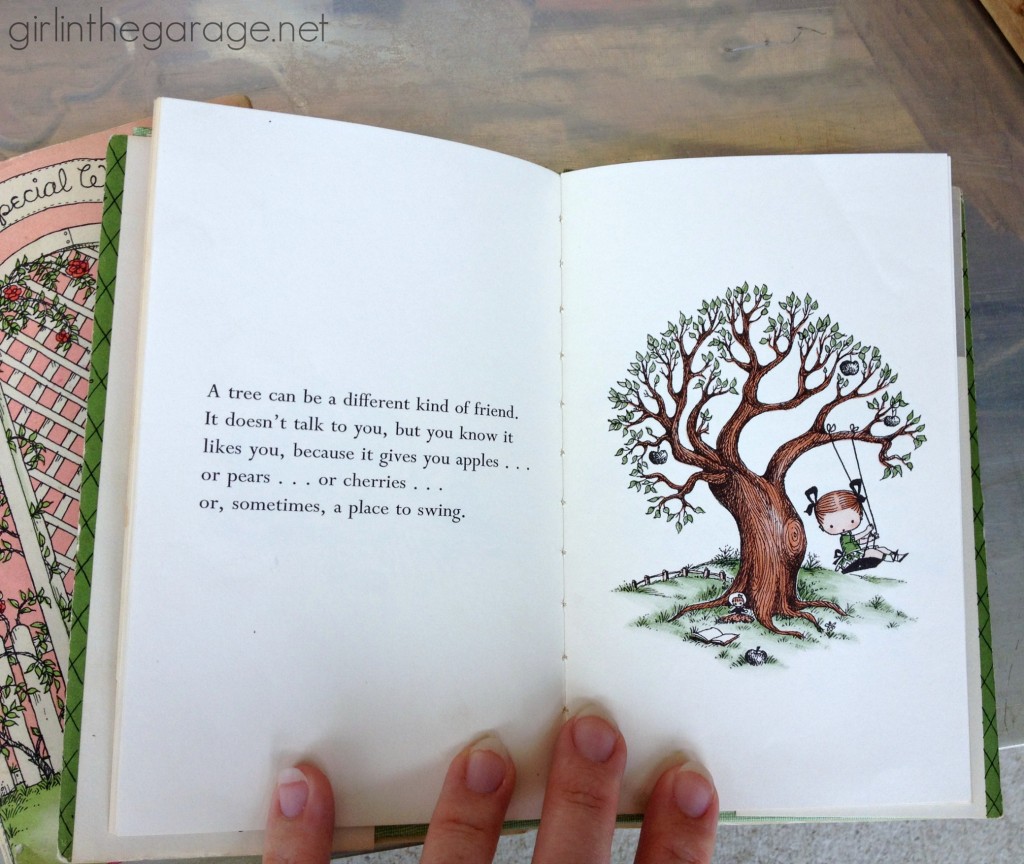 Which are your favorites above?  I'd love to know!
p.s. Come back tomorrow because I'm posting a new table makeover!
Jen
Join the GITG Community
When you join this thriving online community of 90,000 creative souls, you'll be inspired to discover hidden artistic talents and learn skills to boldly face DIY projects with confidence.
You'll also receive my free guide "Just Paint It: 7 Tips for Transforming Furniture with Confidence."