We're a few weeks away from Valentine's Day, and what better way to decorate for the holiday of love than with a little bling?  Not the sparkly kind that goes on your finger or around your neck, but an eye-catching beaded heart wreath like this one: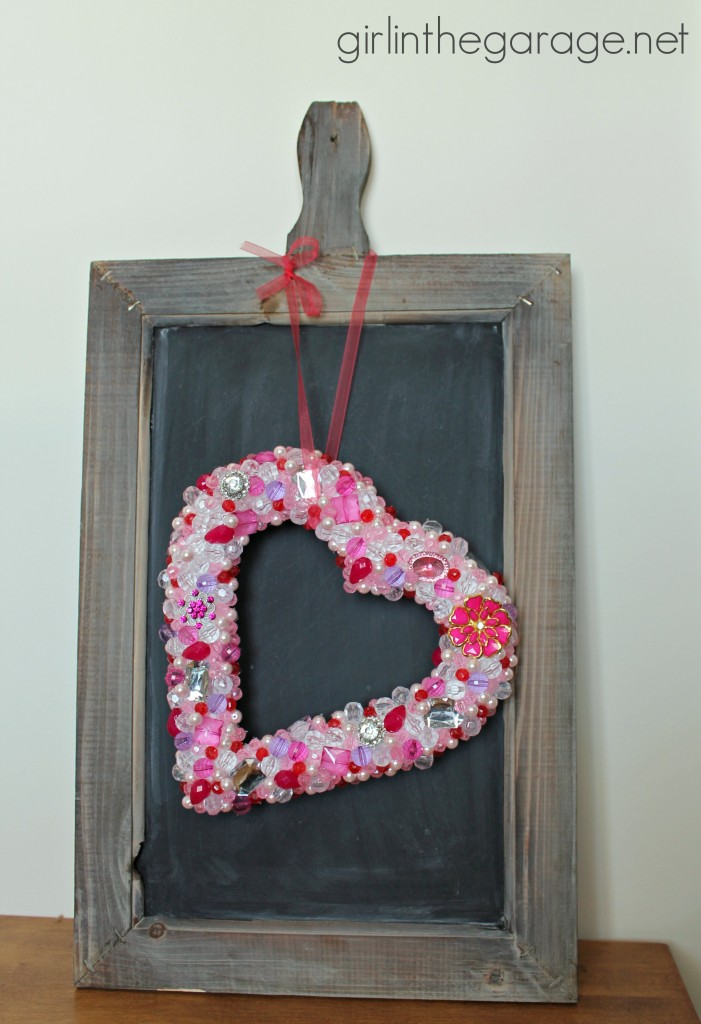 To make this, you'll need a styrofoam wreath (about $2.50 at Hobby Lobby), various styles of beads and embellishments, and a glue gun.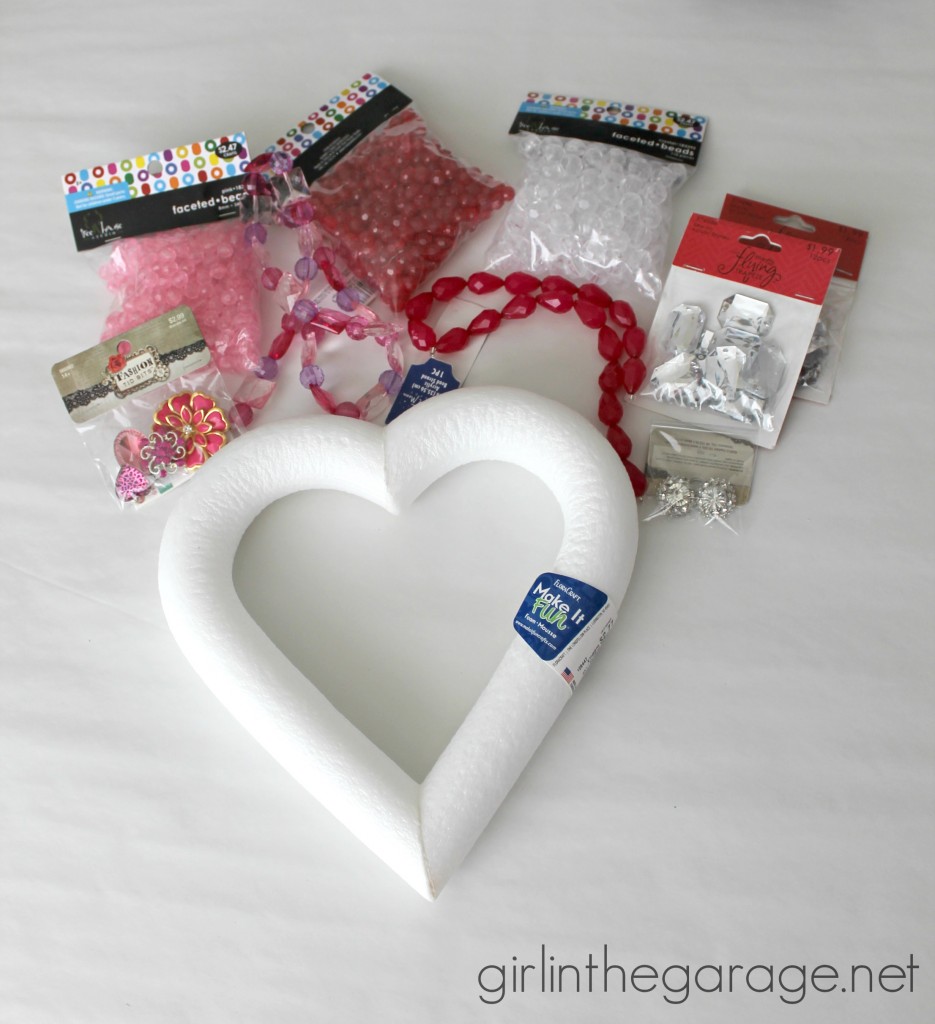 Start gluing the larger beads on first and then fill in with the smaller beads.  It's pretty easy, but it takes a little while.  I'm glad I bought the smaller heart and not the larger one!
Keep going until all the visible areas are covered.  Obviously you don't need to glue beads on the back side.  😉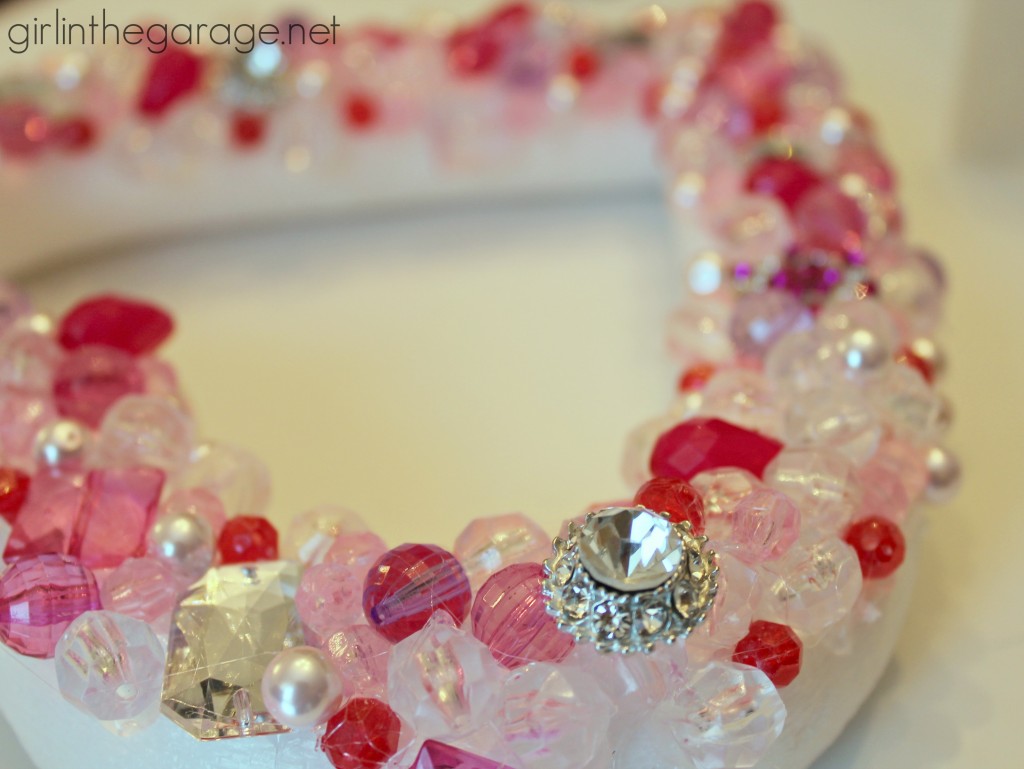 When you're all done, tie a thin ribbon around it and hang it anywhere you want!  I like mine against this chalkboard.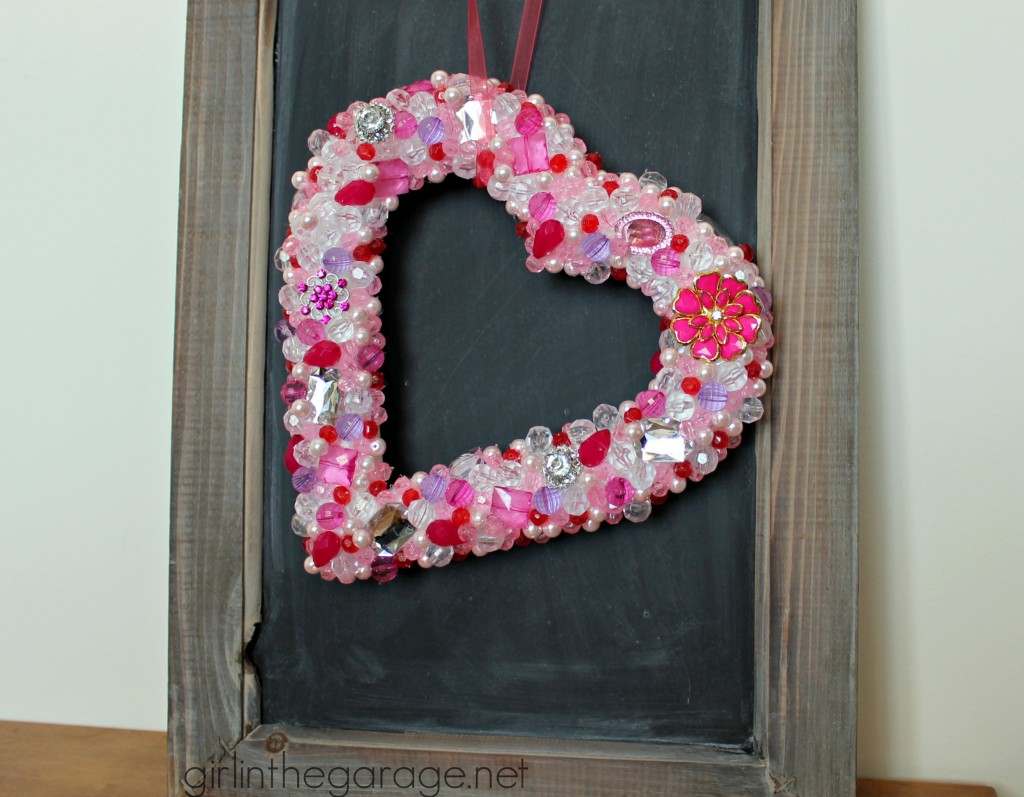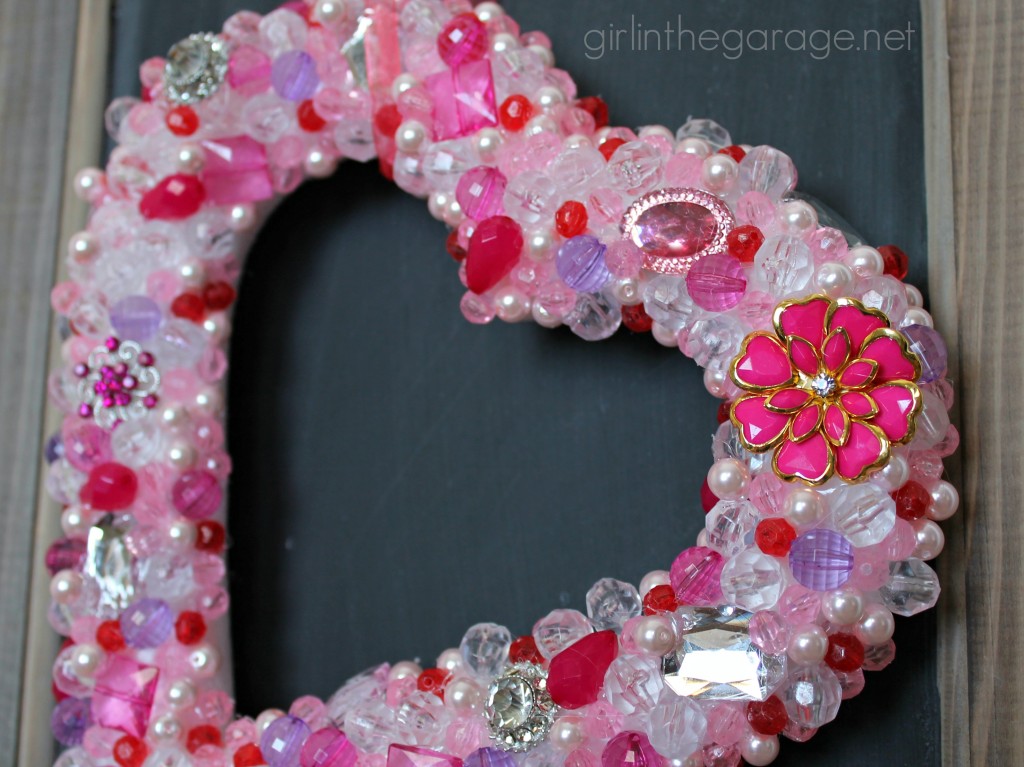 Does your Valentine's Day decor need a little extra bling?
xo Jen
~ ~ ~ ~ ~
Check out these other Valentine's Day crafts: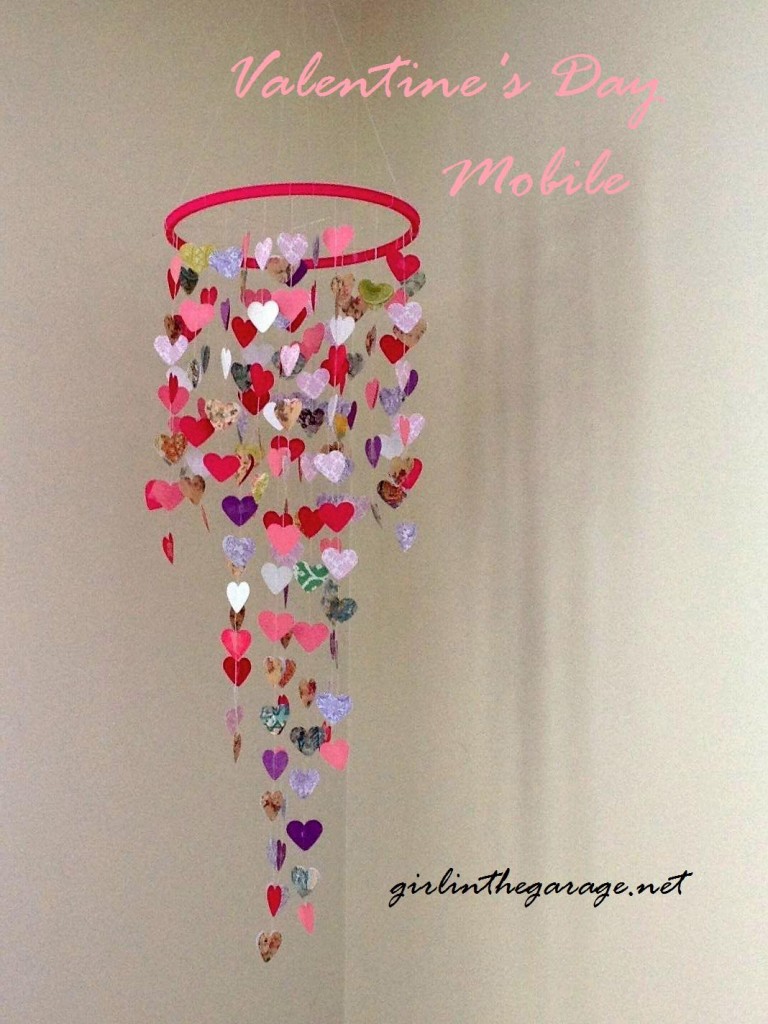 * Heartstrings – Heart String Art *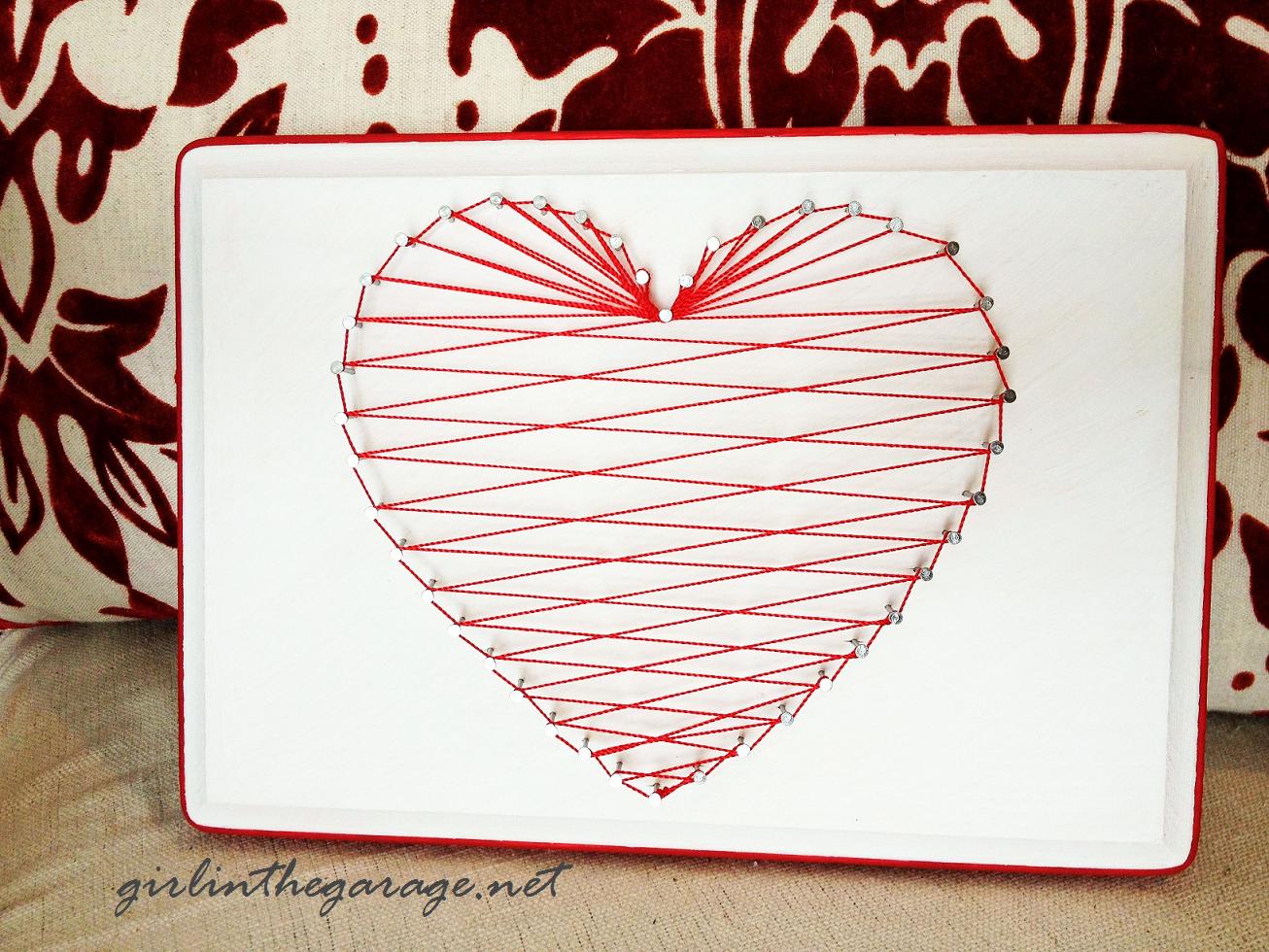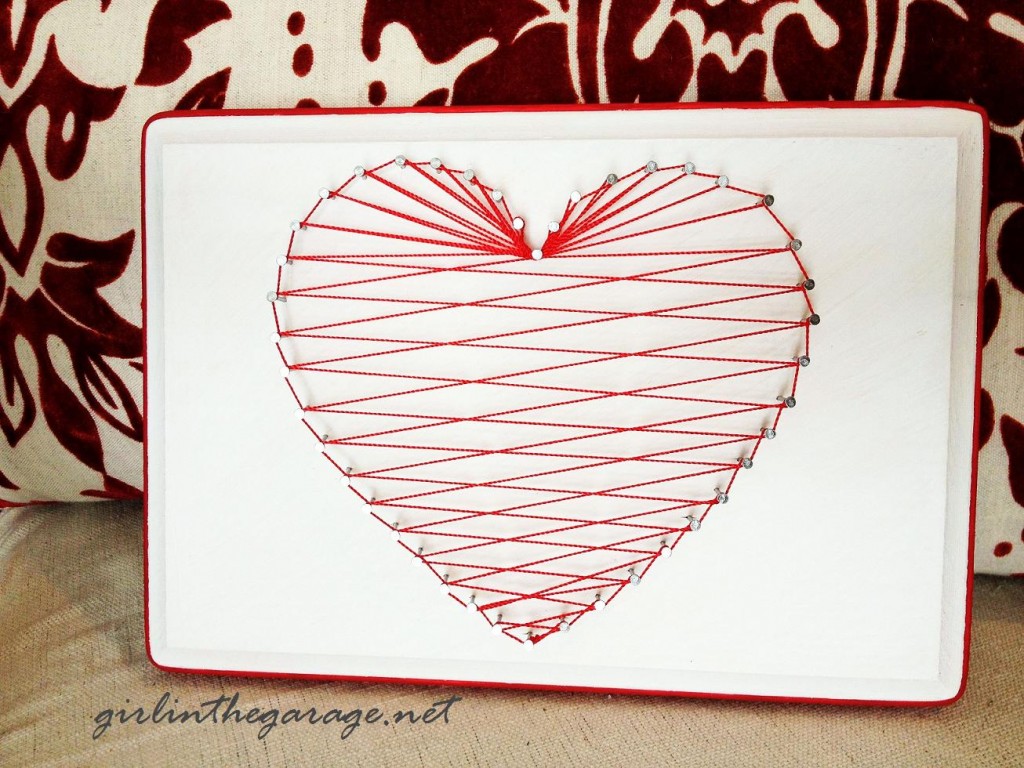 Join the GITG Community
When you join this thriving online community of 90,000 creative souls, you'll be inspired to discover hidden artistic talents and learn skills to boldly face DIY projects with confidence.
You'll also receive my free guide "Just Paint It: 7 Tips for Transforming Furniture with Confidence."