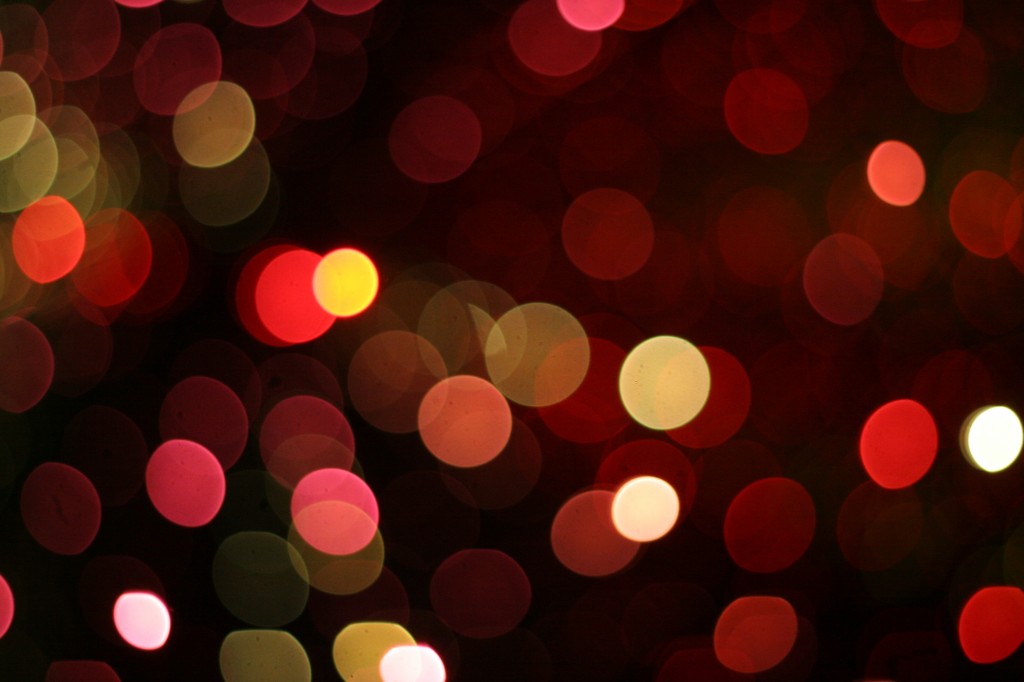 Welcome to 2013!
I took a little time off for the holidays and I'll be back soon with a new project post.  But I wanted to say a few things regarding this upcoming year and this blog.  I realize that I'm still fairly new on this blogging journey, and I'm still learning and trying different things often.  It is my goal that anything I change will make my blog look better and be easier for you, my readers, to navigate.
For 2013 I plan to continue to post about once per week.  I am always looking for inspiration and suggestions so if you have any ideas, feel free to email me.  Also if you like anything you see, please leave me a comment, forward my post, or Pin It!  I love hearing from you and welcome you sharing or duplicating my work, but please reference my site if you do.  Remember you can also follow and share me on Facebook.
Some of my upcoming projects include updating an antique dining set, side tables, simple tips to update existing decor, painting walls, and more craft projects for the kids and grown-ups to make together.  (I'm already planning for Valentine's Day!)
I have big plans and high hopes for 2013 and I hope you continue with me on this journey to see what's ahead.  Thank you so much for taking time to read my posts and view my pictures.  I truly love what I do and I hope it shows in my work!
Wishing you blessings, health, and happiness in the new year,
Jen
P.S. Please enjoy a few pictures from our Christmas week: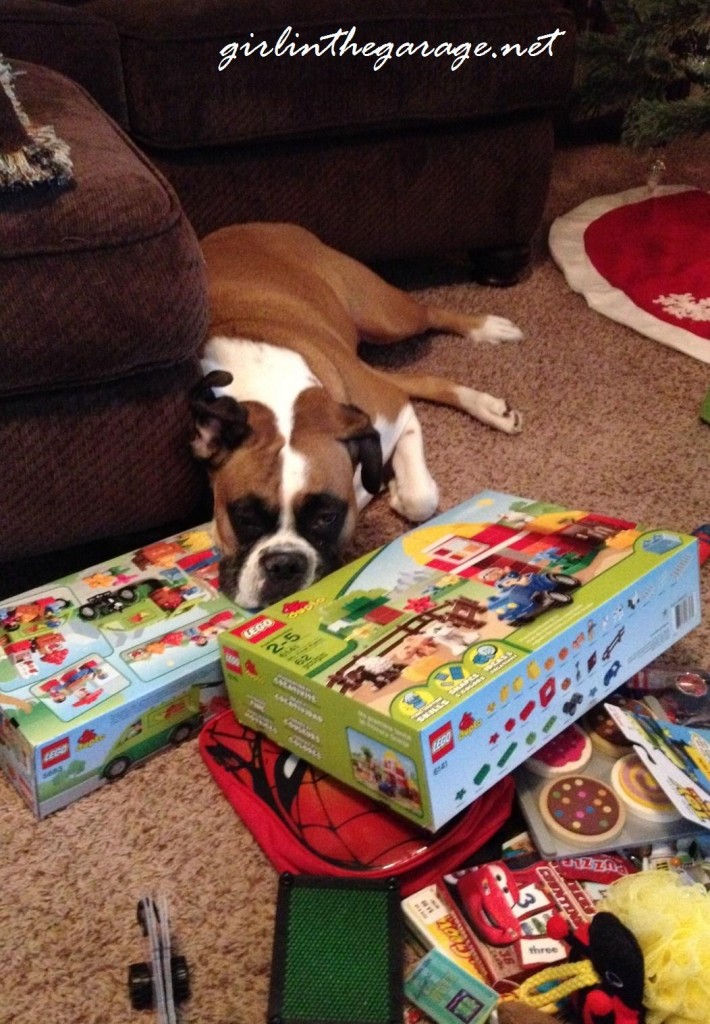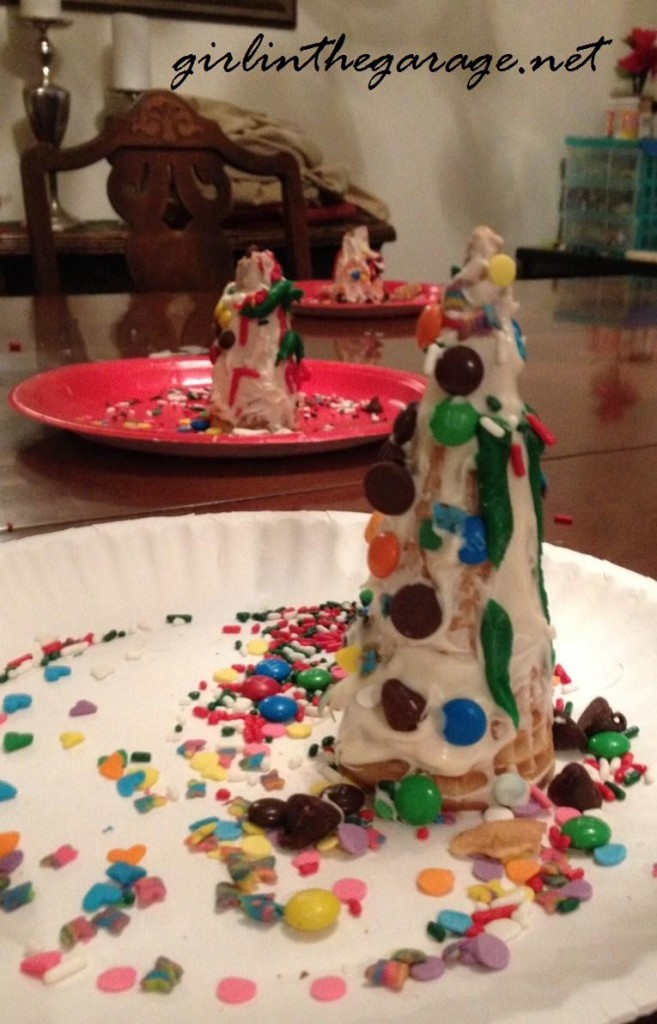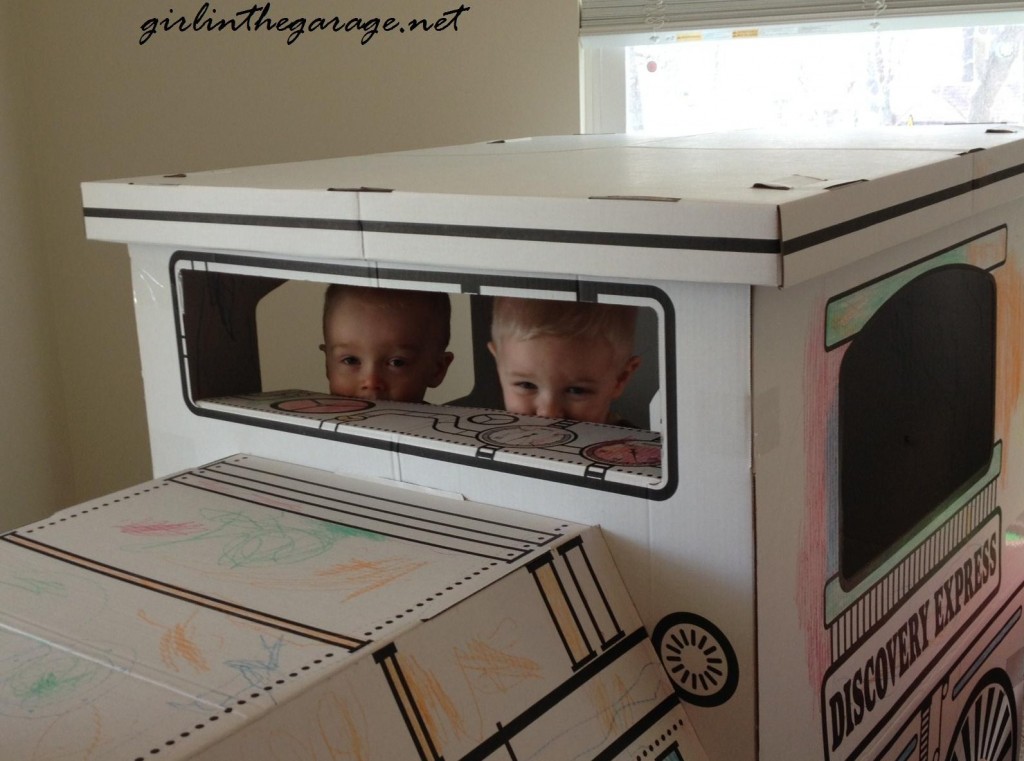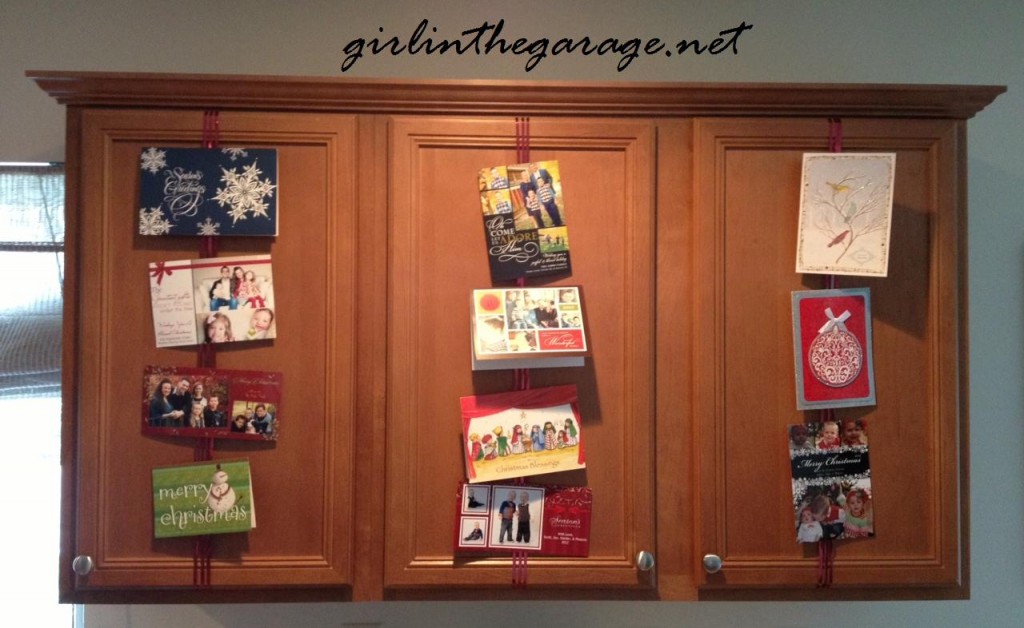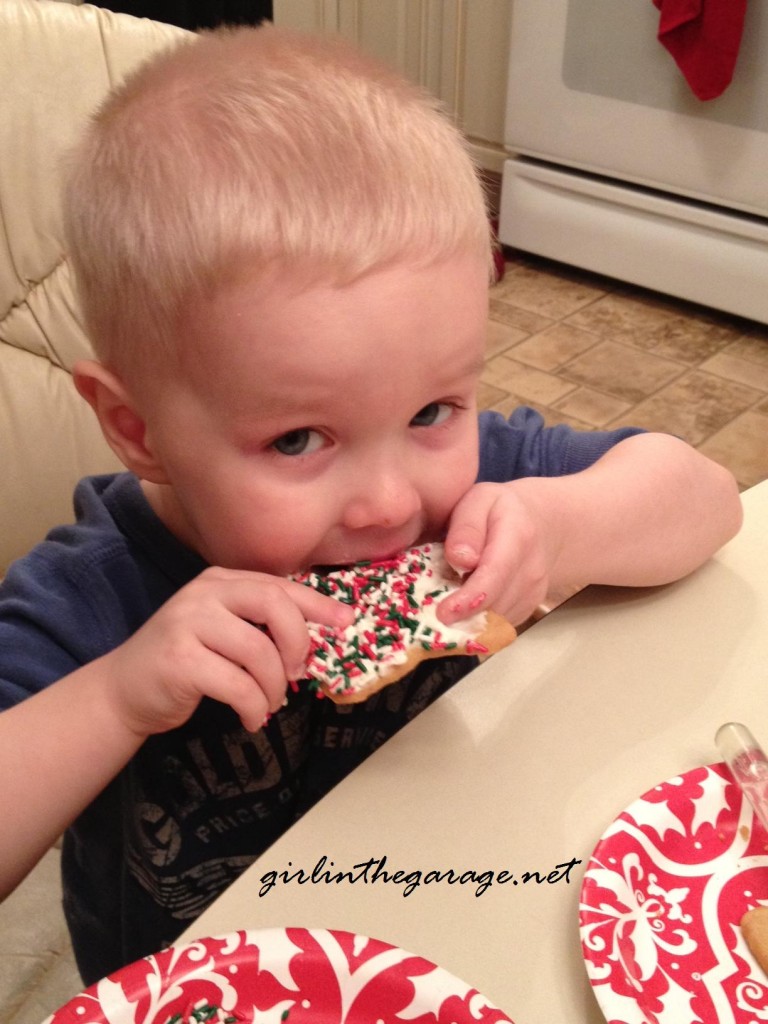 Join the GITG Community
When you join this thriving community of over 7,000 creative souls, you'll be inspired to discover hidden artistic talents and learn skills to boldly face DIY projects with confidence.
You'll also receive my free guide "Just Paint It: 7 Tips for Transforming Furniture with Confidence."